Click image to enlarge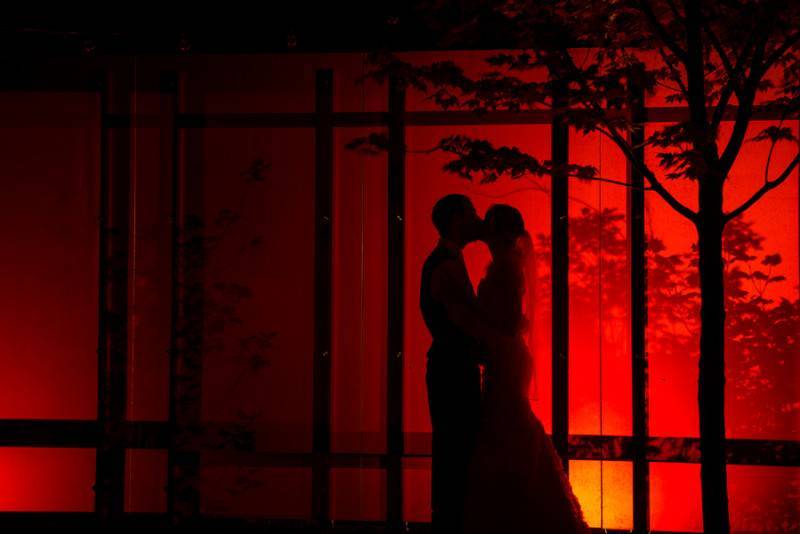 1

Like. Click to Vote
>
Lian and Itay's wedding boasts of elegance and a beautiful compromise. This couple has differences in a lot of ways – from their culture, religion,  nationality, and native tongue – but just like what they all say, "love trumps all" for they found a compromise within these disparities – by having two weddings (and this feature is part one of it). They'll have the second part in Israel, Itay's home country. Sounds exciting, right? But anyway,  back to this wedding. It was such a lovely day adorned with teal accents. The details were charming and I love their photo shoot inside the winery itself. It's not something we usually see when it comes to weddings held in these venues so it's a refreshing angle. (Double) Congratulations Lian & Itay!!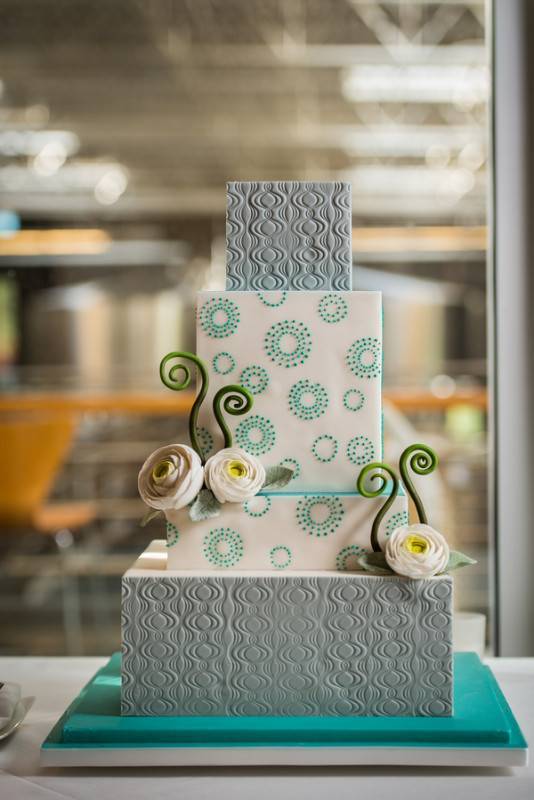 Photographer
What do you think is the overall story for this album?
This is a story of two people that couldn't be more perfect for each other, bridging the cultural divide that kept them apart for ten years. They overcame language barriers, the reservations of their parents and thousands of miles to be together. Their love is one that will last the ages.
What inspired the wedding day outfits?
Itay is a man who understands style and sophistication. He had a lot ofinput on the wedding clothing choices. Lian's wedding dress was accented with a beaded belt that added her own personal touch. Additionally her maid of honor, who works in the wedding fashion industry helped her pick out her gown.
What was your favorite part of the day?
My favorite part of the day was Lian and Itay's vows. Lian told the story of how Itay had a difficult time learning American expressions and once told her he loved her "thunder thighs" because he thought that was a compliment!
Was there any Do It Yourself (DIY) projects? If so, can you describe them in detail?
Lian's father is a composer and he wrote the music. The string quartet played as the couple walked down the aisle together at the end of their ceremony.
What were the highlights from the ceremony and reception?
During the toasts, Lian and Itay's father each spoke about their first impressions of the couple. Lian's father mentioned that he had reservations until he met Itay's family. He was impressed with how close and loving they were and how accepting they were of his daughter. Their example touched his heart and he has always remembered it.
What part of the ceremonies do you think was the most memorable for the bride and groom? Guests?
At the end of the night, Itay and Lian surprised everyone with a beautifully choreographed first dance. No one quite expected these two computer programmers to both be so light on their feet.

Vendors
Photographer:  IJ Photo
Cinema and Video:  Aaron Horton Productions
DJ:  Bamboo Beats
Transportation:  British Motor Coach
Floral Designer:  Lola Event Floral & Design
Reception Venue:  Novelty Hill-Januik Winery
Dress Store:  RK Bridal
Cake Designer:  The People's Cake