Many brides want their wedding to be balanced when it comes to the bridesmaids and groomsmen, but this can be difficult if they're not married pairs. There are a few things you can do to ensure balance between these very essential groups.
Pair Up Friends
If there are bridesmaids and groomsmen who don't know each other, try matching their personalities up so they'll have a good time while they're together during the wedding ceremony and reception.
Balancing Uneven Numbers
If you have more bridesmaids or groomsmen, you can pair them up with others in order to make it balanced, especially for the ceremony. For instance, maybe you have two flower girls and an extra bridesmaid. Have the bridesmaid walk back down the aisle with the extra flower girl. This creates balance and works out well for pictures.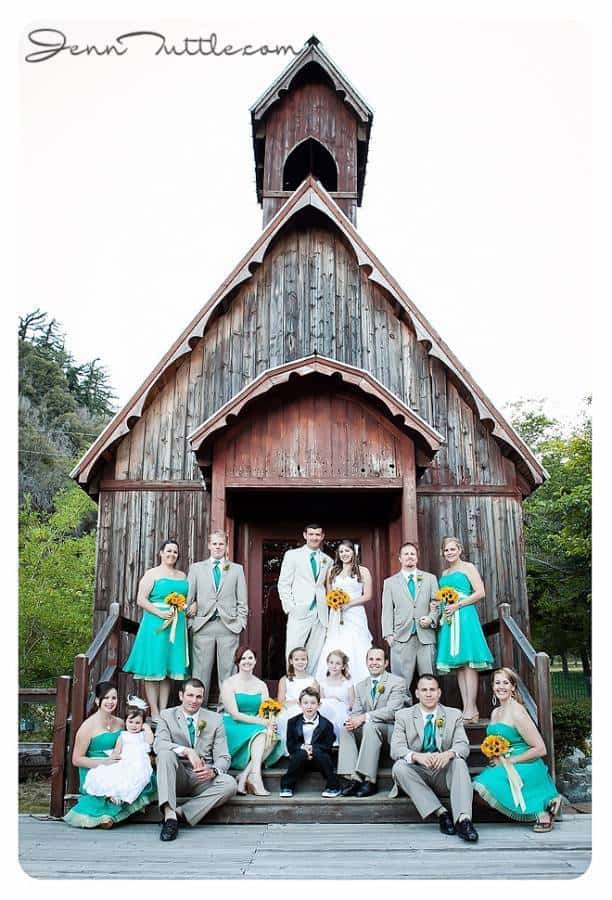 Don't Walk Out as Couples
Another option you have if you're afraid that the ceremony won't be balanced is avoiding walking out as couples. For instance, have the bridesmaids walk separately from the groomsmen so an uneven number isn't as noticeable.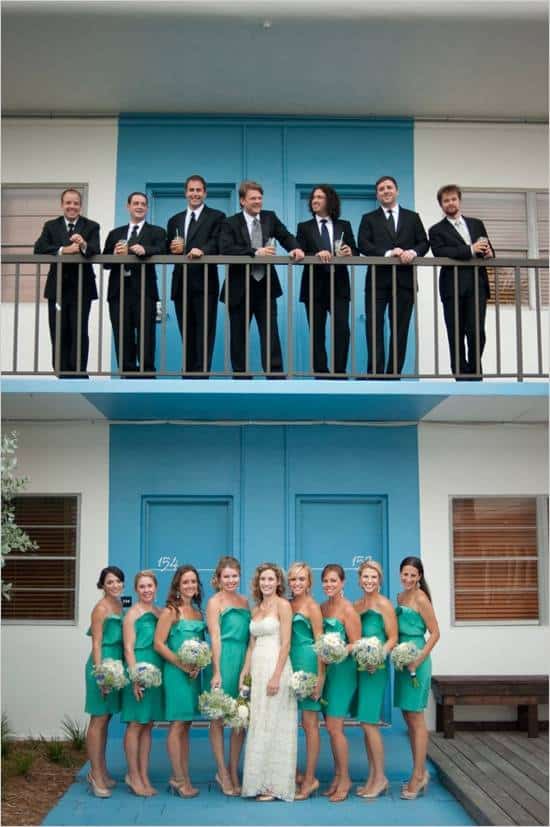 Don't feel as if you have to leave anyone out simply because you want things to be balanced. There are other ways to make it work so that you can have your best friends stand with you during the ceremony and reception! If you're serious about helping them to meet someone special, you could direct them to the dating advice on pages such as eHarmony.ca. In the meantime, on your wedding day, make sure you get the aesthetics you want by creating balance in these ways.