One of the most popular trends as of late has been the bride presenting her husband with an album or collection of "boudoir photos," or photos from the bedroom. These are often suggestive photos that no one but dear old hubby will see. If you've heard of boudoir photos, you're probably wondering whether it is something you'd try. Collecting more information about the topic can help you determine whether your hubby will be getting a gift of boudoir photos or not.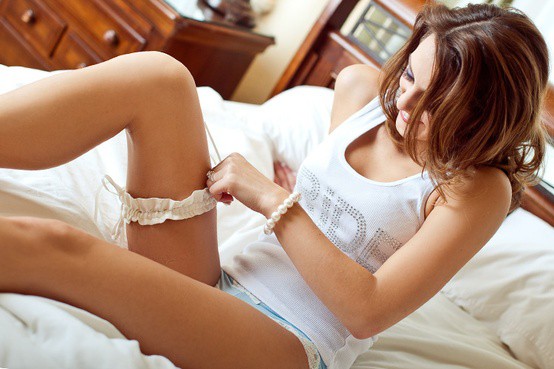 The Photographer
The most important part of a boudoir photo session is the photographer. It needs to be someone you trust and feel comfortable around, and someone who can help you choose great poses that are tasteful and elegant. Most women prefer hiring a woman photographer, and finding one with experience in boudoir photography is a must. Don't be embarrassed to ask questions about the session and what takes place. A great photographer will explain things in-depth and make you feel at ease.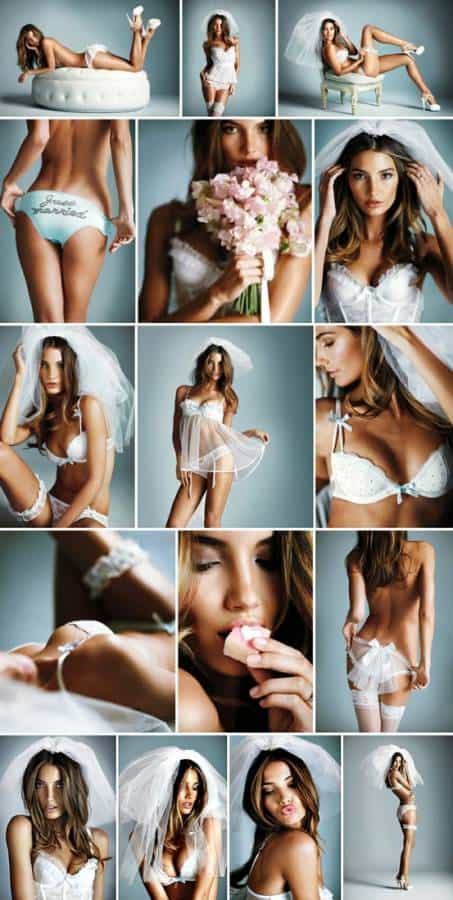 What to Wear
Your photographer can help you determine the perfect wardrobe, but most women will choose tasteful lingerie for their sessions. You can choose an outfit your husband really loves, or purchase a few new ones to surprise him in the photos. You don't have to wear lingerie; whatever makes you feel most comfortable is what you should choose. Flirty and sexy gowns are a great choice, as are slips, role playing outfits, etc. Great photographers will also do implied nudity shots so that your photos look more risqué than they actually are.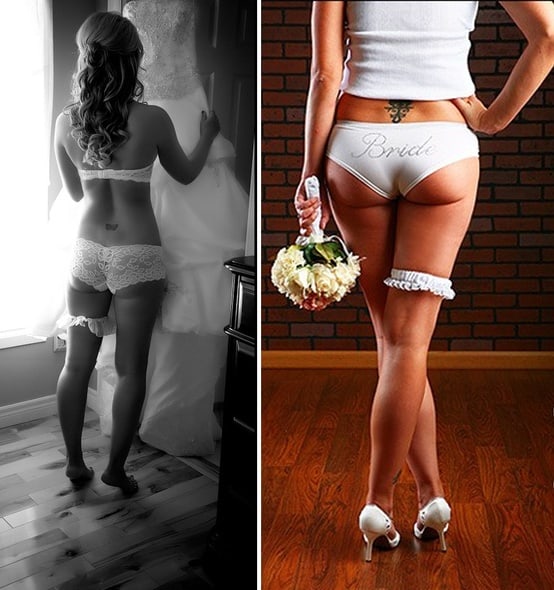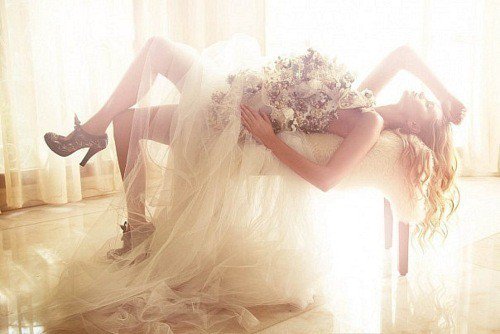 While these kinds of pictures can be a ton of fun to give to your husband, they're not a must. If you don't feel comfortable doing them, then don't. However, if you do feel comfortable, finding the right photographer and wardrobe can create some sensational pictures that both you and hubby will love.