Every wedding is different, and although photographers might shoot hundreds of weddings in a year's time, they are not mind readers. It's important to meet with them before the wedding and have a discussion about the events that will take place and the photos you want. Here are some tips for important things to discuss with your photographer before the wedding.
Must-Have Shots
Most photographers get the general idea: bride and groom, bride with her parents, groom with his parents, bridesmaids, groomsmen, etc. However, there may be some shots you want that your photographer won't think of because he or she doesn't know you personally. For instance, maybe your uncle is also your godfather and you'd like a special shot with him. Make sure you let your photographer know and even make a list of your must-have shots.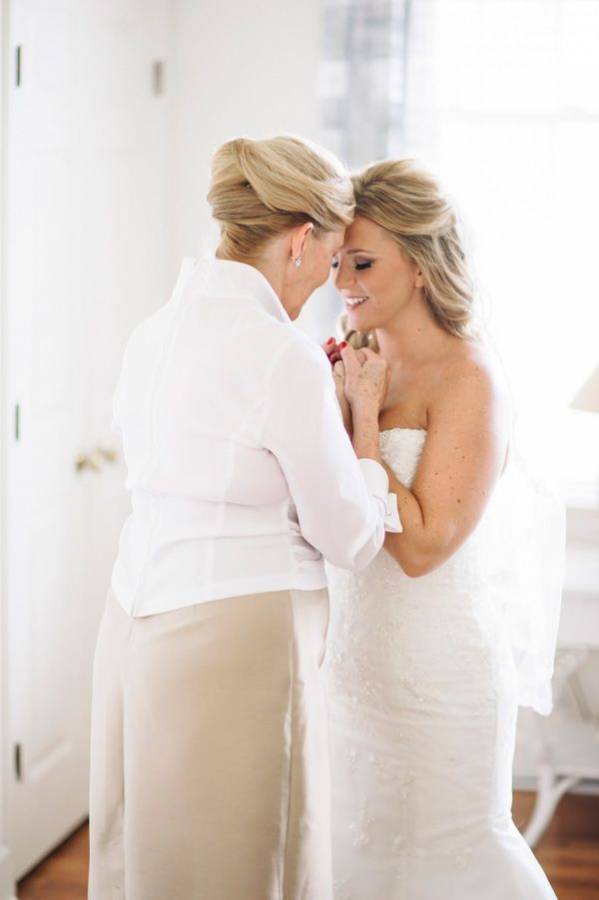 The Wedding Picture Venue
If you want to take your wedding pictures in a location other than the wedding or reception venue, it's important to discuss this with your photographer. Perhaps the location has a special meaning to you and you'd like to get some pictures there. Tell your photographer the significance of the spot (so he or she will remember it more clearly) and make sure they agree to take some pictures at the location.
Special Pictures
Some brides want pictures of special items, because they're important to them. For instance, one bride carrying a tiny photo frame on her bouquet of a grandfather who had passed on wanted pictures of that particular item. Make sure you let your photographer know about anything that simply can't be left out of the wedding scrapbook.
These are just a few of the things you'll want to discuss with your photographer before the wedding. Also make sure to discuss a plan B in case it rains on the day of your wedding or wedding photo shoot.