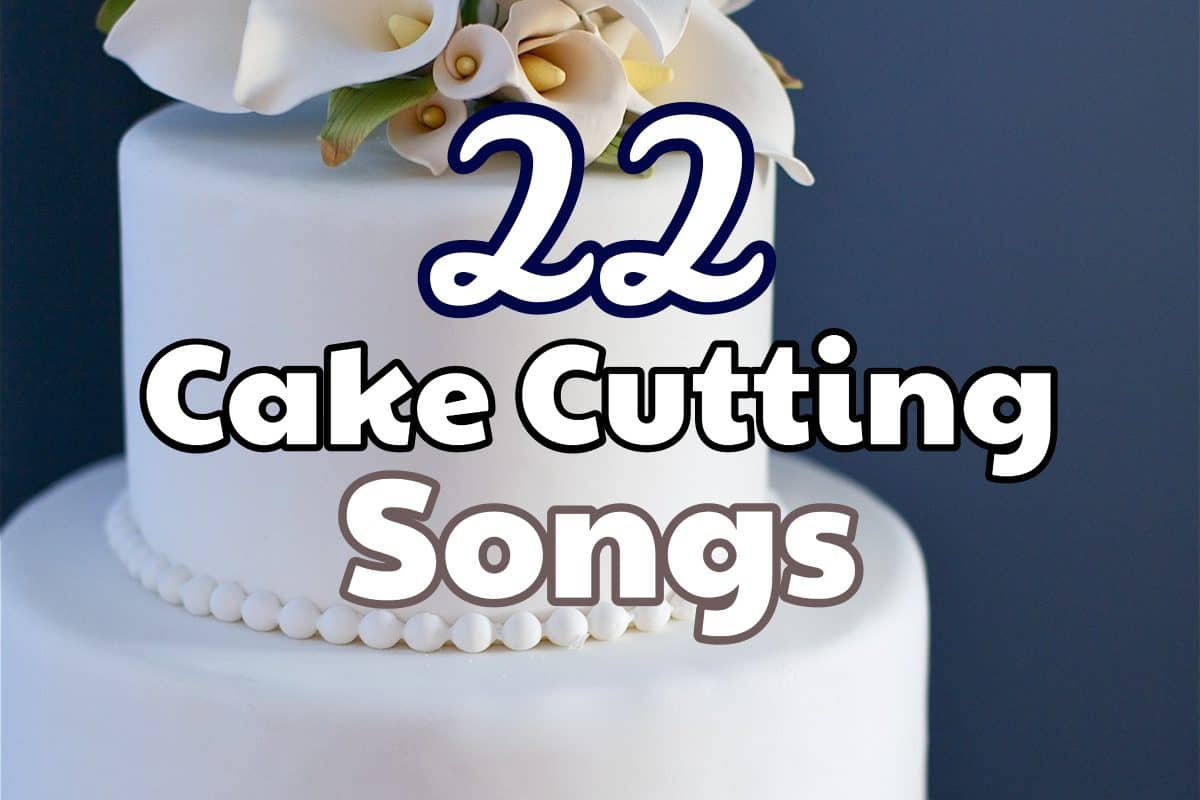 If you're not married, you probably didn't pay much attention to which songs are played during cake cutting. Here is a list of what I think are some of the top cake cutting songs brides are choosing.
If it's a well-selected song, it blends in seamlessly, tying together that perfect moment, the cake cutting, for bride and groom.  The song starts as the cutting of the wedding cake takes place and can continue as the couple feed each other the first slice as husband and wife.
Just as important as picking an elegant wedding cake or the right photographer, is the song selection for the cake cutting.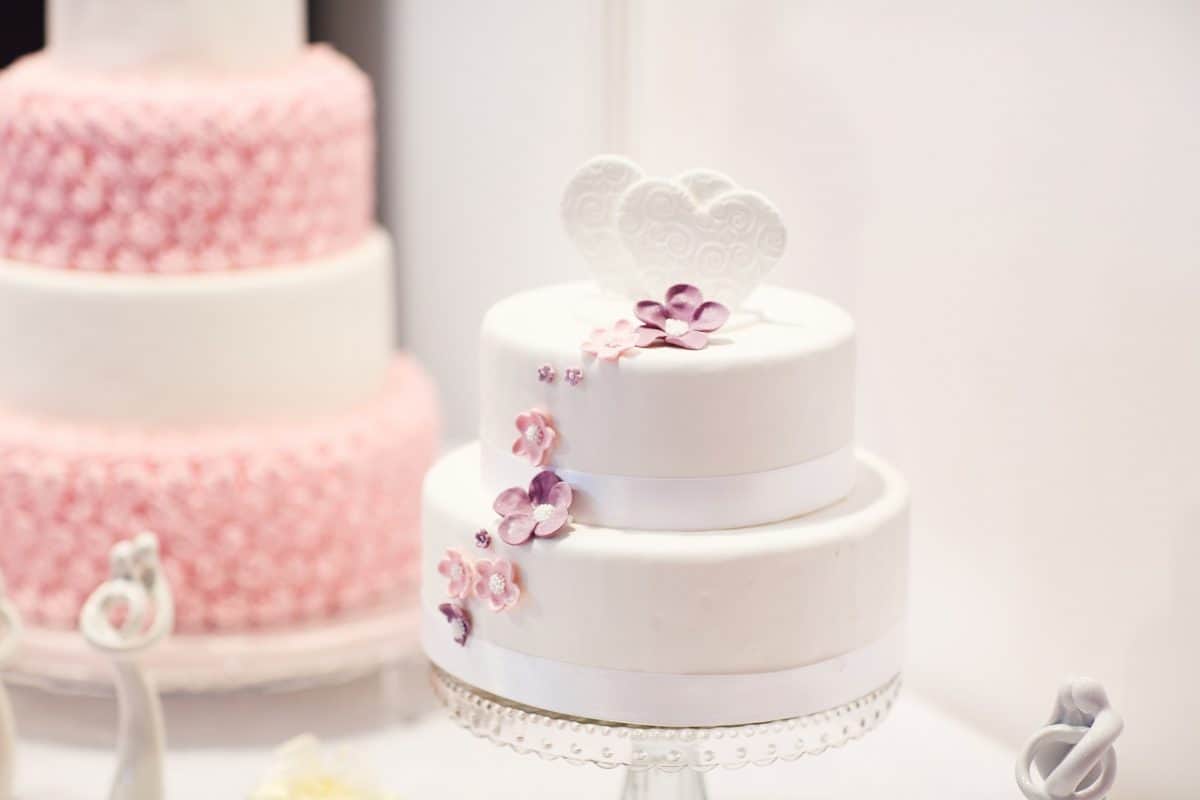 Choosing the perfect song can be stressful and even overwhelming.  You want a lovely song that expresses the style of the bride and groom while tying together the cake cutting ceremony beautifully.
Here are some tips to help you choose the right song:
Pick a song with bride and groom in mind and nobody else
Try picking a song that's not overplayed
Look at songs by genre or year
Don't be afraid to think outside the box and pick a really different or fun song
Don't overthink it too much, as the song is background to the cake cutting ceremony
To make it easy on you, here are  22 of the best cake cutting songs, perfect for your big day:
1.) "My Best Friend" by Tim McGraw
2.) "Today Was A Fairy Tale" by Taylor Swift
3.) "Love On Top" by Beyonce
4.) "How Sweet It Is To Be Loved By You" by James Taylor
5.) "Good Life" by One Republic
6.) "Honey Bee" by Blake Shelton
7.) "Sweetest Thing" by U2
8.) "Sugar" by Maroon 5
9.) "Halo" by Beyonce
10.) "All You Need Is Love" by The Beatles
11.) "Lean on Me" by Bill Withers
12.) "Little Moments" by Brad Paisley
13.) "Marry You" by Bruno Mars
14.) "Just the Way You Are" by Bruno Mars
15.) "Love You Madly" by Cake
16.) "A Thousand Years" by Christina Perri
17.) "I Do" by Colbie Caillat
18.) "Crash into Me" by Dave Matthews Band
19.) "That's Amore" by Dean Martin
20.) "Chapel of Love" by Dixie Cups
21.) "Can't Help Falling in Love" by Elvis Presley
22.) "At Last" by Etta James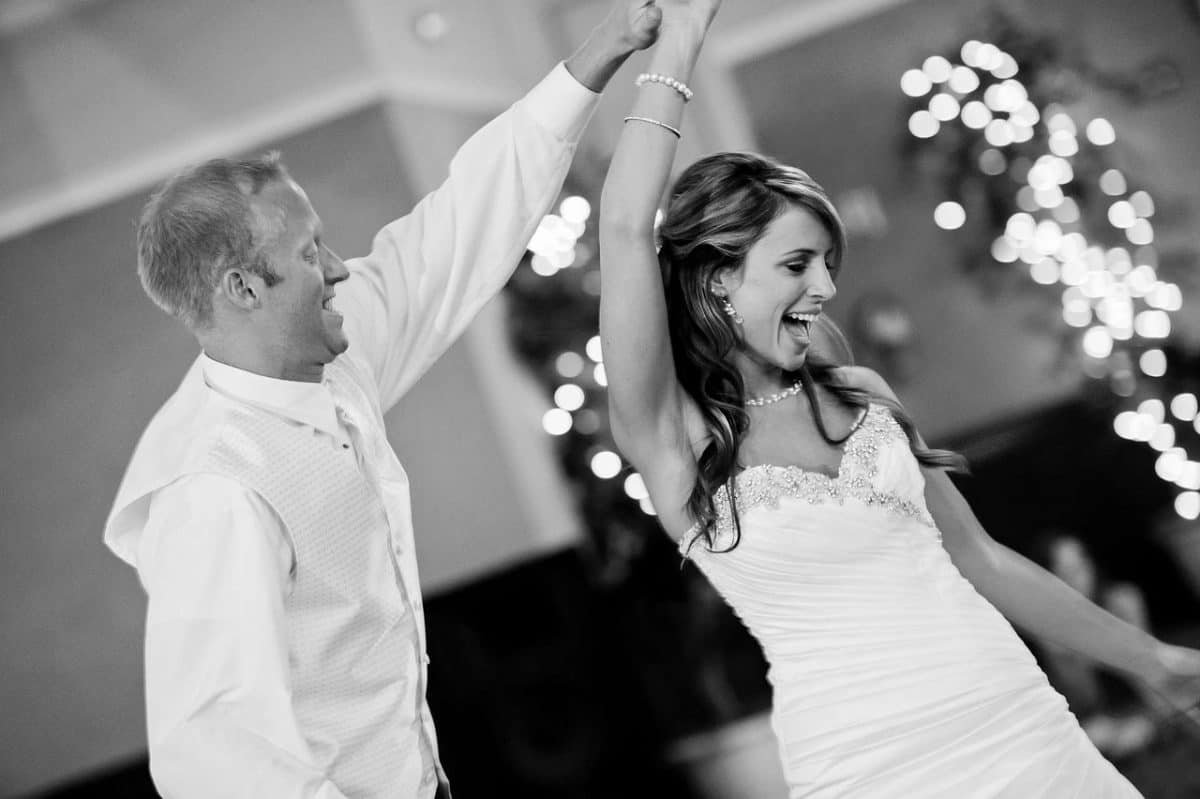 There you have it, 22 of the best cake cutting songs for your wedding day. Looking for more classic songs or maybe first dance songs? Check out 50 first dance wedding songs, that you'll absolutely love.
Hopefully this roundup of cake cutting songs will make your decision a little easier. Good luck!