Wedding vows are one of the main things people, as well as brides and grooms, remember for years. It's extremely important to make our wedding vow timeline to be memorable and just perfect. But with so many things to do and so many details to consider, mistakes during the wedding vows are the most common slip-up. (We don't want that to happen, right?!) So, to shed some light on this matter, here are 10 of the most common wedding vow mistakes that brides and grooms should avoid making!
Common Wedding Vow Mistakes
1) Too fancy to Understand
Some couples over-relate their wedding vows from what they see online and it becomes distant and too fancy that nobody could understand. As one of the crucial part of the wedding, it's only fitting that everyone should comprehend what you're saying. Don't get me wrong, online wedding vow templates are great if and only if it suits your liking, and being too general about it isn't the best choice either. So, take time to make it special and personal.
2) On the Spot Wedding Vow
Probably the most common mistake of all! Making your vows minutes before your wedding is definitely a recipe for disaster. (Don't be that guy or gal!) To avoid such a traumatic event, write your wedding vows two weeks out. It spares you from so much stress and you'll end up having enough time to prime your vows and focus your thoughts on what you want to express.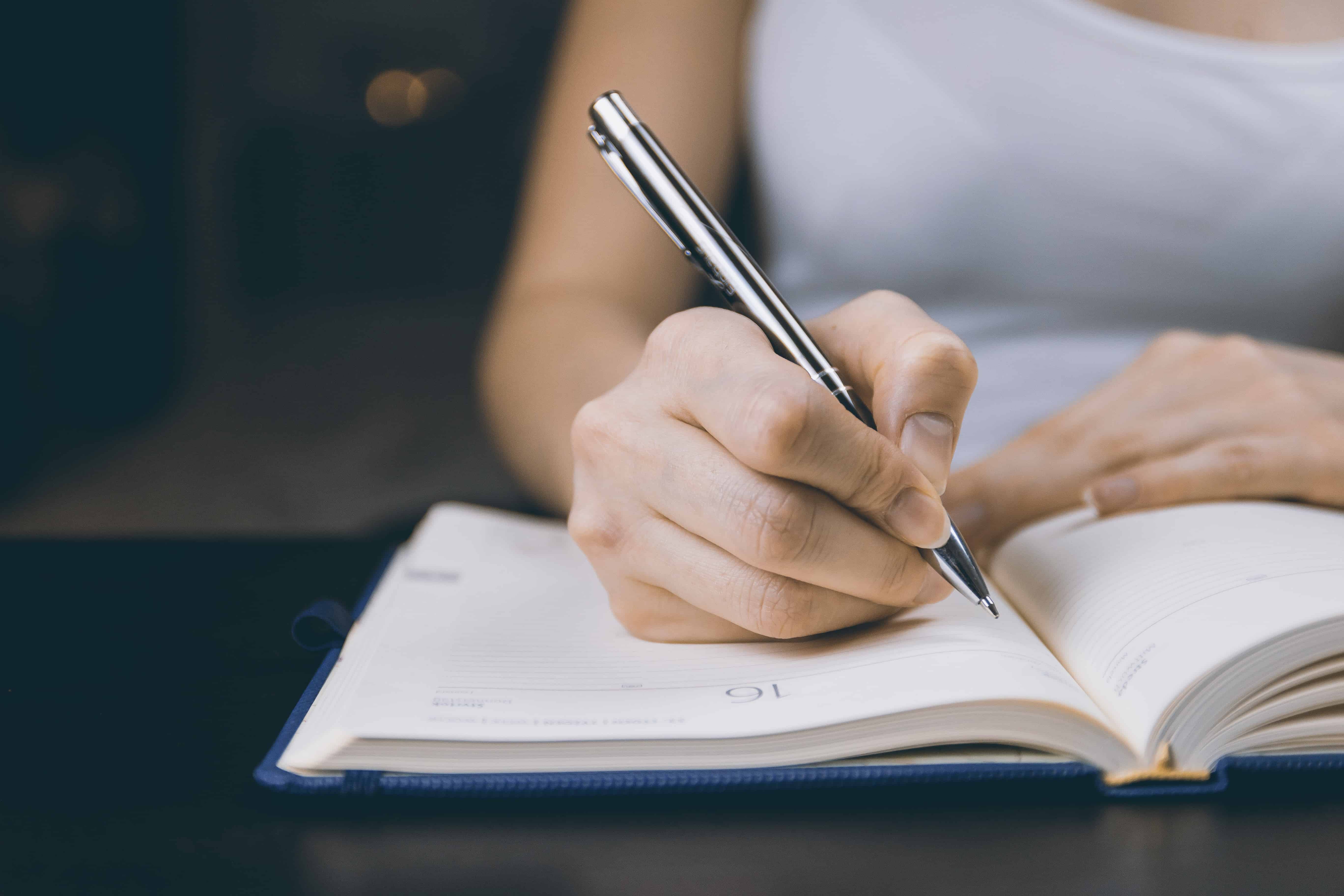 3) A long and winding Wedding Vow
I know you want to express every detail of your love and pour out your heart towards your partner, but having a very long wedding vow will only cause your guests to lose interest. Talk only about the most important things about your partner, focus on one trait or state one example of his or her commitment that shows emotional impact. A brief and concise wedding vow holds more emotional value than a long narrative.
4) Awkward Personal Stuff!
This mistake winds down to how much personal stuff you include in your wedding vow that it becomes too awkward to your family and guests. Avoid sharing things that are too personal like talking about how good she looks when she's taking a shower or stories that will make absolutely no sense to anyone but you two. Yes, your vows are about the both of you, but you shouldn't alienate your guests. There are certain things that are better left unsaid.
5) A Narrative for a Wedding Vow
When writing your wedding vows, you're aiming for sentiment and sincerity. At the same time, you don't want your wedding vow to be somewhat like a story time. Long narratives don't add justice to what you're saying. A solid three minutes of meaningful words is more than enough to express every detail of your commitment.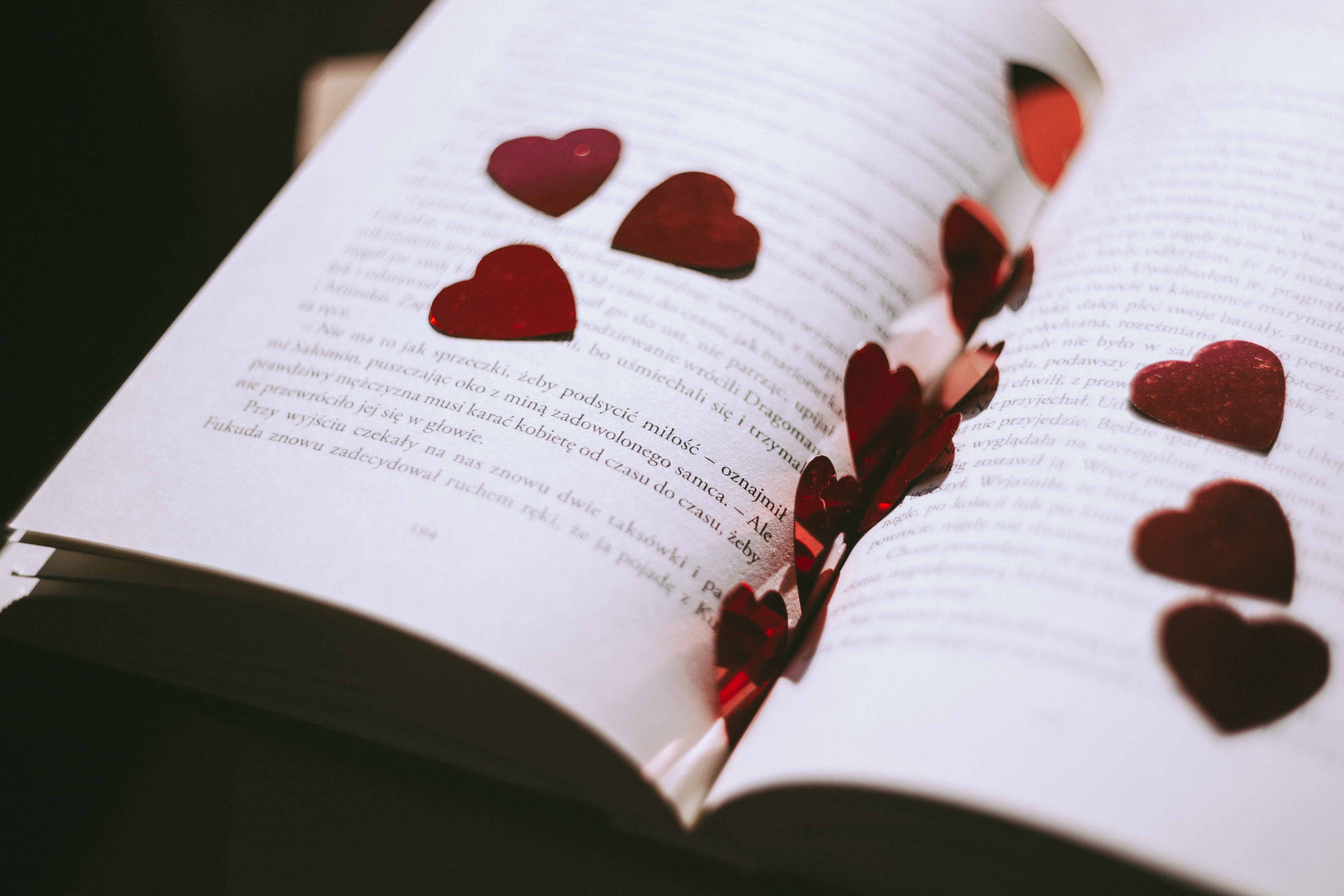 6) Too Loud!
In a similar vein to writing your vows ahead of time, it is also a common mistake for couples to shout during the exchange of vows. Yes, you are overwhelmed and everything is blissful inside your head but shouting isn't really an excuse. Rehearse your wedding vows ahead of time and be familiar being on stage.
7) Misplacing your Vows
Losing your wedding vows during your ceremony is the least you want to happen. Keep multiple copies of your wedding vow and hand one to your best man just in case you lose yours during the ceremonies. And one more thing, familiarize your words so that your delivery will be smooth and perfect.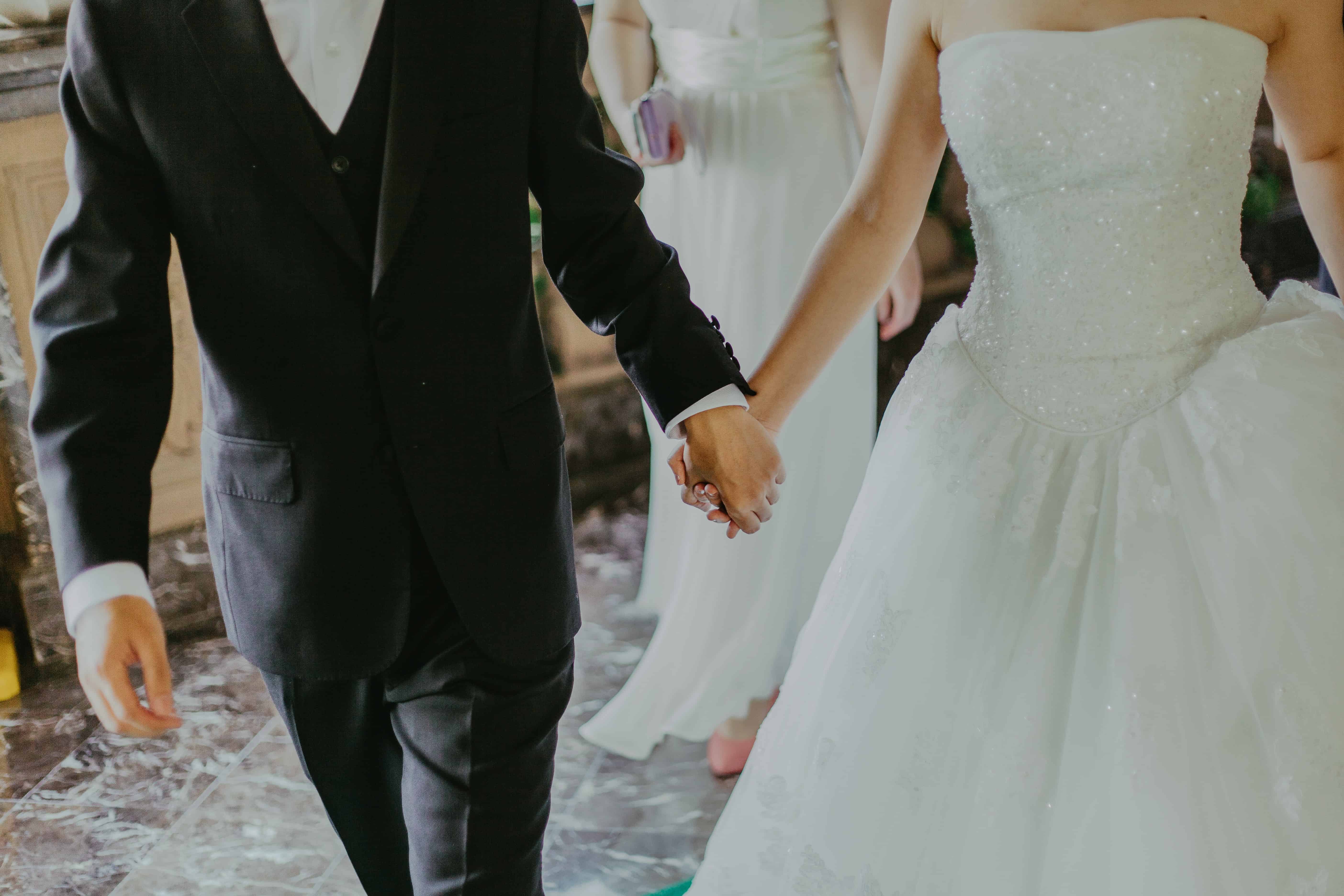 8) Getting Carried Away!
The rush of emotion will set in gracefully when you keep it cool! Don't let your excitement prevent you from saying what you need to say. Just in case this happens and words suddenly disappear (like you're standing there silent and crying), a copy of your wedding vow in your pocket really comes in handy to finish what you're saying.
9) Messing up your Make-up
Crying is inevitable! There's no denying about that. So, keep your tissue or hanky close to you during the ceremony. Better safe than sorry, right?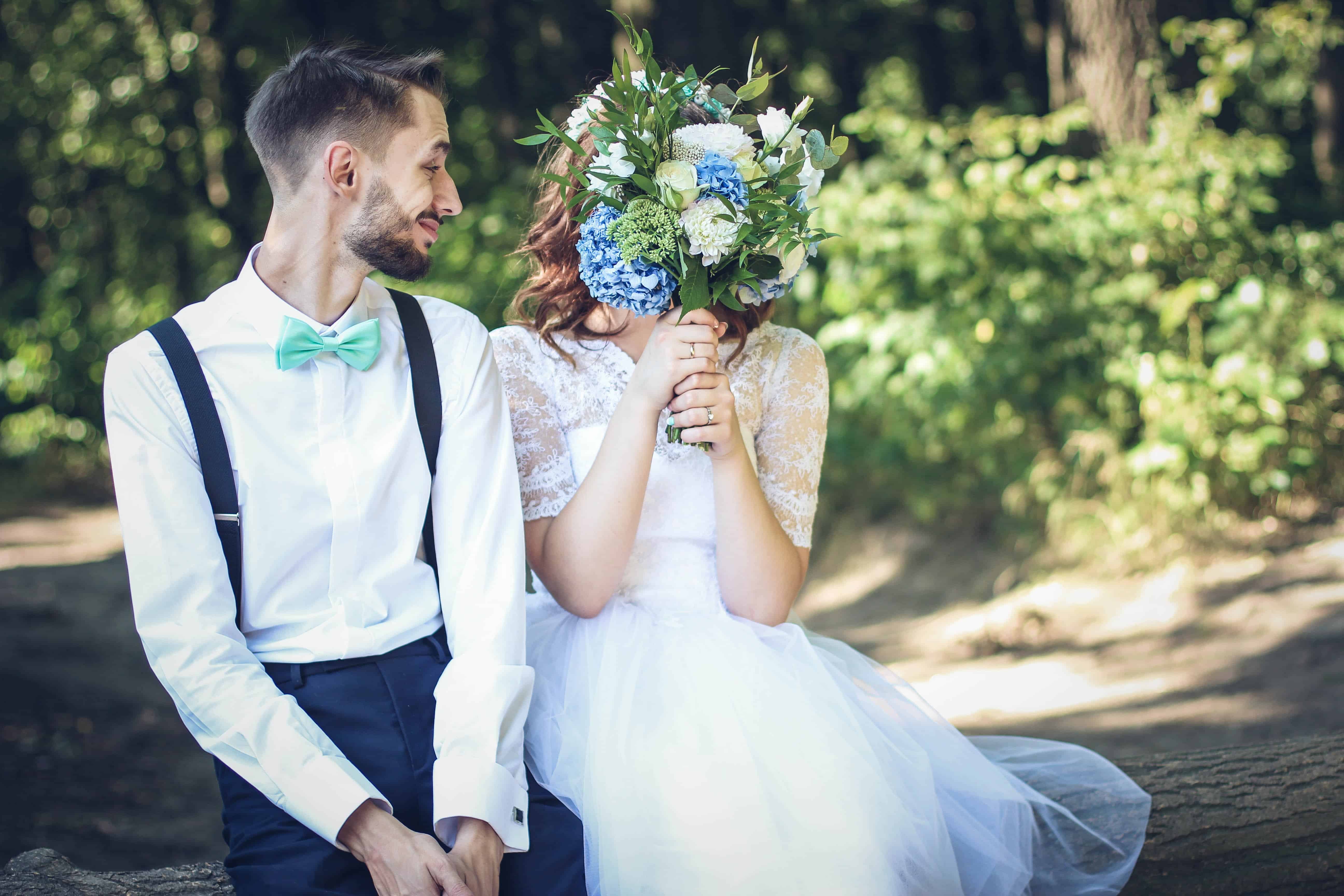 10) No Gesture of Sincerity
This mistake is so common that most grooms and brides don't even know that they did this during their wedding. Not making eye contact with your partner and not holding her hand during the exchange of vows is rather unnoticeable to the common eye but really means so much towards your partner. Your gestures mean as much as your words, so fix your eyes and hold his or her hand. Your promise of love means so much when they actually see, hear and feel it!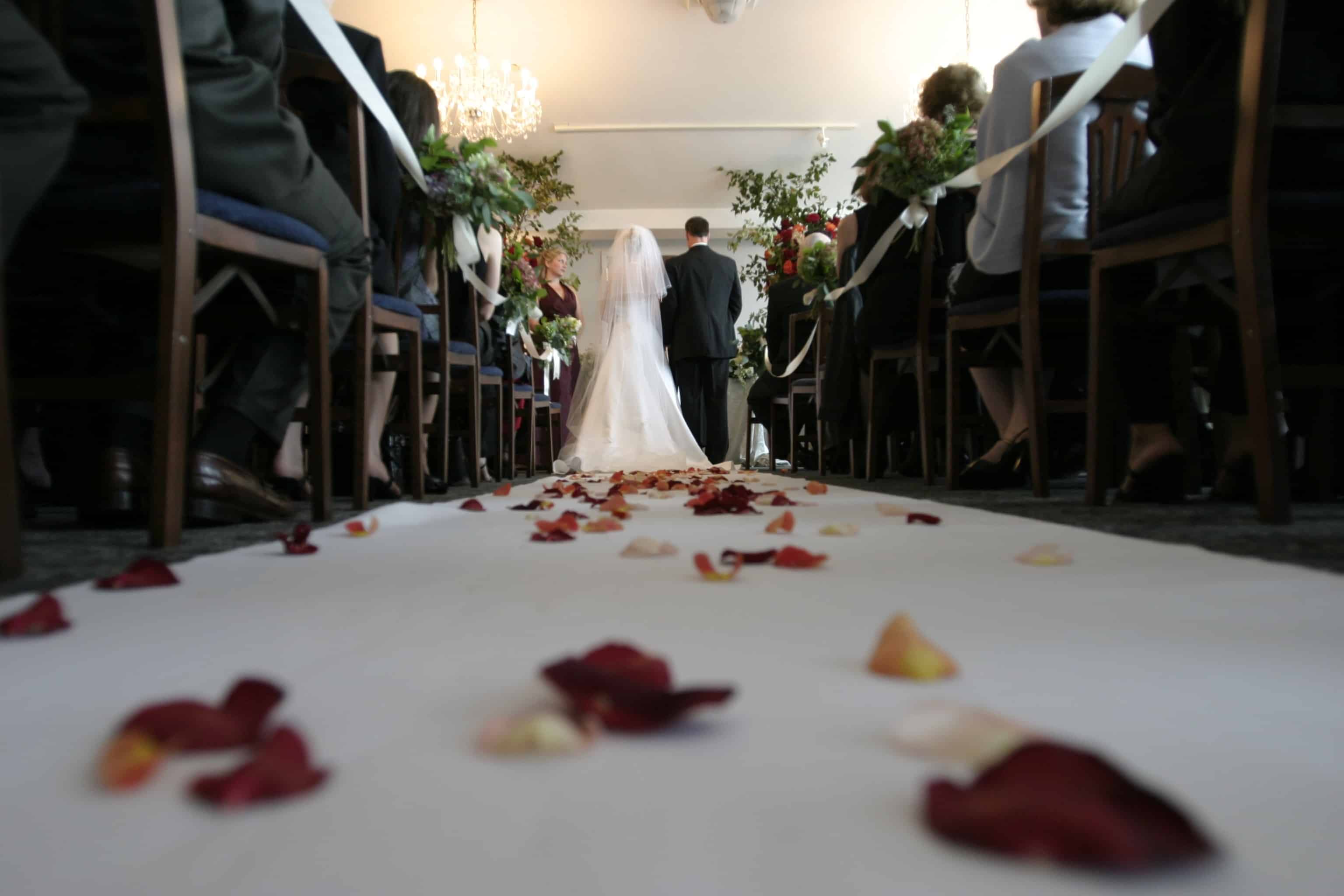 Above all, remember that wedding vows are the representation of your commitment and not just a requisite. With the rush of decisions and coordination, avoiding these common mistakes really make a difference. Wedding vows are often dropped down from the to-do list, so let this be the reminder you need to put it back on top. Because wedding vows can easily be the highlight of your dream wedding so why not make it epic!