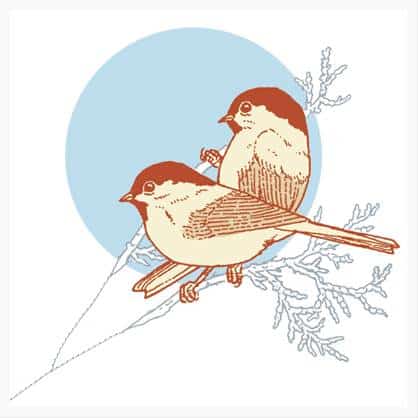 Vus machs da, modern Jewish brides?
Okay, that was a bit of a fail on my part, though no, I'm not technically a shiksa. My parents are Jewish, and though I consider myself an athiest, the Yiddish never really leaves does it? I'll consider it "street cred" for this post.
I was clicking through a bunch of wedding-related links and came upon New Ketubah. For those of you who are not familiar with the tradition, the ketubah is a written statement of commitment to each other and to the couple's faith. More traditional ketubahs can also outline the terms of the marriage in the same way a prenuptial agreement does. The ones I found through the New Ketubah are awesome! Since the ketubah is used as a decorative piece after the wedding, they'll fit in perfectly in any contemporary home. My favorite is "Beloveds" (detail above).