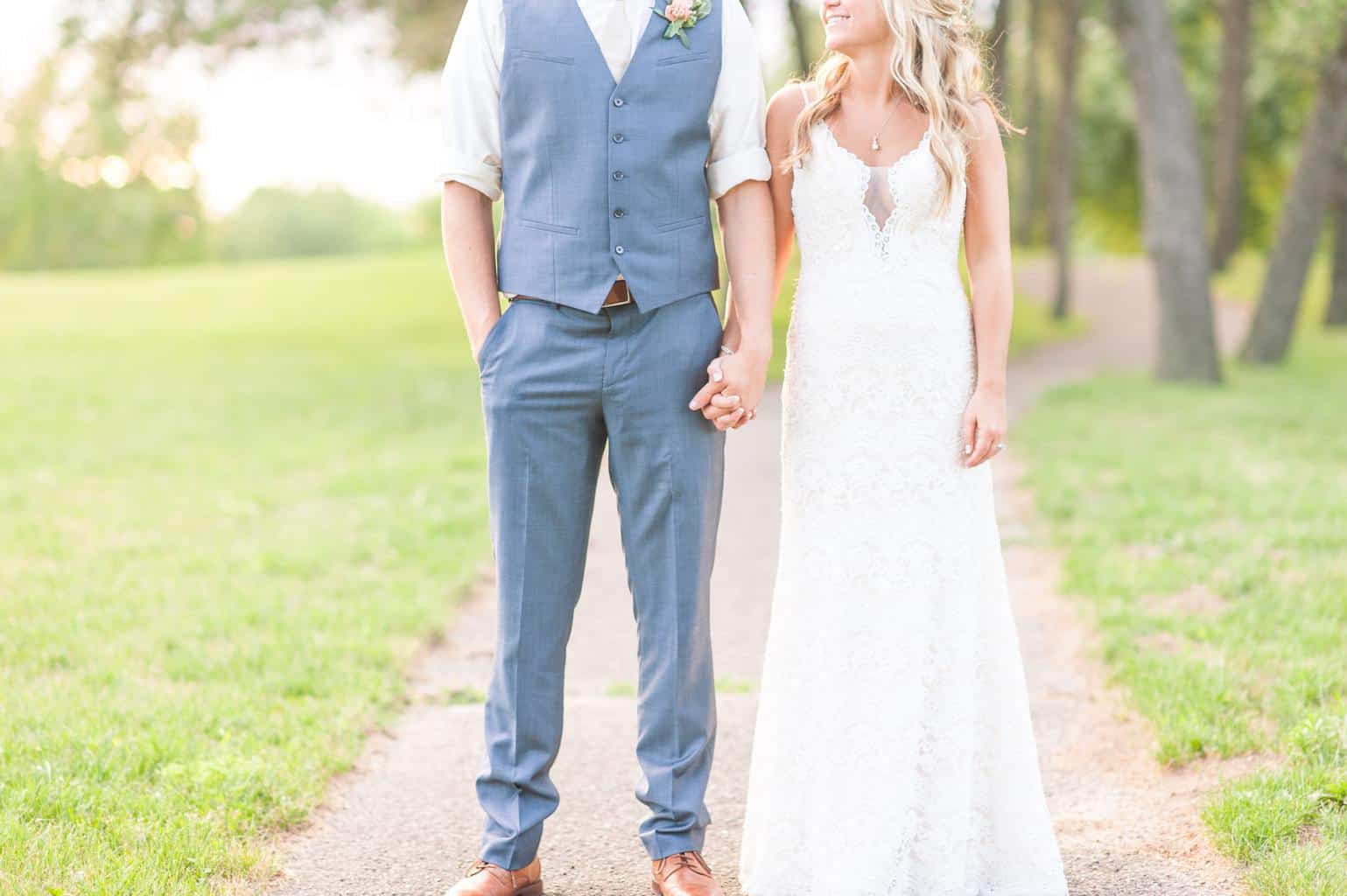 Planning a wedding can be cumbersome. There are so many things that are nice to know. And there also will be things that you need to know. While many of these little parts of the plan are obvious, at the same time, because one has so much to think about, they might end up skipping a lot. If you are looking for a list to start with and a list to keep up with all the important tasks, here we have a list of some wedding ideas, tips, and tricks that will make your day perfect.
Guests come first
Make a list of the people you want to witness the magical day with you. More importantly, know the number of guests before you go looking for the perfect venue. You have to make sure that there is enough space for all of them as well as the tables, the band, the dance floor and the bustling waiters too.
Get creative with your gifts
Wedding day is a day meant to celebrate the love between two people that are going to tie the knot. So make sure that you are celebrating your partner-to-be by every means possible. Think of a creative gift that is beyond just being expensive. Times are gone when extravagant gifts were the thing. Now no one will get all teary-eyed receiving a luxury gift. You should give them something they will treasure forever. For instance, you can make a wedding video gift for your to-be-partner and they will cherish it their whole life and can revisit it any time they want.
Create a seating chart
Regardless of whether your dinner is a plated meal, a buffet, or a family-style potluck, make a well-planned seating chart. Do not forget about it because a smart plan will be an integral part to ensure that your friends and family have a good time. You can make it according to people's interests so that people with similar interests sit together and have something in common to talk about to each other.
Pay it forward
From your videographer's contact to your photographer's contact then to a florist's contact, let one vendor guide you to another. They all probably get booked altogether for other weddings too. A photographer would know whose blooms really pop and a videographer would know whose catering has been the best in the town. So let the reception manager lead you to a band that will pack the floor!
Hire a videographer
So if you want to relive your wedding day any time you want in motion, hiring a videographer will be worth every penny you spend. Period.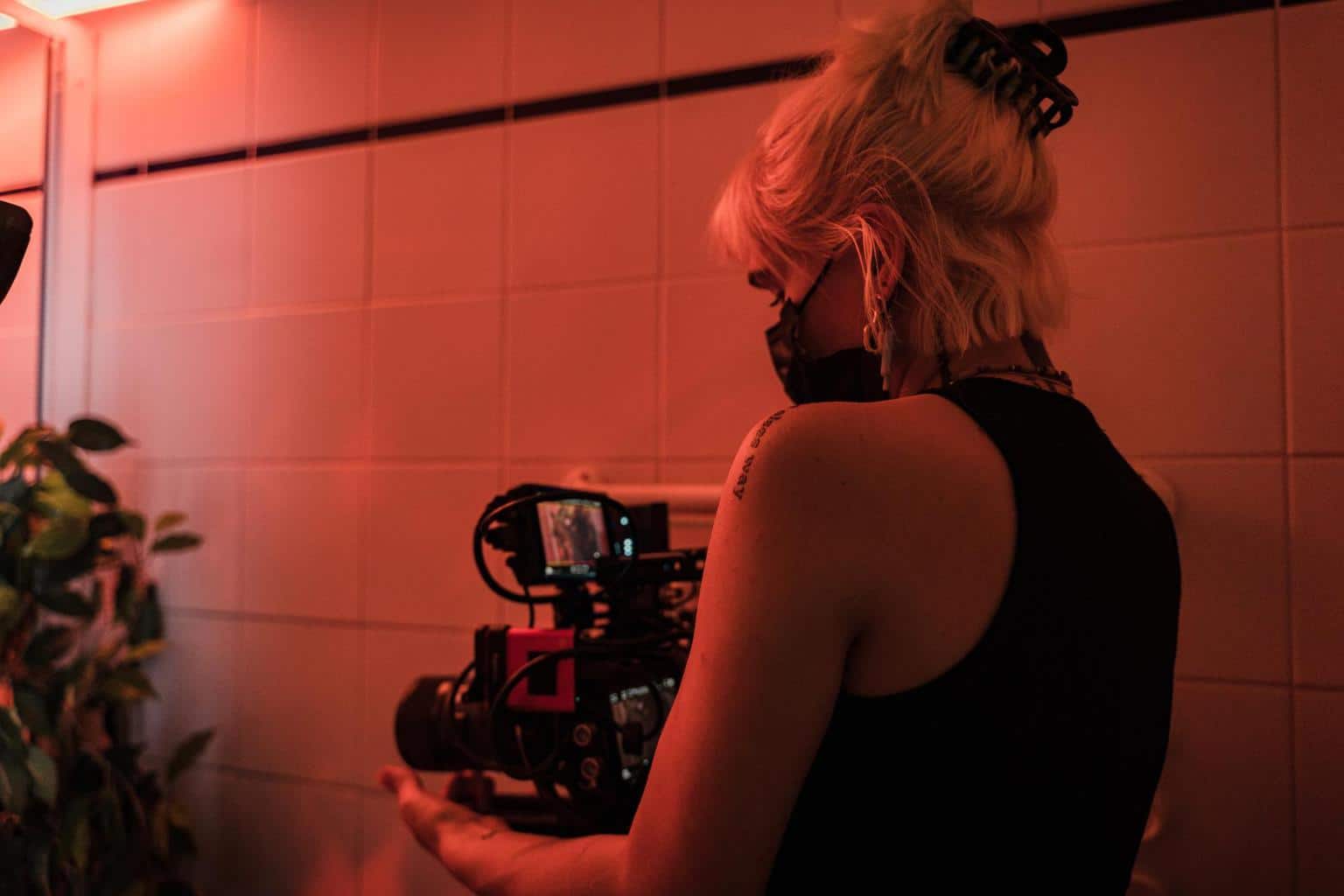 Invest in a good photographer
If you are thinking of saving money and staying with a budget, then booking a photographer isn't the one thing you don't book to do the cost-cutting. In fact, you have to invest in a good photographer so that your wedding memories live on forever. Other than each other, you have to make sure you take home pictures of your special day too.
Have a photo booth
In a world full of social media weddings, it's of paramount importance to have a photo booth. It will be a fun activity for your guests and it also can be a great choice for your guest book or favor. Options of themes are literally infinite. But whatever the theme is that you choose, don't forget to choose a great bunch of props for your friends to play with and enjoy.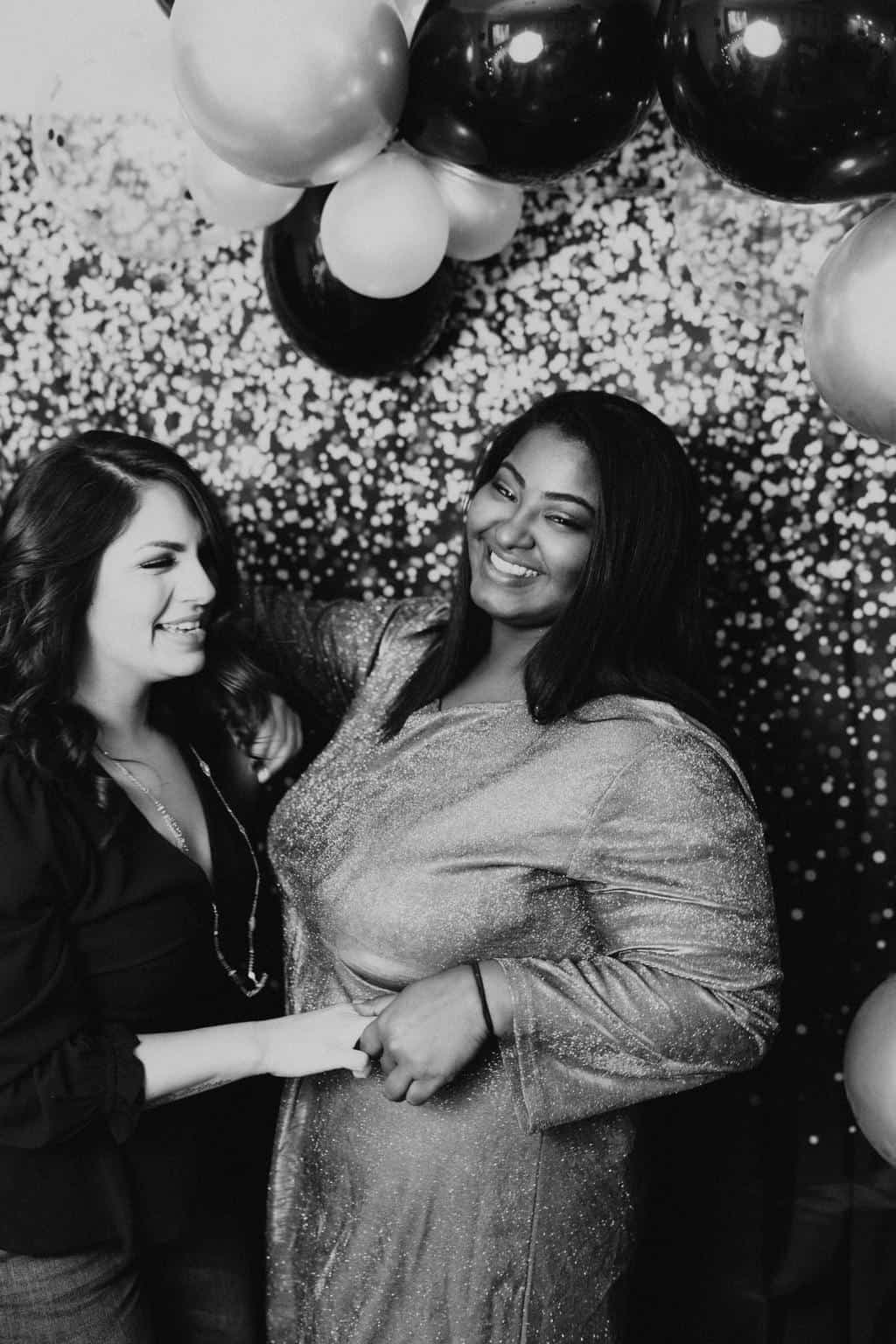 Have the fashion police near at hand
Be it a tuxedo or a gown or any dress, for that matter, just don't go shopping alone. If you go on your own, chances are that with so many choices, you will find it way harder to remember which style you really liked and which one spoke to you. But always try and choose a friend or family member who you know will be honest with their feedback. You don't want the ones who would sugarcoat things on which dress looks the best on you. You will need the truth.
Don't forget. Hydrate. Hydrate. Hydrate.
Wedding day begins bright and early because of all kinds of things like hair, makeup, and don't forget the bottomless mimosas. It's important to hydrate so have a bottle of water handy. And don't just keep it, make sure you sip on it throughout the day. To balance out all those glasses of champagne and keep yourself cool, it's just important to stay hydrated.
Play fun wedding games
All the guests will do at the wedding can't be just dancing. Nothing can be more fun than an interactive game. From bocce ball and backgammon to oversize Jenga, there are infinite fun ways to get your family and friends to have fun with each other and interact with each other without any hesitation.
Be present in the moment
Soak it all in. For a fact, weddings can be as crazy as whirlwinds but they are beautiful as paradise too. So just like you should stop by the garden to smell the flowers, you just be present. Do not think of the past. And do not be anxious about the future. Just be present in the moment. You won't get to feel this moment twice (only through pictures) and so you should really take a minute or two every now and then to look at your one and only and be in the moment.
It's very easy to be lost in the whirlwind or the cyclone that a wedding is but be intentional about not missing out on what the celebration is really about.
Lastly, hope for the best and the best will you get!