🌟 You Just Found Your Perfect Wedding Guide 🌟
Considering a community-styled wedding with a potluck twist on your big day? 🍽️ Giggle your way to "I do" with hilarious vows that'll leave everyone laughing? 😂 Yearning for a lesser-known hidden gem honeymoon spot? ✈️ Looking for a tea-length dress that's pure elegance? 👗 Explore it all here!
---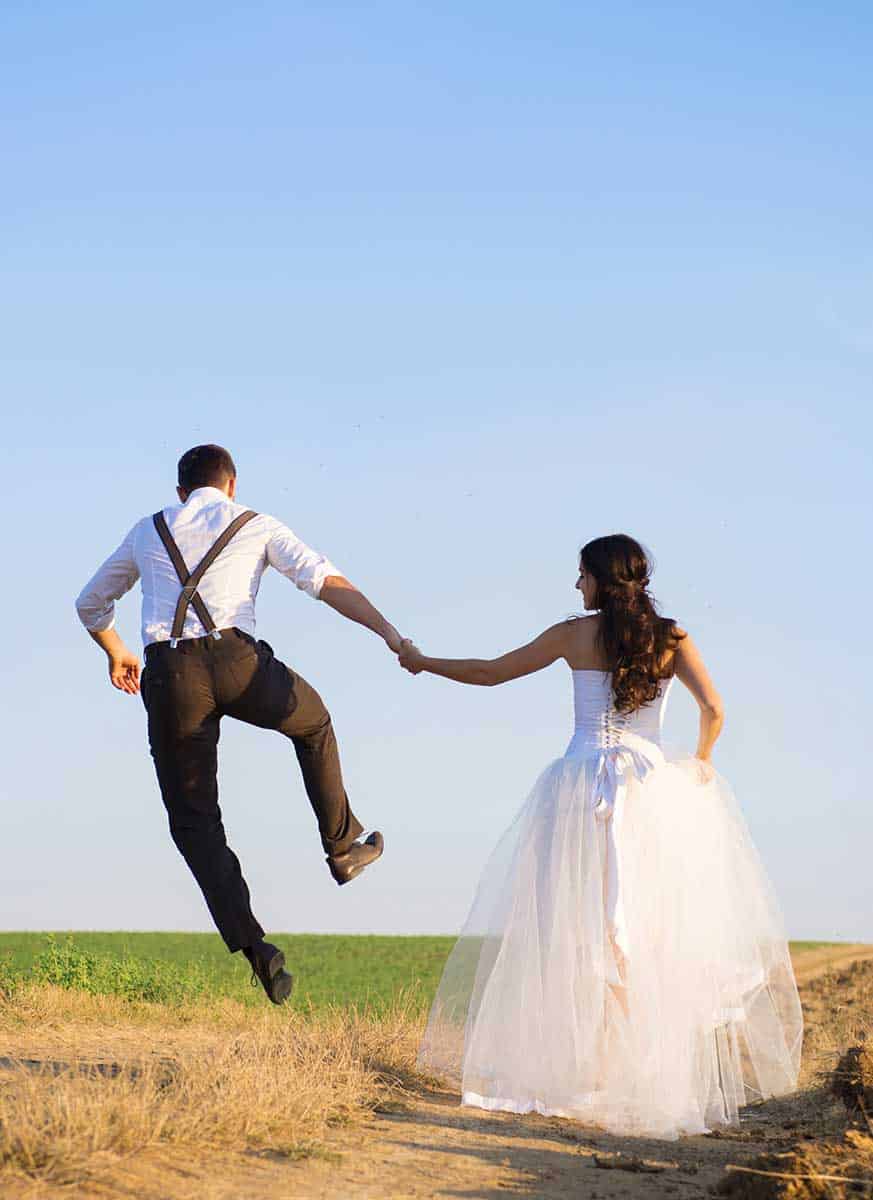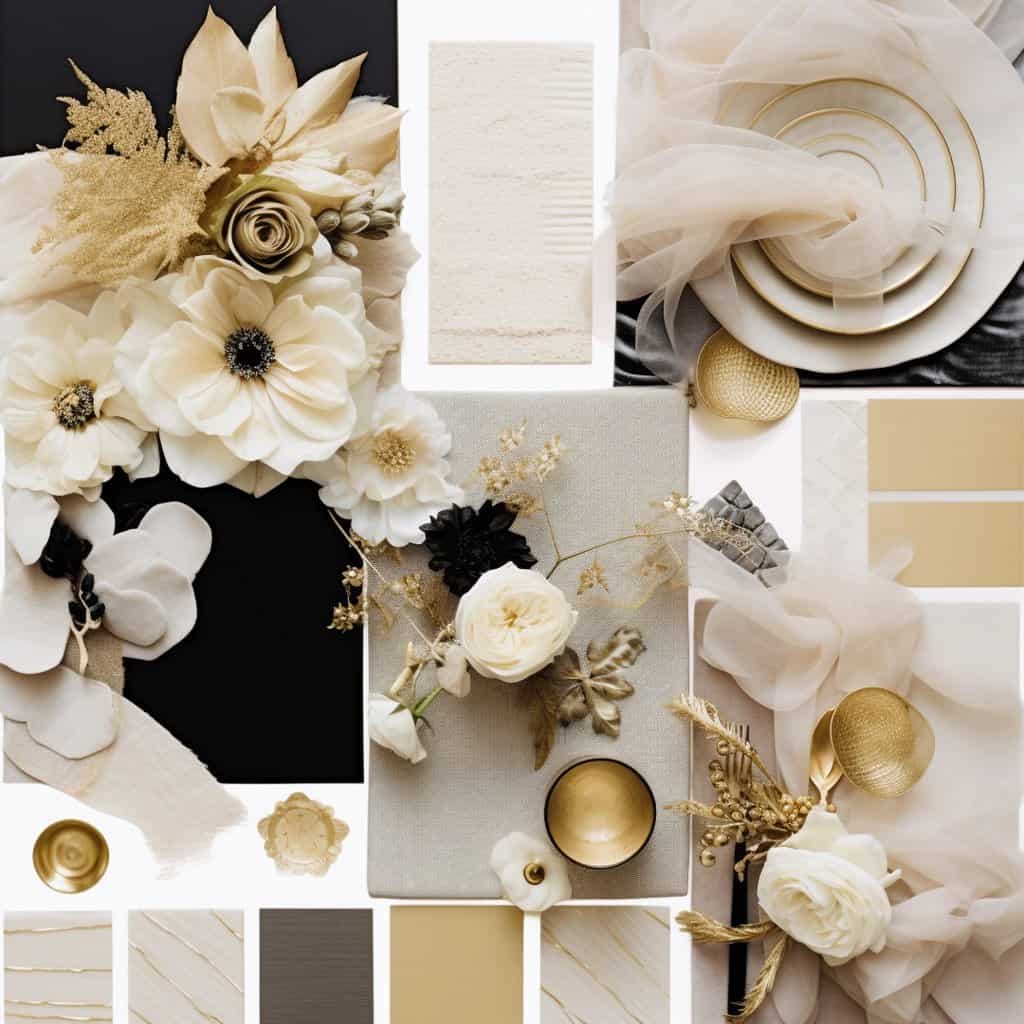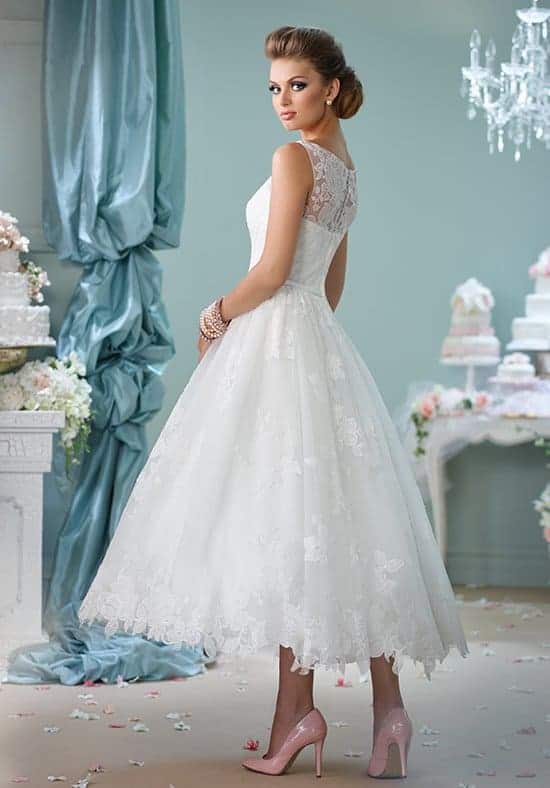 The Look
Curate your perfect wedding look with guidance on dresses, hair, makeup, jewelry, and shoes.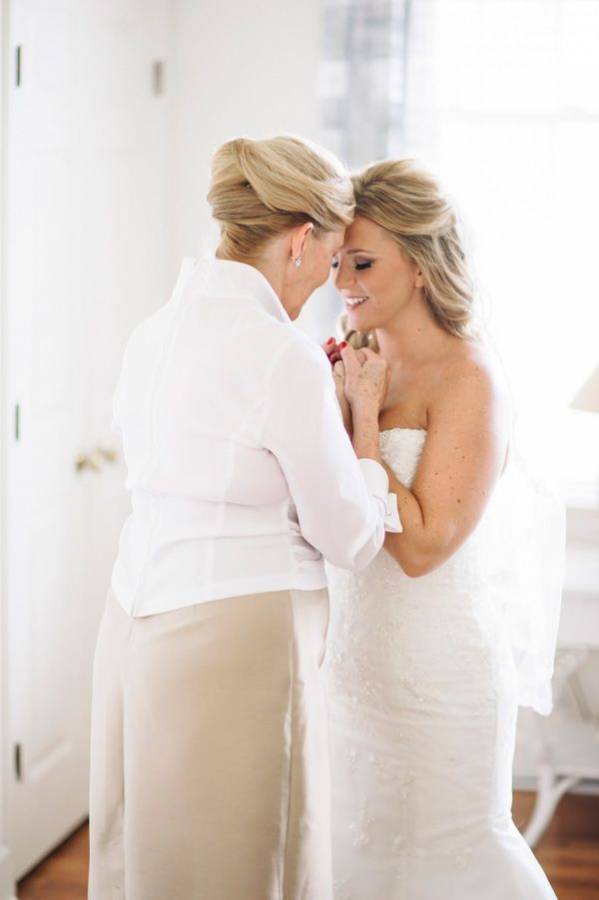 Photography
This is where you learn the importance of photos. That's when cherished moments become treasure, every pose, every chat, and every frame craft an exquisite narrative of your wedding day.
After browsing real weddings and styled shoots that inspire you. You'll understand the importance of that first meeting with the photographer – where vision aligns with skill to create magic. Learning which important things to discuss and how to know which is "The One".
From transforming memories with expert editing to igniting passion through boudoir photography.
Learn creative ways to weave your family's story into your special day. How to honor a legacy, showcase your heritage, making every glance a tribute to generations past.
Discover why a photo booth isn't just a backdrop, but a portal to unforgettable laughter and shared moments.
Your journey to the perfect wedding experience begins here.
Don't Miss
Themes & Décor
Infuse personality into your wedding through bouquets, cakes, DIY projects, favors, and stationery.
Recently Published