While many brides are very tethered to the traditional invitation etiquette, other brides are willing to go with alternatives to the traditional. If you don't want to go with paper invitations, there are many other ideas you can go with. Use the following ideas as inspiration or use your creativity and come up with your own creative idea.
Email Invitations
For the couple who is all digital and technology, email invitations are perfectly acceptable. The great thing is that it's super easy for your guests to RSVP without having to stick that little card back in the mail so you should know sooner who will be present at your wedding. Even if you do an email invitation, you should still send hand-written thank you letters for guests after the wedding.
Hand-Delivered Invitations
If you have a small ceremony planned and everyone you're inviting is in your home town, why not hand deliver your invitation? You can either hire someone to do it for you in a funny or charming way (singing, etc.) or you can deliver it yourself. Since you're going paperless, bake cupcakes and deliver those along with asking individuals to come to your wedding.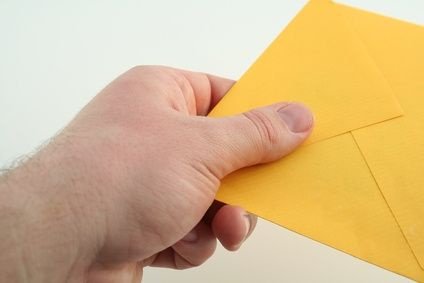 Mailed Paperless Invitations
You can still send your invitation through the mail even if you don't want to use paper invitations. Send a DVD with your invitation information present, or with a link that sends the recipient to a website which invites them to the wedding.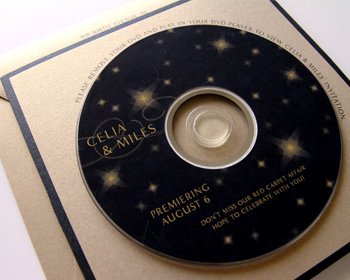 There are so many different ideas you can use for paperless wedding invitations. Spend some time thinking about your wedding and the theme you're choosing and let it inspire you to create a fun invitation.