Today, we are so heavily reliant on the internet and among all of the things we use the internet for, it is becoming very common for couples to book their wedding photographers via internet as well.  As a wedding photographer myself, I am here to tell you why it is not the best option, and why meeting a photographer in person is so important in order to know if they are the right photographer for you!
It is truly important that you truly like the vendors you book for your wedding . Whether it's similar values, or complimentary personalities, you need to have something in common in order to work well together. I can tell you from personal experience that the couples I book during in-person consultations, tend to me more fun and enjoyable to work with then the ones that book me online. This is because the couples that meet up with me really value their photography and know the importance of having a great connection with their photographer in order to have an enjoyable photography experience. When you think about it, your photographer is there for so many aspects of your wedding, leading up to, and on the actual day. On your wedding day it is likely that you will see your photographer more so than you will see some of your friends and family, and would you want to be hanging around with someone you don't really mesh with on one of the most important days of your life? I didn't think so!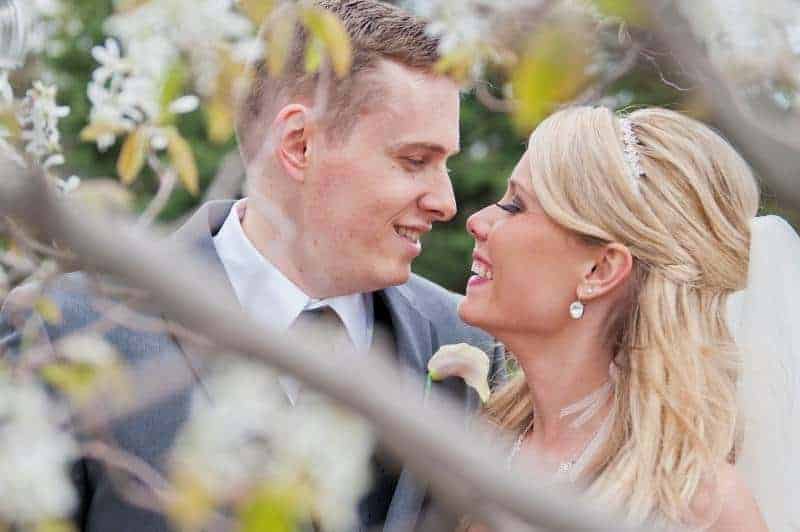 To describe what I am talking about, I am going to use a dating analogy. Booking your photographer online before meeting them in person is essentially like meeting a potential partner online and agreeing to be exclusive without having met in person yet. Sure, online they seem to be exactly your type, but the person they are behind the keyboard, doesn't always match up to how they are in person. The same goes for photographers. Some photographers are very good at presenting themselves genuinely online and when you meet them, you feel like you already know them, but not all photographers have this ability. You may think a photographer has a certain personality, judging  their online presence, then once you meet you are shocked to find their persona is completely different. You are spending the money to book a wedding professional and you deserve to have one that A) Takes awesome photos and B) Is amazing to hang out with!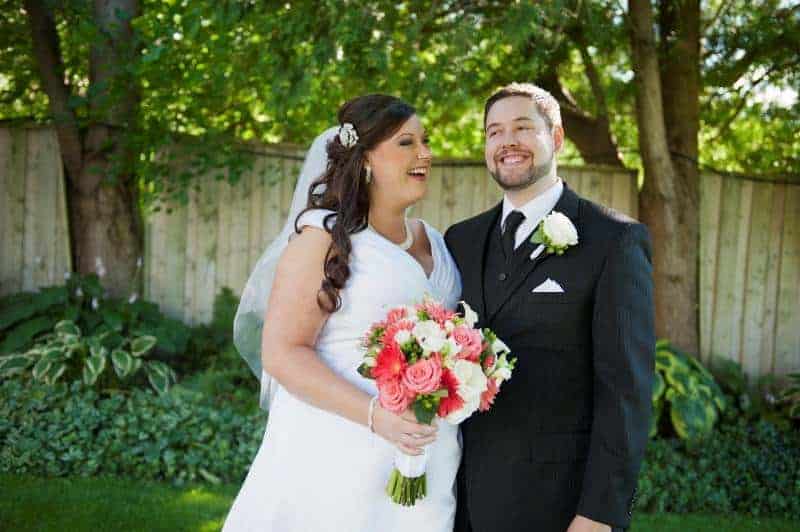 You'll know you are booking the right photographer for you when you feel like every consultation and meeting is just like hanging out with an old friend.   Remember, it is your wedding day and you deserve to have a perfect day, and booking a photographer you get along with is just one piece of the puzzle!
Happy Planning! : )