You might have heard of these places but we don't think you know many couples that have honeymooned in them. Be the first! These are some of the hidden honeymoon gems.
1. The Azores, Portugal
The nine islands that make up the Azores in Portugal are the peaks of some of the world's tallest mountains, reaching from deep beneath the Atlantic. Azores has great views and beaches wherever you go.
Things to see and do: Rent a bike with your sweetheart and bask in the beauty of the islands. Enjoy a relaxing dip at Ponta da Ferraria's hot spring. Go whale and dolphin-watching in São Miguel. Try caldeira de peixe, a local fish stew delicacy. Spend an afternoon exploring the UNESCO protected town of Angra do Heroísmo.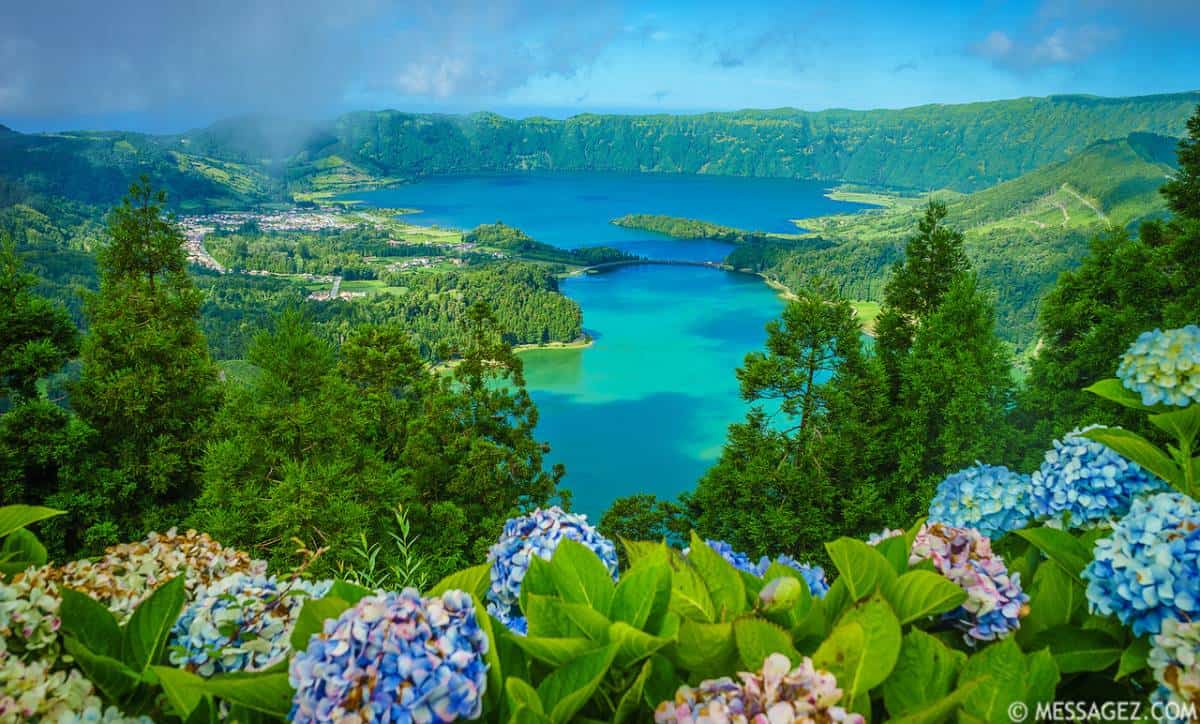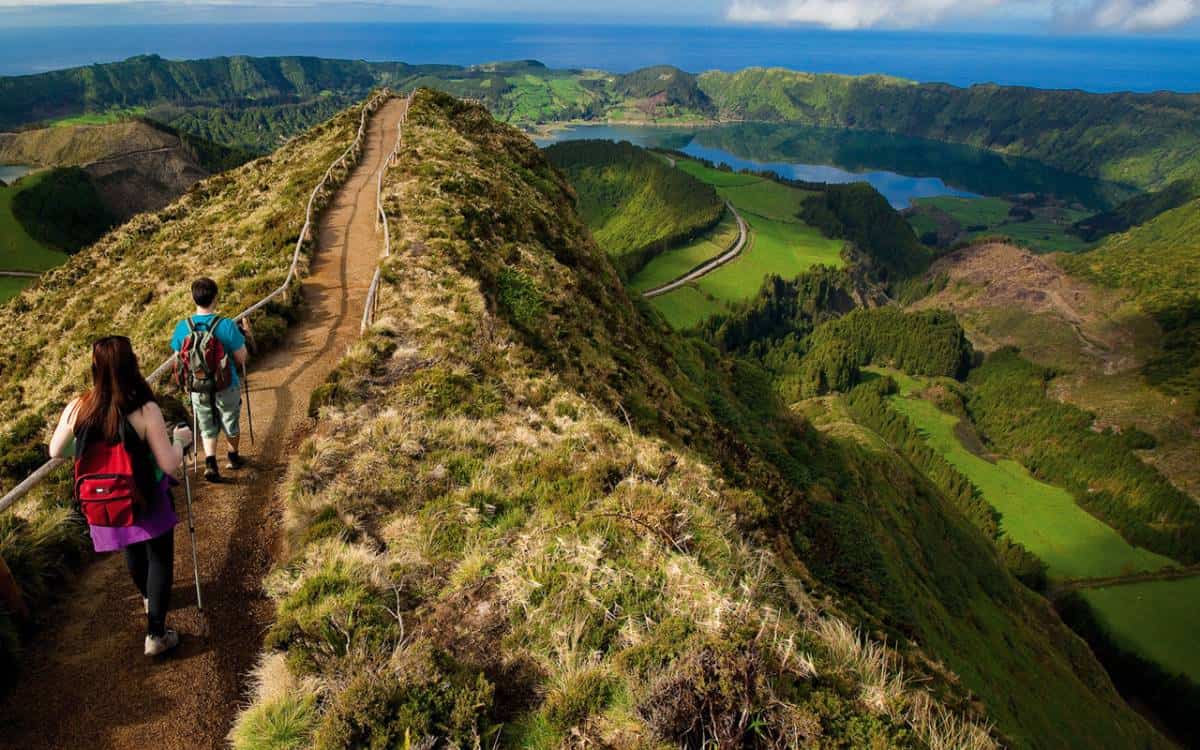 2. Amalfi, Italy and Manarola, Italy
50 kilometer stretched  along the southern side of Italy's Sorrentine Peninsula, the Amalfi coast dazzles with its mysterious grottoes, craggy cliffs, and shimmering bays. The views on this coast scream wanderlust.
Things to see and do: Do a coastal road trip along the Amalfi Drive. Check out the famous Furore fiord – a rare find in Italy! Sample the world famous limoncello – Italian lemon liquer. Buy a bottle of anchovy sauce to bring home in Cetara.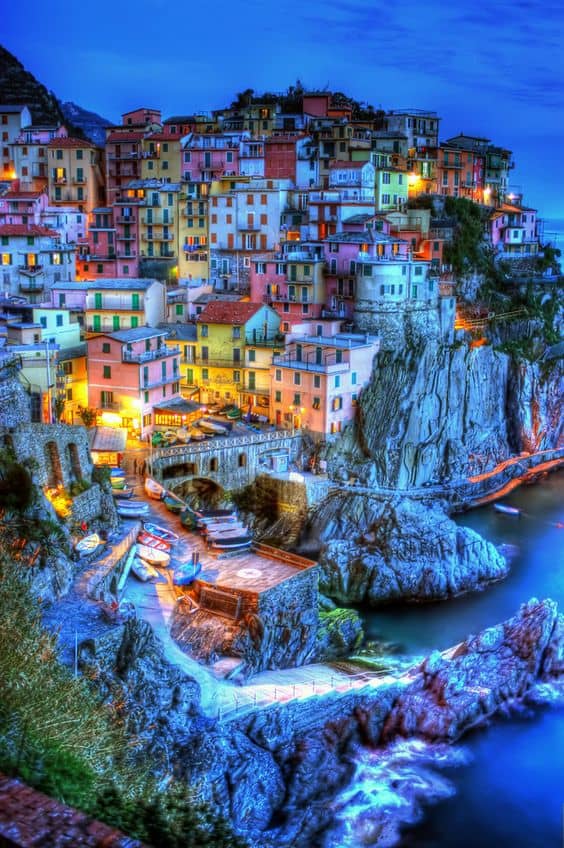 3. San Sebastian, Spain
San Sebastian is a resort town on the Bay of Biscay. San Sebastian is a place where people come to see the beaches, arts, celebrations and fiestas. San Sebastian is also famous for its exceptional seafood.
Things to see and do: Enjoy the beach at the picture-perfect Bahía de la Concha. Take a trip down history lane by strolling the streets of the Old Town. Join a guided tour of the Basilica of Santa María del Coro and stand in awe of its impressive Baroque facade. Ride a wave in Playa de la Zurriola with fellow surfing enthusiasts from around the world.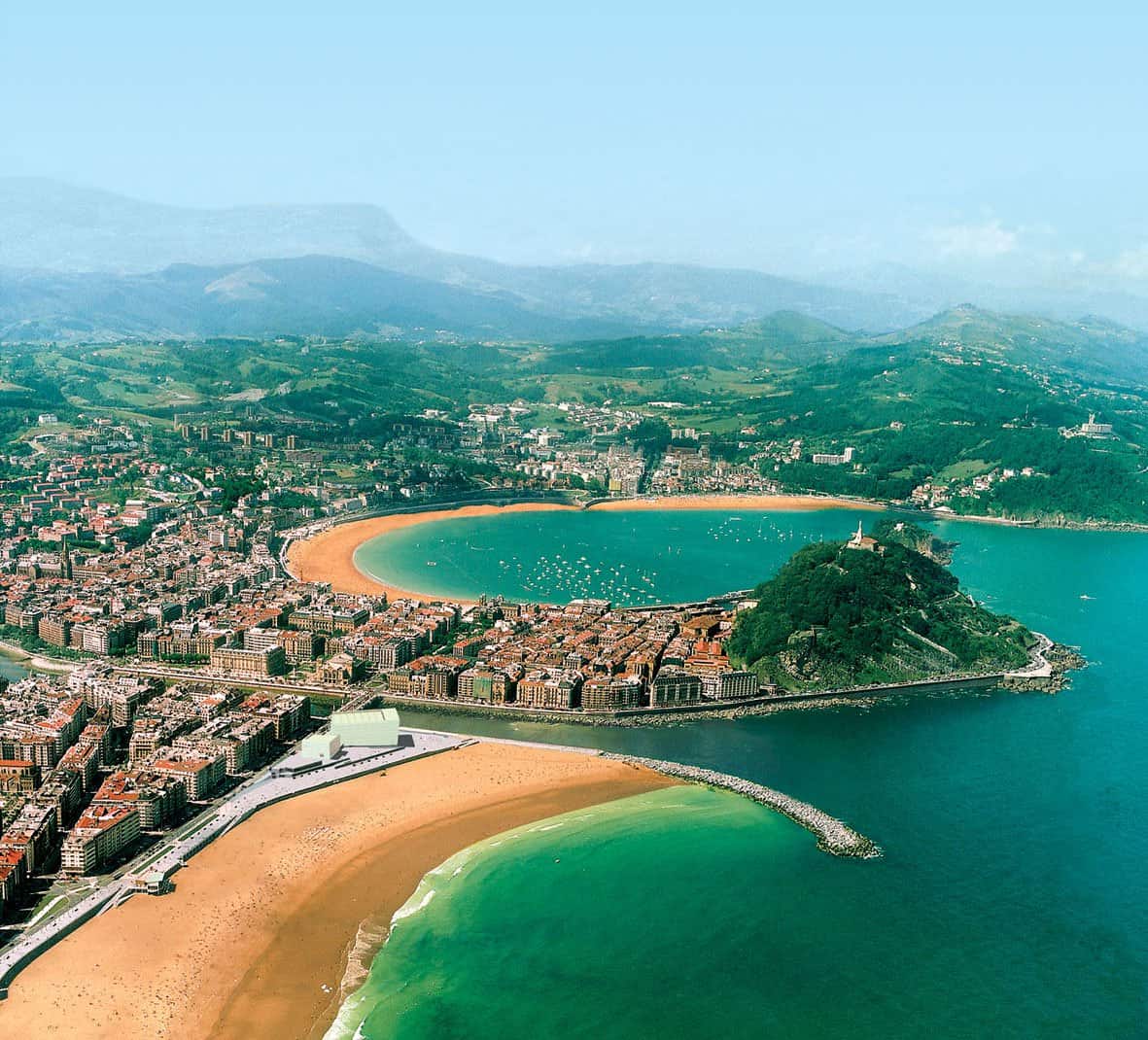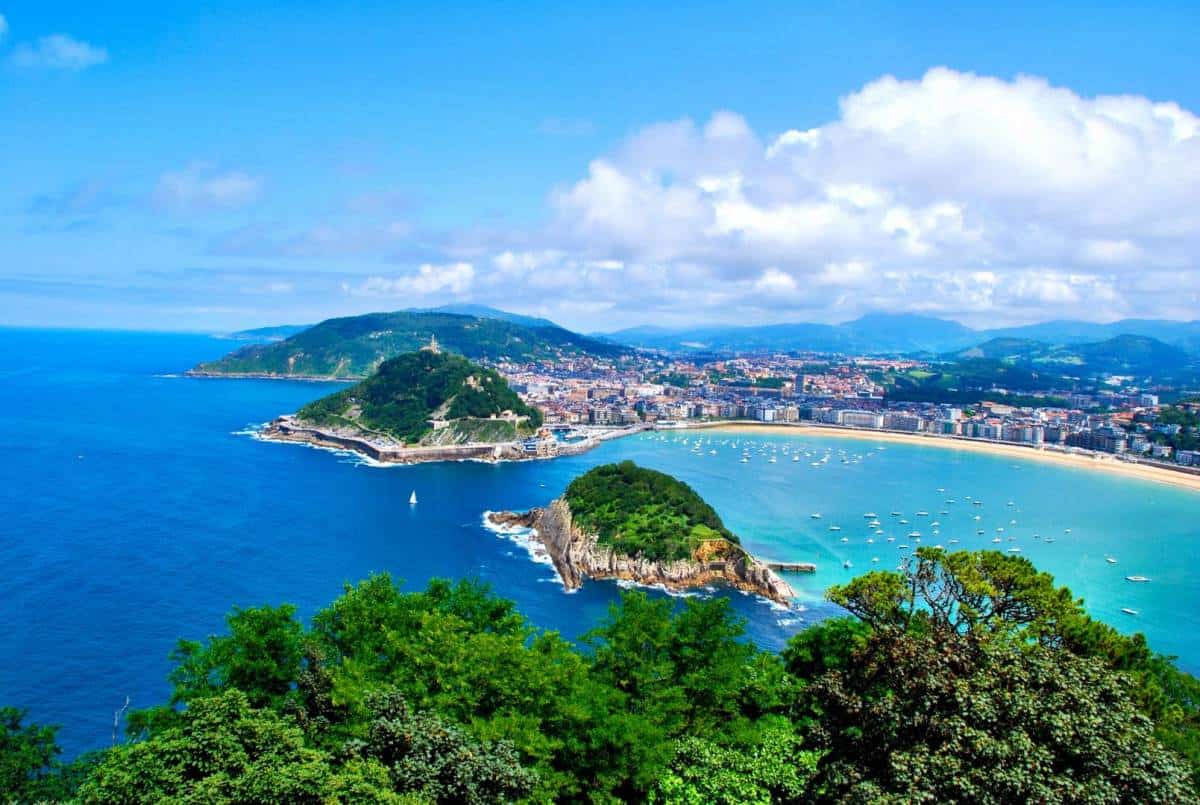 4. Quebec, Canada
Quebec is dazzlingly beautiful and full of romance. Flying into Quebec transports you to a charming European city. This Canadian city, famous for its fortresses, castles, and cobblestone streets, is a UNESCO World Heritage site.
Things to see and do: Learn more about Quebec's colonial history by visiting Battlefields Park. Couples who love to ski need to visit the world-famous Mont-Tremblant ski resort. Nature lovers will also fall in love with Montmorency Falls, a waterfall one and a half times taller than the Niagara Falls.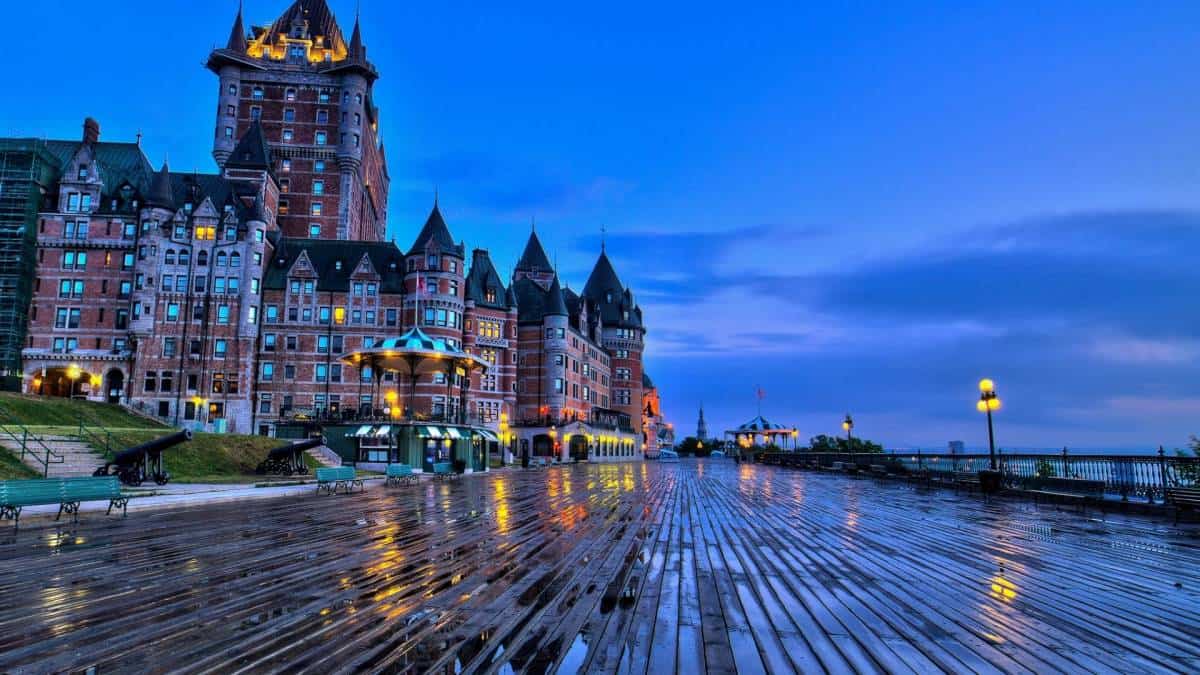 5. Bruges, Belgium
What could be more romantic and inspiring than a place that looks like a backdrop for a fairy tale? Bruges is a beautiful city in Belgium known for its canals, cobbled streets and medieval buildings.
Things to see and do: Hold hands and walk by the weeping willows of Minnewater Lake (which literally means Lake of Love.) Indulge your sweet tooth at Choco-Story, a museum about chocolates. Grab a pint or two at De Halve Maan Brewery, the last brewery in the city.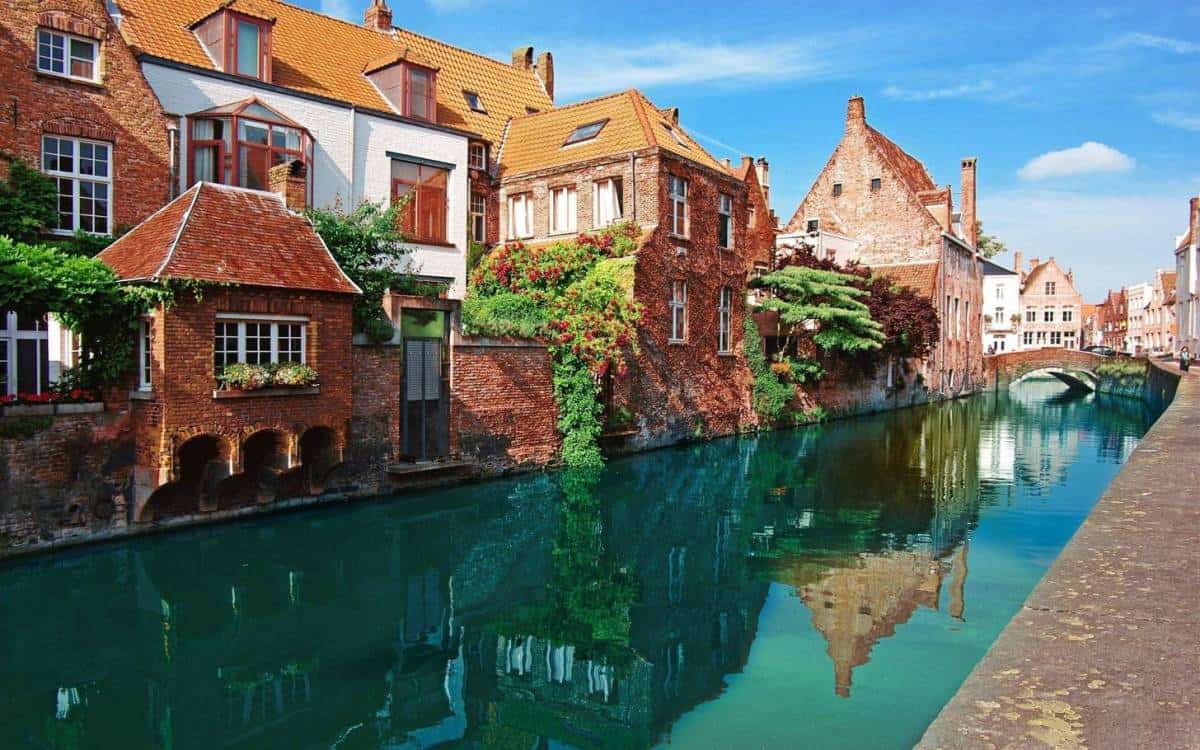 6. Puerto Rico
Puerto Rico is US territory in the middle of the Caribbean. A popular tropical destination, it is popular to both the thrill-seekers and lounge-by-the-beach types. It is the perfect marriage of history and nature in one.
Things to see and do: Visit El Yunque National Forest, the only tropical rainforest in the National US Forest System. Join a night tour to check out bioluminescent planktons at Mosquito Bay. Go spelunking at the Rio Camuy Caves and kayaking at the mangroves in La Parguera.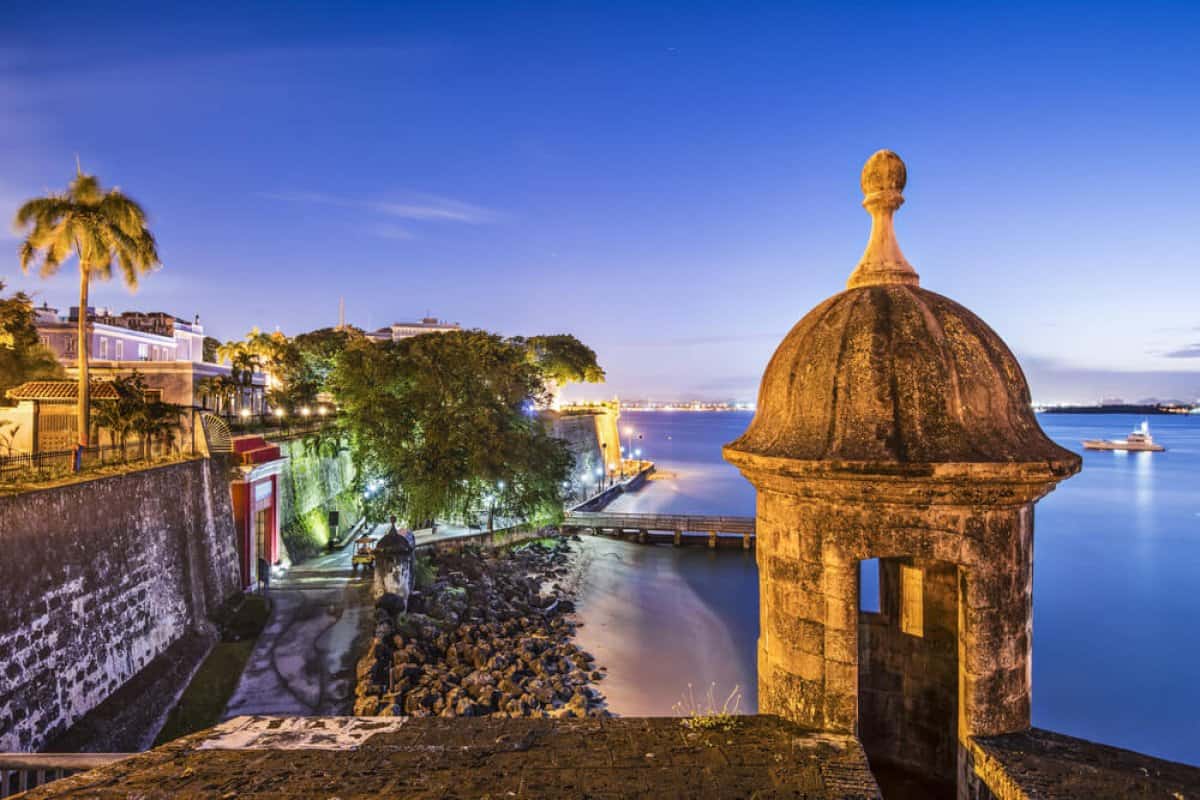 7. Park City, Utah
Aside from being one of US's primary ski destinations, Park City, Utah is also the home of the Sundance Film Festival. This city is for you and your partner if you are looking for ultimate mountain-shredding adventure.
Things to see and do: Schedule a visit at the Utah Olympic Park, home of 2002 Winter Olympic Games. Feel the adrenaline rush while riding the Alpine Rollercoaster, a gravity-driven roller-coaster built like a bobsled. Catch the latest movie at the iconic Egyptian Theatre.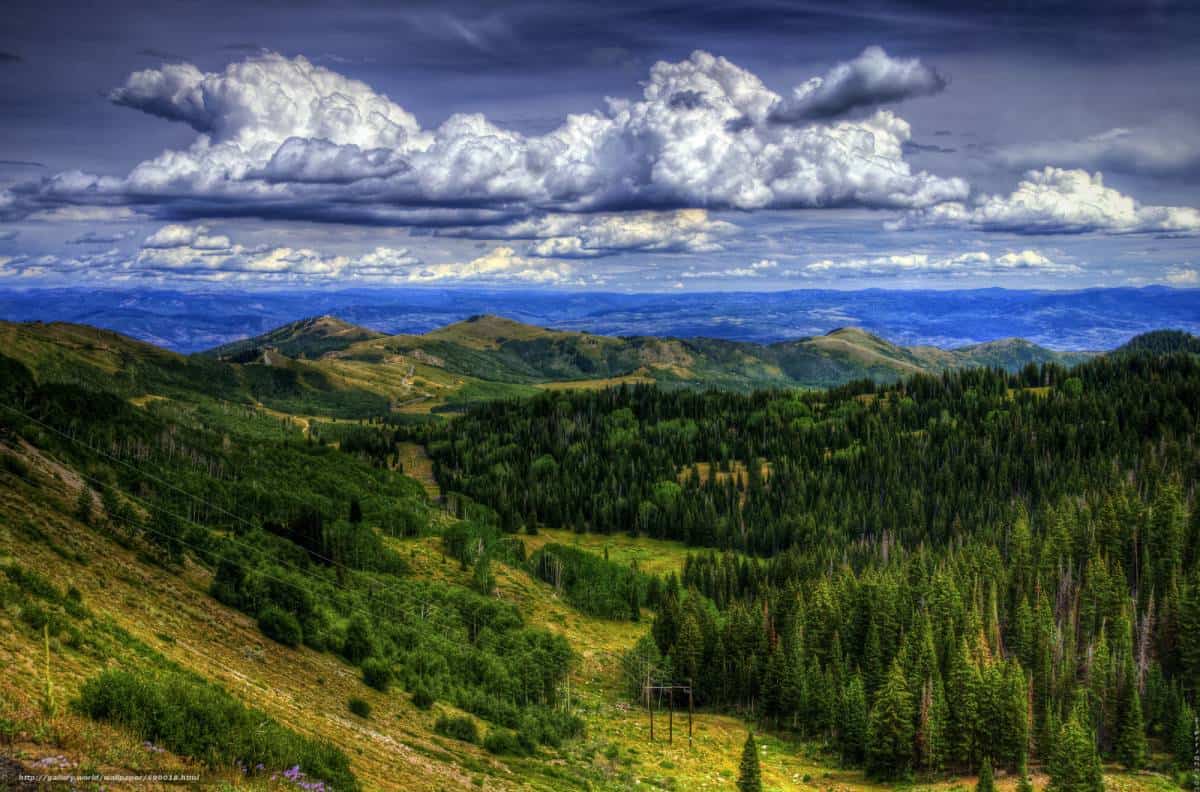 8. Bariloche, Argentina
Bariloche, Argentina is famous for being called "Patagonia Light." Located in Argentina's Patagonia region, this town is also a popular base for hiking and skiing the surrounding mountains near the Lake District.
Things to see and do: Go sailing at the Lake Nahuel Huapi – be warned though that the water is cold all-year round. Join a white-water rafting tour in Manso River. Drop by for your afternoon snack at the specialty chocolate shops located at Bartolomé Mitre. Take a ton of pictures of the gorgeous Swiss Alps-style architecture.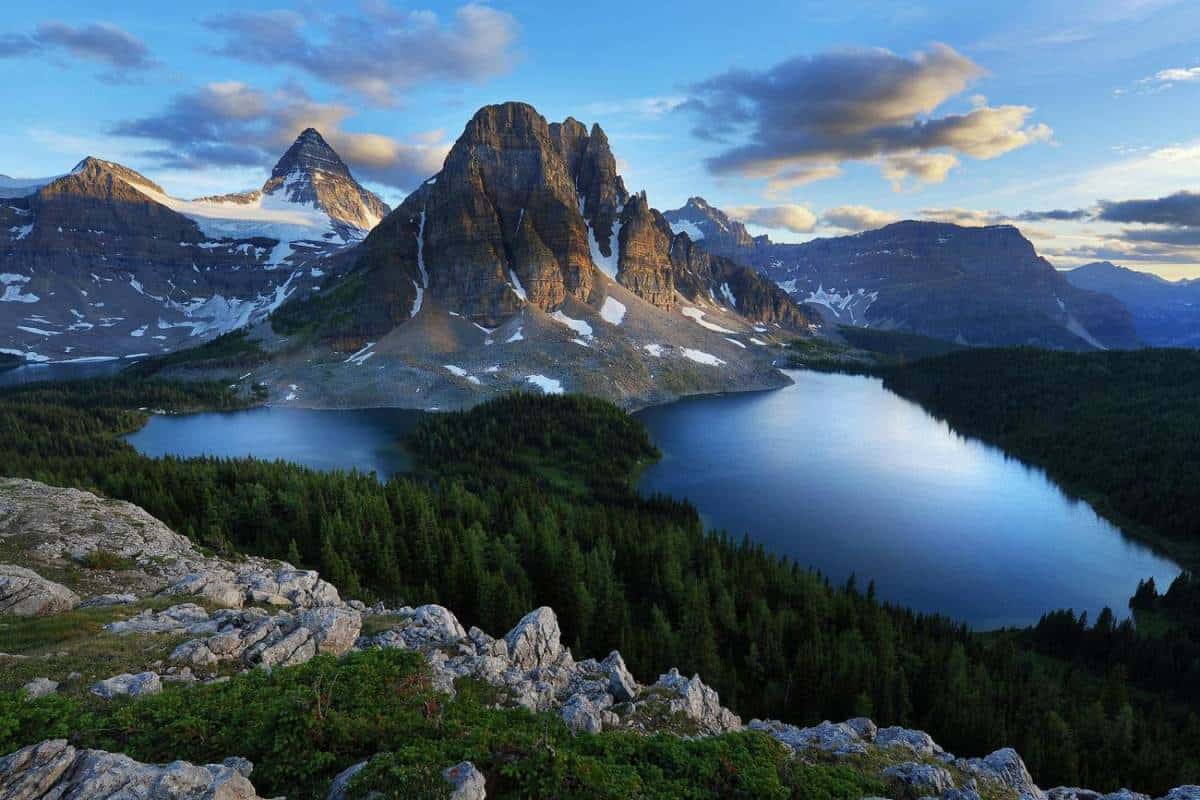 9. Curacao
The Caribbean island Curaçao is Dutch territory known for its cove beaches and coral reefs. This is an ideal destination for couples who love water sports and activities.
Things to see and do: Snorkel or scuba dive at the many dive sites found in Curacao. Porto Marie and Blauwbaai are both accessible from the beach. Relax with a cup of coffee as you do some ship-watching through the open arm of the Queen Emma Pontoon Bridge. Enjoy a picturesque sightseeing afternoon at the pastel-colored  Handelskade pier.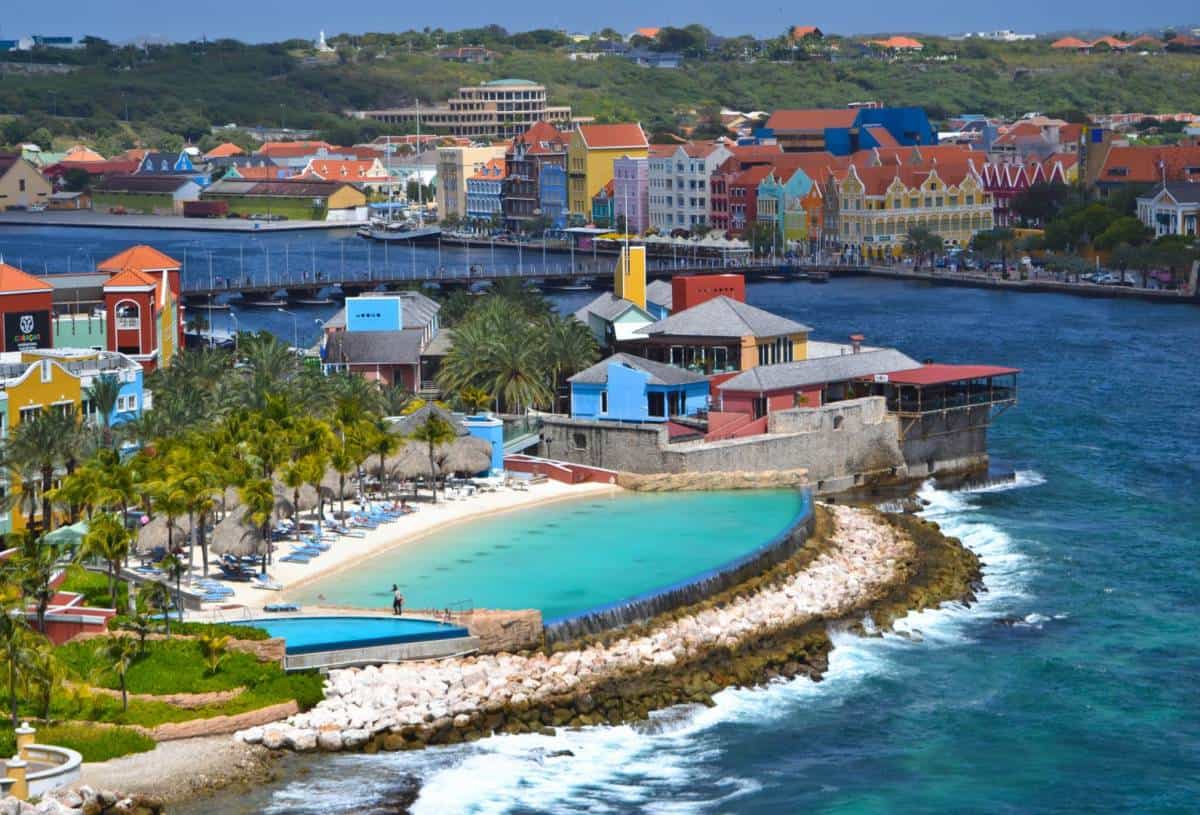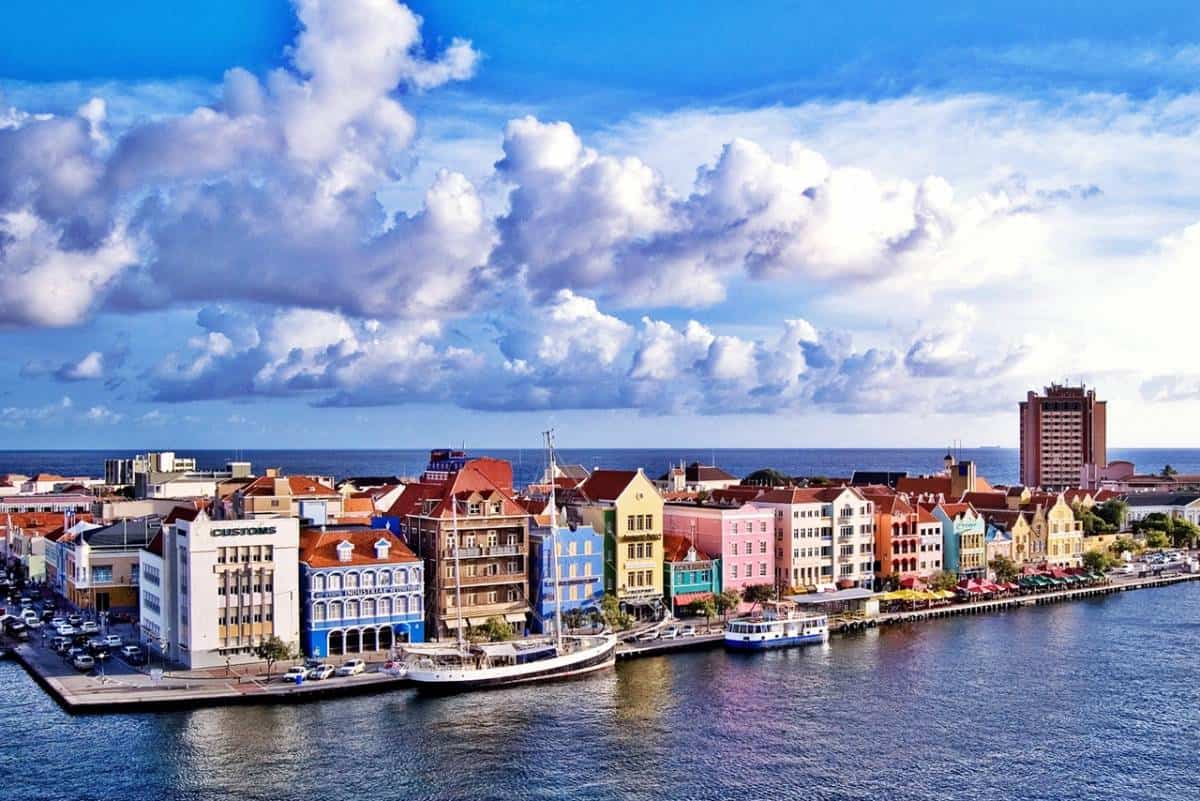 10. Albanian Riviera
Imagine how awesome your honeymoon would be if you can spend it at the Mediterranean surrounded by ancient Greek sites. That is exactly what awaits you in the Albanian Riviera.
Things to see and do: Feast on excellent Greek food – seafood, grilled meats and simple salads. Albania used to be a Greek colony. Enjoy an unspoiled beach at Gjipe Canyon & Beach. Watch performances in a 4th Century Greek theatre that sits 1,5oo people at the Butrint Archaeological Site And National Park.
11. Finnish Lapland
Last but certainly not the least, Finnish Lapland is known for its vast subarctic wilderness, ski resorts and the dancing Northern Lights. It is also the home for the indigenous people Sami.
Things to see and do: Visit or stay in a literal snow castle at the Snowman World in Rovaniemi and Snow Village in Kittilä. Ride a dog-sled and/or a snowmobile to go from one place to another. Release your stress the Finnish way – via a sauna gondola.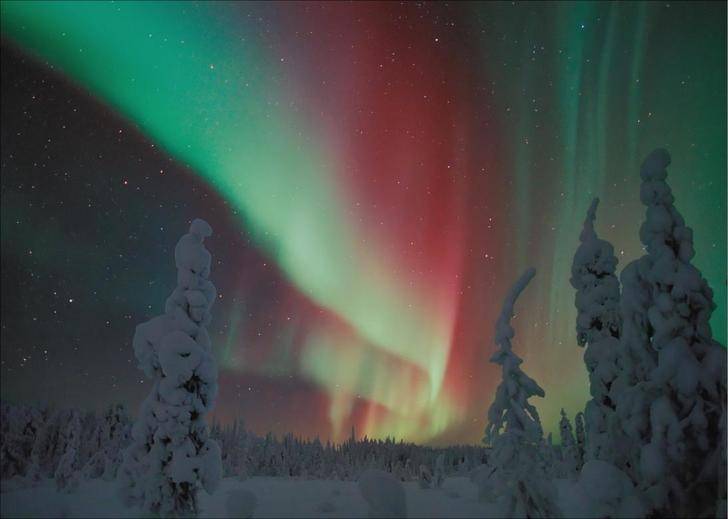 12. Niagara Falls
Niagara Falls is the cumulative name for three magnificent waterfalls bordering Canada and the United States and is famed for its incredible beauty. This natural wonder gives you the chance to experience some of the world's most beautiful natural lush landscapes and scenery.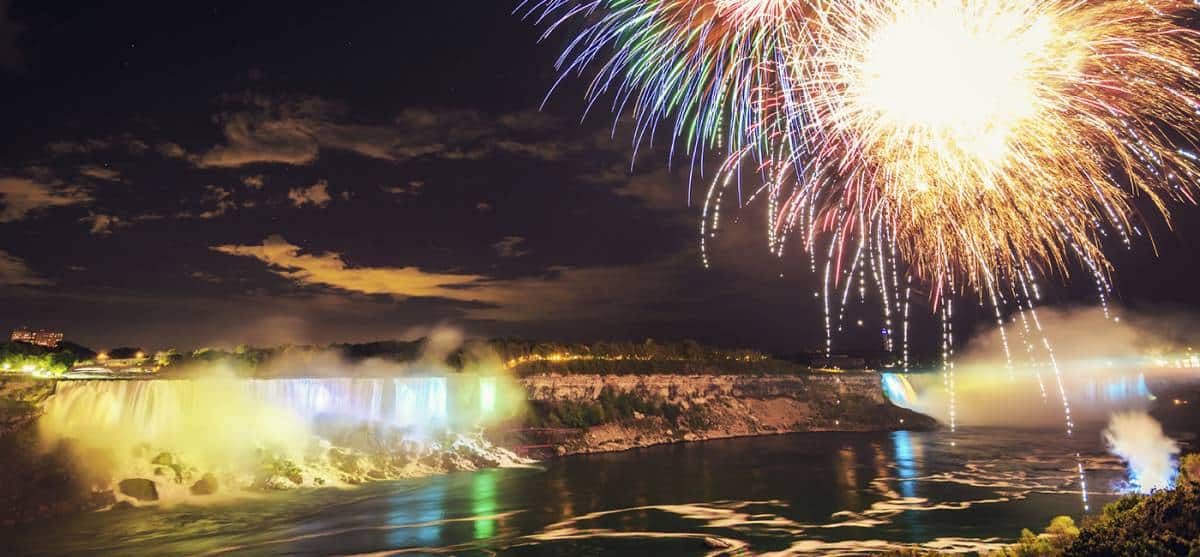 Things to see and do: Take a tour on the White Water Walk or enjoy the breathtaking view of the nightly illumination of the falls. Take a horse and carriage ride through 99 acres of the botanical gardens.  With world class hotel accommodations, Niagara Falls Hotels are sure to make your getaway unforgettable.
We hope that you liked these fabulous honeymoon destinations. Please do share with your friends and family, so they enjoy it too. Tell us your favorite destination in the comments section below.