These two beautiful souls reigned Downtown Charleston as they both captured the heart of the place on their engagement shoot. As they enjoyed switching scenes from time to time, they also transformed their looks and outfits  that range from the cool colors of sky, teal, and grey. But, what I liked best is their cozy couple wool jackets and leather boots which made them look remarkably balanced! It is obvious that their love runs deep and they are such a lovely sight. I wish you all the best as you embark on this wonderful union, Stevee and Austin!
Click image to enlarge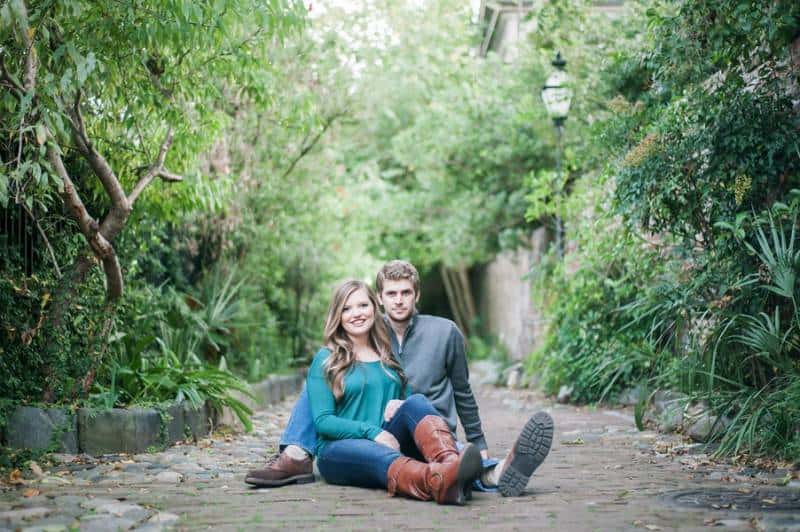 Like. Click to Vote
>
The Engagement Shoot
Stevee and Austin are super in love and so excited to spend their lives together, and I really wanted that to come across in our session. Of course, they naturally portray that, so they made it easy.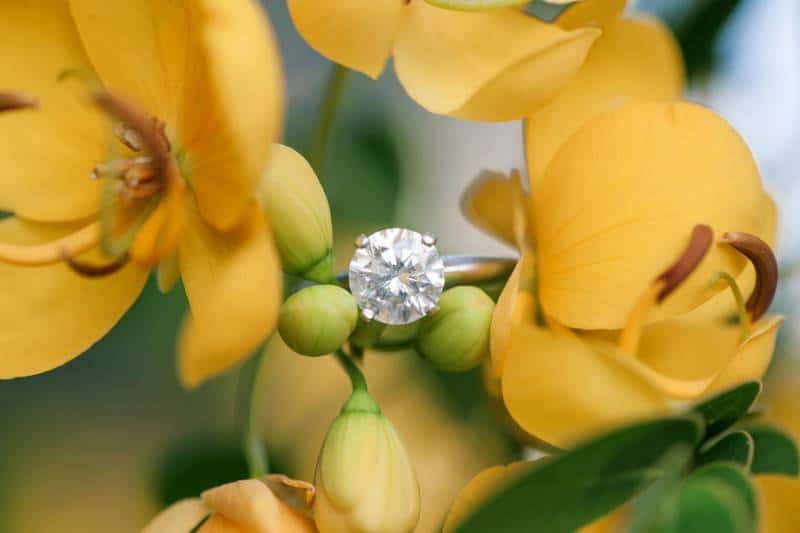 The Location
We chose Downtown Charleston because it serves as a great foundation and background for photos of people in love.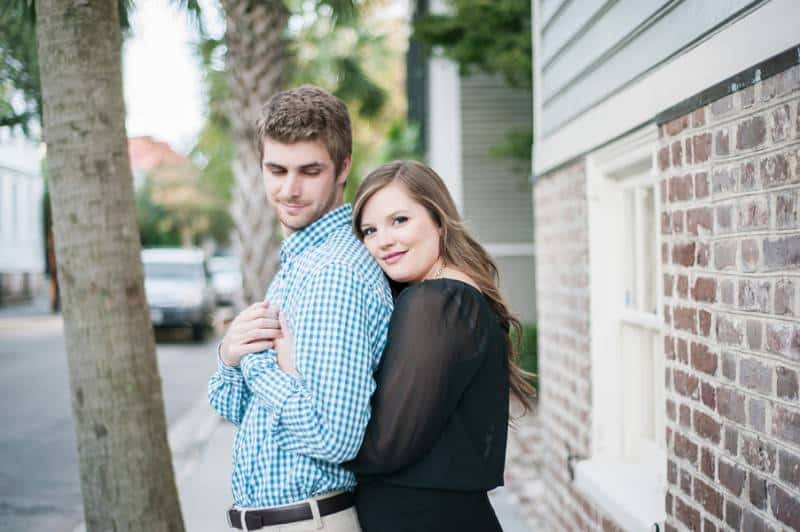 The Outfits
Stevee chose the attire and did a fabulous job coordinating hers and Austin's pieces!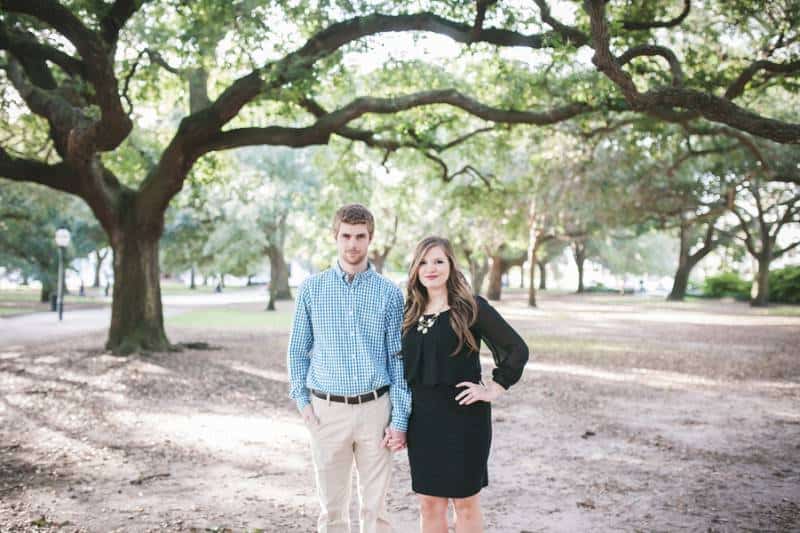 A Hint For the Wedding Day
Their wedding day, May 30th of this year, is going to be fun, romantic, and beautiful, just like these two!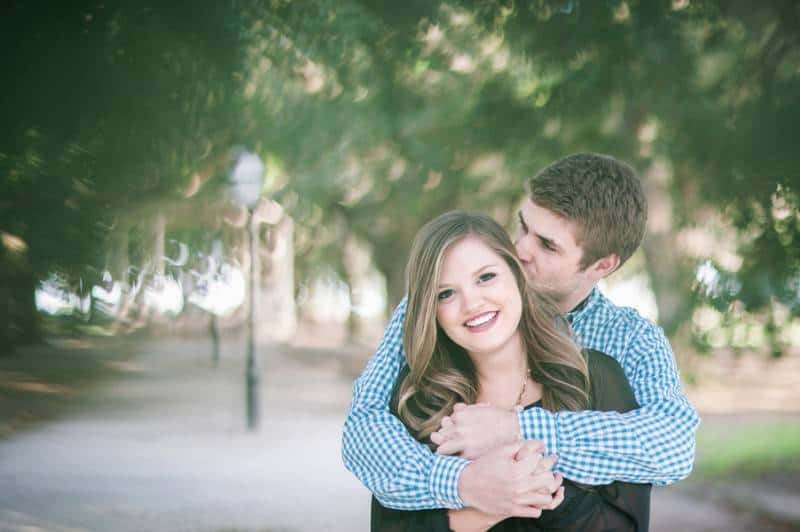 Just Relax
Our session included a lot of laughter, and that's always the best place to start!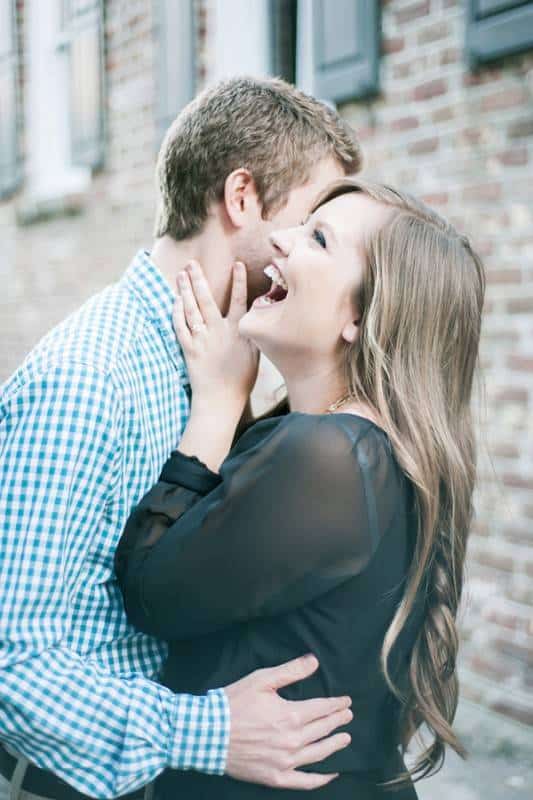 VENDORS
Photographer:  Alex Thornton Photography
Other Location: Historic Downtown Charleston