Let's kick off 2019 with great news for brides who dream of having their wedding this year and party planners who want to stay on top! The American Rental Association (ARA) has just launched a new website (findacerp.com) that will help brides, party planners, and event planners find the best rental providers with the industry's highest certification. This means that looking for excellent and reliable rental providers for your event will be convenient and a whole lot easier!
The main goal of every event (especially weddings) is making sure that everything goes as planned. This may sound pretty straight forward but there's so much more to perfection than just planning and executing- and a lot of it falls primarily on your rental provider. For events, those providers are basically your saving grace. Hiring one is cost-effective and hassle-free which makes it an ideal choice when you want to create memorable events. But, with the growing saturation of event providers in the industry- choosing the best rental professionals seems like a shot in the dark.
At findacerp.com, visitors can easily locate and learn about nearby Certified Event Rental Professionals (CERPs), tested and experienced experts who are committed to rental excellence. This solves every event planner's dilemma and reveals a whole new ecosystem for clients and vendors so they can have the best possible options for events.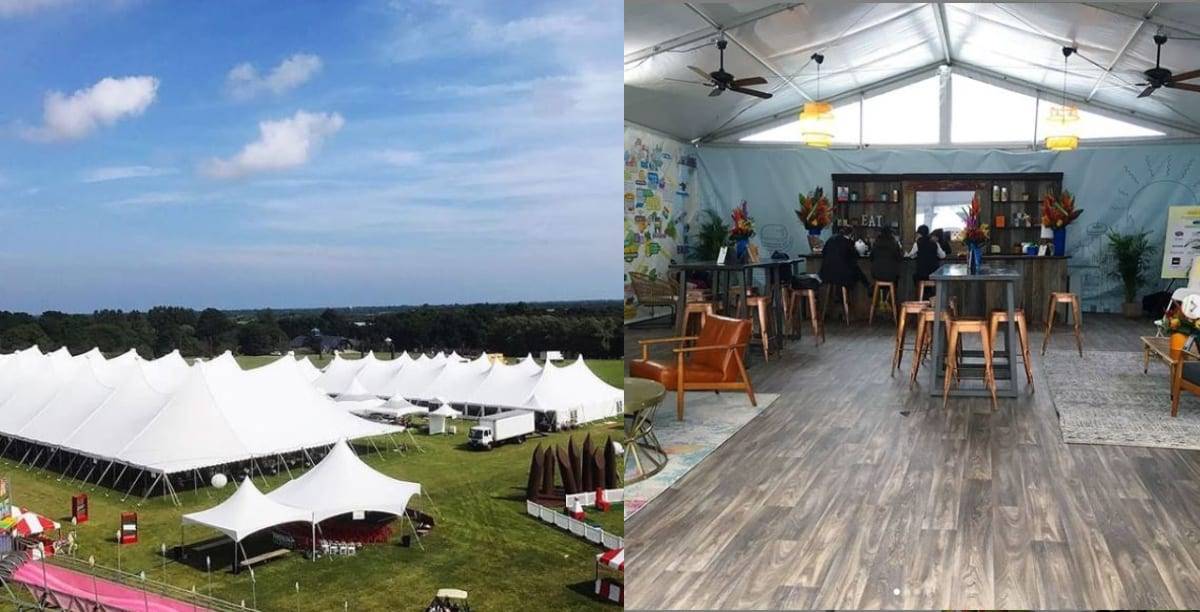 So what makes CERPs the crème de la crème of event providers?
A CERP (Certified Event Rental Professional) is an ARA (American Rental Association) member uniquely qualified to deliver the best rental experience that you deserve. The CERP certification indicates that a rental provider has:
Completed an in-depth self-study program to master rental industry best practices.
Demonstrated expert knowledge in a variety of disciplines, from tents to tabletops to linens to customer service and more.
Collected professional credits through industry experience, volunteerism, and continued education after graduation from the program.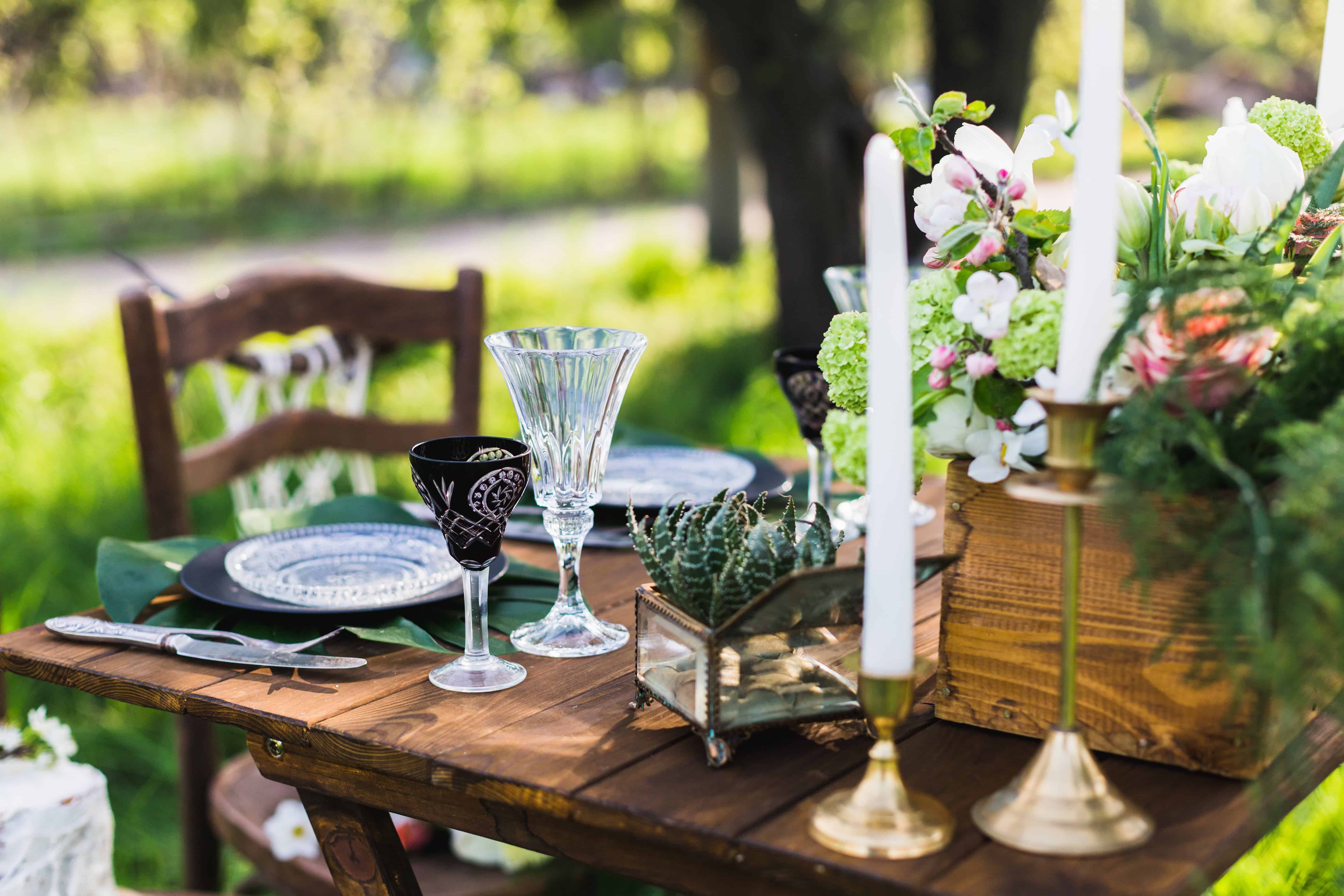 This means you can explore more options while still being confident that your rental provider will deliver the expertise, dedication, and credentials to help execute a top-of-the-line event. Amazing right? There's more! With nearly 375 CERPs across North America, looking for event experts for your upcoming event is as simple as entering your address on the website. Yes, that easy! You can now view a map showing the location of every CERP in your area. Each CERP highlighted in a search is identified with contact information and a company website. Try it out now and visit www.findacerp.com to discover CERPs near you!
** This post is sponsored by ARA **