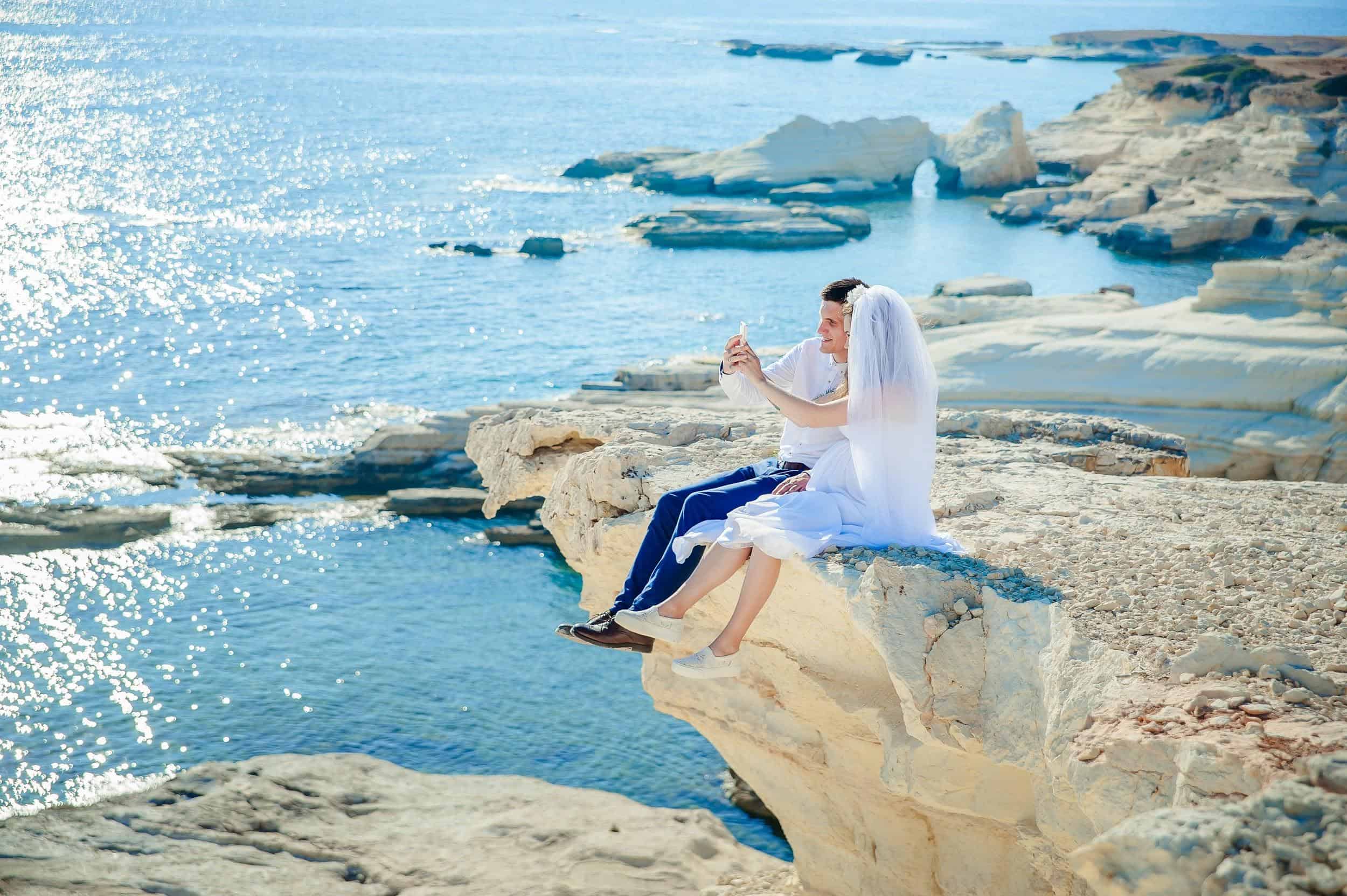 Finally, you're getting married. Most couples plan about a year away for their wedding date. You start by scribbling plans and notes so you can turn your visions into reality for one of the best days of your life. There is no doubt that getting married to the person you love is one of the greatest feelings you can have in this world.
As you look for wedding inspiration online, you immediately ponder where you can spend the most romantic honeymoon. After some careful thought and numerous questions, you have settled on the idea of spending it on the icy and majestic tundras of Alaska. To help you make your honeymoon filled with romance and love, we gathered a list of the most romantic things you can do with your partner in Alaska.
Going on a Ride at the Alaska Railroad Tour
Alaska boasts a picturesque landscape filled with a stunning winter wonderland vibe. If you want to experience a raw and undiscovered part of the world that only Alaska can offer, you and your partner should book a ticket for an Alaskan Railroad Tour. You can enjoy a front-row seat of the Alaskan countryside; the views are outright romantic.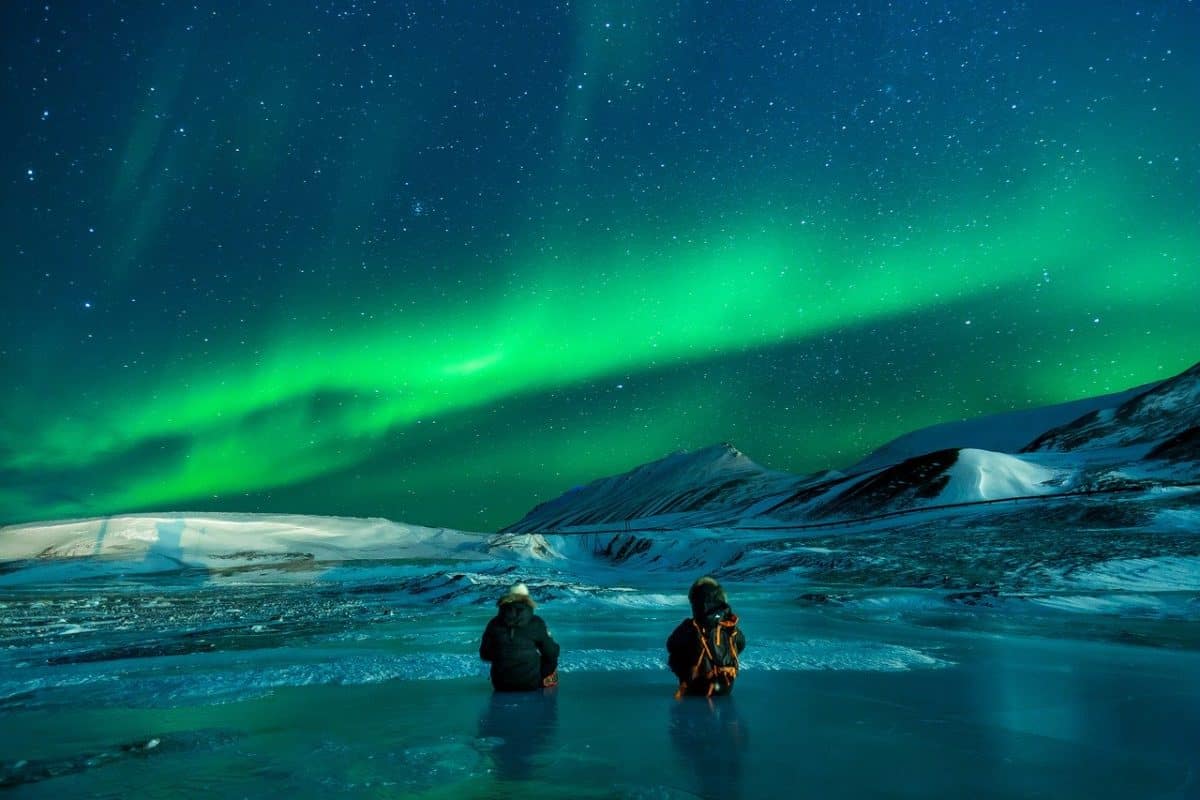 Gasping at the Beauty of the Stars
There's nothing more breathtaking than being able to look at the eyes of your lover while being embraced by the stars and the moon. Alaska is a place known for its starry night skies filled with constellations. If your honeymoon is set in winter, you may be lucky enough to see the harmonious and orchestral symphony of the Aurora Australis.
Relaxing in a Serene Lodge
If neither of you are up for an adventure and are looking for a calmer and more relaxing option, Alaska is a place where spa boutiques and lodges are available for honeymooners to spend a few days at. Accommodation facilities such as Baycrest Lodge offer good amenities and no-hassle relaxation for honeymooners in Alaska.
Enjoying the Bear Glacier
If you want an all-or-nothing kind of honeymoon, you can go on a trip to the awesome Bear Glacier, the largest glacier located in Fjords National Park. The trip involves kayaking, a ride on a jet boat, and a romantic helicopter ride overlooking icy Alaska.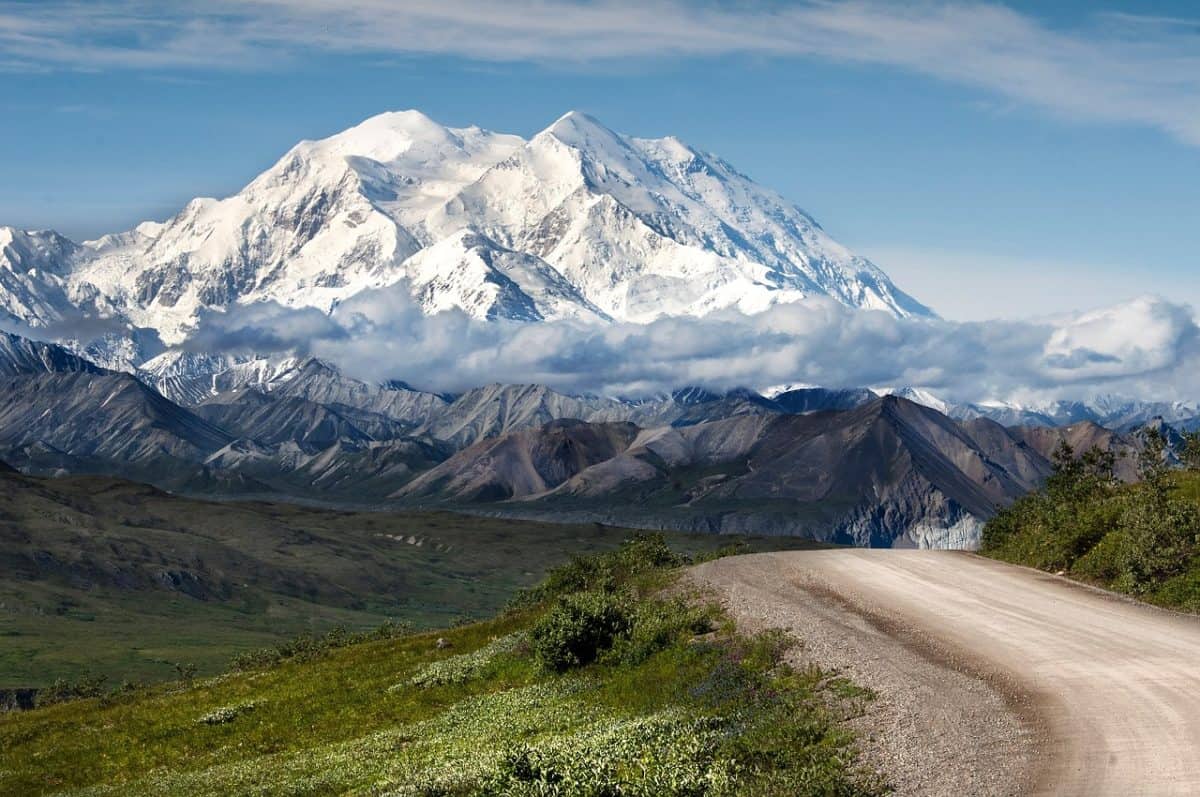 Eat Your Heart Out at Resurrection Bay Cruise and Fox Island
Aside from taking a romantic cruise, you can glide over glaciers, snow-capped mountains and breathtaking cliffs; you'll be glad to get lost in nature. The remote Fox Island is yours for the taking. While you're at it, enjoy a scrumptious bite of a fresh seafood lunch and discover the beauty of the animals in the area.
Cruising Down the Kenai Fjords National Park
A romantic getaway wouldn't be complete without being able to sit back, relax and enjoy the luxury of an Alaskan cruise. In this astounding experience, you'll be more than lucky to discover whales and sea creatures gracing you with their presence. What's more, those mischievous sea lions occasionally pop-up to say hello to visitors.
Of course, there are a lot more options and activities you can do in Alaska with your partner. In fact, you can even make an itinerary with all of the mentioned items above and do it all if you have the time. It's your honeymoon, and you both deserve to make it the trip of a lifetime.