This romantic and fun wedding ceremony and setup is full of eye- candies – from Esther's earrings and Steve's bow-tie to their quirky wedding reception. The radiance of the colorful wedding decors reflects how blissful they are having each other's arms and starting a new life together. I'm warning you; their wedding photos will make you wanna get married right now!
Click image to enlarge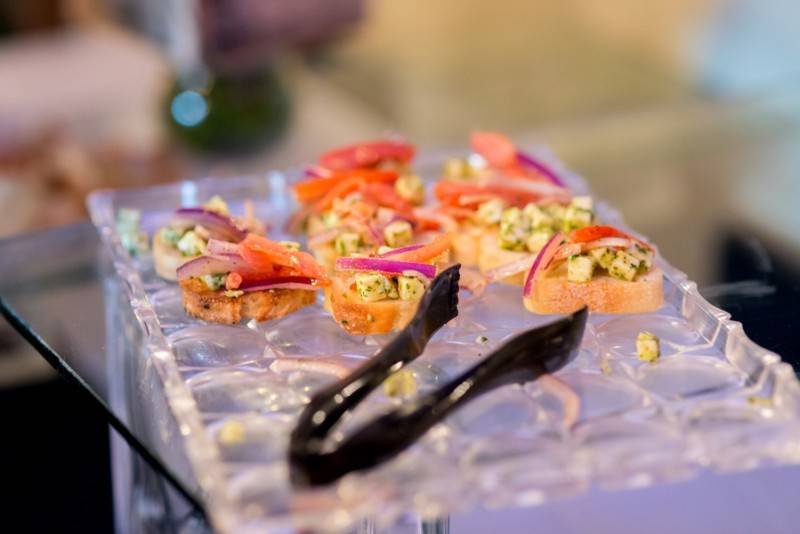 Like. Click to Vote
>

Esther and Steve's big day:
We were all super excited to be there! After shooting their engagement session at Griffith Park in Los Angeles, we knew their wedding day was going to be a lot of fun. Esther and Steve were getting ready at 12 West Main, although in separate rooms so as not to spoil the first look.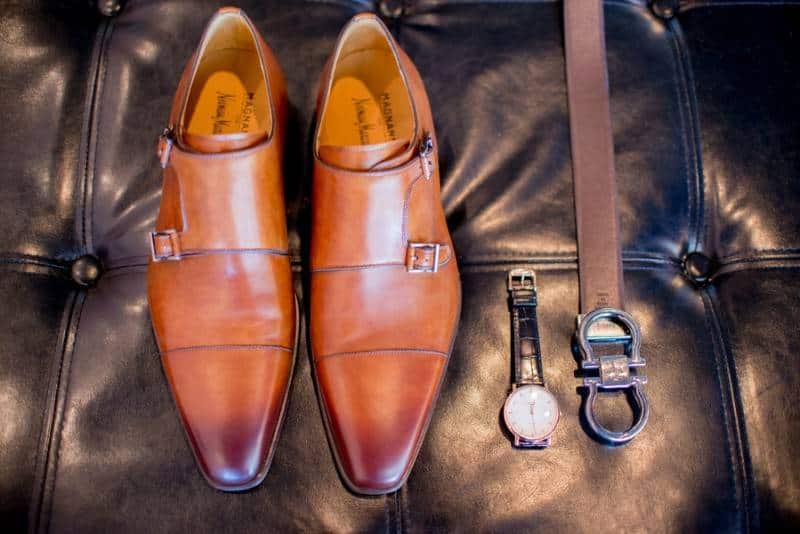 We wanted it to be a bit of a moment for them, so after getting the detail photos and getting them in separate rooms, it was time to set Steve up to see his bride for the very first time. I loved the nervous joy he had, and to make it even better I told Esther to walk slower when she was getting close to him (gotta make him wait just that much more!). He could not have been any more overjoyed when he turned around.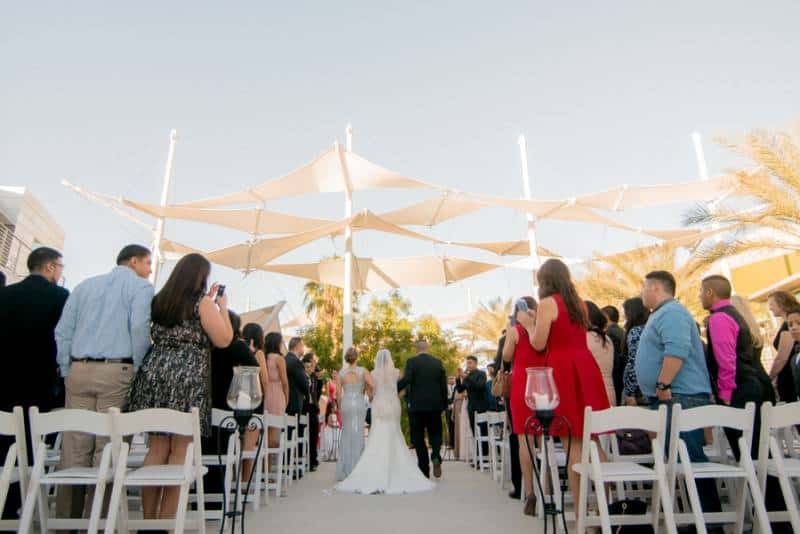 After we did a few photos with Esther and Steve, we headed over to the Mesa Arts Center for their beautiful ceremony. Esther couldn't help but tear up during a few moments but luckily she had Steve right there with her to wipe her tears away. It was a very emotional ceremony.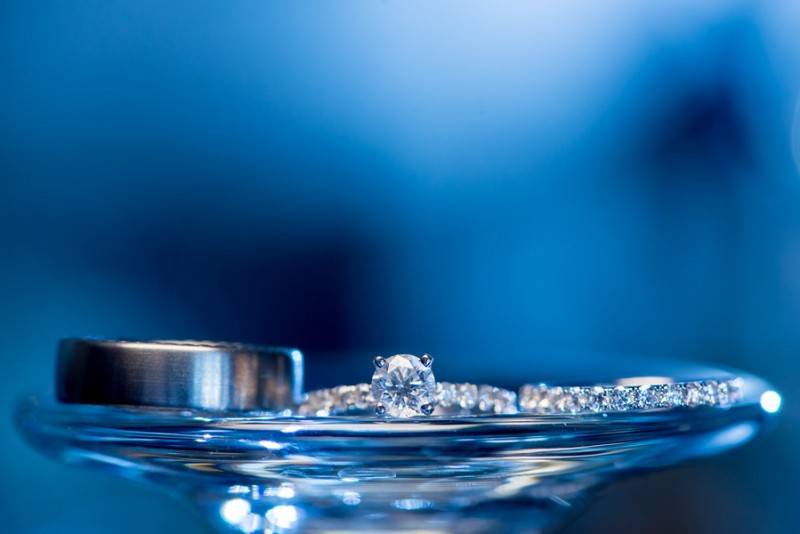 Afterwards, their guests went back to 12 West Main for their cocktail hour while I finished some more photos with Esther and Steve at The Mesa Arts Center. But of course, soon enough we had to run back so they could be reunited with their friends and family. It really was quite an honor to have been there for Esther and Steve on their big day. Congratulations Mr. and Mrs. Penate!!
VENDORS
Photographer:  Elmer Escobar Photography
Other Location: Mesa Arts Center
Submitted via Two Bright Lights