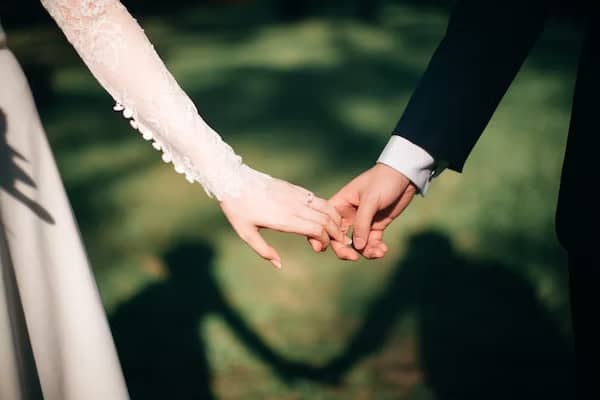 Weddings are momentous occasions marking the beginning of a lifelong journey filled with love, joy, and cherished memories. Yet, even as couples embark on this beautiful chapter, planning and budgeting become essential aspects that can transform any bride's dreams into a remarkable reality. Careful consideration, meticulous planning, and informed budgeting are the key ingredients to ensure that every detail aligns with your vision.
In this article, we will delve into the significance of these crucial elements, shedding light on the importance of planning, understanding wedding expenses, and providing you with a plethora of ideas that will help you craft the wedding of your dreams.
Importance of Planning and Budgeting for a Wedding
Planning your wedding is a multifaceted process that requires careful attention to detail and effective organization. From selecting the ideal venue and finding the perfect dress to coordinating catering and arranging decorations, every decision contributes to the overall success of your special day.
By dedicating time and effort to create a comprehensive plan, you can ensure that all the essential aspects of your wedding are accounted for, leaving no room for last-minute stress or unforeseen surprises.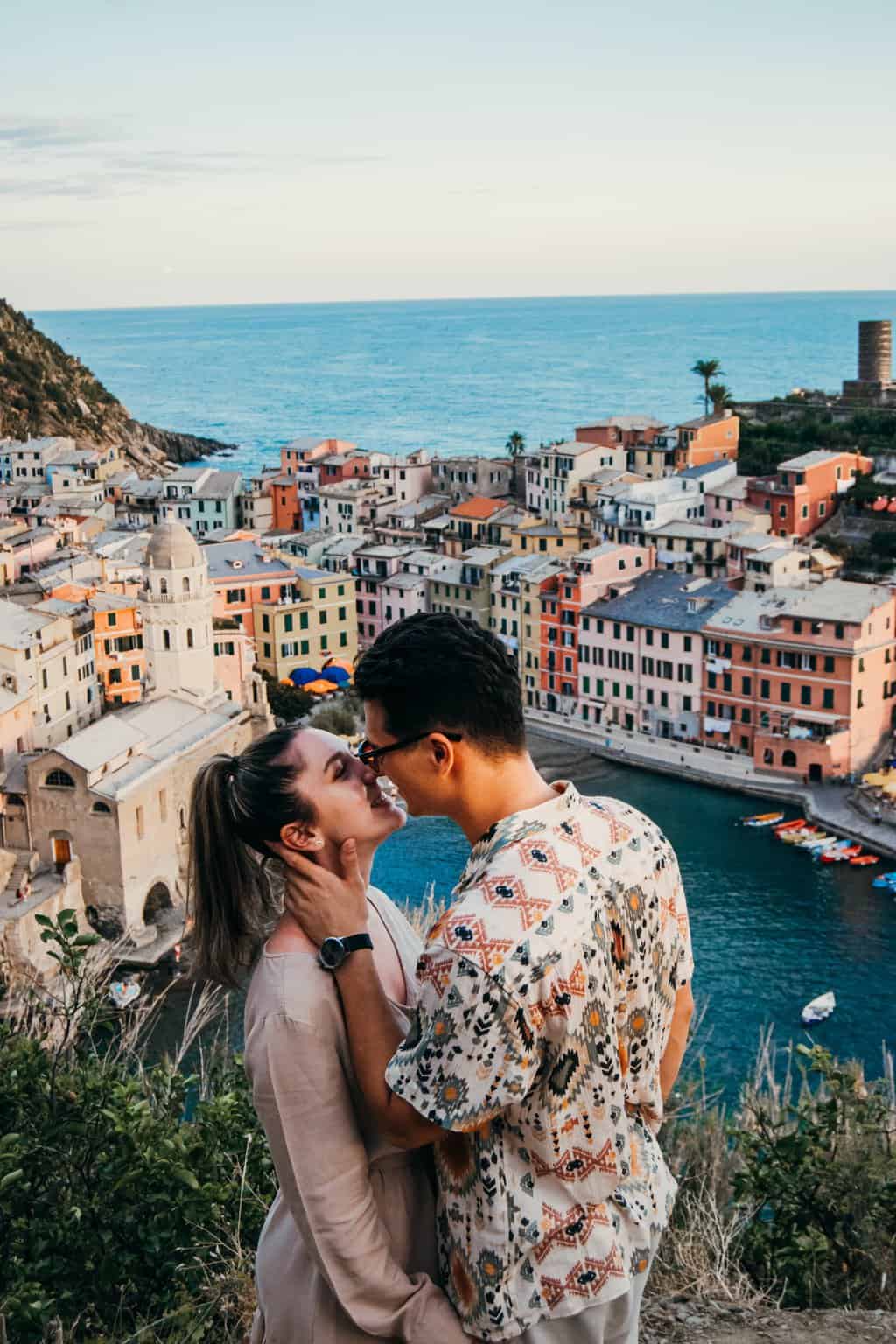 Budgeting is another integral component of wedding planning that empowers you to manage your finances wisely. By establishing a budget, you gain a clear understanding of your financial resources and can make informed decisions about how to allocate funds. In addition, prioritizing your expenses allows you to focus on the aspects of your wedding that matter most to you, ensuring that you stay within your financial means.
With a well-planned budget, you can enjoy your wedding day without worrying about overspending or incurring unnecessary debt, enabling you to fully embrace the joyous celebration of your love.
Planning with Antecedence
Planning your wedding well in advance offers numerous advantages. Firstly, it grants you the opportunity to secure the best prices for services and vendors. Wedding-related costs can fluctuate based on factors like the time of year, location, and availability. So by booking early, you can negotiate favorable deals and potentially save a significant amount of money. This proactive approach allows you to take advantage of early bird discounts, promotional offers, and the availability of popular vendors.
Moreover, early planning allows you ample time to address any potential issues that may arise during the planning process. Weddings involve numerous details, and unforeseen circumstances can arise at any time. By starting the planning process ahead of time, you can handle these challenges more effectively and minimize last-minute stress. Whether it's making adjustments to the guest list, finding alternative vendors, or overcoming unexpected logistical challenges, having sufficient time on your side ensures that you can find suitable alternatives and solutions without compromising your dream wedding.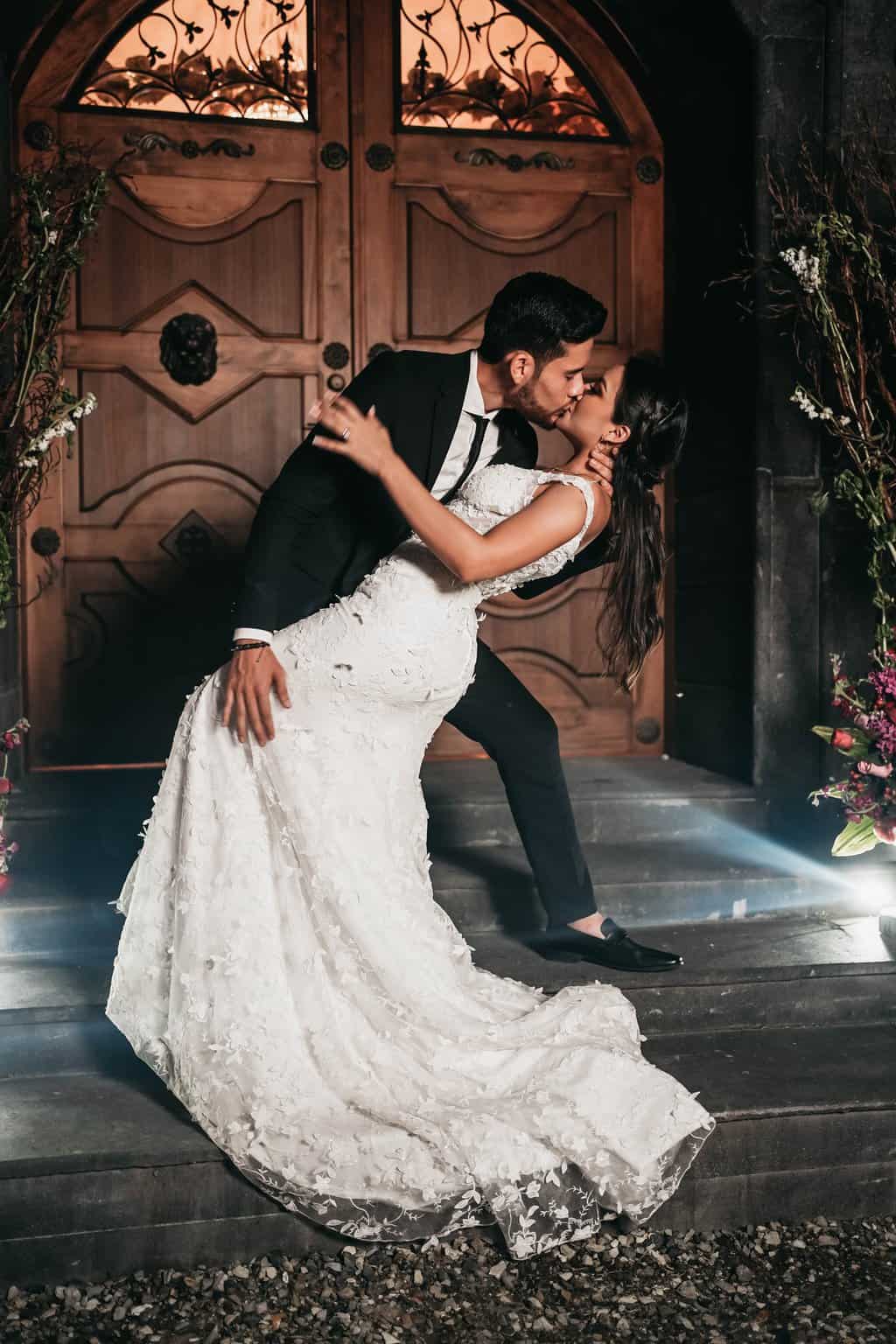 Additionally, planning in advance allows you to consider all aspects of your wedding carefully. It gives you the opportunity to explore various options, compare prices, and make informed decisions. You can research and visit potential venues, meet with vendors, and take the time to evaluate their services and portfolios. This thorough evaluation process ensures that you select the right professionals who align with your vision and budget.
Furthermore, planning with antecedence allows you to distribute tasks and responsibilities effectively. By spreading the workload over a longer period, you can avoid feeling overwhelmed and enjoy planning. You can do this by creating a timeline, setting milestones, and assigning specific tasks to yourself, your partner, and trusted family members or friends willing to assist you. This collaborative approach not only lightens the load but also strengthens the bond between you and your loved ones.
Understanding Wedding Expenses
Weddings encompass a wide range of expenses, including venue rentals, catering, photography, flowers, and entertainment. Therefore, it is crucial to have a clear understanding of these expenses in order to effectively allocate your budget.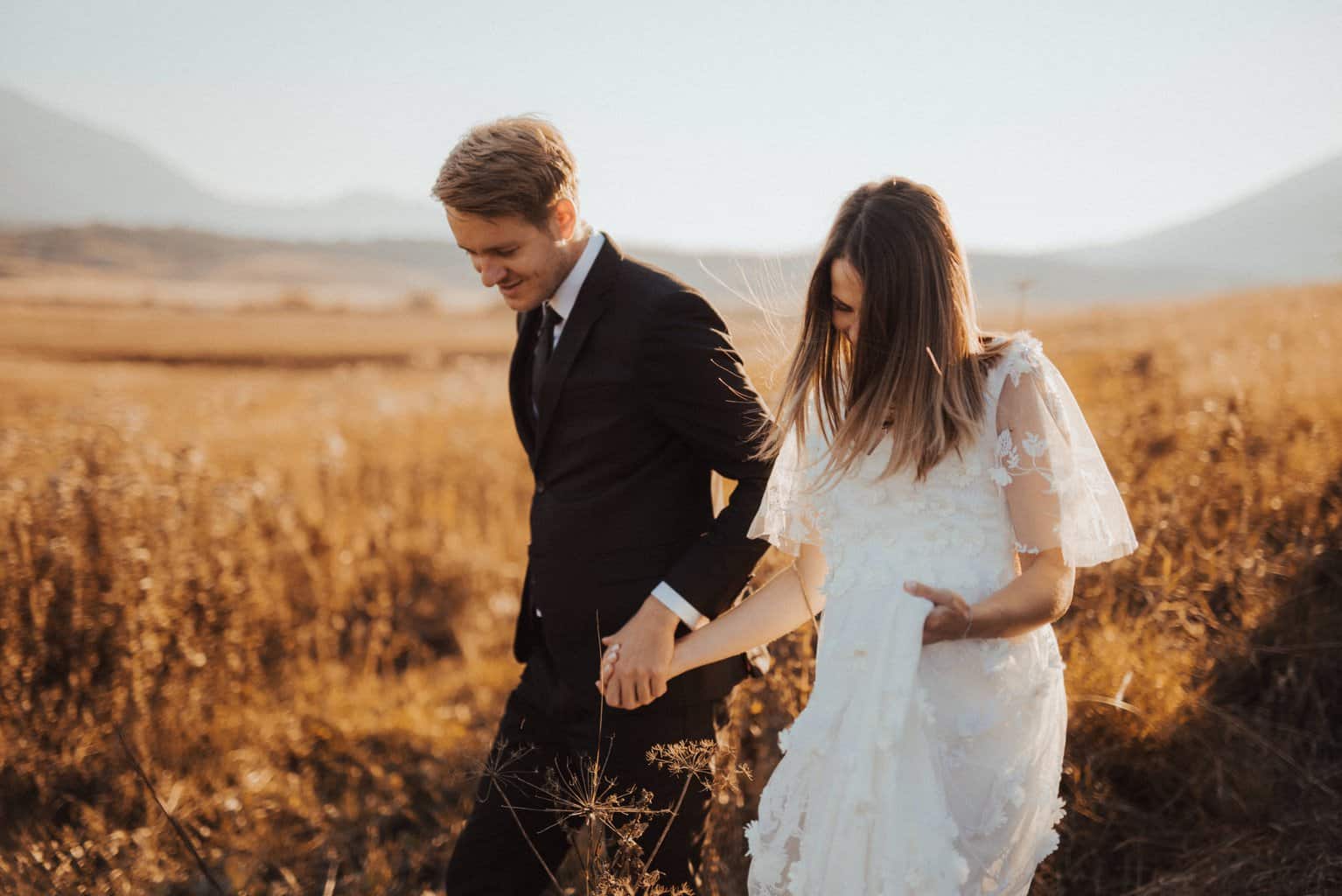 According to recent statistics, the average cost of an American wedding in 2021 was $28,000, excluding the cost of wedding rings (source). This figure serves as a helpful benchmark for you and your partner to gauge your own budget and make informed decisions about your wedding expenses.
By comprehending the typical costs associated with weddings, you can allocate your resources wisely and ensure that each aspect of your special day receives the attention it deserves. In addition, understanding the expenses involved allows you to prioritize your budget and create a wedding that reflects your vision and values while staying within your financial means.
Creating a Payment Plan
Planning a wedding involves substantial financial considerations, but with a well-structured payment plan, you can alleviate the financial burden and manage your expenses effectively. One approach is establishing a dedicated wedding savings account, where you contribute a fixed amount each month to accumulate the necessary funds. This disciplined approach allows you to steadily build your wedding budget while keeping your other financial obligations in check.
In some cases, you may require additional financial assistance to cover certain expenses. For example, you may explore wedding-specific loans or credit options tailored for weddings. However, it's important to carefully evaluate the terms and conditions of such loans, ensuring favorable interest rates and repayment terms that align with your financial circumstances.
Exercise caution and borrow only what you can comfortably afford to repay, avoiding excessive debt that may dampen the joy of your wedding journey. For more information on this topic, it is advisable to seek advice from a trusted source specializing in financial guidance for weddings.
By creating a well-structured payment plan, you can navigate the financial aspects of your wedding with confidence and peace of mind, ensuring that you can bring your dream wedding to fruition while maintaining financial stability.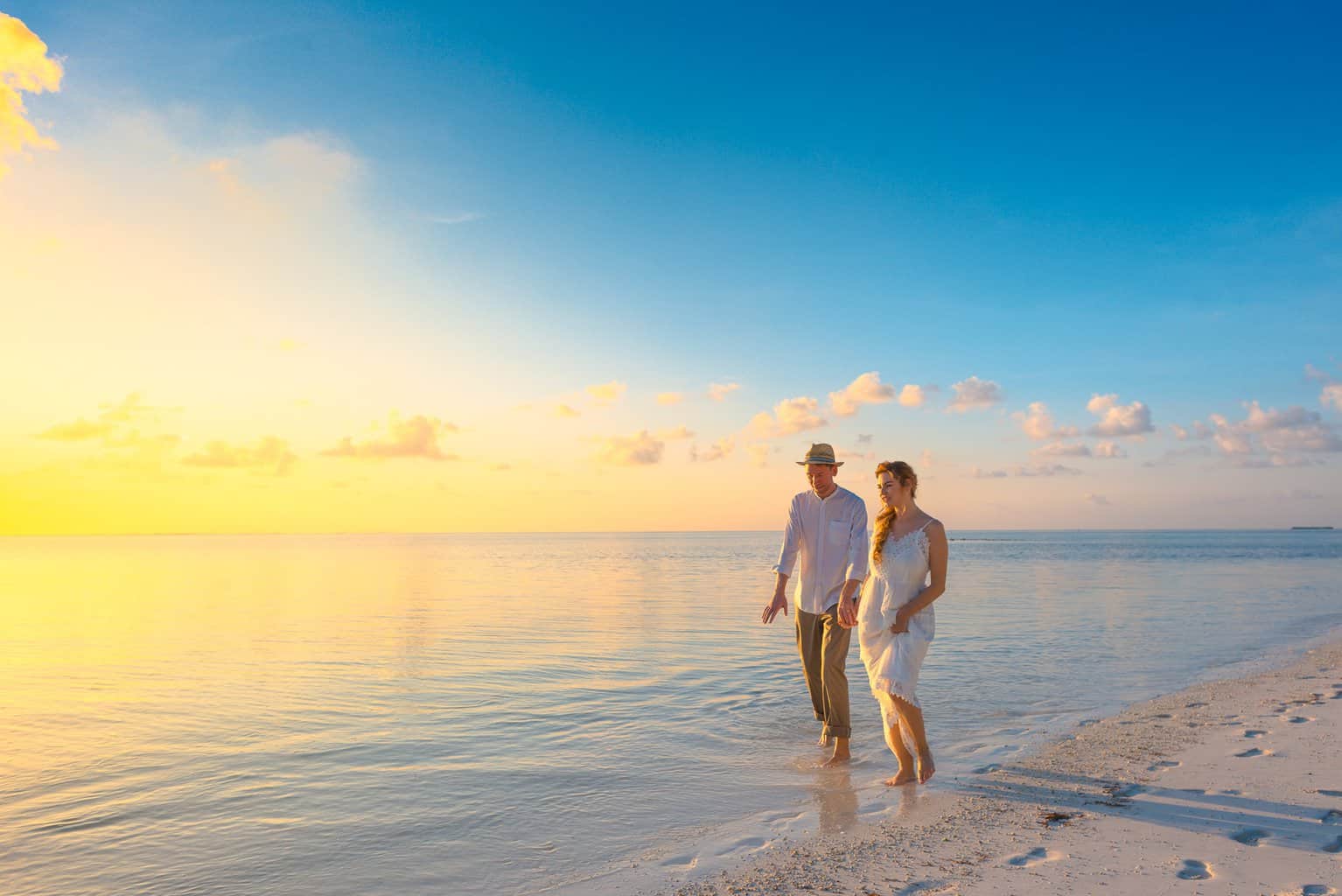 Ideas for Low-Cost Weddings
Intimate Backyard Wedding: A charming and budget-friendly option is to host your wedding in a picturesque backyard, either your own or that of a loved one. This eliminates the need for venue rental costs and allows for a more intimate and personal celebration. Decorate the space with string lights, floral arrangements, and cozy seating areas to create a warm and inviting atmosphere.
DIY Decorations: Embrace your creative side and embark on do-it-yourself (DIY) projects to decorate your wedding venue. From crafting centerpieces and table settings to designing wedding favors, DIY decorations can add a unique and personal touch to your special day. Explore ideas such as handmade signage, repurposed items, or eco-friendly alternatives to keep costs low while showcasing your personal style.
Opt for Off-Season Weddings: Consider tying the knot during the offseason or on weekdays when venues and vendors may offer discounted rates. Many couples opt for popular wedding dates, which often come with a higher price tag. By choosing an off-season or weekday date, you can secure better deals and potentially save a significant amount of money on venue rentals, catering, and other services.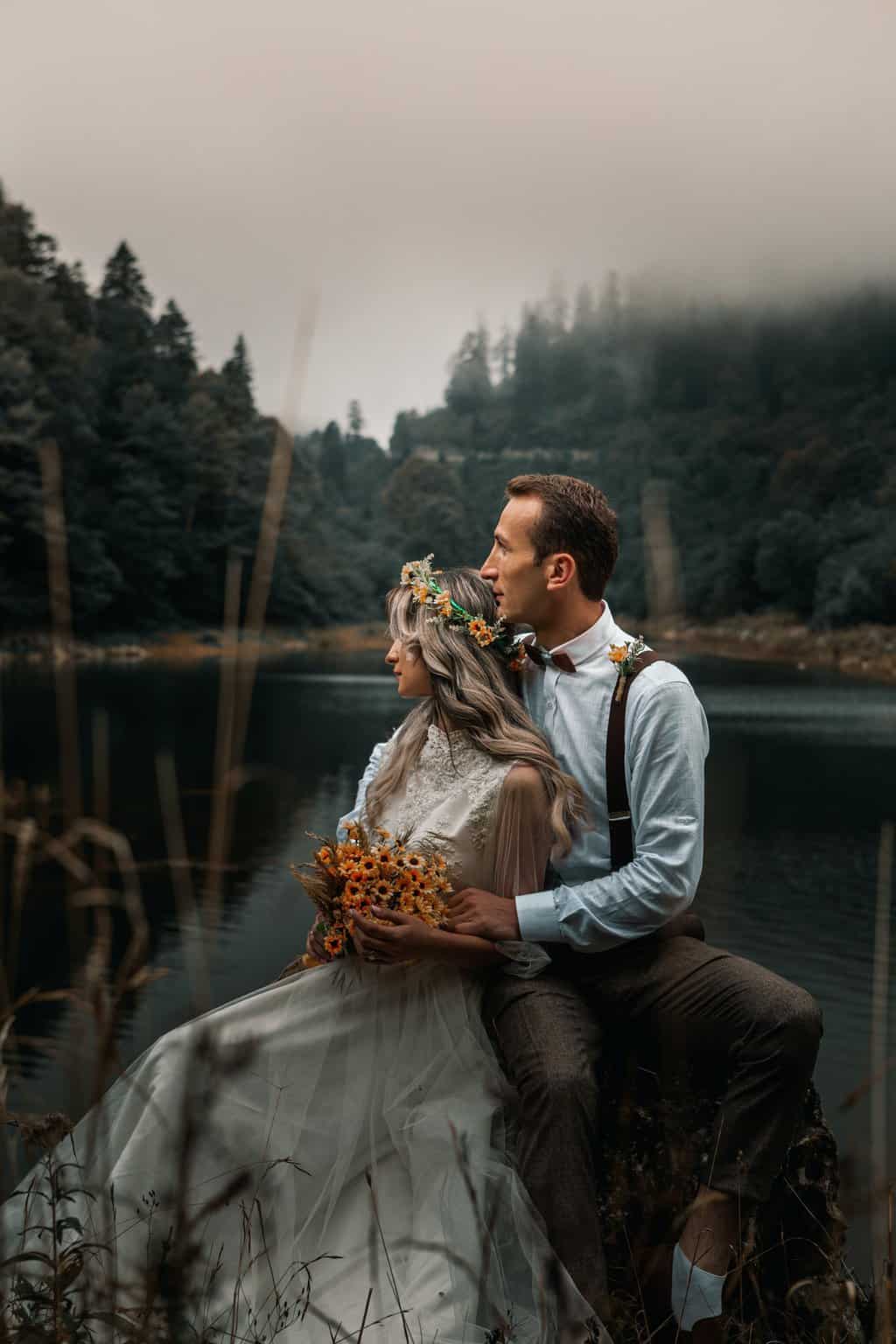 Simplify the Menu: Instead of an elaborate multi-course meal, consider offering a buffet-style or family-style catering option. This not only reduces costs but also encourages interaction among guests. Explore creative and budget-friendly menu options that reflect your preferences, such as hearty comfort foods, themed food stations, or local cuisine. Work closely with your caterer to design a menu that satisfies your guests' appetites while staying within your budget.
By incorporating these low-cost wedding ideas, you can create a memorable and meaningful celebration without breaking the bank. Remember, it's the love and togetherness that truly make a wedding special, and with a little creativity, you can achieve a beautiful and budget-friendly day that reflects your unique love story.
Ideas for High-Cost Weddings:
Destination Wedding: A destination wedding is a perfect choice if you envision a lavish affair in a breathtaking location. Explore exotic destinations or luxury resorts that specialize in hosting weddings. However, keep in mind that a destination wedding often comes with higher expenses related to travel and accommodation for both you and your guests.
However, the stunning backdrop and unique experience make it a worthwhile investment for a truly unforgettable celebration.
Luxury Venue Rental: Choose an opulent wedding venue that exudes grandeur and offers exceptional amenities. These venues are known for their stunning architecture, picturesque landscapes, and impeccable service. In addition, they often have dedicated wedding planners who can assist you in bringing your dream wedding to life, ensuring every detail is executed flawlessly. While the cost of such venues may be higher, the experience and ambiance they provide are unparalleled.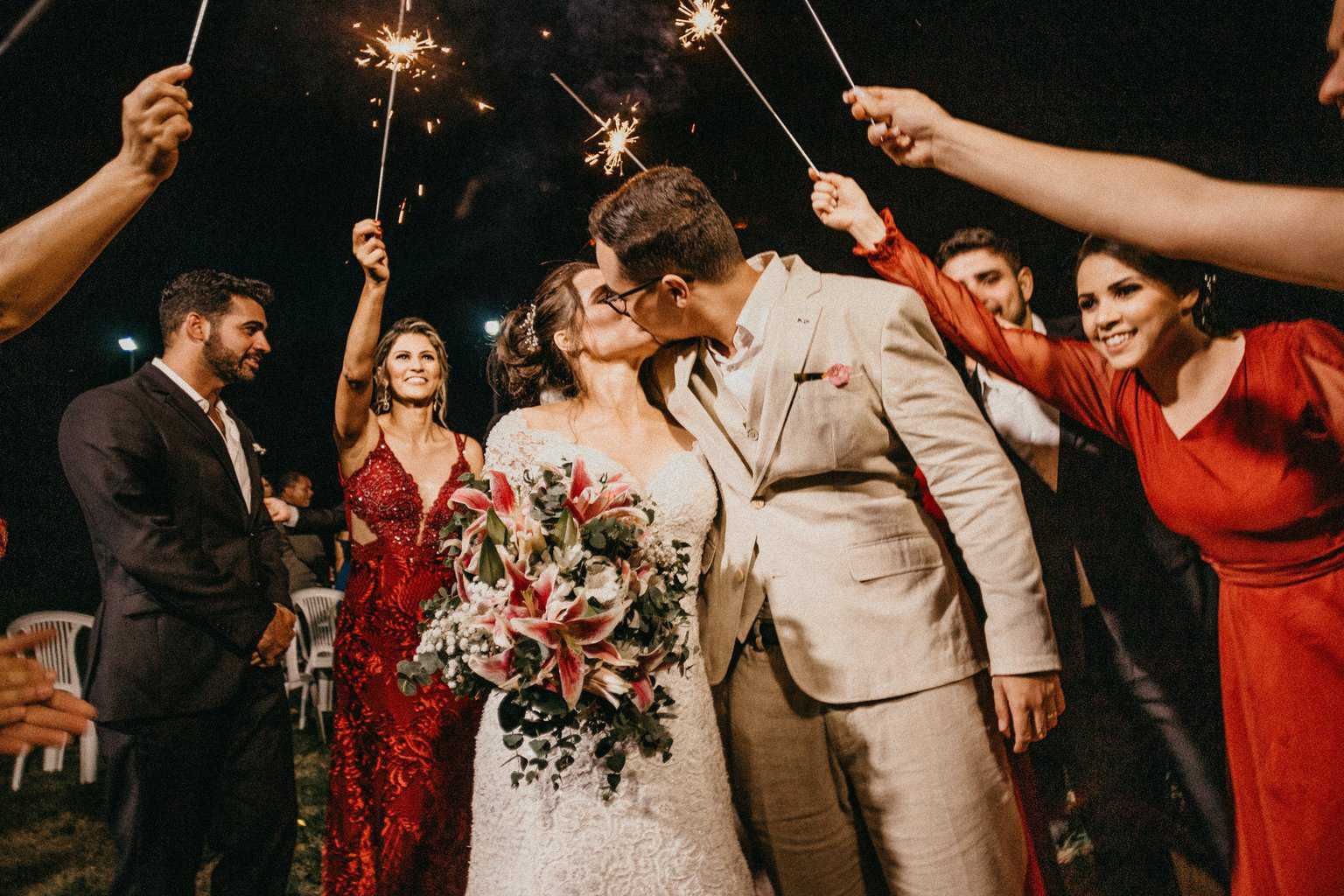 Customized Wedding Attire: Invest in a designer wedding gown or a tailored suit to achieve a truly unique and luxurious look. Collaborate with renowned designers to create a one-of-a-kind piece that reflects your personal style and captures the essence of your dream wedding. Consider using high-quality fabrics, intricate details, and exquisite embellishments to elevate your attire and make a statement.
Exclusive Entertainment: Enhance the atmosphere of your wedding with top-notch performers, live bands, or renowned DJs who can provide exceptional entertainment throughout the day. Hire talented musicians, dancers, or even acrobats to captivate your guests and create a memorable experience. Investing in exclusive entertainment ensures that your wedding is filled with extraordinary moments that everyone in attendance will cherish.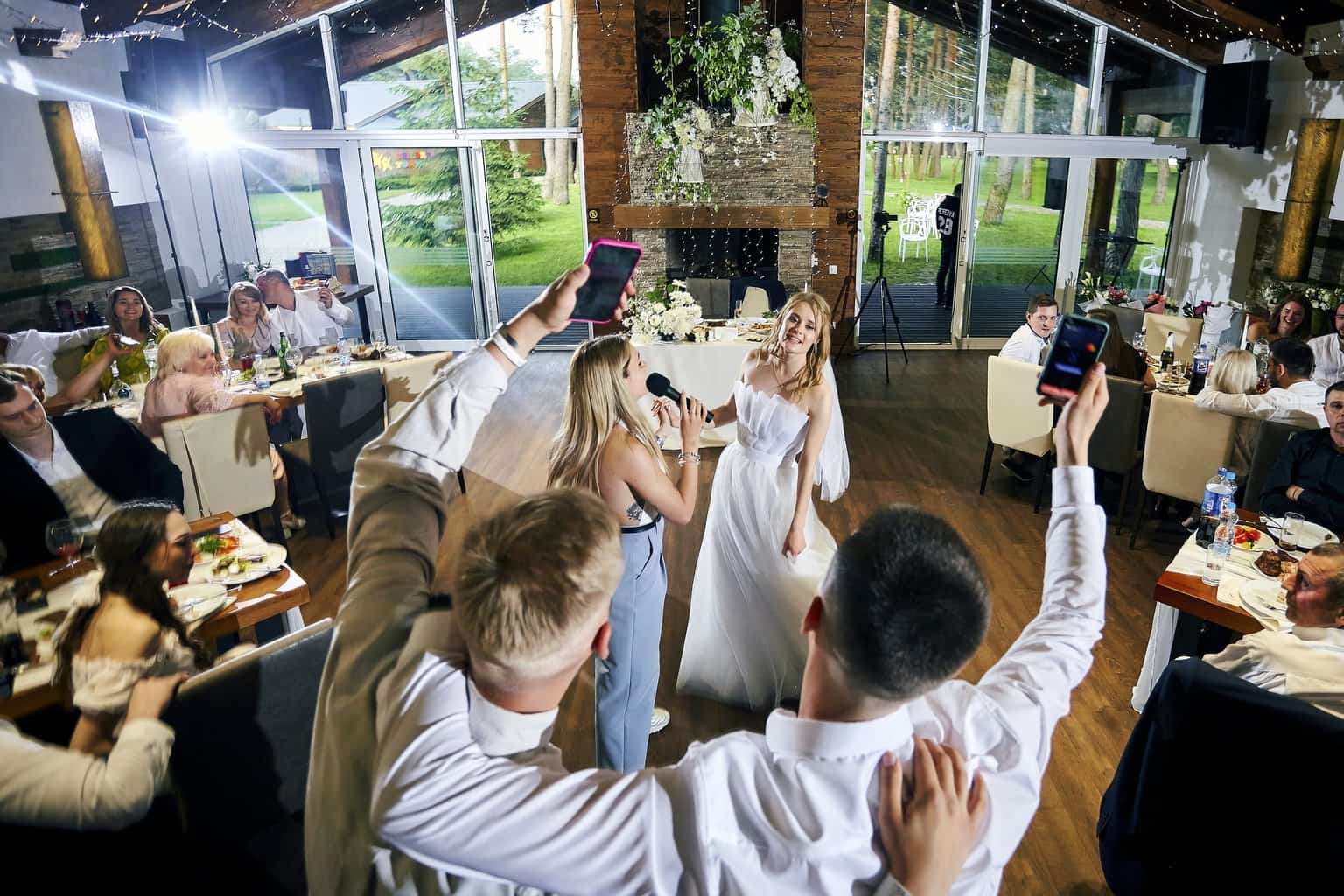 While high-cost weddings require significant financial investment, they offer an opportunity to create a truly extravagant and unforgettable experience. By carefully selecting luxurious elements, such as a destination venue, customized attire, and exclusive entertainment, you can transform your wedding into a grand celebration that reflects your style and leaves a lasting impression on your guests.
Planning and budgeting are essential components of creating the wedding of your dreams. By focusing on wedding-directed actions, understanding the importance of early planning, and allocating your budget wisely, you can confidently navigate the wedding planning process. Whether you choose low-cost options or indulge in luxury, implementing the ideas presented in this article can help consolidate your wedding dreams and bring them to life. Remember, with careful planning, a realistic budget, and a dash of creativity, your dream wedding is within reach.