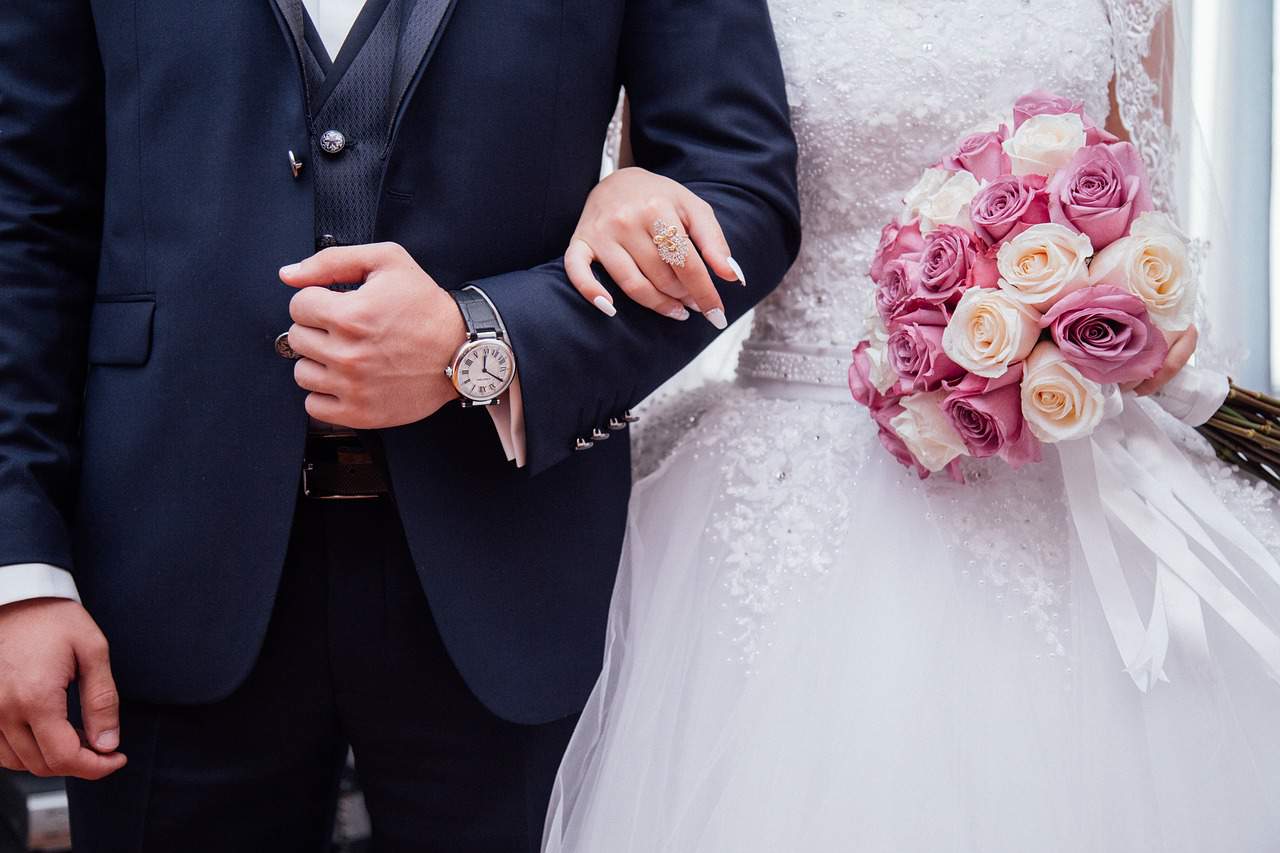 With a lot of things happening before the wedding day it is very possible to forget somethings. If you are paranoid about forgetting things during your wedding day it will be wise to make a checklist. We have prepared you a checklist to remind you of things you will need to handle during your wedding day.
Stationary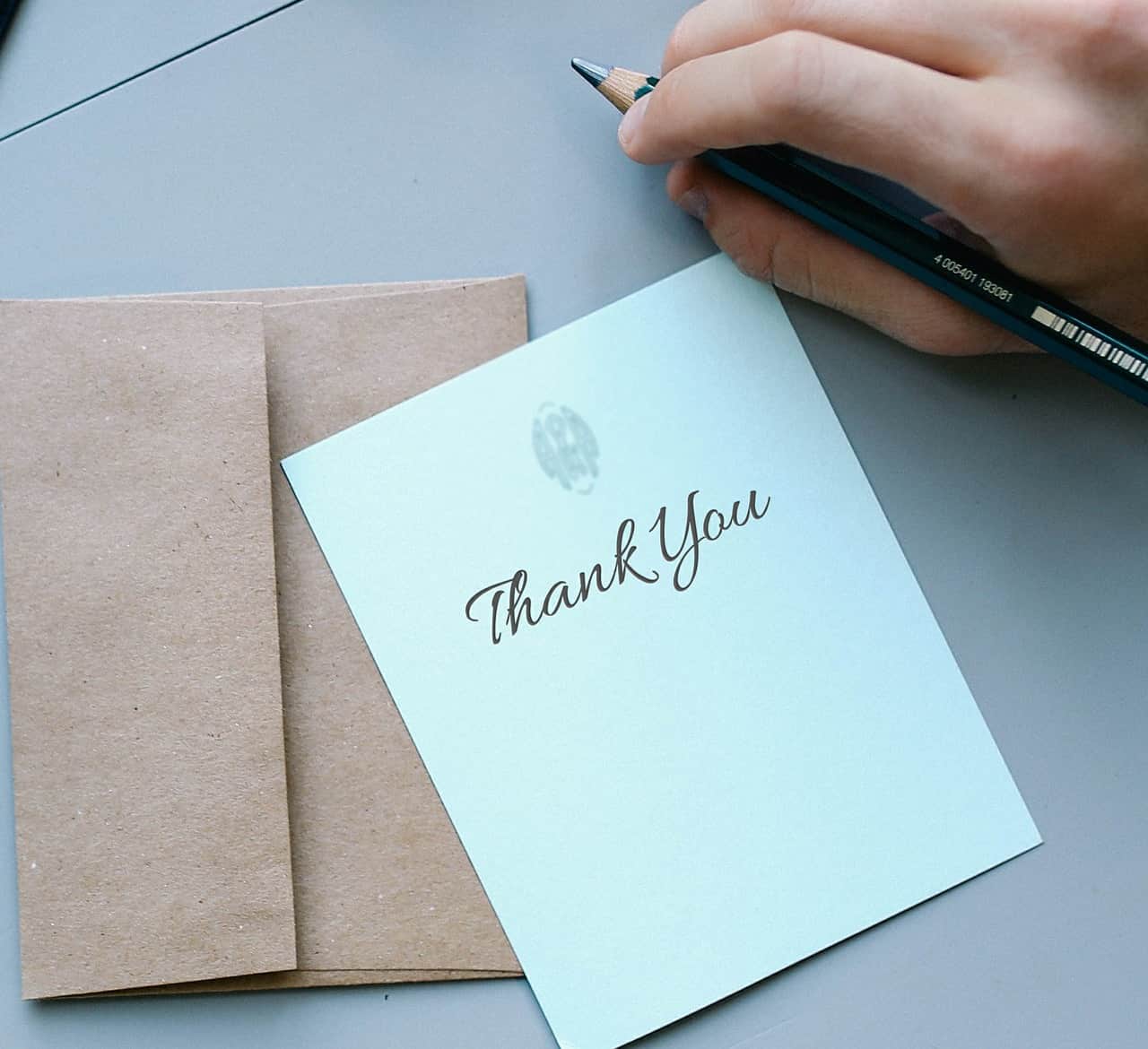 There is literally no celebration without your stationary like the thank you cards are easy to forget but they are super important on your wedding day and even after that. The other printed items like save the dates, invitation cards, programs and place cards are not easy to forget but just in case you might forget any make sure to note them down. Don't forget the cake bags either as they are important too.
Venue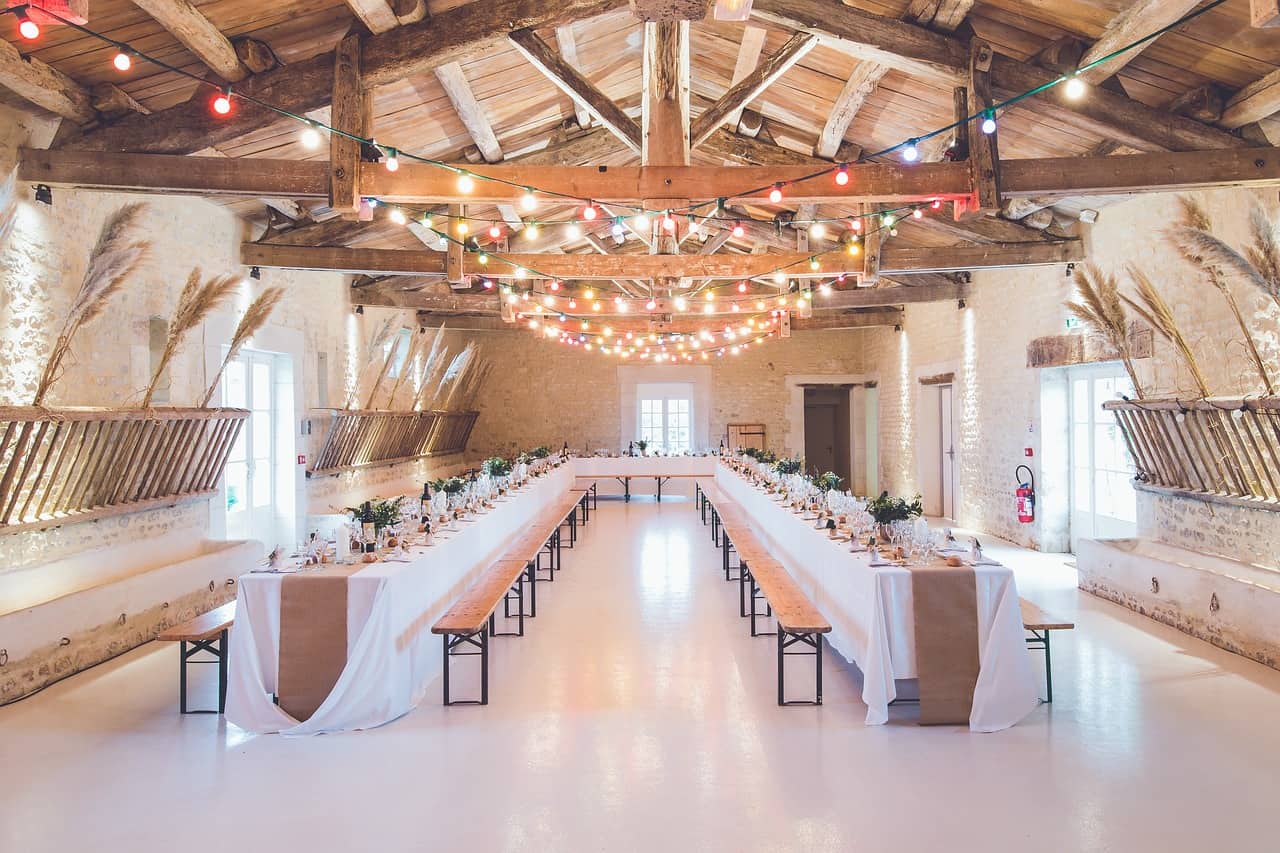 Of course, you are not going to forget where your venue is going to be held but there are some important bits that you might forget. There are also some important things that you need consider while you are arranging for sitting positions on the wedding venue.
Remember to make some arrangements for the disabled friends and families to be able to access their seats. It is easy to forget about them during the wedding plans but it might really affect the success of your wedding so make sure to make the plans.
It is also very important to note the maximum number of people your venue can be able to accommodate. You don't want to invite more people than the venue can hold. Learn about the safety of the venue if you are going to be holding an indoor wedding. Get to know where the fire exits are located and any other safety precaution you might want to know about the location you choose.
Another thing you need to know about the venue you choose is whether you are going to be held liable just in case something happens to the venue. In most cases, you will be held accountable should there be any damages.
Don't forget about the decorations like the flowers on your wedding venue. And you should definitely not forget to hire wedding photographer to capture some excellent shots of you on your wedding venues.
Ceremony
There are a couple of things and questions you will need to answer before you plan for the wedding ceremony. From the candle lighting to the seating decor for the VIPs and the guests of honor. Ask if the venue you will be holding your wedding allows candles and if it doesn't then you don't want to make the mistake of lighting candles or you will be held accountable.
Remember the VIP decor and don't forget about other chair decorations either. Remember the flower girl and don't forget the alter decor. If the bride or the groom plans to kneel at any point of the wedding, then don't forget about the cushions. And you should definitely not forget about the rings and the ring cushions.
Reception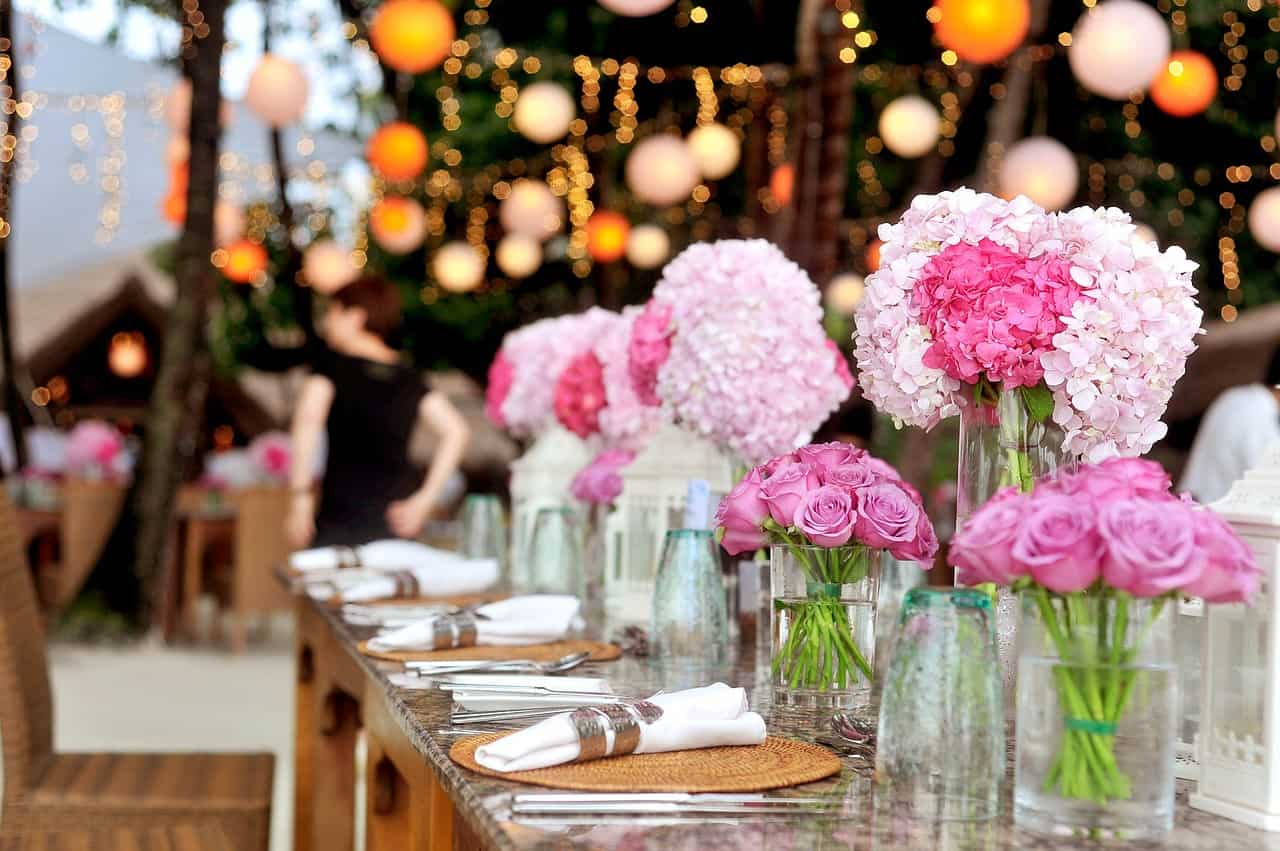 The reception of your wedding is normally the core for your wedding party so you need to make sure it's close to perfect if not perfect. If you miss the small details it might ruin how people will see your wedding and it might turn out not so fun.
Make sure you don't miss the following details. The cake table, music (hiring a professional DJ or a live band will be ideal), gift table, wedding photo album for the guests to sign, photo booth, table decorations, centerpieces and favors. Don't forget to hire wedding photographer either as those beautiful moments in your reception needs to be stored in form of pictures.
Bridal Party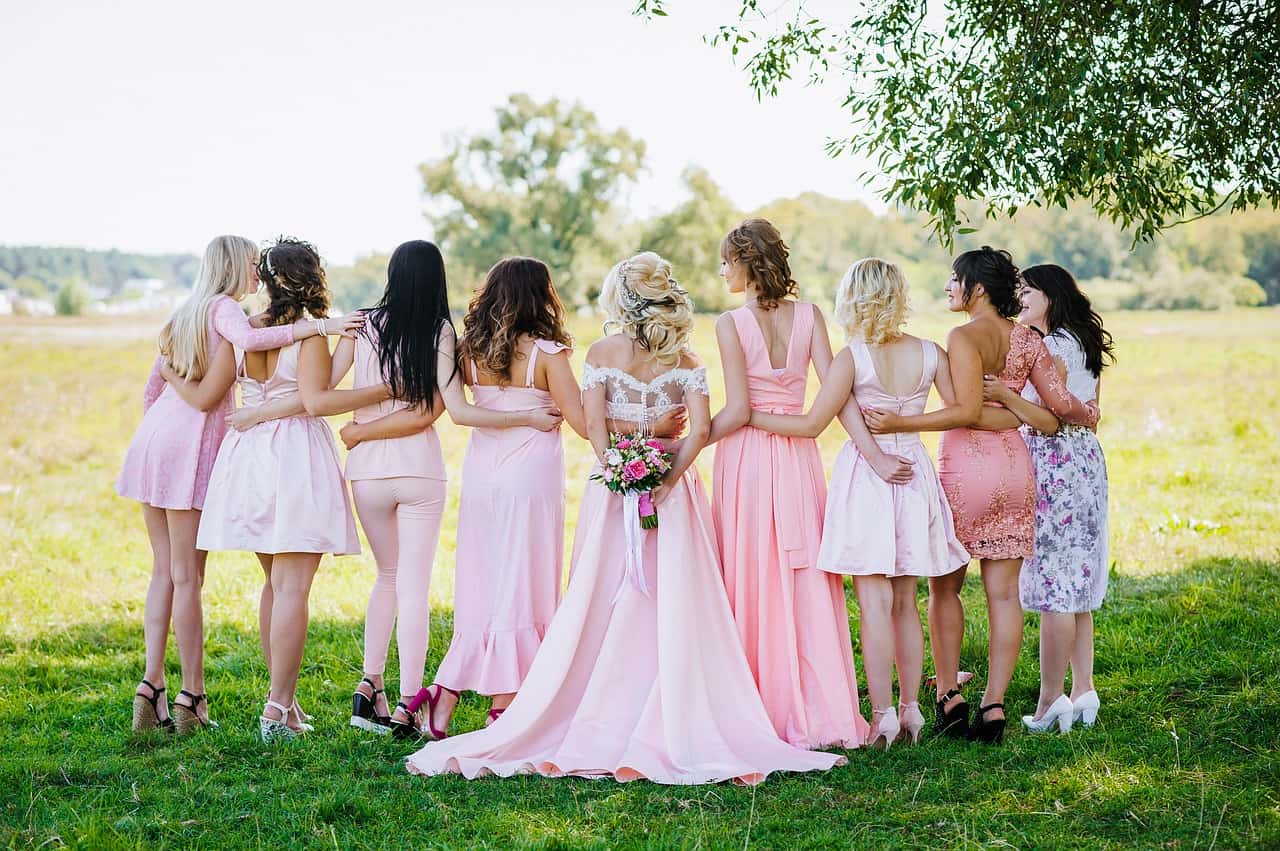 It is also very possible to forget some important details that comes along with bridal party but don't panic coz we got you covered with in this section too. For the bride and the bridesmaids, don't forget to have your hair made and most importantly have some trials before the big day so that you can be sure you will be having the hairstyle that satisfy you a hundred percent during your wedding day.
Don't forget to choose the dresses that the bridesmaids will be wearing during the wedding day. It will be wise to go for a dress that flaunt their figures even though they are not made the same hue. They need to be as comfortable as possible and one way of ensuring that is making sure they are in dresses they like. And if the dresses are low cut, make sure that no one's underwear peeks out!
Don't be too picky about shoes, you can ask your bridesmaids to pick whichever shoe as long as they are of the same color. Order for the same type of earrings for your bridesmaids and don't forget about the necklaces. Some small things like white chalk for covering stains on white dresses and needle and thread should not be forgotten too.
For the groom and groomsmen, don't forget to buy or rent tuxedo early in advance to avoid confusion during the wedding day. Don't forget the cufflinks and if you are renting the suits, make sure to have cummerbunds. Buy same types of shoes and if you are going to rent, then make sure to do it in advance.
The Cake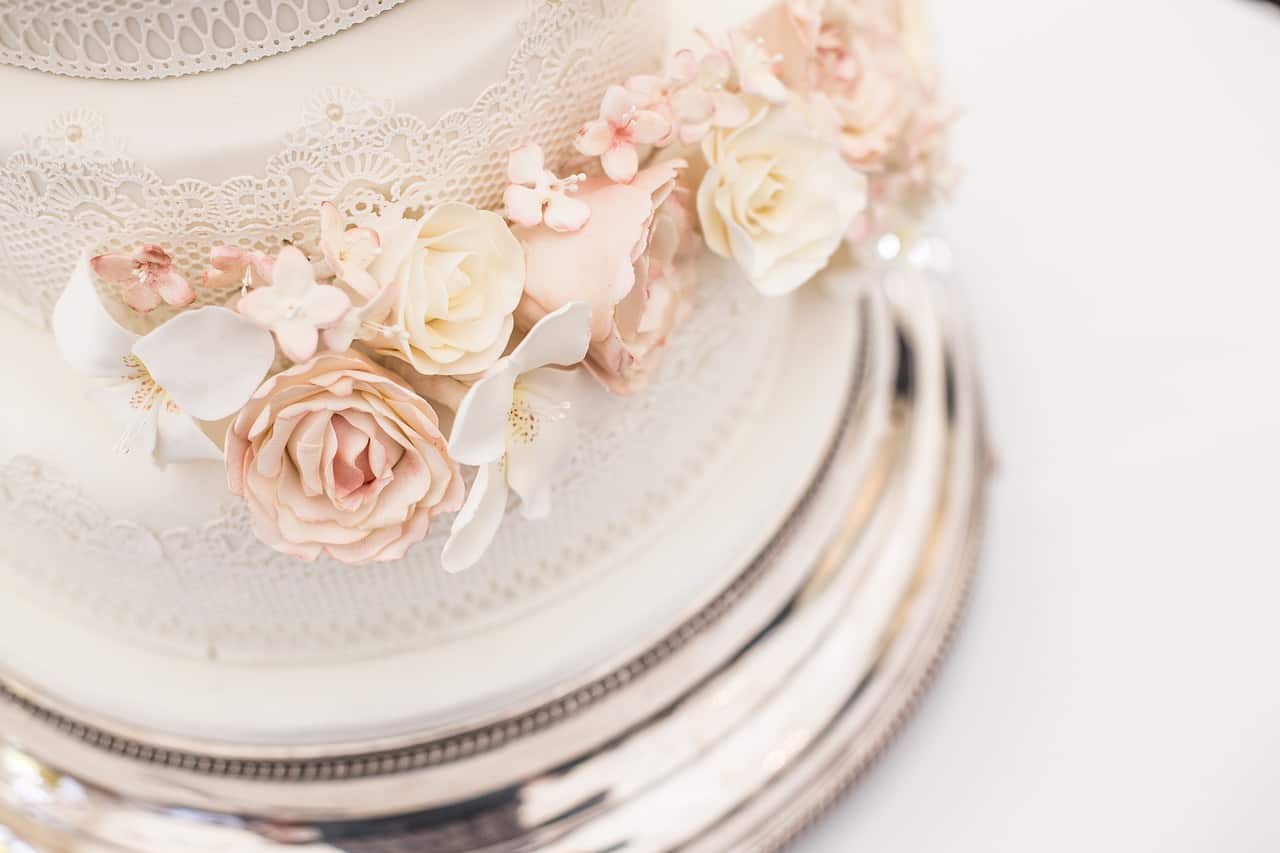 Of course, you are not going to forget all about the wedding cake but you might forget about somethings that comes along with the cake. So, don't forget to choose the type of cake you want and if you want the tiers to be different don't forget to mention it. Have a special knife for cutting the wedding cake and don't forget the champagne glasses for sipping some wine after eating a slice.
Don't forget about the wedding photos and videos if you want any. And you should definitely not forget about food and beverages.