So, you've chosen to jet out of Australia to get married abroad? Perhaps you are heading for a snowy destination so you can say your vows in a winter wonderland? Maybe it is the place you and your significant other met or an exotic location you've always dreamed of saying 'I do' in.
Whether you are heading across the world to Europe, popping over to New Zealand, or heading to a beautiful island in Indonesia, there are a few logistics to consider. One of which is transporting your wedding dress.
Your wedding day is one of the most important days of your life and this is one dress you'll have spent a lot of time (and no doubt money) choosing.
It's the most special dress you'll ever wear and an outfit you can't change at the last minute so you don't want anything to happen to it in transit. Creasing this could be the least of your worries if your most precious piece of luggage is lost and doesn't turn up in time for the big day.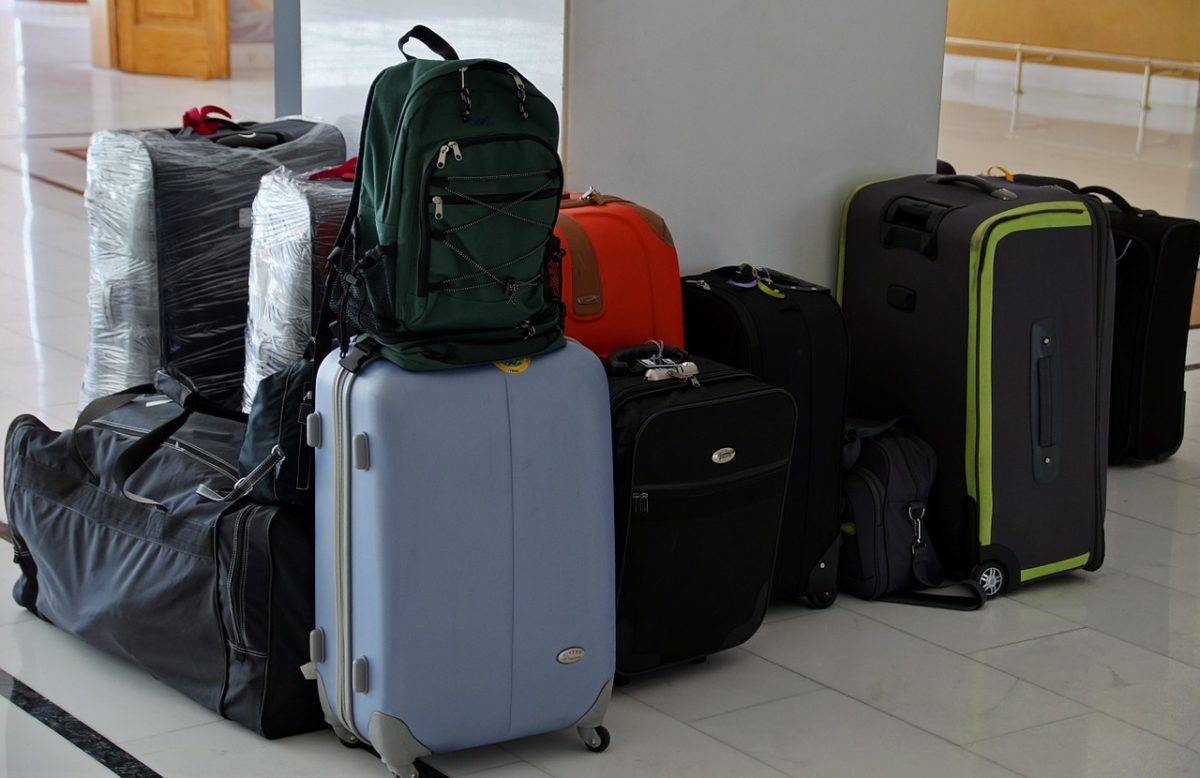 So, here are some top tips for packing and travelling with your wedding dress, so you can rest assured you'll have it hanging up in one piece in your room so you're ready to slip into before you walk down the aisle.
Have it professionally packed: You may find this is a service that the store you purchase it from can offer. They will know how to fold and pack it to minimize the chance of damage. Make sure you tell them that you are taking it on a flight because they may pack it slightly differently.
Buy a garment bag: Alternatively, you can purchase a garment bag. Your dress may come in a plastic covering but this isn't enough to protect it while travelling overseas. You want a thick material that completely covers it to avoid it being torn or any food or drink being spilt on it.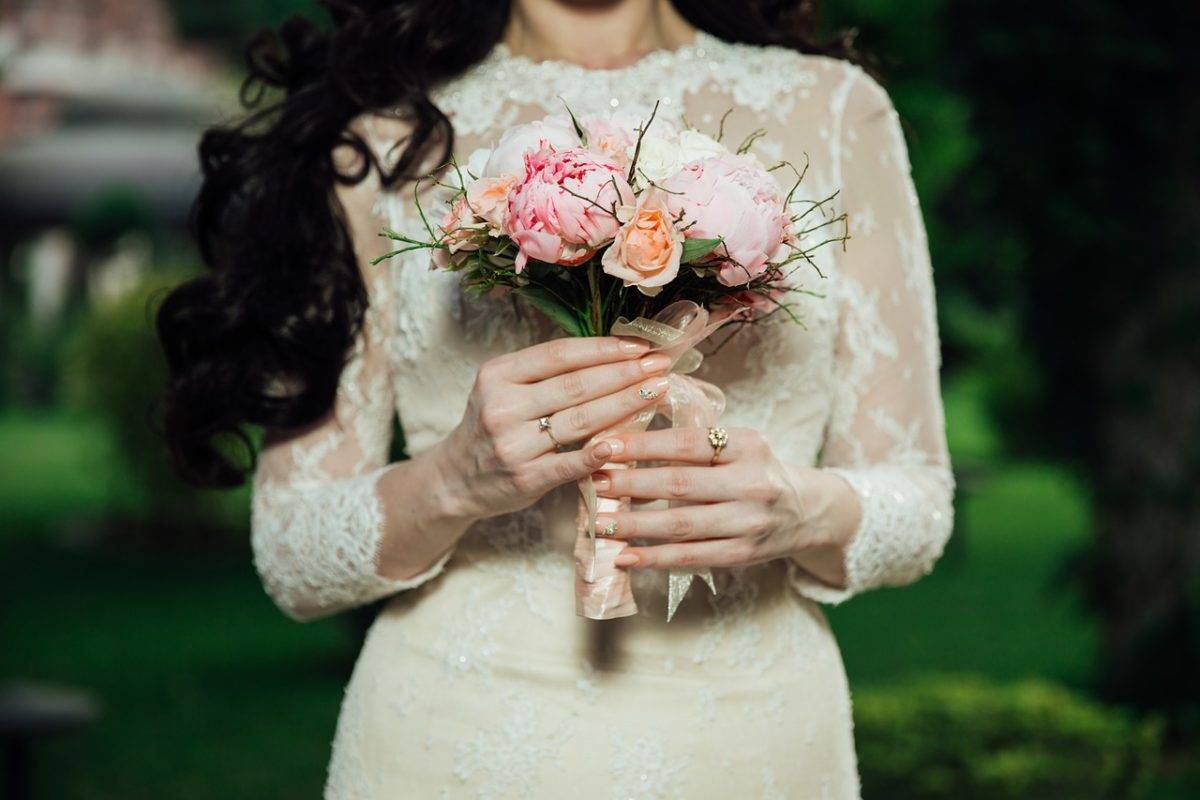 Take it on as carry-on luggage: There is a lot less chance of your dress being lost if you have it on you at all times. However, you must check the airline policy before you do. Check the website of the airline you are flying with, some have specific rules for how you must travel with your wedding dress and may deem it too large or heavy to be taken on as carry-on luggage.
Ask if there is an on-board closet: It's worth contacting the airline you are flying with in advance and letting them know you will be travelling with your wedding dress. They may be able to advise the best thing to do. Some have a closet in first-class and may allow you to hang it up here. You don't have to be sitting here, if you're getting married on a budget and looking for cheap flights, you can still be sitting in economy but use this facility. However, you'll be safe in the knowledge that it is within the cabin, so it won't get lost but will also avoid it getting creased as you won't need to fold it.
Purchase priority boarding: If there isn't a closet or you are unable to use it, then you may like to have priority boarding. This way you are on the plane first and can be sure the dress will be in the cabin with you. The last thing you want is for it to need to go in the hold last minute. You can also find the space you need without having to squeeze it between other passengers luggage.
Lay it flat: If you can, lay it flat. The best thing to do is to place your carry on luggage alongside those you are travelling with and then lay the dress on top of it all.
Take a portable steamer: However careful you are with your dress, it may require a steam to ensure it looks absolutely perfect for the day. Take a portable steamer and you can guarantee you'll be able to remove the creases and ensure it looks perfect.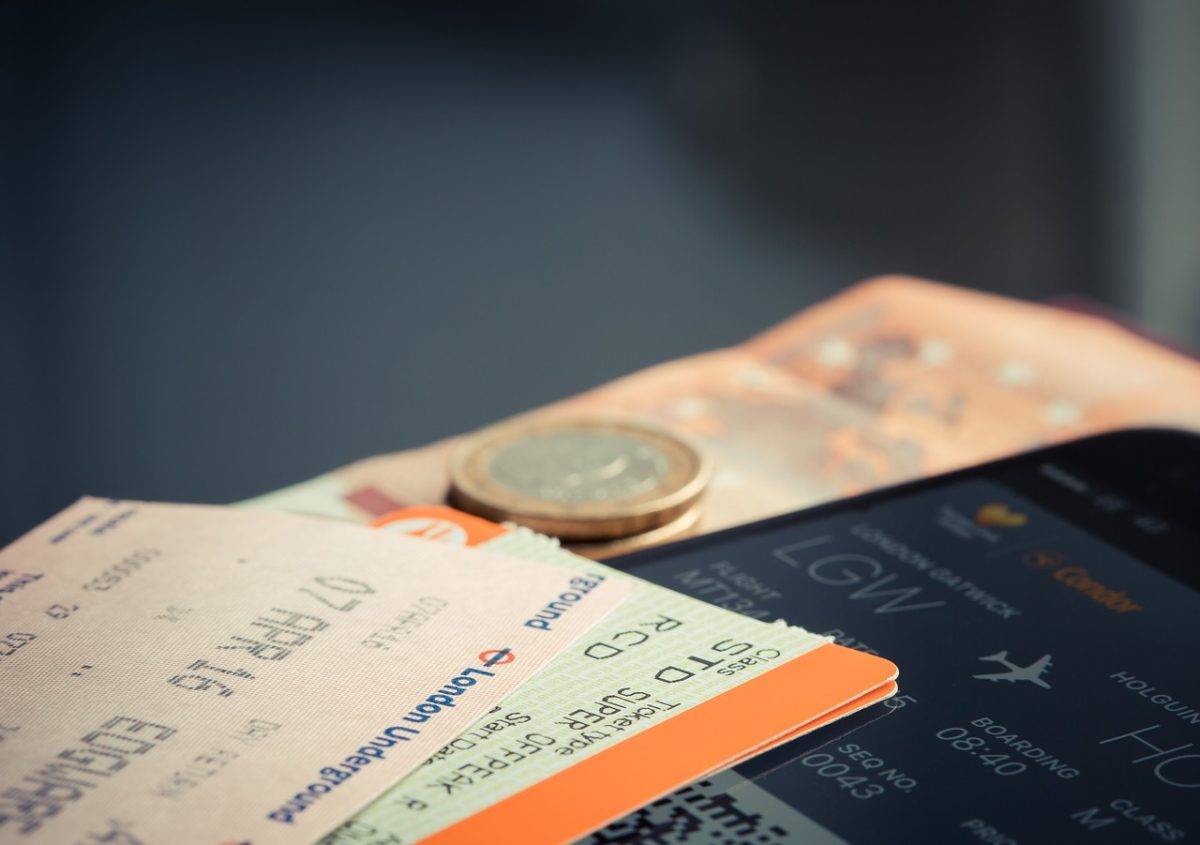 Now, you know how to pack your dress and are ready to travel with it, you can relax knowing that your dress will be in the best possible condition come the big day.