If you are in the middle of planning your wedding, then it won't come as any surprise that getting married can cost a small fortune.
Although you can spread your budget across the board, it is also worthwhile considering spending a bit extra on certain things and less on others. This should help you achieve the wedding you have always dreamed of without allowing your spending to get out of control. Here are the top 3 things you should splurge on for your big day.
The Reception Venue
Most of the wedding day will be spent in the reception venue so it makes sense to spend extra getting exactly what you want. If you have always dreamed of having your wedding in a country manor, for example, it's unlikely that a reception in the local town pub will tick the right boxes. Many people set a wedding date for several years down the line just so they can afford the right venue.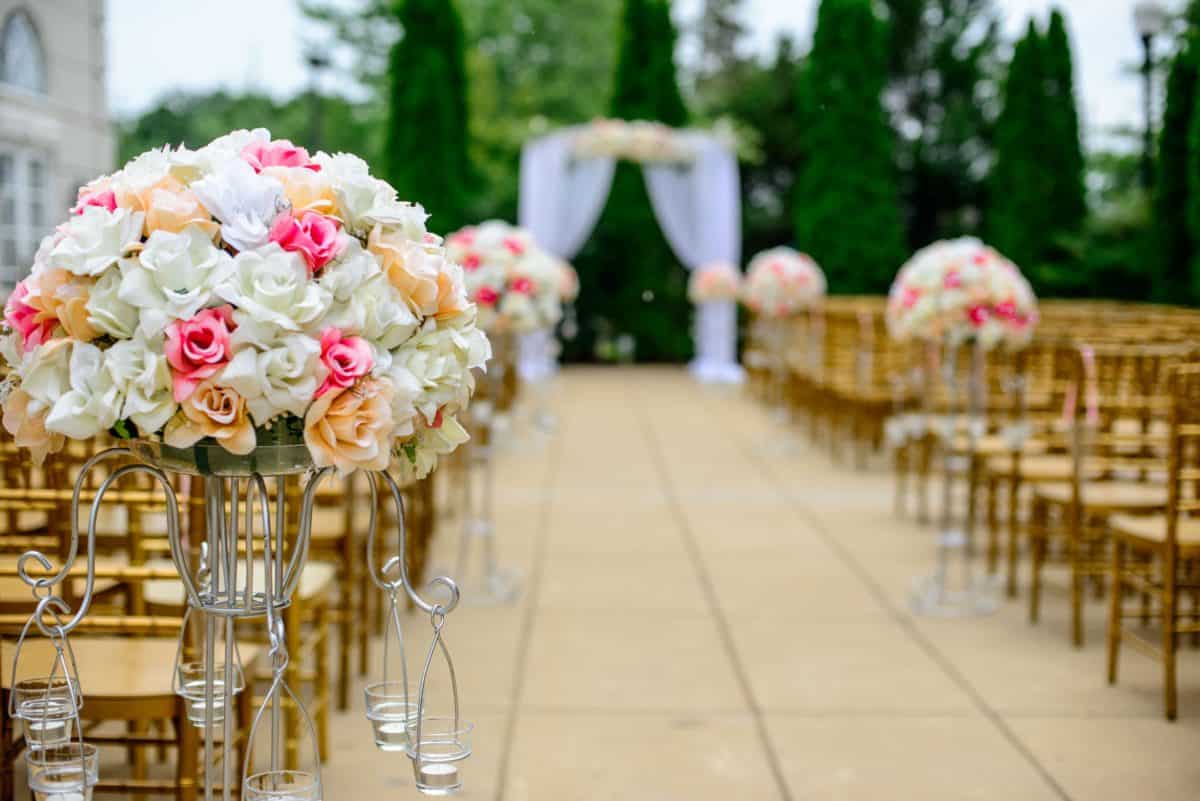 Visit a few places and discuss the possible options so you can establish what is within budget. The venue could make all the difference to the success of your day, so make sure you get it right.
Wedding Photographer
A good wedding photographer isn't going to be cheap, but you need to weigh up what's important to you. Do you want to remember your day with a set of sub-standard wedding photographs, or do you want photography that you are proud to show off?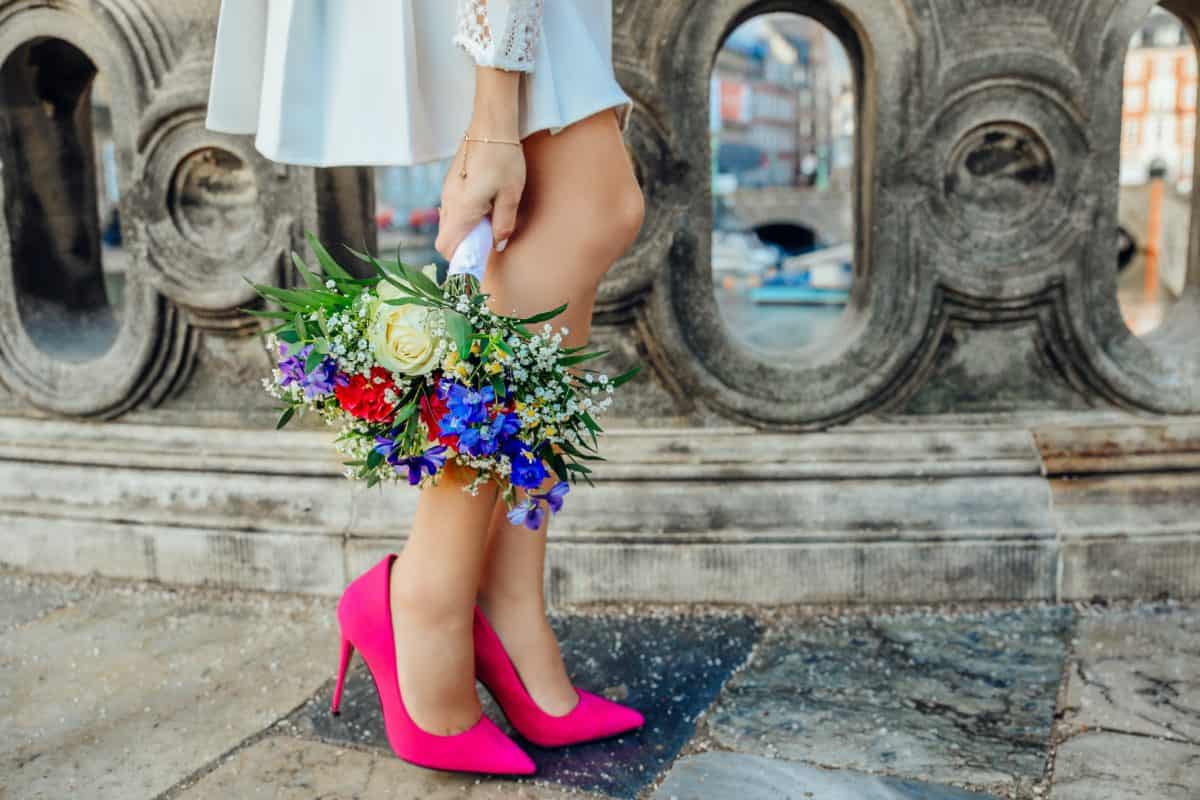 It's worthwhile looking at the portfolios of many different photographers to find a style that suits you best. As is the case with artists, they will all have unique techniques and methods, so you must find one that suits the look you prefer.
It's also a good idea to check what locations they cover. You may, for example, be based in Edinburgh and fall in love with the work of a photographer only to discover that they only accommodate Kent weddings. Make sure that their services fall within your geographical location first, then book the one you love the most. Scrimping on photography is something you could end up regretting once the big day is a distant memory.
Your Dress
If you have dreamt of getting married since you were a little girl, then your dress is an area where a splurge is warranted. When you take those exciting steps down the aisle, you will want to feel confident, beautiful, and amazing. If you are wearing a dress that doesn't quite look or feel right, it could ruin the moment for you.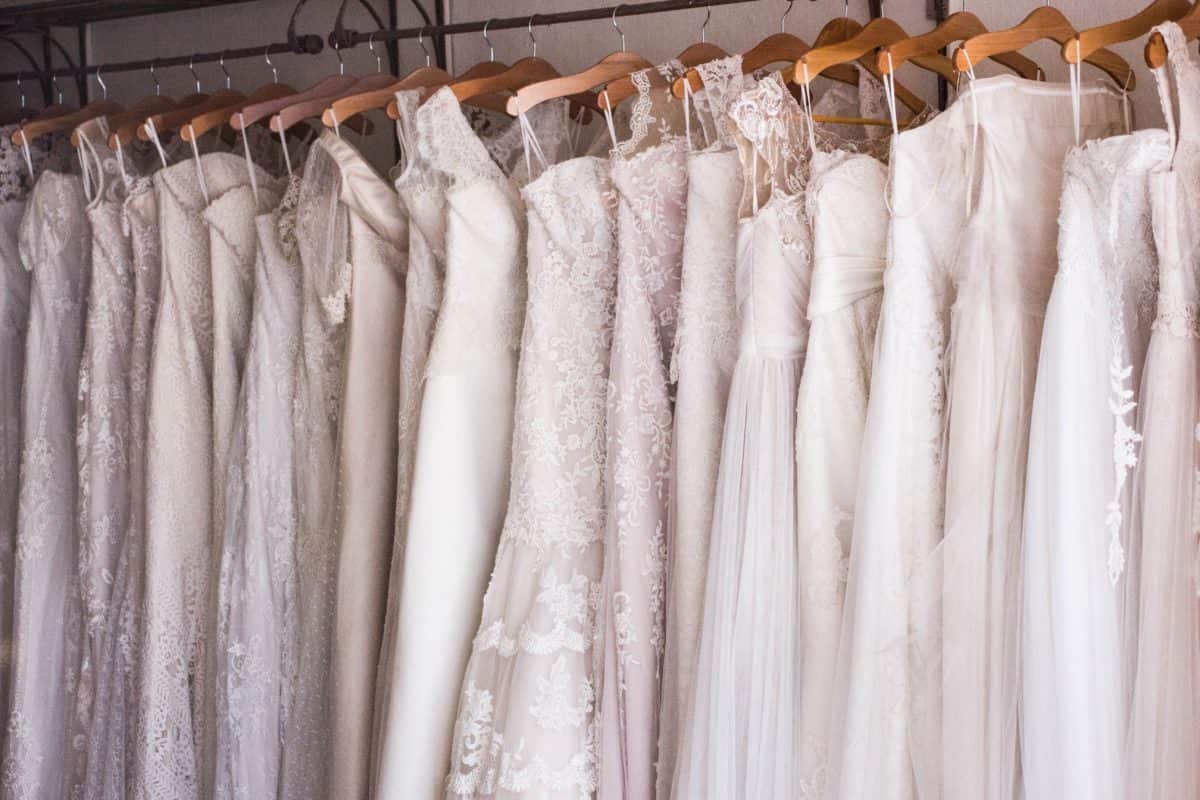 If you find the dress that you love, but it doesn't quite fall within your budget, cut back on other areas like flowers, food, or evening entertainment. Your dress is probably going to be the most discussed topic of the whole wedding, so make it count. You could regret opting for a cheaper dress, but you will never regret walking down the aisle feeling like a beautiful bride.