As many people have found out over the years, weddings are expensive. Even a relatively modest wedding can cost thousands of dollars. And if money is tight, such a big set of expenses could be seriously problematic. The good news is that it is possible to pull off the wedding of your dreams without breaking the bank. These four budgeting tips will help you save up for the big day, while ensuring that you maintain financial stability in the future. Check them out:
Track Your Finances
It's easy to lose track of how much you spend on certain products or services on a regular basis. However, if you're looking to set a budget in advance of your wedding, it's important to identify how you currently spend your money. Note, it's more useful to examine recurring expenses than one-offs. The one-time cost of bunion surgery, for example, isn't something that you'll have to think about month after month. On the other hand, paying for services like utilities or internet access are worth monitoring. Identify first how you spend money in a normal month so you can start looking for ways to cut back effectively.
Eliminate Impulse Purchases
Plain and simple, if you want to save up for a big wedding, you have to eliminate unnecessary purchases that will spoil your budget. The bad news is that it can be very difficult to break the habit of buying impulsively. One way to combat impulse buying is to delay every purchase you make by at least 24 hours. If after an entire day you still feel compelled to buy something, it might be worth the investment. Also, you should check in with your future spouse if you're not sure about buying something. Some perspective can help as well.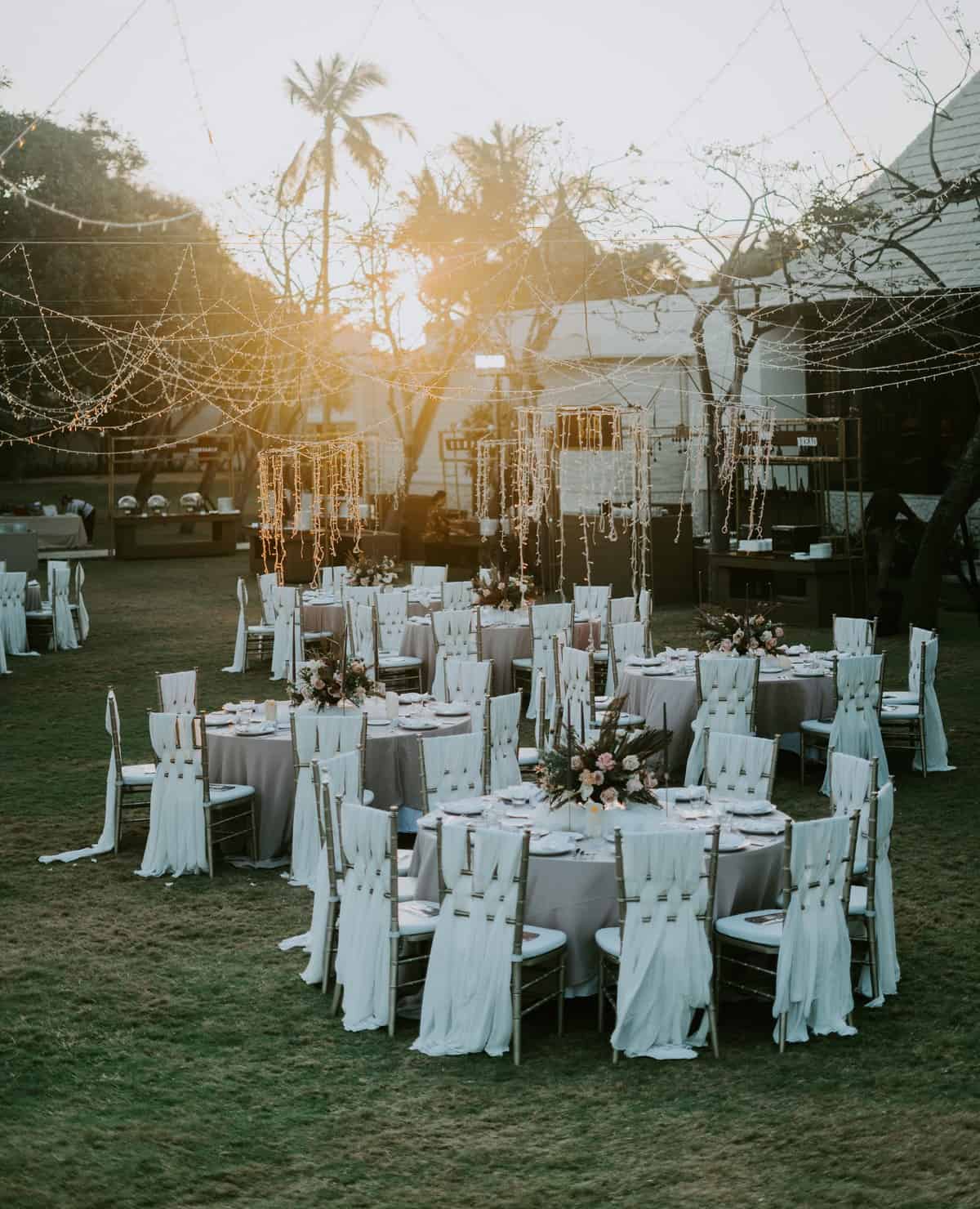 DIY
You don't have to be a home improvement expert to tackle some projects around the house on your own. Indeed, adopting a DIY mindset now could save you hundreds of dollars before your wedding. Instead of buying take-out, cook. Instead of calling a professional to fix a leaky faucet, tackle the problem on your own. A little elbow grease can go a long way!
Set Realistic Goals
Everyone wants to have a dream wedding and larger-than-life honeymoon. However, no one should put themselves under serious financial strain because of unrealistic wedding budgets. Though it can be difficult, make sure that your wedding plans are financially feasible and manageable. Otherwise, you could find yourself in financial trouble immediately after your marriage. Thankfully, just making smart choices will prevent this from happening.