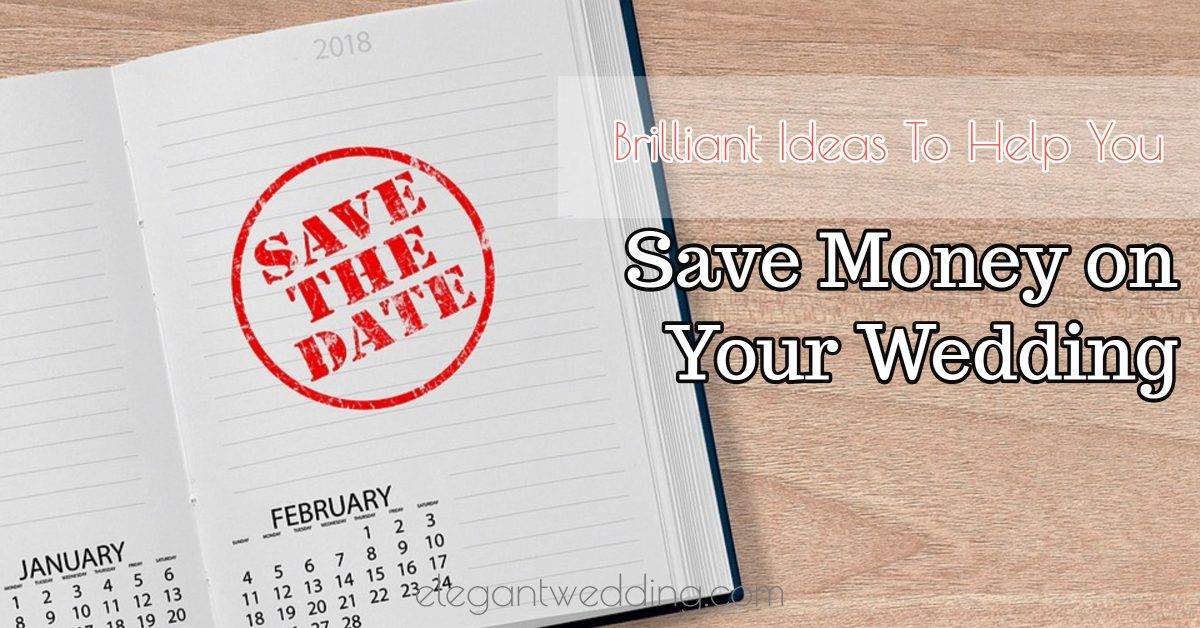 Everyone dreams to have a beautiful wedding that will have memories that last forever. However, it is important to understand that weddings are quite expensive and some people have become bankrupt just after they've got married! That's not a good way to start a marriage especially if you have had dreams and goals to achieve. Nevertheless, you don't have to break a bank to make your wedding memorable because there are some brilliant wedding savings ideas you can apply and still have a great D-day. Here are some of the ideas you should use:
1. Plan your wedding during the 'off-season'
Just like in real estate when the market is favorable, you can plan and have your wedding when there is an off-season for weddings. Getting married during the offseason, there are numerous perks that you will enjoy among them discounts, venues, and affordable services, etc. to minimize the total cost. A great way to find a good not-so-busy day is check out this wedding guide which will help you get an idea what months and days of the week are not usually busy.
2. Prioritize what's important to you
Even though this sounds simple, you need to carefully consider what matters to you and your loved one to reduce the cost of your wedding. Therefore, sit down with your boo and determine what you will prioritize and make a list. For instance, if you are looking forward to having a great party, a DJ and/or a band can be your priority among other things.
3. Use your friends as officiants and crafters
If you have a friend who knows you very well, he/she can officiate your wedding because an officiant can cost you a considerable amount of money. However, you need to check with your county clerk to ensure that's legally binding. Also, your bridesmaids and friends can help you with DIY activities like décor and wedding invitations for free if you ask them to or if they are available.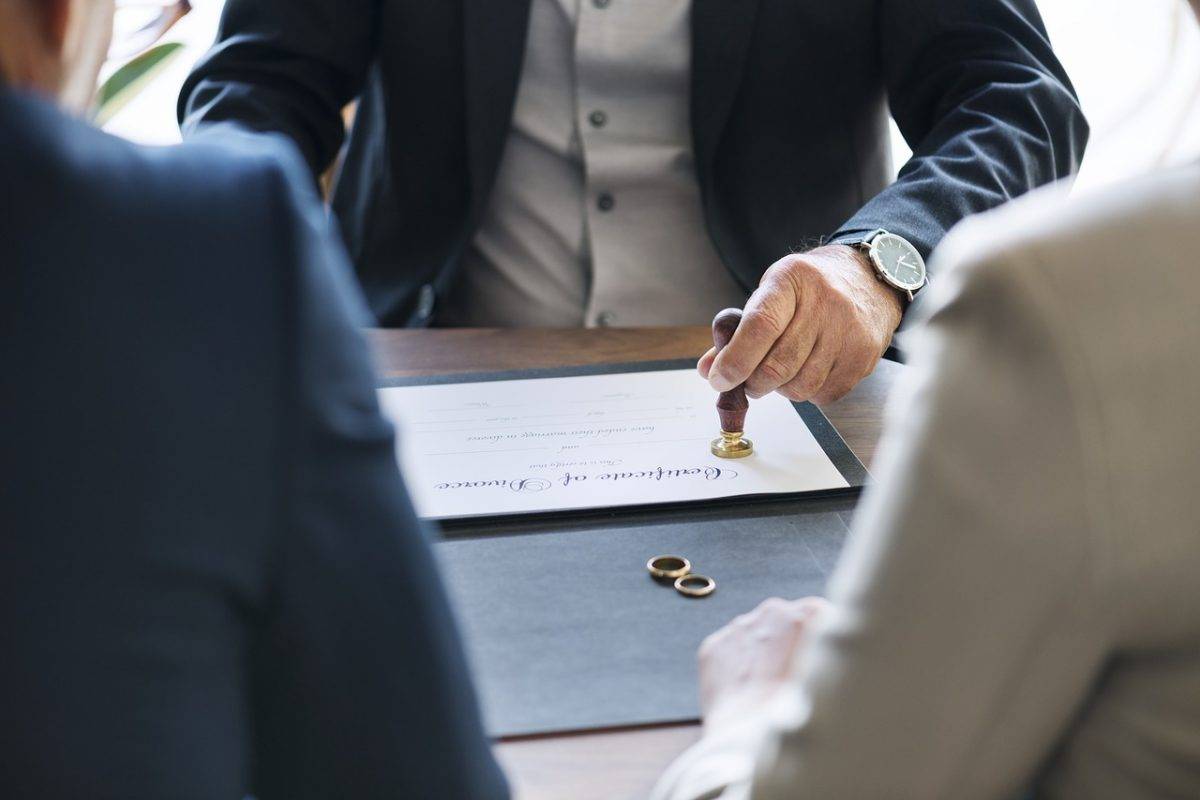 4. Look for pre-owned or sample dresses
Be on the lookout if you are planning for a wedding because bridal shops usually hold sample sales. During these sales, you can get a designer dress at a very cheap cost although it might have a little wear and tear (which can be fixed with the help of a seamstress). Alternatively, bridal consignment stores also sell these samples from designers and bridal shops from time to time and you can get a decent wedding dress at a very cheap cost.
5. Avoid buying wedding shoes
You will need shoes for your wedding unless you are having a beach wedding. However, you don't have to buy wedding shoes which you will never wear again. Instead, look for flats/heels/wedges or any other pair of shoes that you can wear after your wedding. However, ensure that the shoes you choose will be comfortable on your wedding day.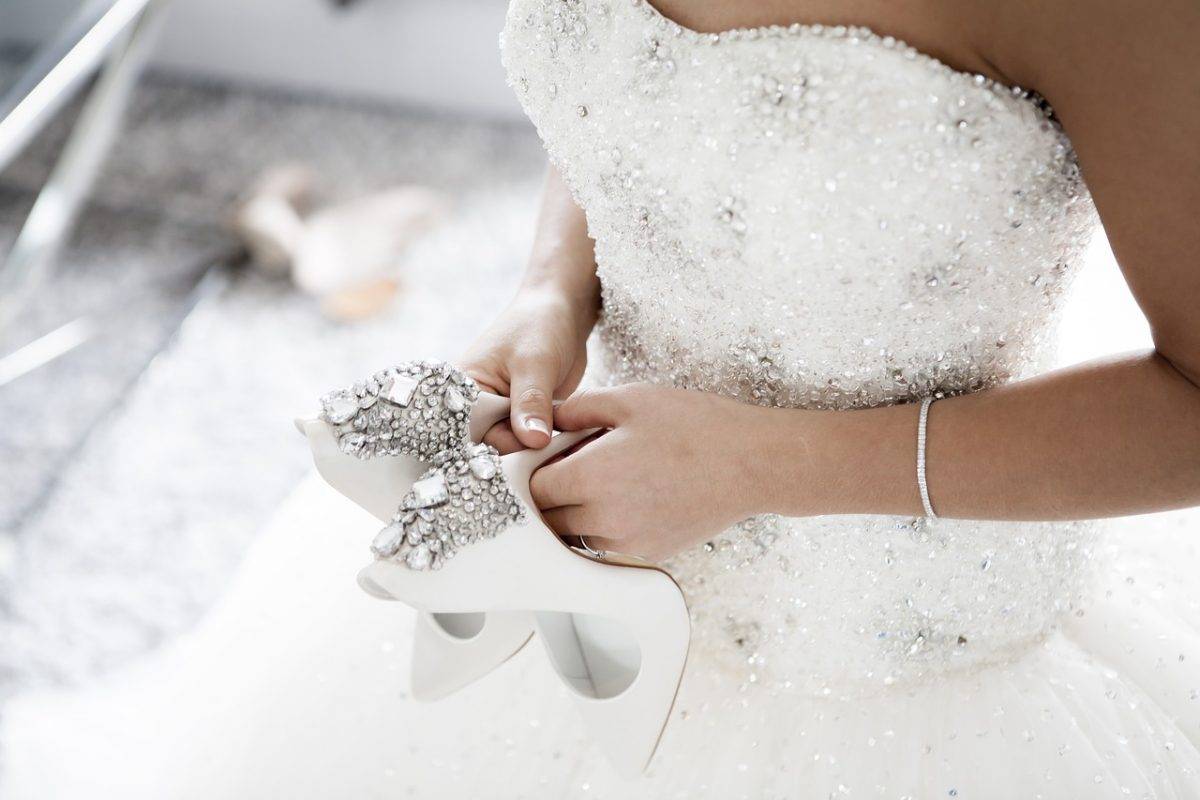 6. Manage your guest list
You don't have to invite everyone to your wedding because this translates to your budget. Therefore, invite close family and close friends because you cannot be everyone's best friend.
7. Arrange your ceremony and the reception to be in the same place
By doing this, you will save on transporting the bridal party to and from different places. Therefore, you will not hire limos or buses plus you will save a considerable amount of time.
8. Avoid offering endless alcohol options
Even though you are trying to impress everyone, an open bar or endless alcohol choices will strain your wallet. Therefore, keep your bar down to wine, beer and some cocktails depending on the type of guests you've invited. After the wedding ceremony, your guests will buy more beer from bars or other places as they head home.
9. Look for a venue that does not need a lot of décor
After arranging the ceremony and the reception to be at the same place, the venue shouldn't need a lot of decorations. Décor costs money and since you will hire professionals to do it for you, you might end up spending more than you anticipated. Therefore, try to be simple and select a venue wisely.
10. Consider the invitations
Besides limiting the number of guests, you can save on invitations by either going paperless or printing your wedding invitation cards. If you opt to go paperless, you can use dedicated means such as the use of an e-mail or a phone to contact your friends and family.