Want to make your wedding more special? Sure. You can get free wedding items but sometimes you want to get something that's a bit more custom such as wedding stickers, wedding bags, or other things for your guests. You can even go the extra mile and some items like water bottles or hand sanitizers customized. This is why I recently want to introduce y'all to Digital Doodlebug!
If you're looking for that extra touch, here are five ideas.
1. Wedding Bags
Make your wedding exciting with wedding bags. Stylish and environmentally friendly, the bags come with stickers available in black and white.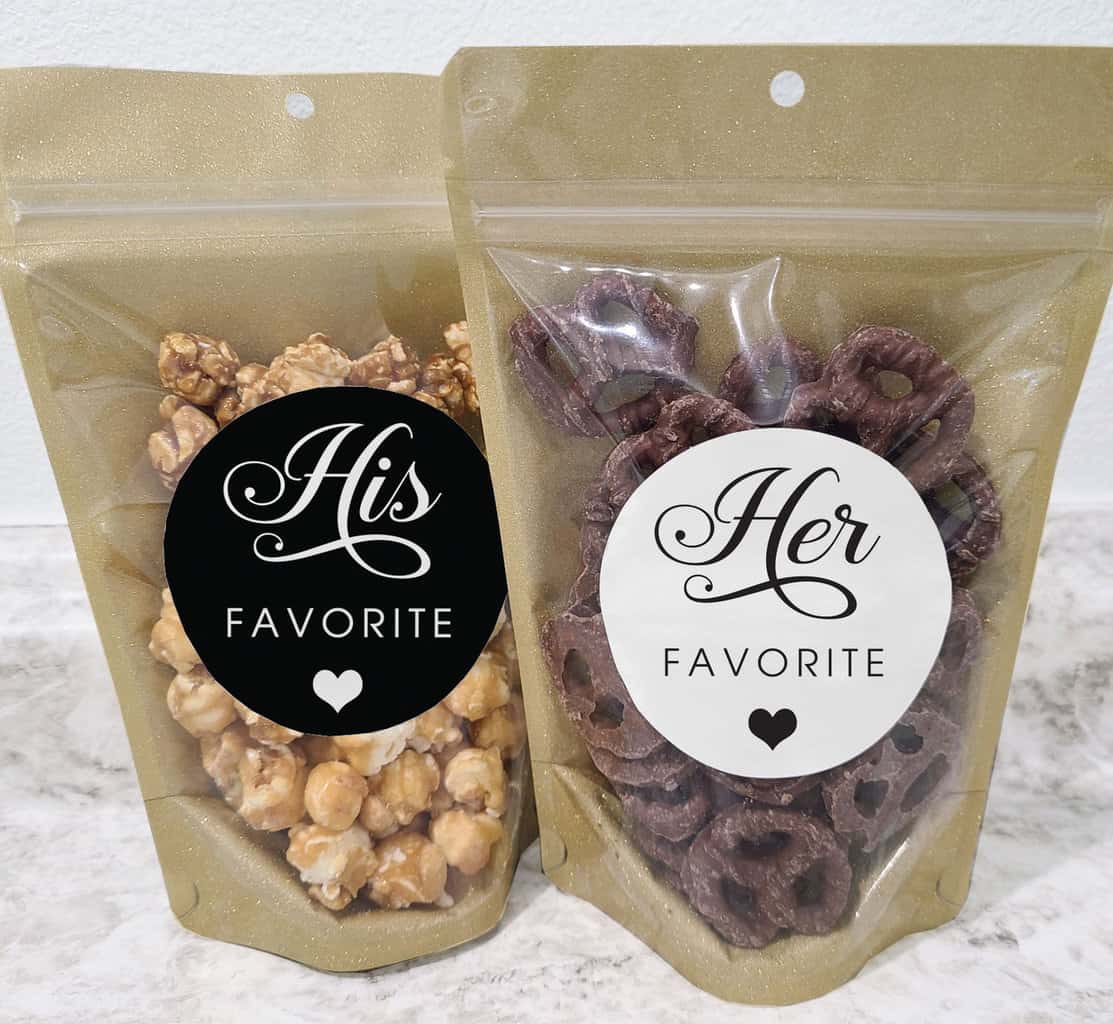 Just fill the bags with goodies such as candy, popcorn, and others, then seal them. The airtight zippered pouches will keep the snacks fresh. They also come with a front-facing window, tear notches, and hanger holes for easier display.
2. Wedding Stickers
Wedding stickers are great accessories to add to your wedding set. As versatile items, you can use them for different purposes. For example, use them as wedding favor tags or labels giving your favor bags a finished look.
Laser-printed and available in a matte finish, his and her favorite wedding stickers go hand in hand with the wedding bags. Each sticker comes in a 2.27 by 1.88-inch heart, and they are precut on an 8.5 by 11-inch sheet. Available in black and white, the wedding stickers suit the theme of any wedding.
3. Custom Chocolates
Give your guests a sweet gift of custom chocolates. Incredible and scrumptious, the chocolate wedding favors are as popular with guests as they are with brides. Let's face it, who doesn't love chocolate?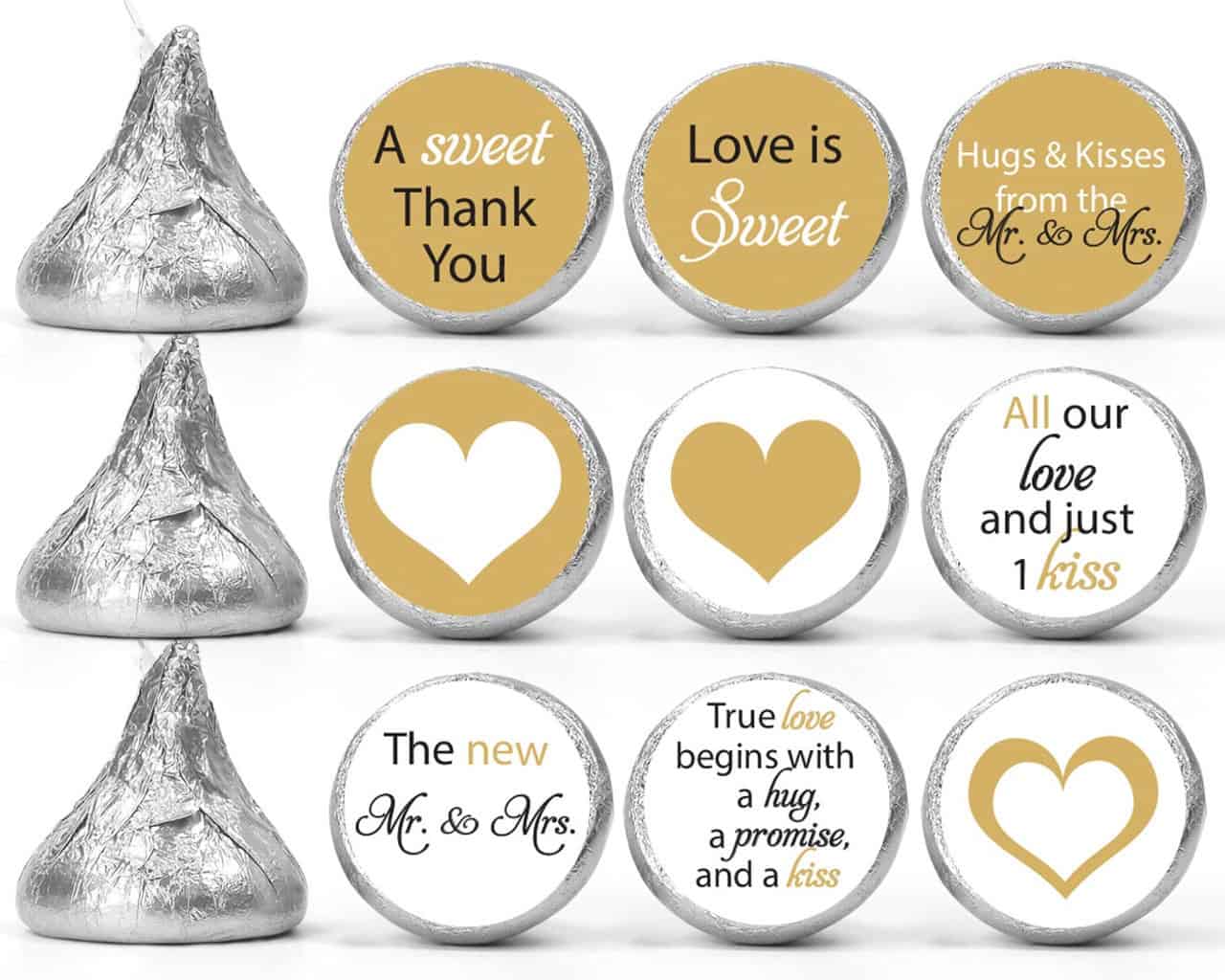 Take it a notch higher with delicious chocolates featuring your funny or adorable pictures, or choose to combine the couple's favorite chocolates into a custom bar. For example, if the bride loves caramel and the husband loves salted dark chocolate, you can have a bar of half caramelized white, and half salted dark chocolate.
4. Custom-shaped Cookies
Get cookies in the shape of each state for your wedding guests. Instead of having one type of cookie, such as chocolate chip, you can choose to have the official cookie of a particular state in the shape of that state.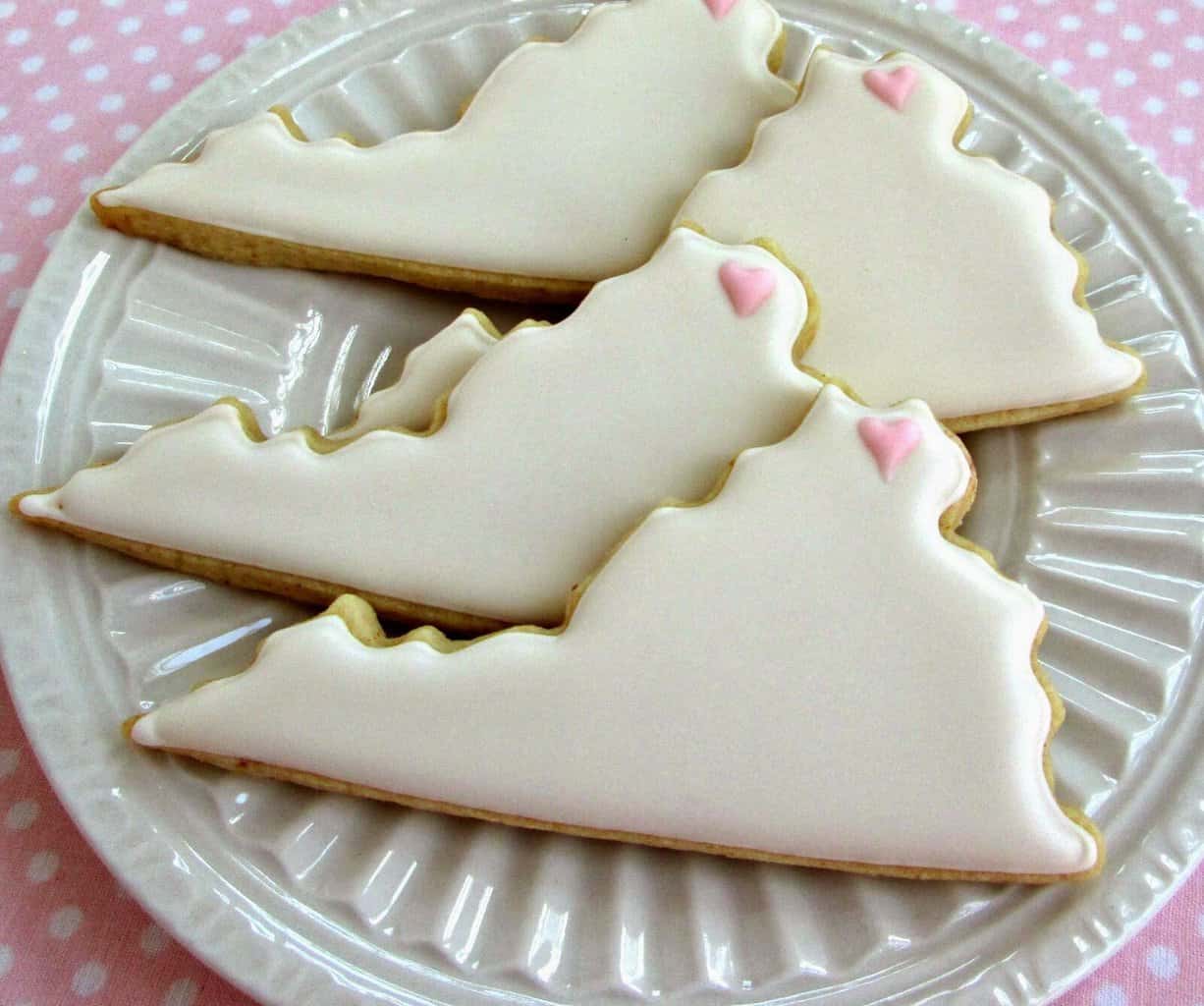 For example, the state cookie of Colorado is chocolate chip cookies with nuts. So, chocolate chip cookies with nuts in the shape of the state of Colorado.
5. Custom Wedding Fragrances or Lotion bottles
Make your wedding unforgettable with a custom and expertly crafted fragrance for your wedding guests. You can always purchase "No label fragrances" from etsy or other suppliers then add your own custom sticker to the bottle! You can choose feminine and floral scents for female guests and brides then sexy and musky or woodsy and natural for male guests. Finally, have the scents packaged in modern and minimalist bottles.
These wedding items are a sweet way of celebrating a couple's special day. From wedding bags that you add goodies to custom wedding scents, these items will surely make your wedding memorable.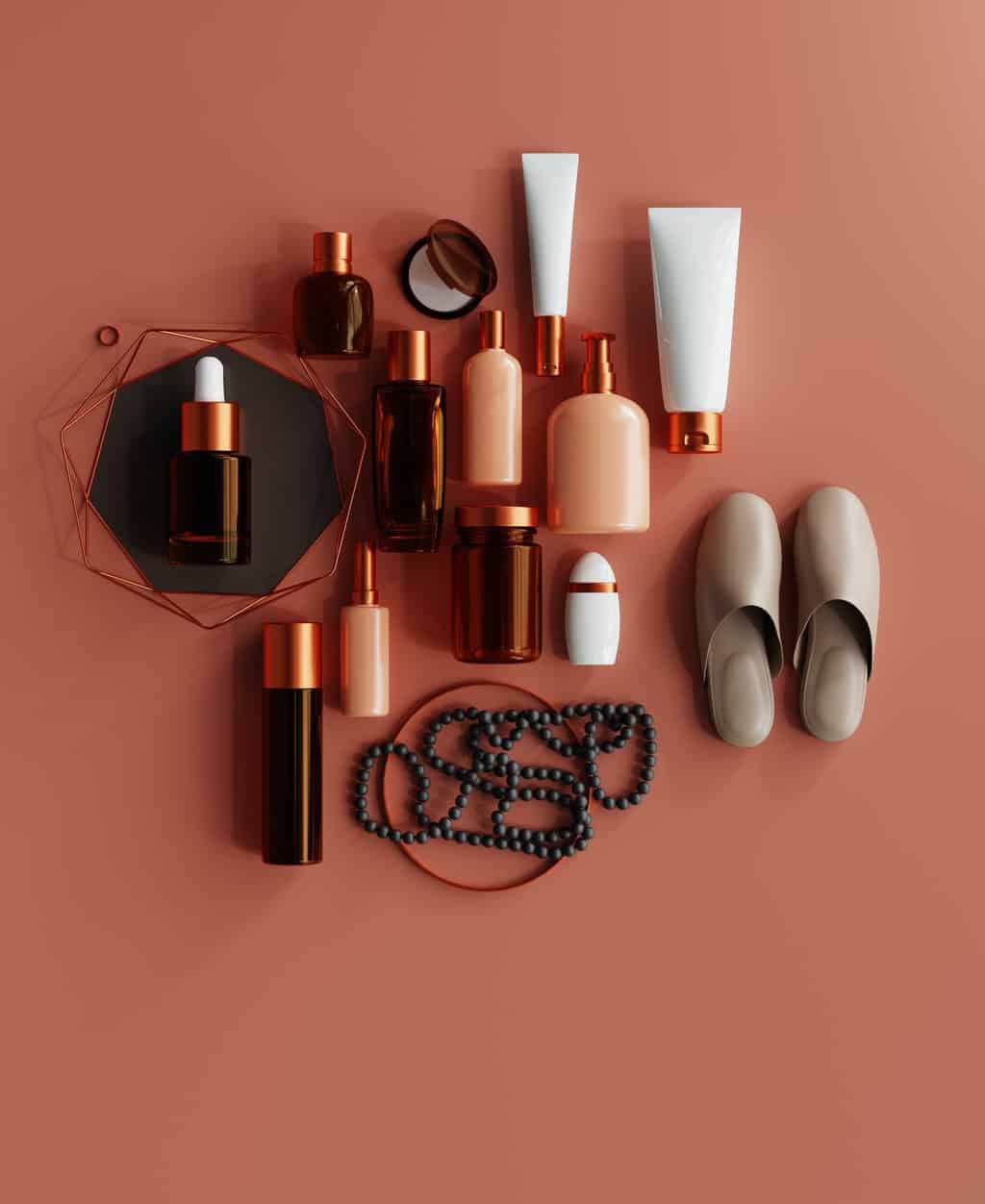 If you're looking for more ideas, head over to the Digital Doodlebug site. You can shop for wedding stickers, wedding bags, and much more not only for your wedding. But for your baby shower, bridal shower, and more.