Today's featured post is the wedding of our couple from yesterday's engagement session. Keenan and Meagan had a beautiful outdoor wedding ceremony. The sun shined and made a gorgeous lighting for the couple, as they say, their "I Dos".  Their reception was filled with cute DIY signages that made the whole setup adorable and personalized. And just like their engagement session everything was just as dreamy. Congratulations, Mr & Mrs Yanity!
Click image to enlarge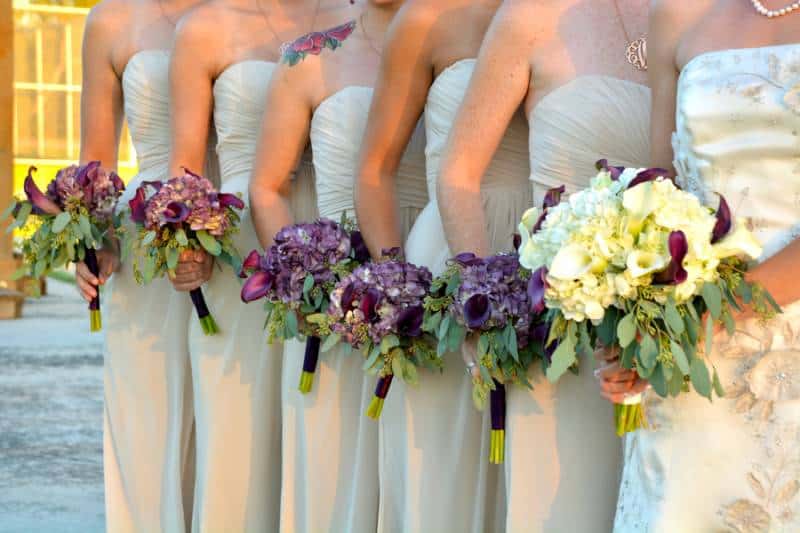 Like. Click to Vote
>
I'm so excited to share what is easily my favorite wedding album of the year! Though I must admit, I may be a bit bias because I have known this bride for almost 15 years and she is my best friend's big sister. Even with that put aside, this country wedding in the Texas Hill Country had it all, a beautiful venue, a beautiful dress, cake, and decorations, and most importantly, a beautiful couple who are completely in love with each other.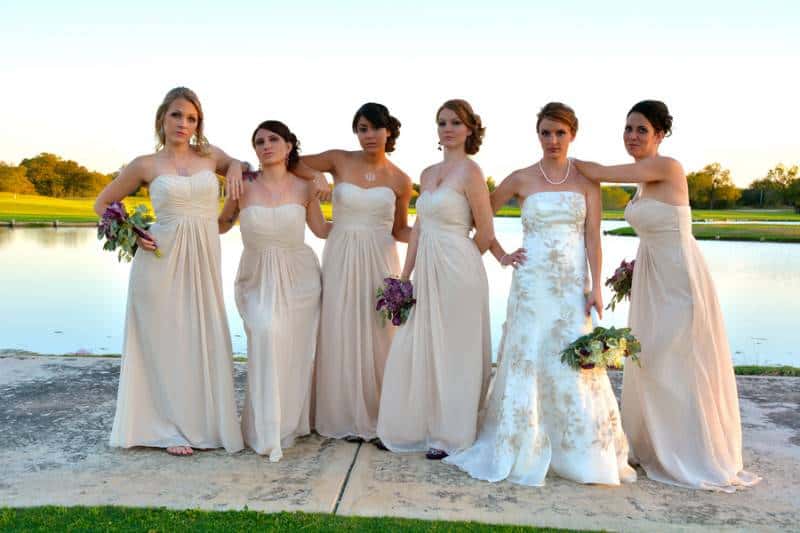 In Keenan's thank you speech he talked about how through the wedding planning he kept suggesting they elope and Meagan said no because she wanted their families there and she wanted "The Picture." Well, she definitely got that picture! In fact, my favorite part of the day was when Meagan, Keenan, and I took a golf cart in the hills to take sunset portraits of just the 2 of them. It was so special to be able to have that time, away from the rest of the wedding, to capture their love with no distractions and a stunning backdrop. Those portraits alone made this my favorite wedding of the year.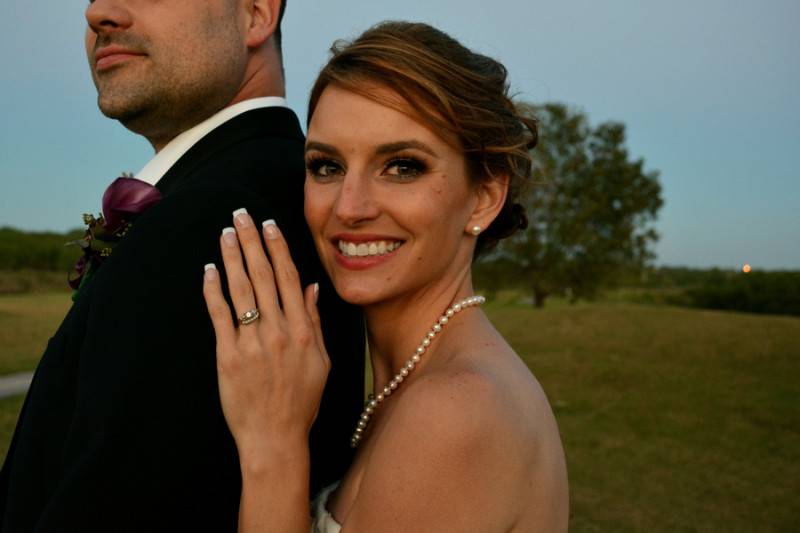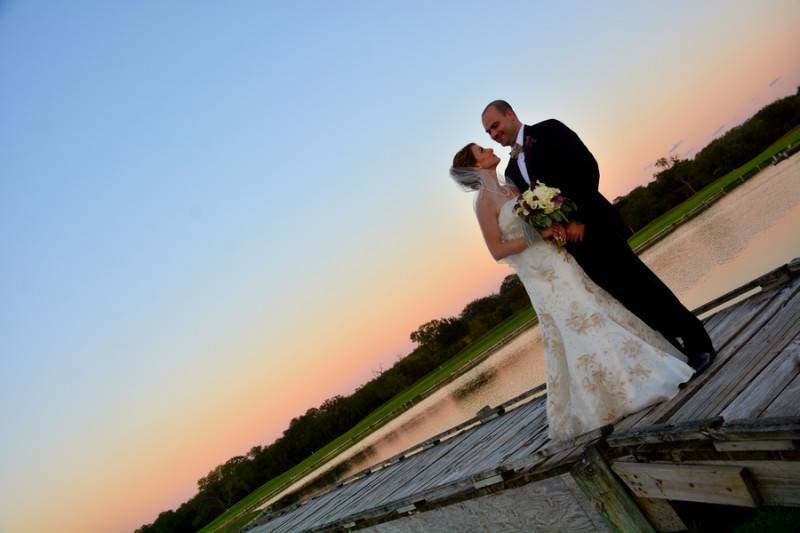 VENDOR
Photographer: Simone Epiphany Photography
Cake Designer: Creations Cakes
Restaurant: Lew's Patio & Grill
Dress Store: Serendipity Bridal