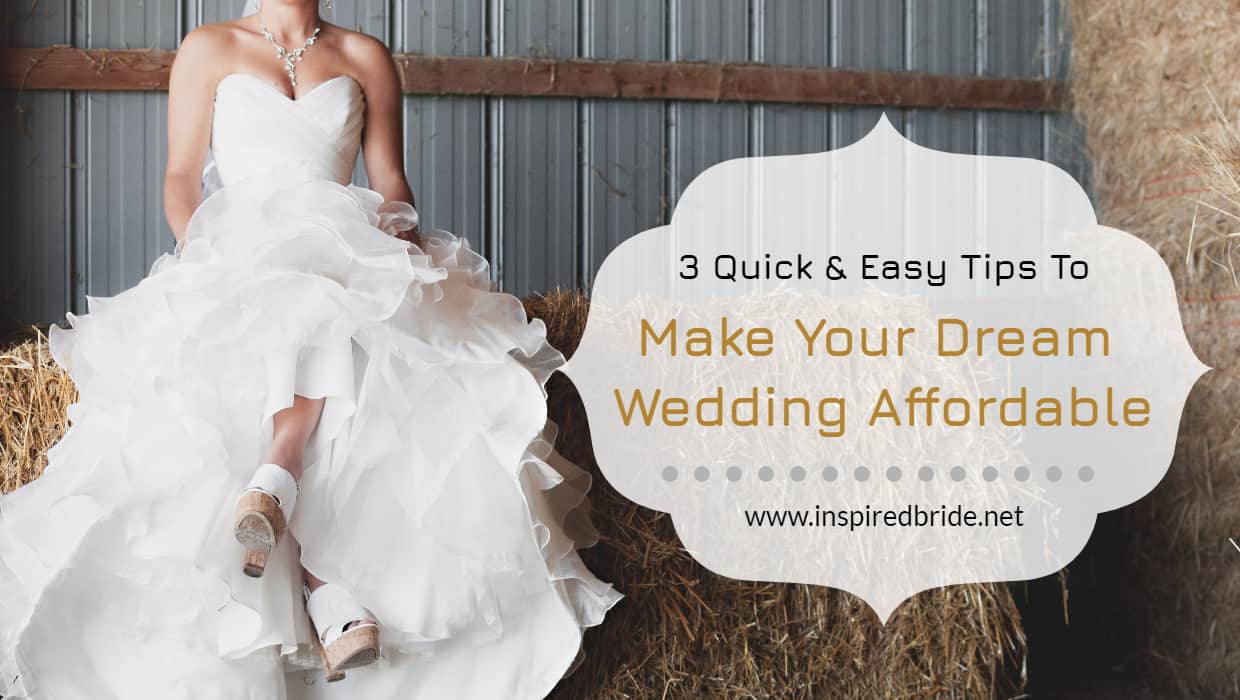 Let's face it – when you were a little girl dreaming about what your wedding day would be like, the word budget never crossed your mind! There is nothing romantic about inexpensive wedding ideas, but the headache it will save you, in the long run, is definitely enticing!
With a few little tweaks, you can still have the wedding of your dreams without spending your house down payment! Everybody will be clueless that your wedding has been done on a budget, but you will go on your honeymoon without a care in the world, as a blissful newlywed should!
Timing Is Everything
Ever dreamed of having your wedding on a perfect spring afternoon? What about Valentine's Day or New Year's Eve? Chances are, so have many other brides-to-be and this is precisely why these dates and seasons will set you back a pretty penny!
A spring wedding will see price increases of around fifty percent higher – or more! Imagine every single item on your list costing double than another time of year, and see how quickly this adds up. Planning your wedding outside of these seasons is an effortless way to cut a massive chunk off your wedding budget, leaving you room to spend money on the items that are the most important to you.
One Hit Wonders
How many times are you going to wear your wedding dress again? How about the bridesmaid or flower girl dresses? You don't need to spend a fortune on these items for them to look nice – being thrifty with these items is a smart way to save potentially thousands of dollars!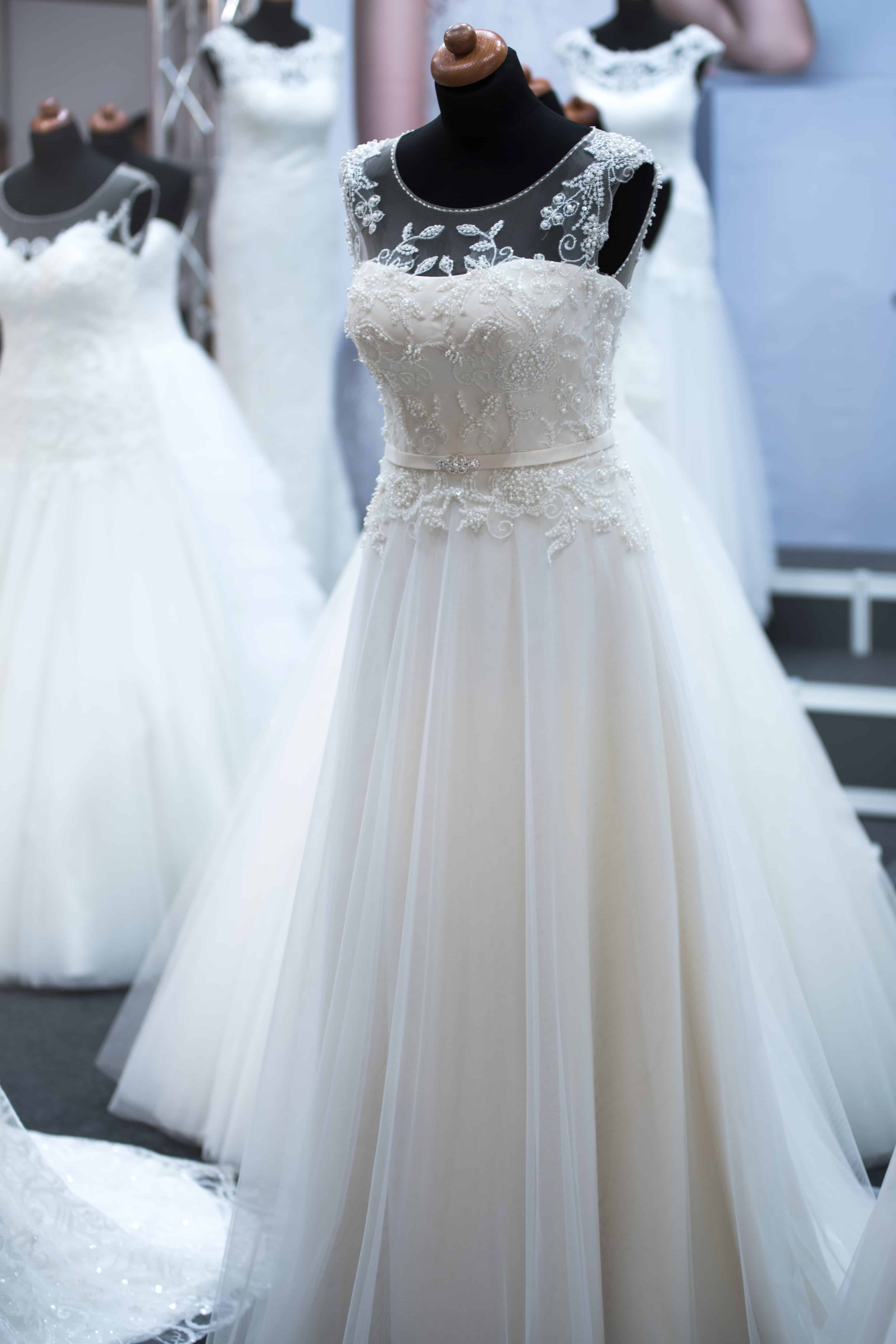 If you have your heart set on an expensive wedding dress, why not look at cheap bridesmaid dresses from the very beginning? Don't make the mistake of thinking inexpensive means nasty – it's easier than you might think to find amazing bridesmaid outfits and cheap flower girl dresses that will look absolutely perfect for what you need! Don't blow your hard-earned cash on these one-hit wonders when you can spend it on something unforgettable like your honeymoon!
Dollar Store Decorations
Don't think for one second your decorations need to come from expensive department stores to look good. You don't need to pay a fortune or buy costly brands when it comes to your decorations – inexpensive items are capable of looking just a nice!
If you think your dollar store items are too plain, it's quite simple to spruce them up a little, as well as an opportunity to put your own little twist on things. For example, you could buy some low-cost ribbon, twist it around the outside of the candle and voila! You have created bespoke candles that will provide a soft, beautiful, and relaxing glow at your reception.
Doing a little bit of a craft project with your decorations is also a great way to make sure you spend some time with your mother or bridesmaids amidst the craziness of pre-wedding prep.