Weddings can be as joyous as they are stressful – making sure everyone's happy, that nothing goes wrong at the last minute, that you don't forget anything, and not to mention sticking to your budget!
Couples often find the latter the most challenging, even more so if you haven't anticipated any possible last-minute expenses. So instead of spending some of your special day freaking out about additional costs, here are our eight top tips for avoiding last-minute wedding costs.
Add a Contingency Amount To Your Budget
When you and your beloved sit down to plan your special day, settle on your wedding style, and discuss how much you want to spend, don't take your budget up to the wire. Instead, add a contingency amount to absorb any last-minute horrors.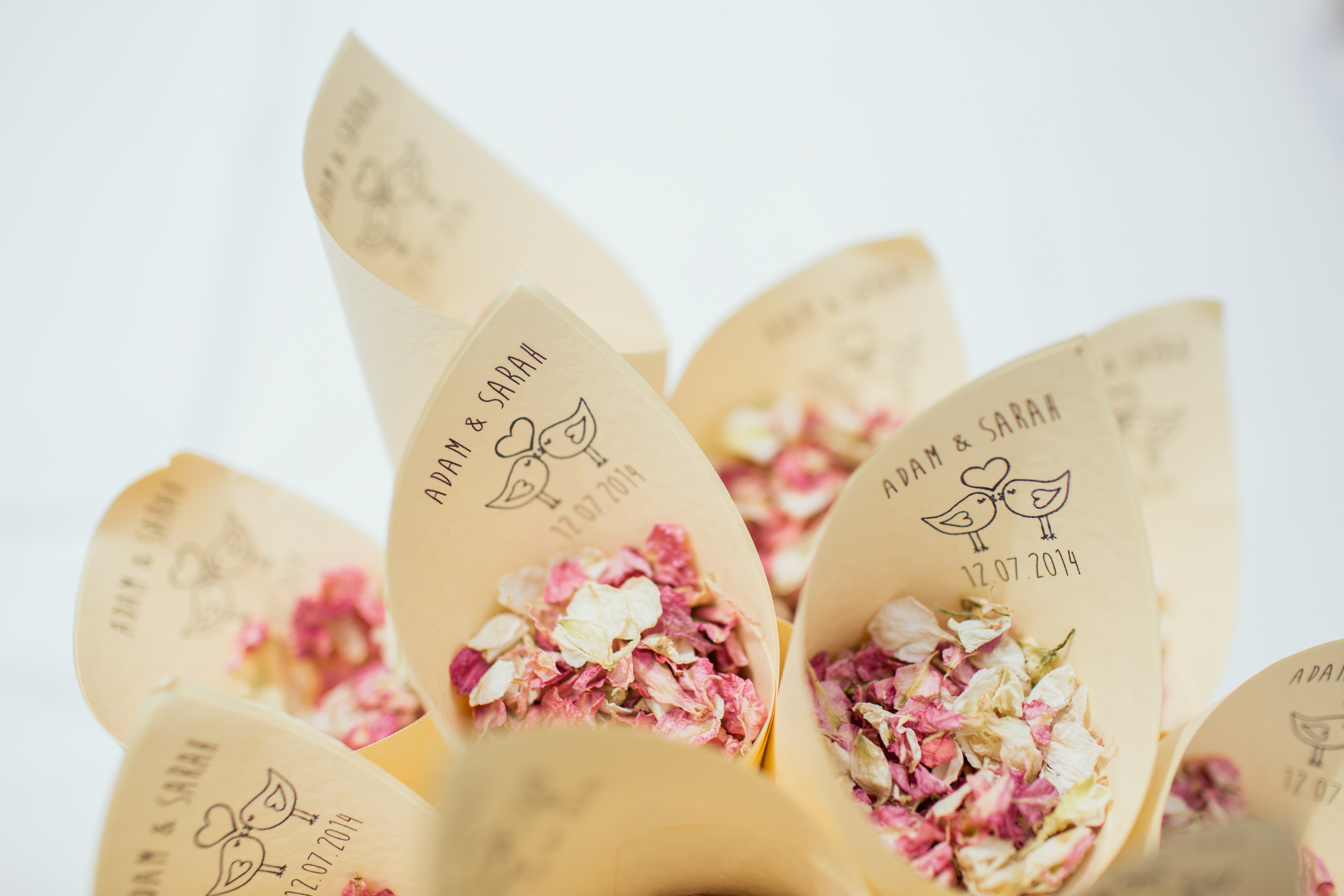 There's no right or wrong amount you should spend on your wedding; it's more about what you can afford. It's perfectly possible to have a gorgeous day without breaking the bank.
However, a good rule is that your contingency should be around 10% of the wedding budget.
Don't Forget "Hidden" Fees
Some of the most frequently omitted costs that can really add up include admin-style fees such as the cost of your marriage license. This cost varies depending on which US city, county, or municipality you live in.
Other fees people often forget to factor in include last-minute dress and suit alterations, photo print costs, and the cost of wedding photo books. Finally, don't forget to include yourself and your beloved in the final totals for food and drink at your reception! It's an easy mistake to make.

Wedding Party Meals
We're not talking about the food you serve at your reception but what your wedding party will eat before the ceremony. Remember, you'll be preparing for your day hours in advance (hair, makeup, etc.), and your bridesmaids will be with you during that time doing the same. The same applies to your vendors (drivers, photographers..).
Unless you want them (and you) to go hungry all day, you gotta feed them! Of course, you don't have to go all out; just anticipate the cost of sandwiches, fruit, and maybe breakfast bagels. Your wedding party will thank you for keeping their stomachs full enough to fulfill their duties.
Forgotten Items
There's bound to be something you, your beloved, or the main wedding party forget. Hopefully, it's not the rings, right? But there are other essential details to remember, such as dress shoes, hair pieces, dress shirts and so on.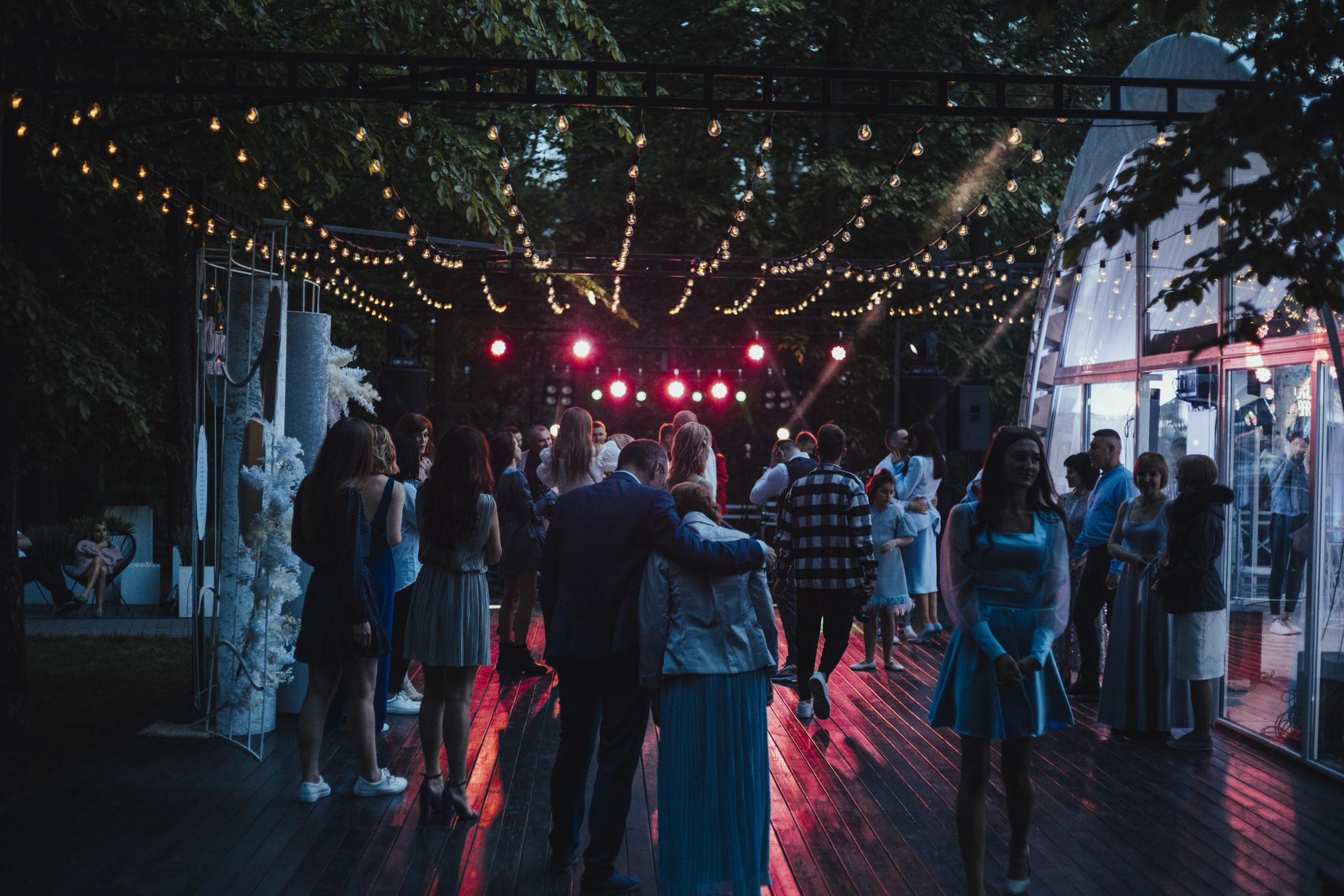 Factor in a little amount to anticipate such a situation. That way, when one of your party realizes they've forgotten something, someone can run out and buy something from the closest mall.
Plan For Unexpected Arrivals
There are various scenarios here, and none of them are significant. Imagine:
A friend who sent an RSVP saying "no" but shows up last minute
The friend who turns up with a plus one you hadn't anticipated
Someone who RSVP "yes," but it never reached you
A guest who rudely ignores the "no kids" policy and turns up with their brood
Whether you're planning an all-out big-style party or after wedding recommendations for introverts, you may have to swallow your upset and go with it. That's why it's always wise to budget for such situations and ensure enough money and food/drink for an additional few place settings.
Always Have a Plan B
What will you do if you've planned an outdoor wedding and the heavens open? You can't cancel your big day and spend the day weeping into your wedding dress. Similarly, what if it rained the day before and the ground is wet?
While none of us can gaze into our crystal balls and predict or even order sunshine, what we can do is organize a plan B with our wedding venue. However, this may come with a price tag.
For example, ensure a big marquee/tent is available that includes an interlocking plastic or wood floor for guests to stand on. They, their feet, and expensive shoes will thank you for it!
Gratuities
One of the worst oversights you can make is not tipping the people who have helped your day run smoothly. Simply saying "thank you" isn't going to cut it. You have to budget for gratuities to go to some or all of the following people:
Wedding organizer (if you have one)
Waiting staff
Delivery staff
Hairstylist
Drivers
Coat check attendants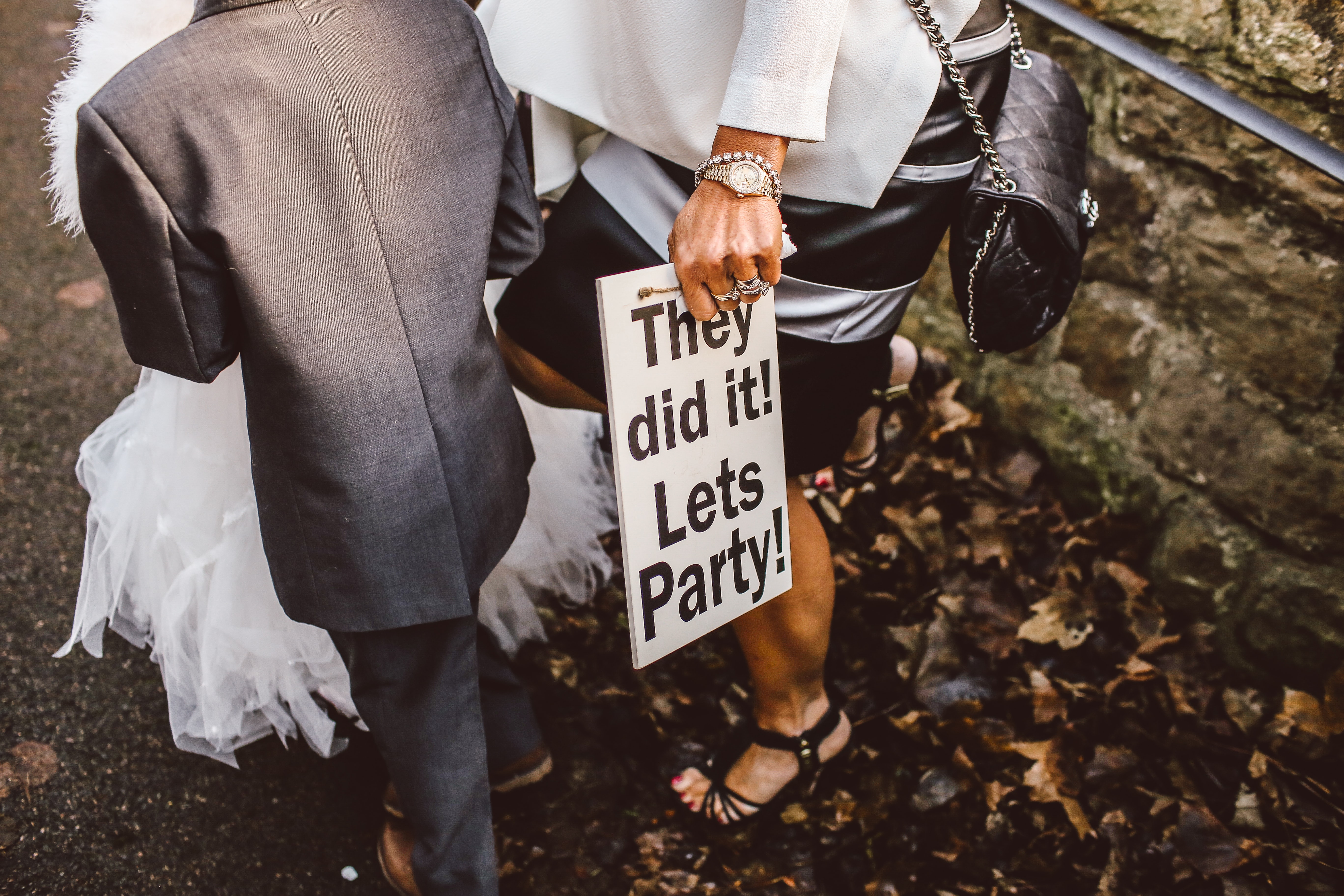 Ideally, when working out your budget at the very start of your planning process, allocate 5-10% for gratuities. It's also worth remembering that some vendors already build this into their costs, e.g., the venue's caterers. Still, overall, a tip is always welcome.
Allow For Overtime Charges
If something unexpected happens and your wedding day isn't running to schedule, you may find yourself incurring overtime charges. For example, imagine your party runs over its allotted finish time, and your DJ or band suddenly springs an overtime charge on you that you hadn't considered. Other such charges may come from drivers who may levy additional costs for extra waiting times.
The best thing to do is ask anyone providing a service at your wedding whether they charge an overtime fee or if their costs come as a flat all-day fee. That way, you can budget accordingly.
Last But Not Least…
Always expect the unexpected; after all, while we all aim for the perfect day, make allowances for last-minute hitches. Whether it's florists bailing last minute (along with their fee) and you need to find a last-moment local supplier at an additional cost. Or a no-show photographer. Hopefully, most or all won't happen. However, it's always worth trying as best as possible to anticipate what could happen in the event of terrible weather, unforeseen circumstances, and so on.
While you can't control everything, you can try to think ahead to ensure you don't incur any last-minute wedding costs. So plan as much as possible, but remember to breathe and enjoy your special day!