Planning a wedding should be a fun and exciting task, but it can become stressful at times, especially if things start to go wrong or you feel overwhelmed with having to juggle so many different aspects of your big day. From the honeymoon destination to the wedding band, these are big decisions to make. Couples have found a solution in the form of wedding planning apps, though.
There is an app for almost everything in today's advanced world. With everyone having access to smartphone devices and the apps that come with them becoming an integral part of many peoples' lives, it was only a matter of time before we'd see a selection of wedding planning apps enter the fore. Alongside ordering in dinner for the evening using apps like Uber Eats or playing Cherry Love for real money at Mansion Casino, people are turning to their handheld devices for a selection of apps to make everyday tasks go more smoothly or, in this instance, enable a couple to feel more relaxed and on top of planning ahead of their big day. Not every app in this space is worth downloading, of course, but the vast majority of creations do perform a worthwhile task with an array of beneficial planning tools.
In order to help you stay organized ahead of your big day, here is a look at some of the best wedding planning apps around in 2021.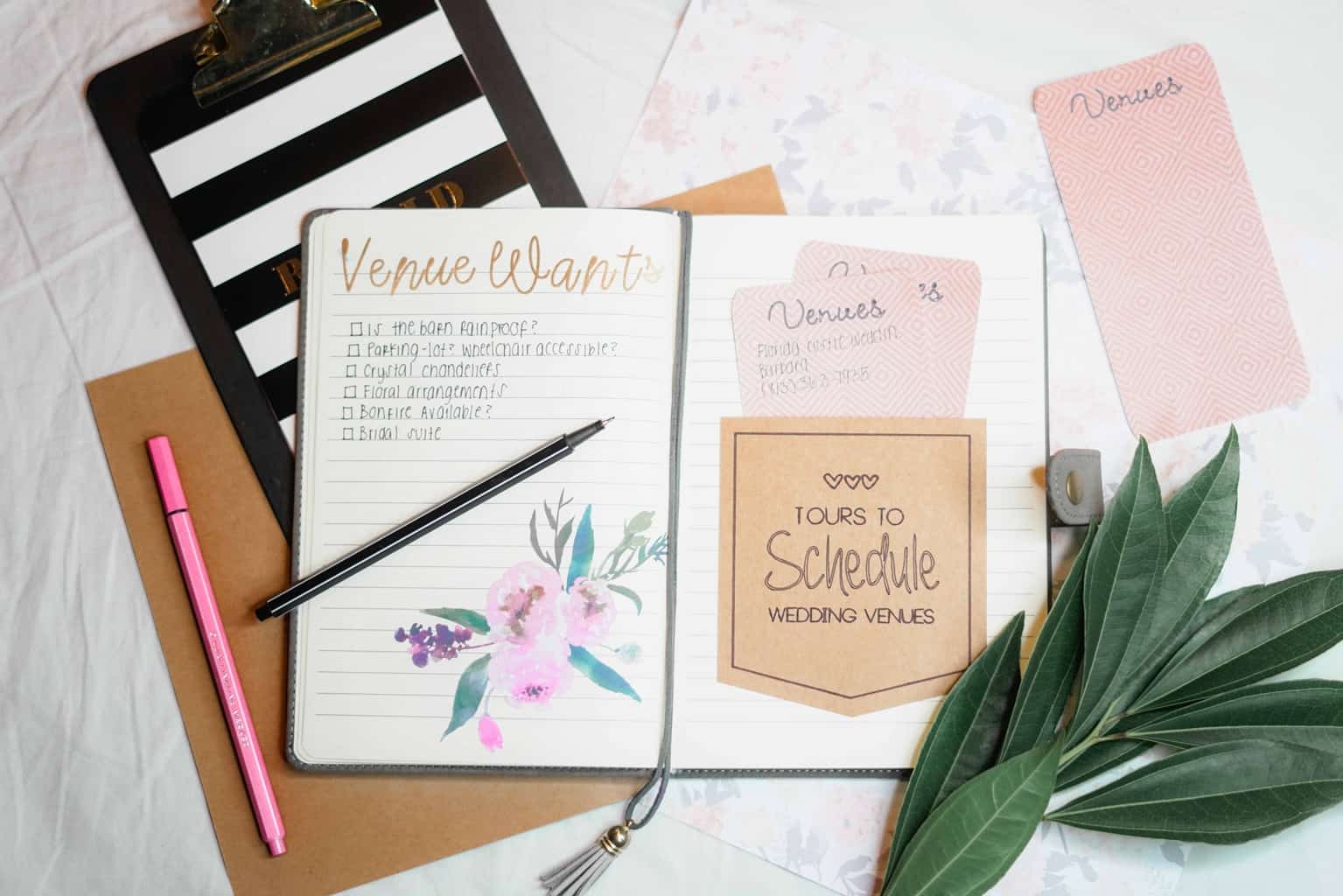 Wedding Planner by The Knot
The Wedding Planner by The Knot app is regarded by many as being the best wedding planning app around at the moment, and it's entirely understandable as to why. Simple to use and well designed, the app comes with some useful planning tools such as a checklist, budget, timeline, guest list manager, and plenty more. The app also boasts an impressive tool that allows users to generate a wedding website specifically dedicated to their life-changing event.
Zola Weddings
Another popular choice for couples at the moment, the Zola Weddings app has you covered when it comes to all things wedding related. Boasting the usual planning tools such as guest lists, checklists, schedules and the like, users can also access an accompanying registry app that allows couples to create a universal registry of gifts that they want ahead of their special day.
Mint
The cost of a wedding can spiral out of control at times, making the need for apps like Mint a very real one, especially if you're keen to stick to a budget. Helping you keep track of all of your expenses in one place, Mint will make sure you don't go over your set budget. Not only will the app keep your finances in order, but it will also enable you to spend wisely ahead of your dream day.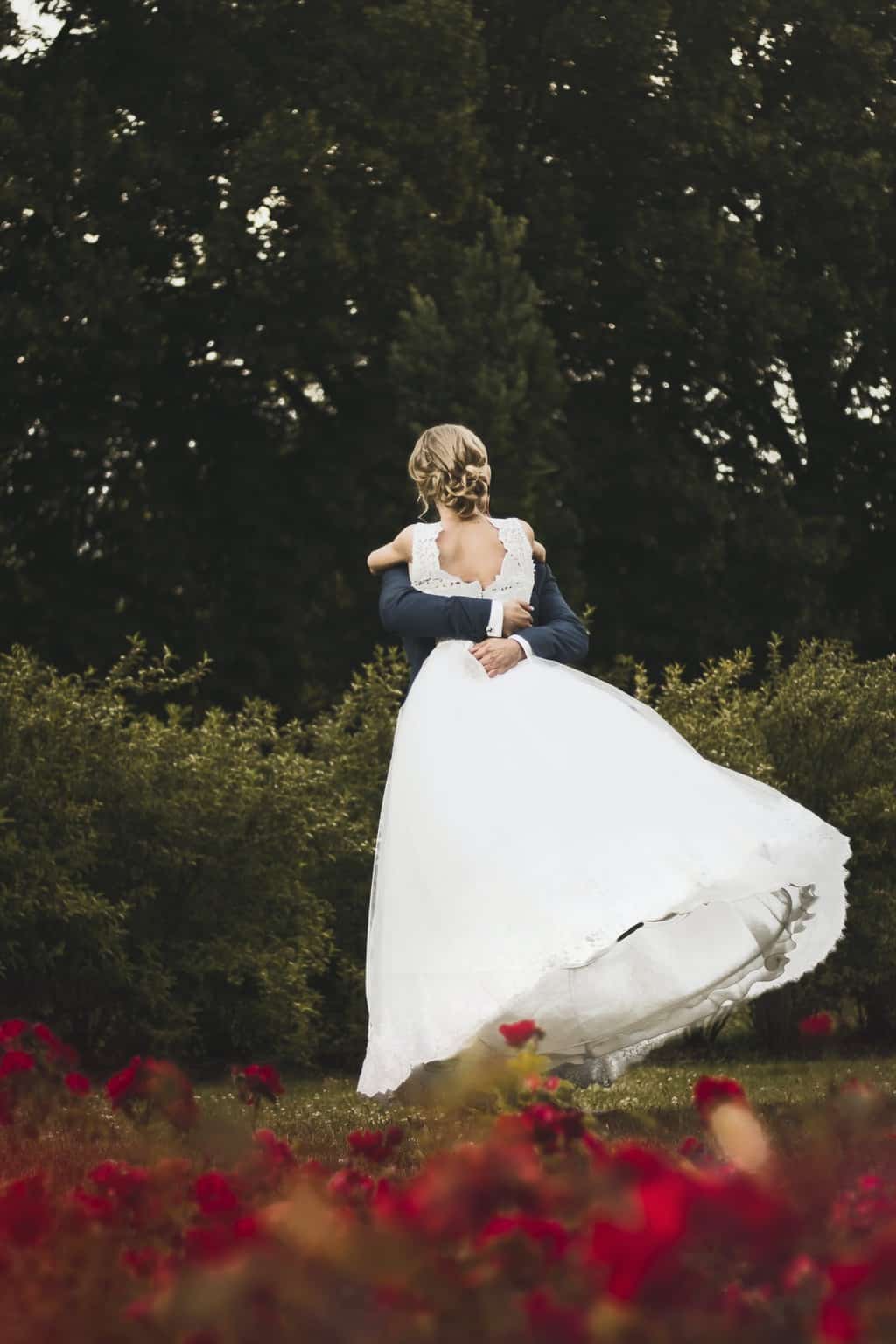 Evernote
Evernote isn't a wedding planning app but it features an array of useful tools which make it ideal for planning any big event, including a wedding. Using the app, you can make lists, take down notes, create reminders, collect various images and web pages, and plenty more. From there, everything you have saved and created can be accessed with ease whenever you need it.
WeddingWire
A hugely detailed wedding planner, WeddingWire comes with a range of excellent features such as a guest list planner, vendor manager, a registry, budget planner, checklist and a whole lot more to make sure you stay in the loop with everything concerned with your wedding day. With a large community of users, you can even access forums and gain advice from fellow brides too.