With the number of I DO Events a wedding planner has initiated, how does she make hers unique? Much thought was put into Kayla and Derek's beautiful romantic wedding. Clearly, our wedding planner/bride for the day knows all the tricks and rules! The coupled tied the knot at Pythian House, a secluded mountain sanctuary in the heart of Sonoma Valley nestled on Hood Creek. This historic venue is a circa 1880s revitalized Americana retreat place in the wine country. Amazing, isn't it? That's just one of the details we absolutely love about this wedding!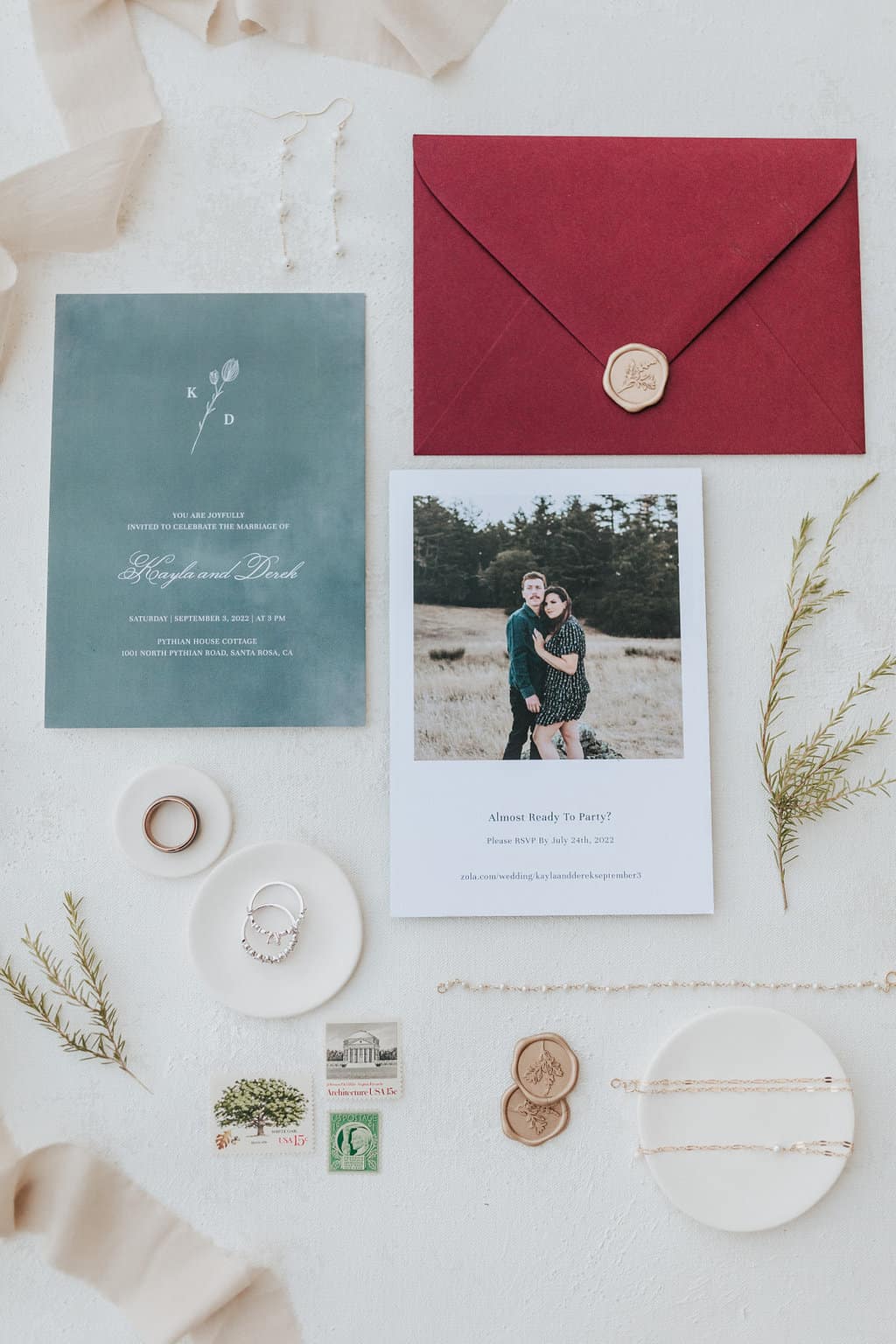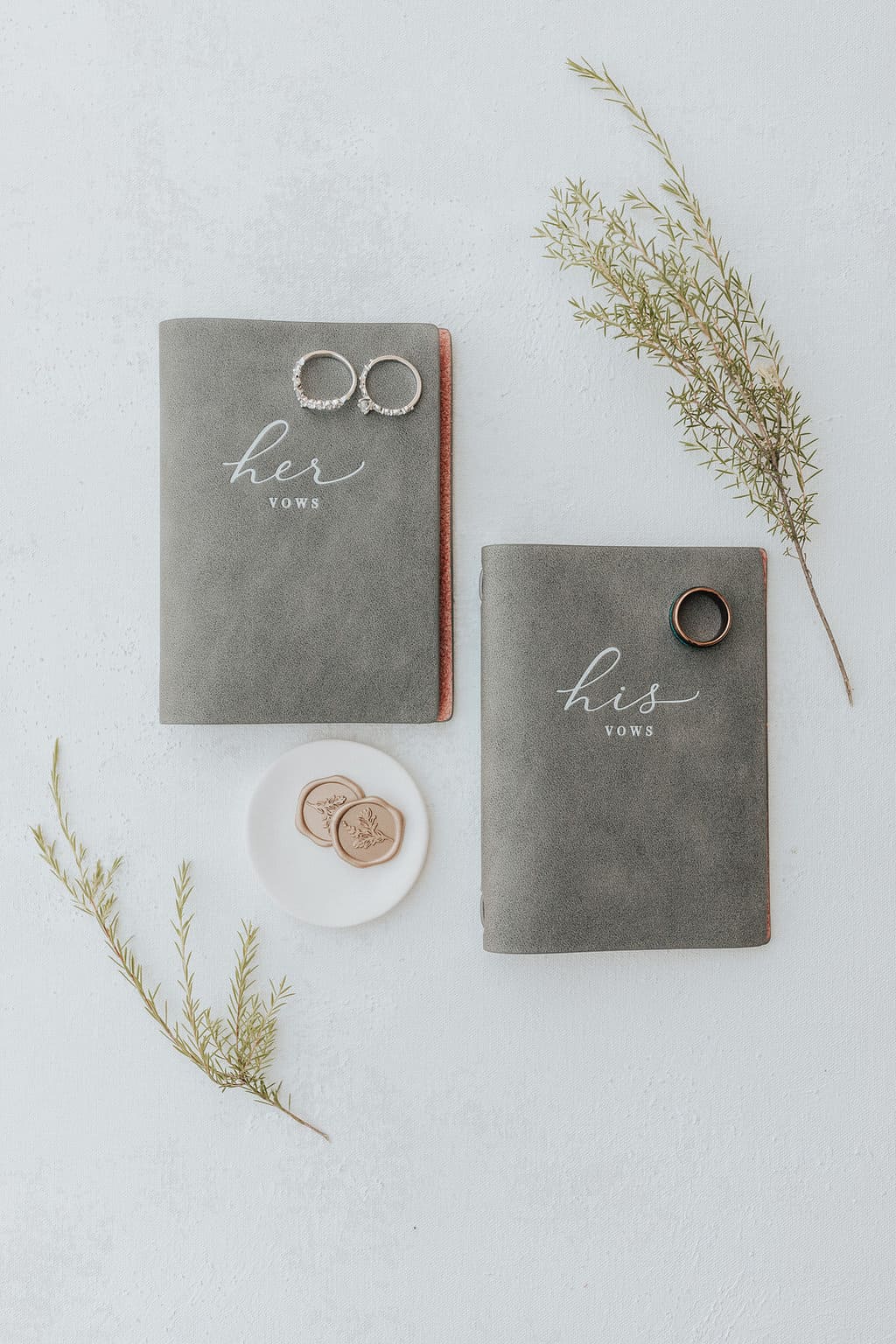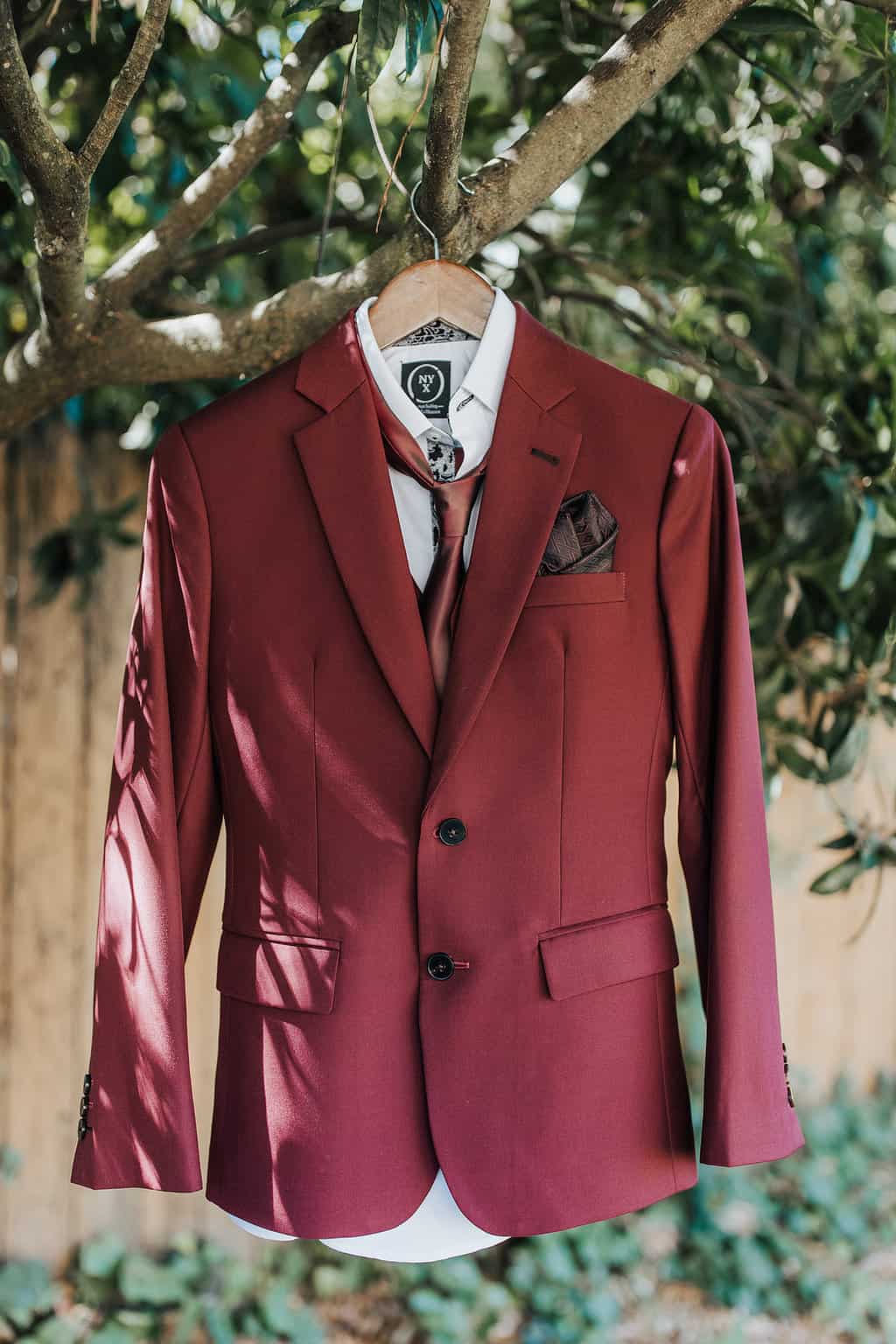 The wedding was both intimate and emotional having only the closest of family and friends in attendance. Derek lost his mother a few years ago to cancer and Kayla had two kids from past relationships – family is on spotlight on this special day.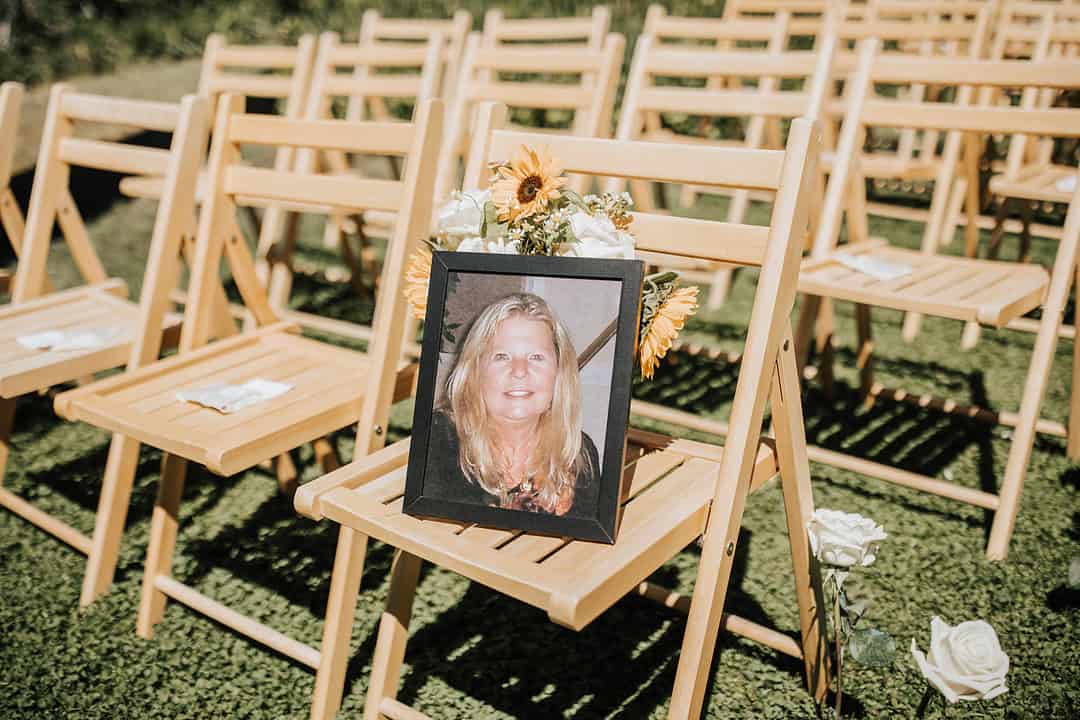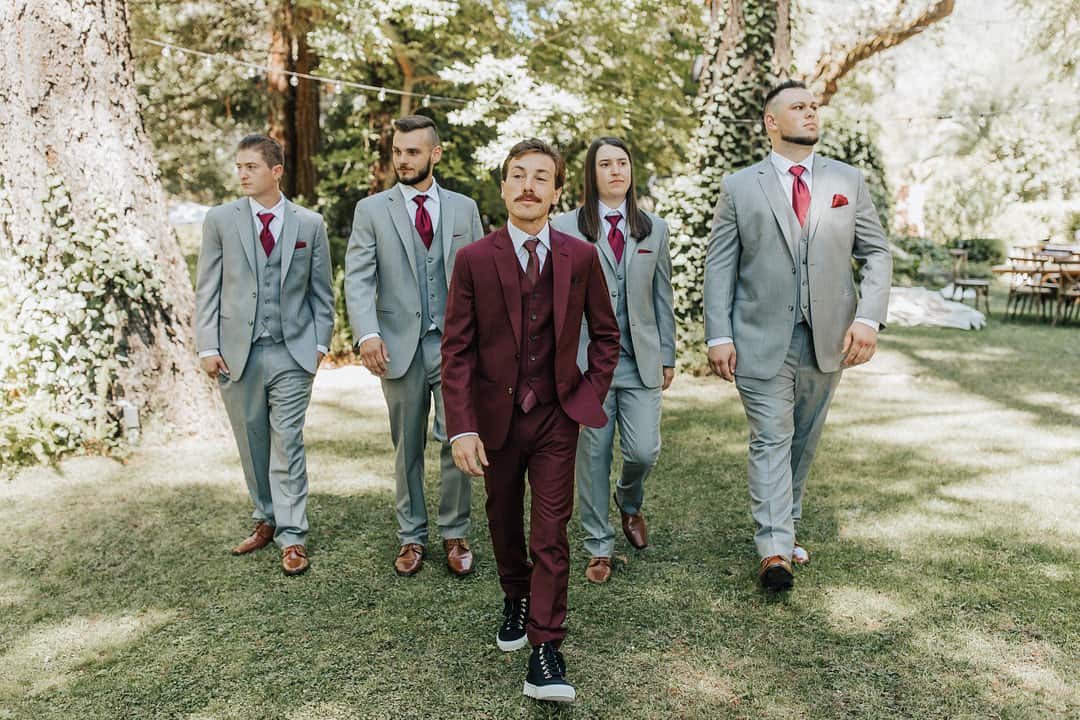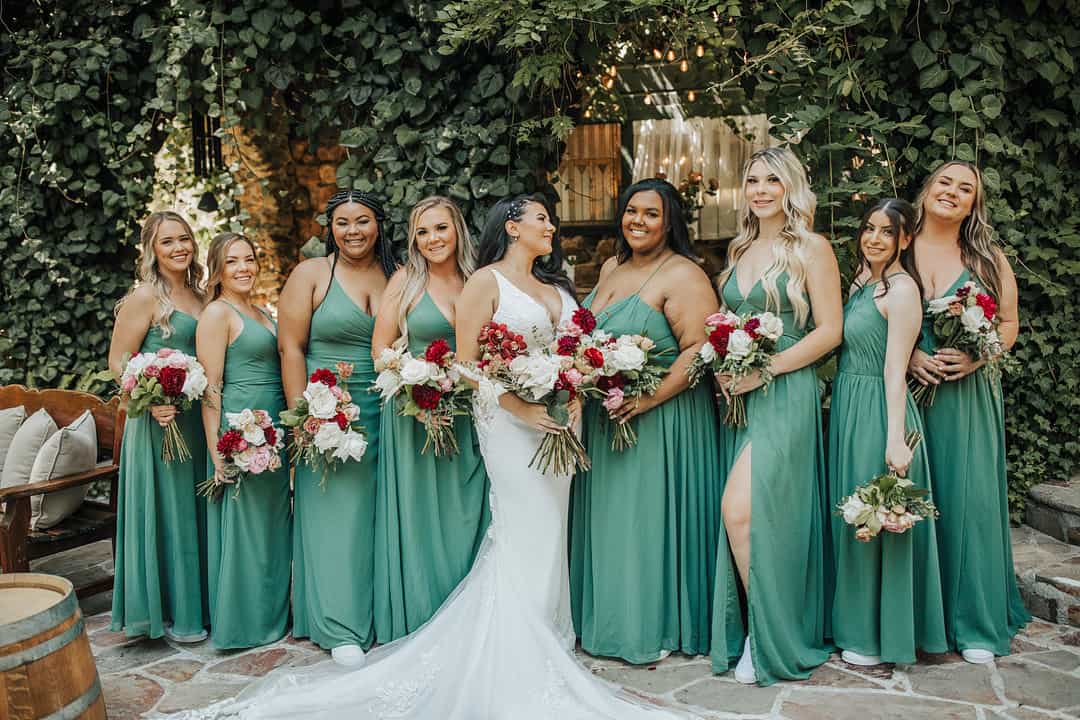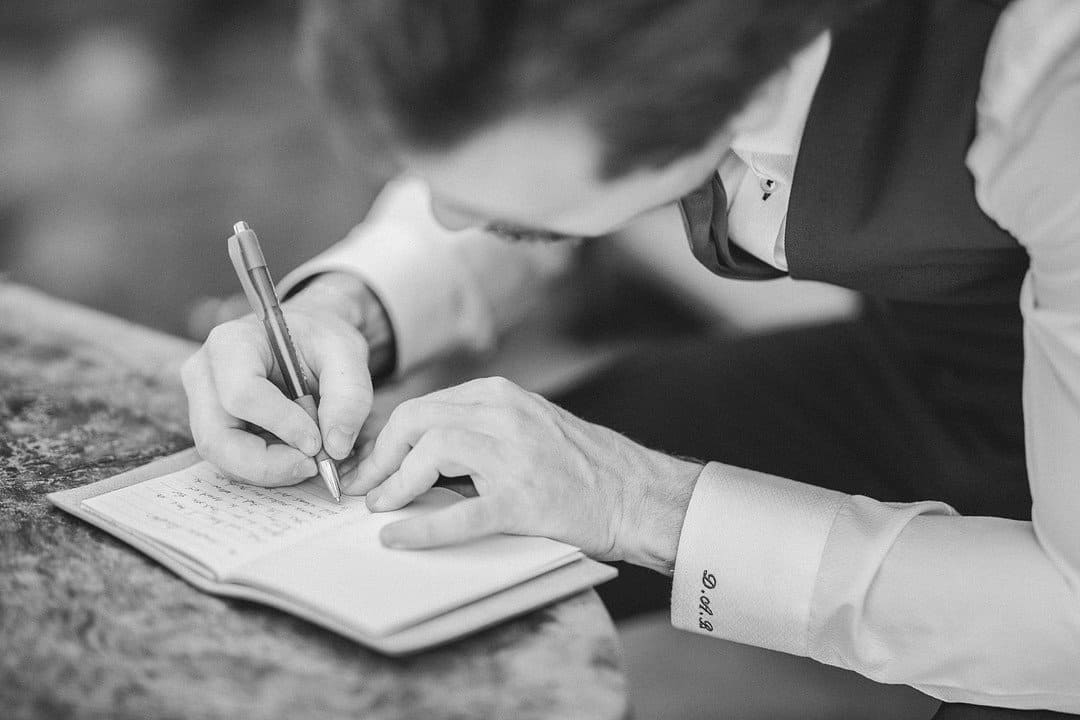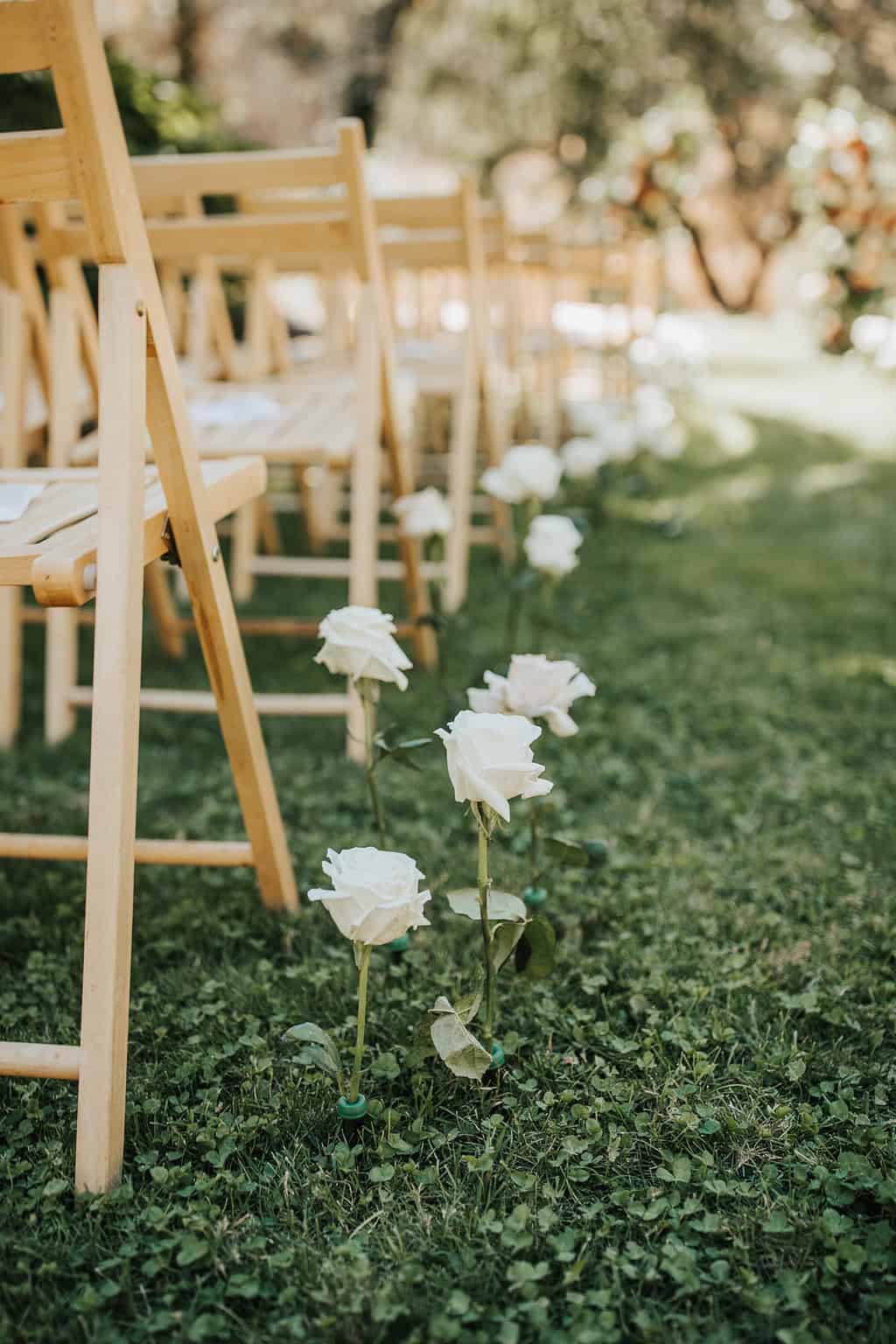 The ceremony was underneath the shades of palms and huge trees with the natural sound of water from the creek flowing behind. Floral Luxe & Co. lined the aisle with what seemed like roses sprouting at the sidelines and the asymmetrical arch was an awesome backdrop of the lovely ceremony popping colors to the greeneries.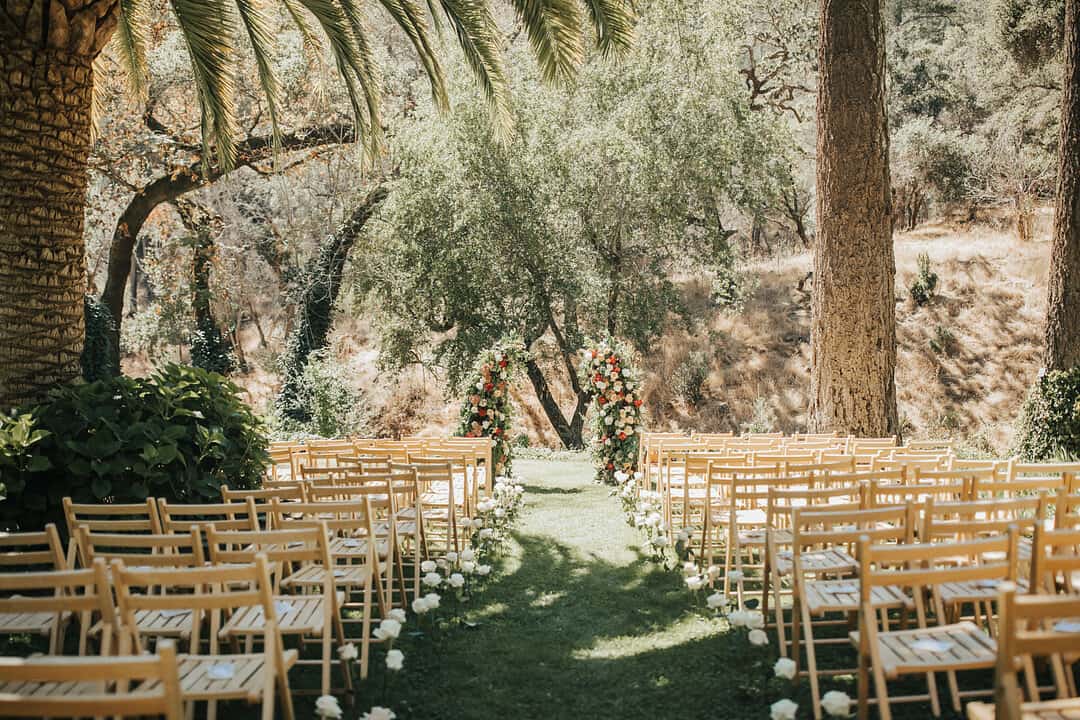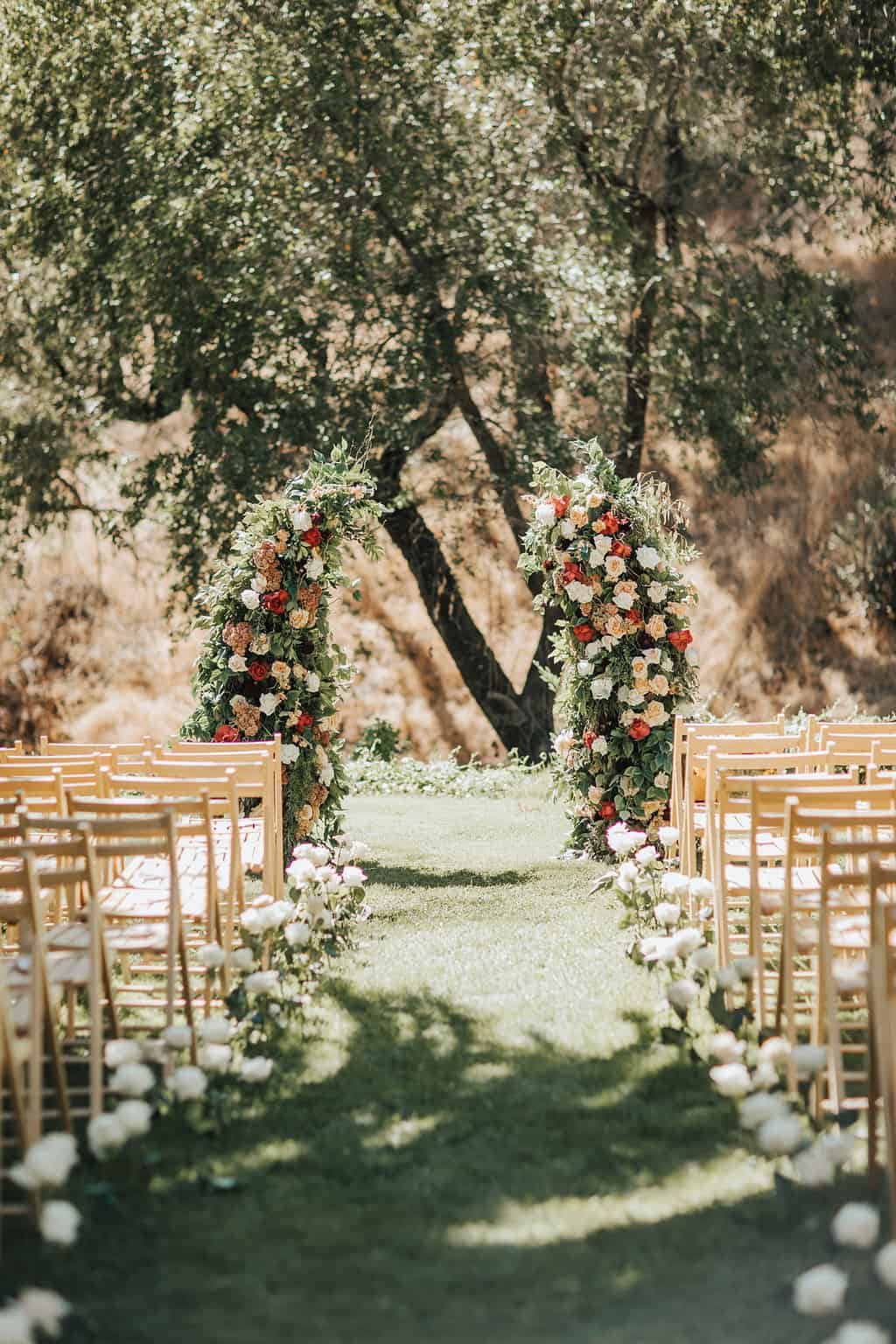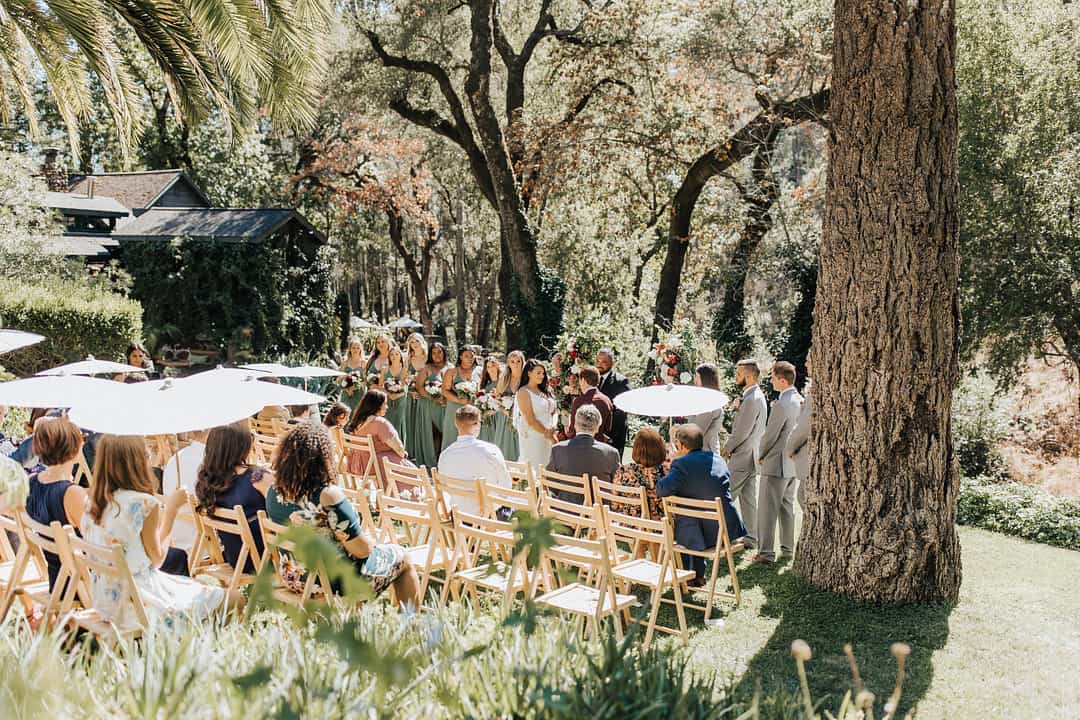 The outdoor reception was hosted on the beautiful lawn which wraps around the house surrounded by Coi fish ponds and redwood trees. Detailed Dreams Events arranged everything to be the most memorable wedding ever and Jackie Rangel Photography captured every detail to seal the special moments of this elegant, modern affair.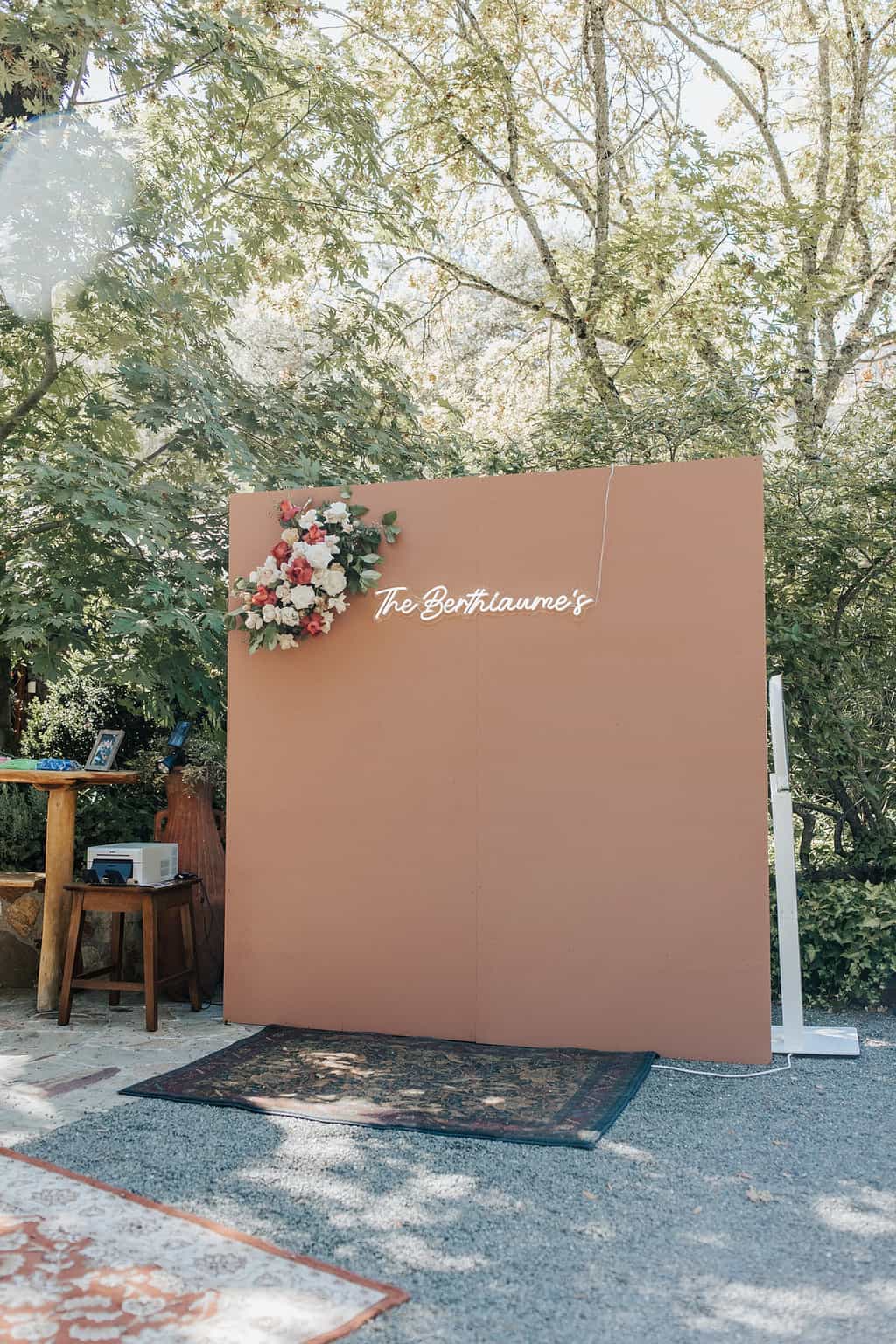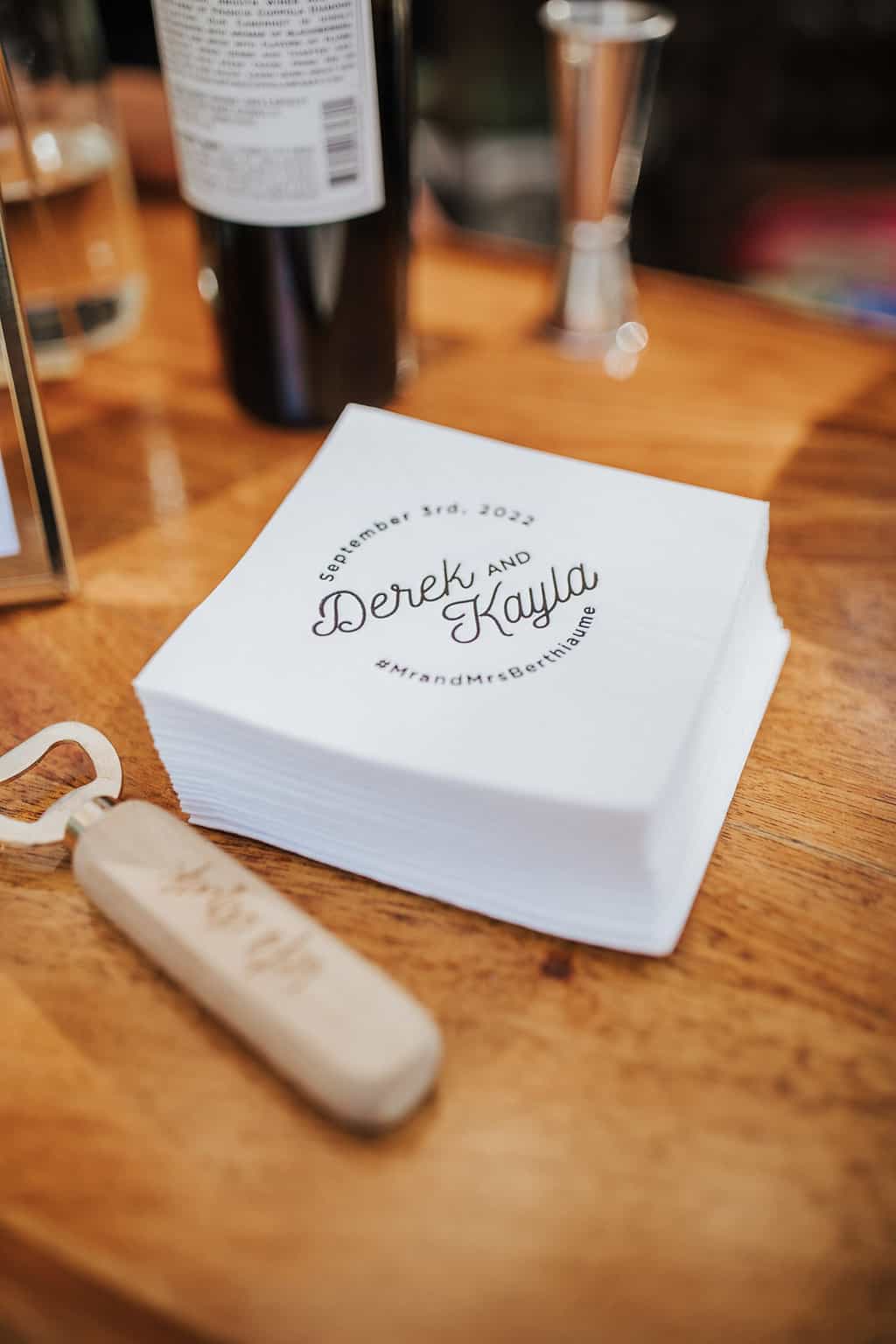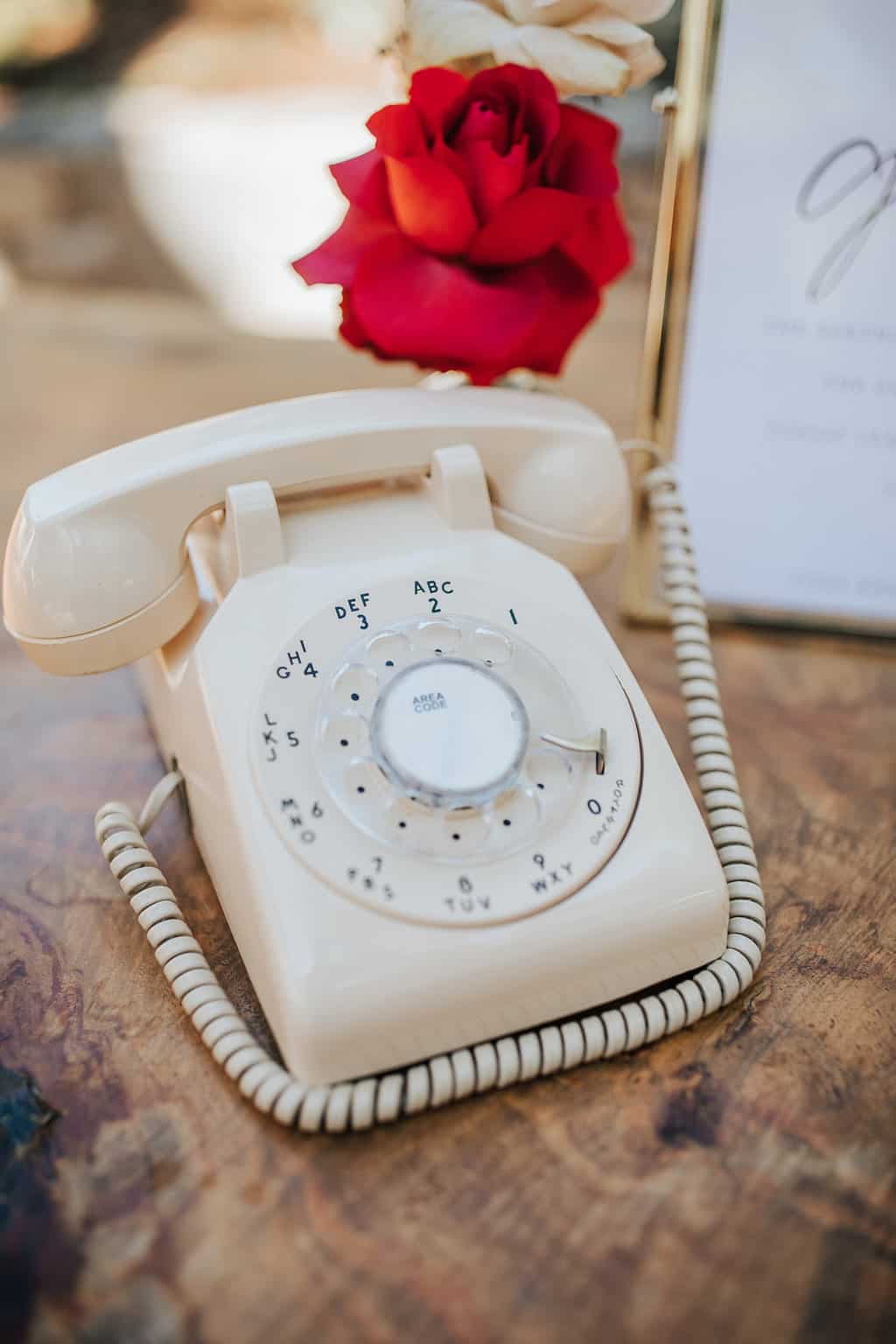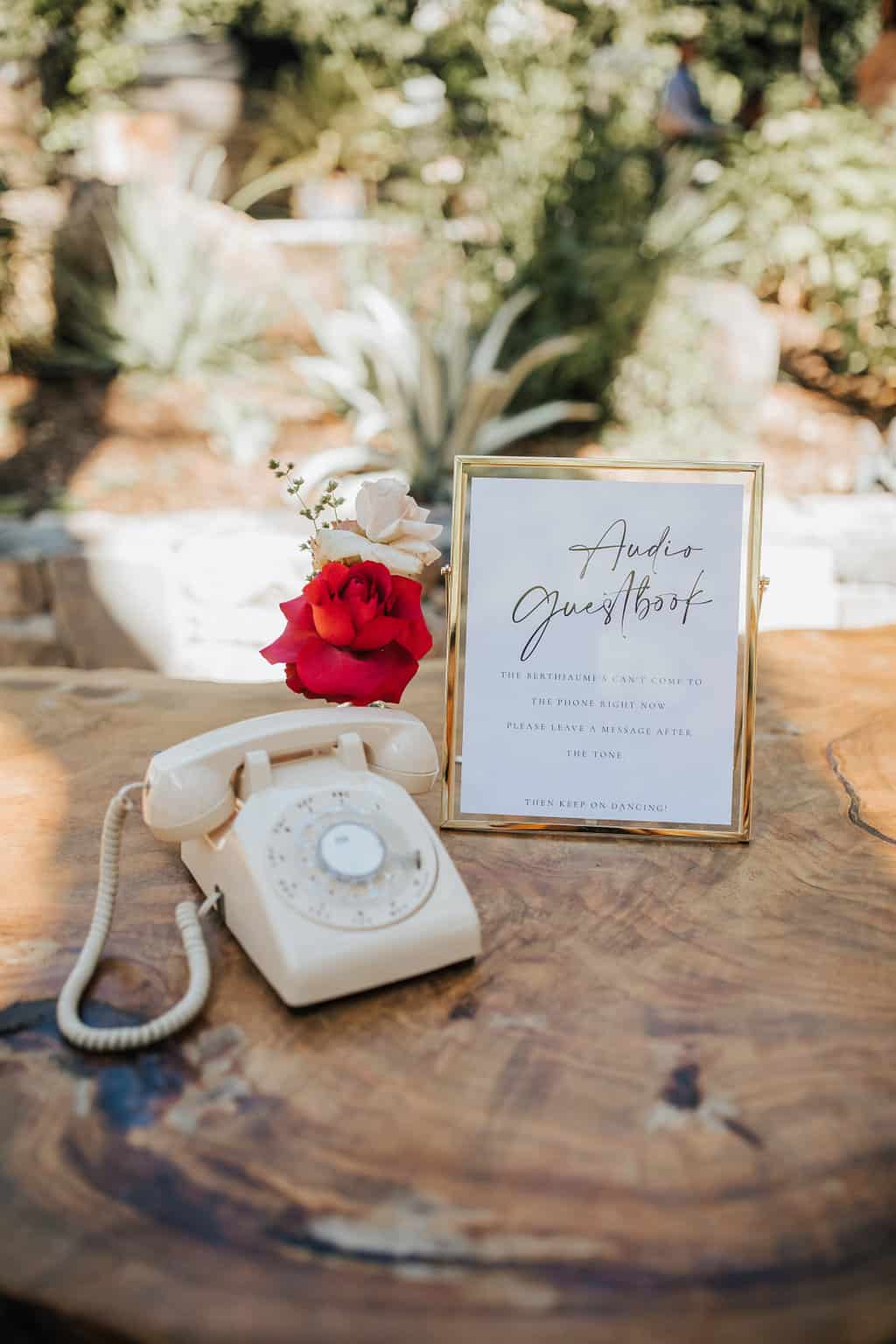 Personalized thank you cards were given to every single person who came. The night ended with Freshmakers Band, an interactive cover band, which had every single person dancing the night away!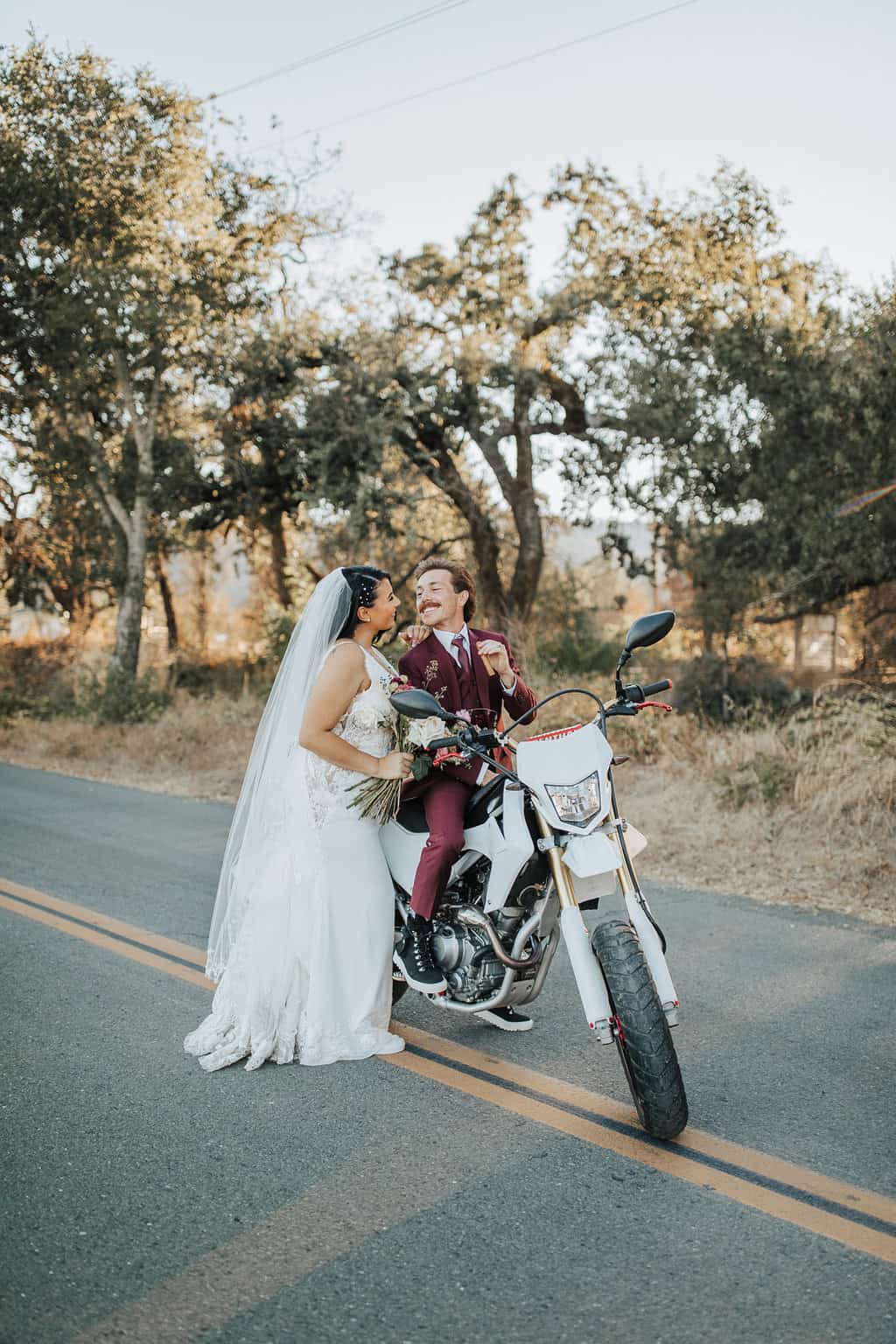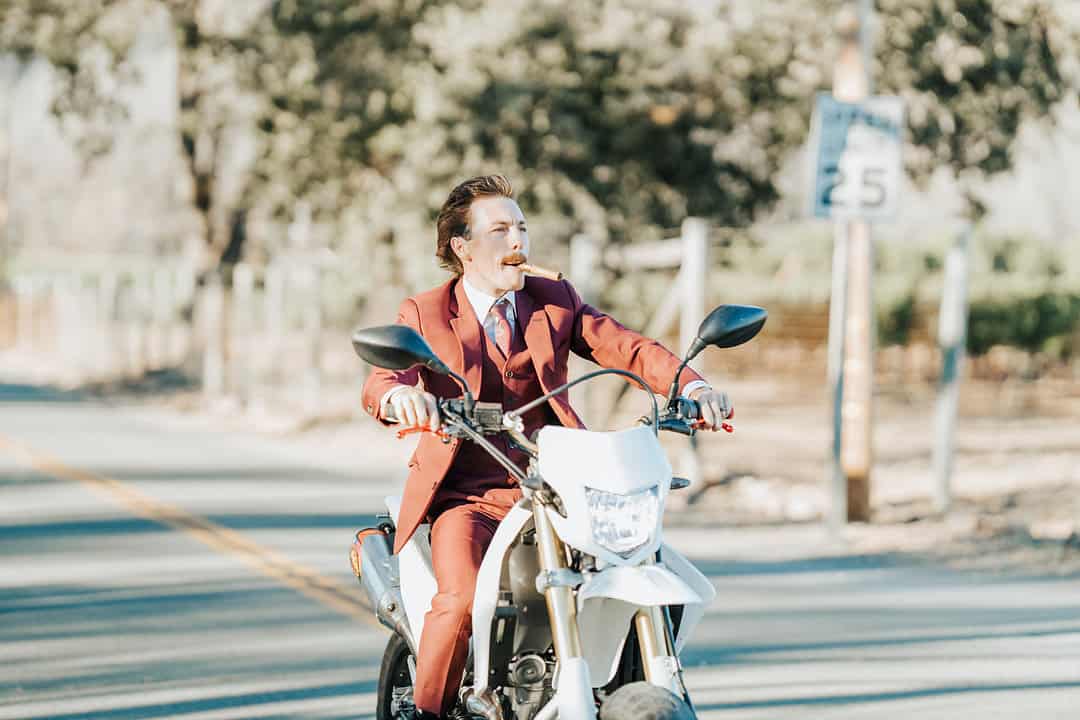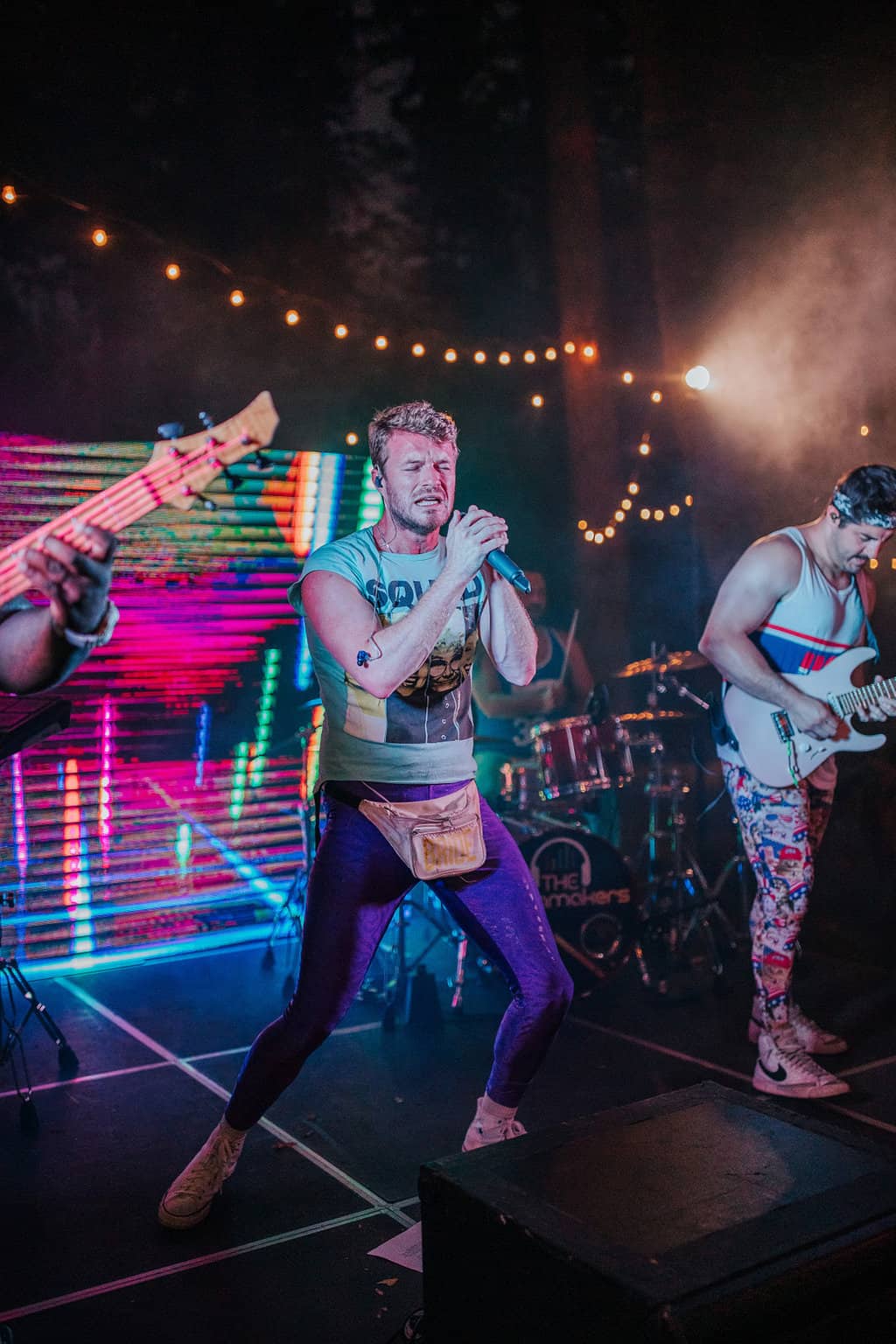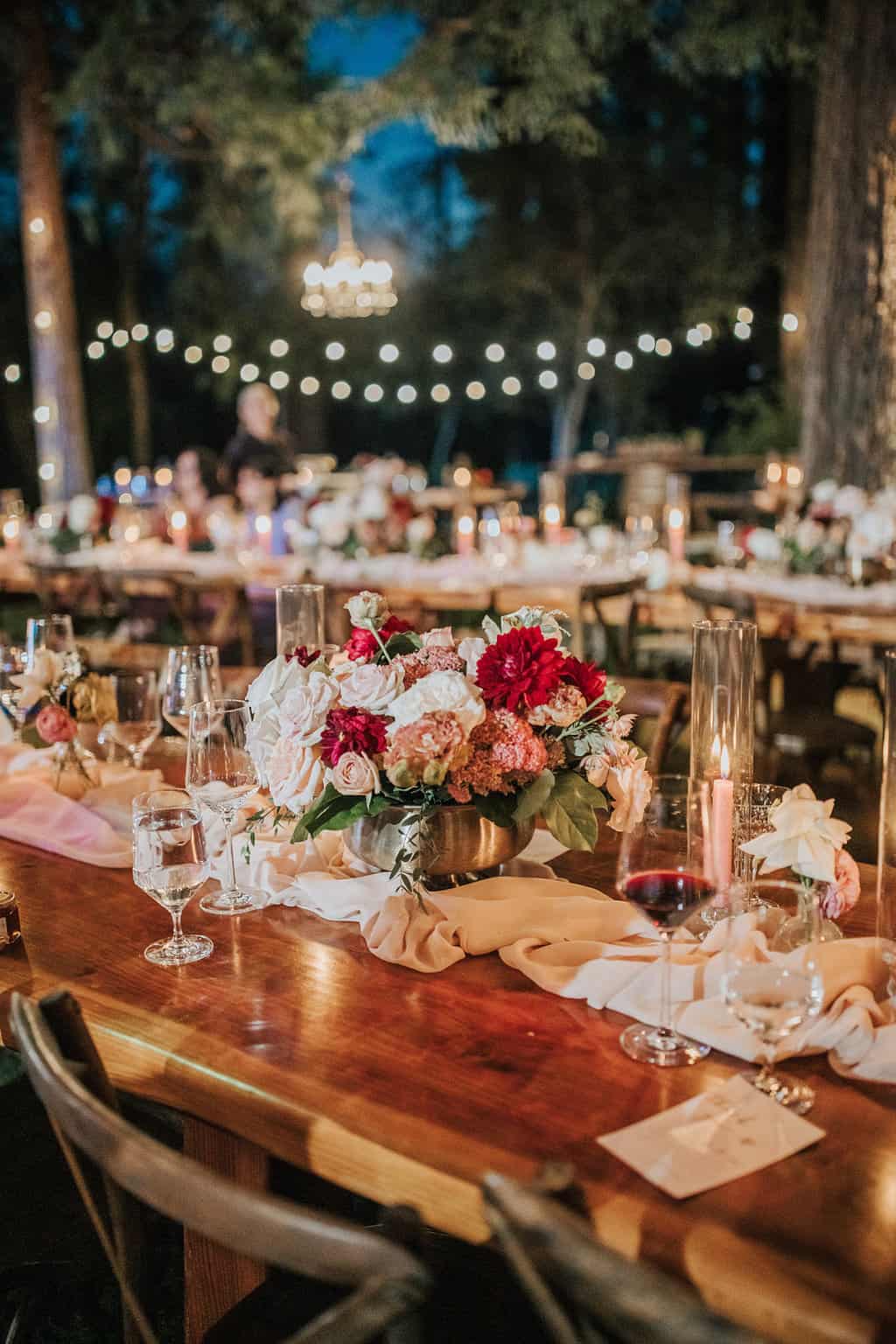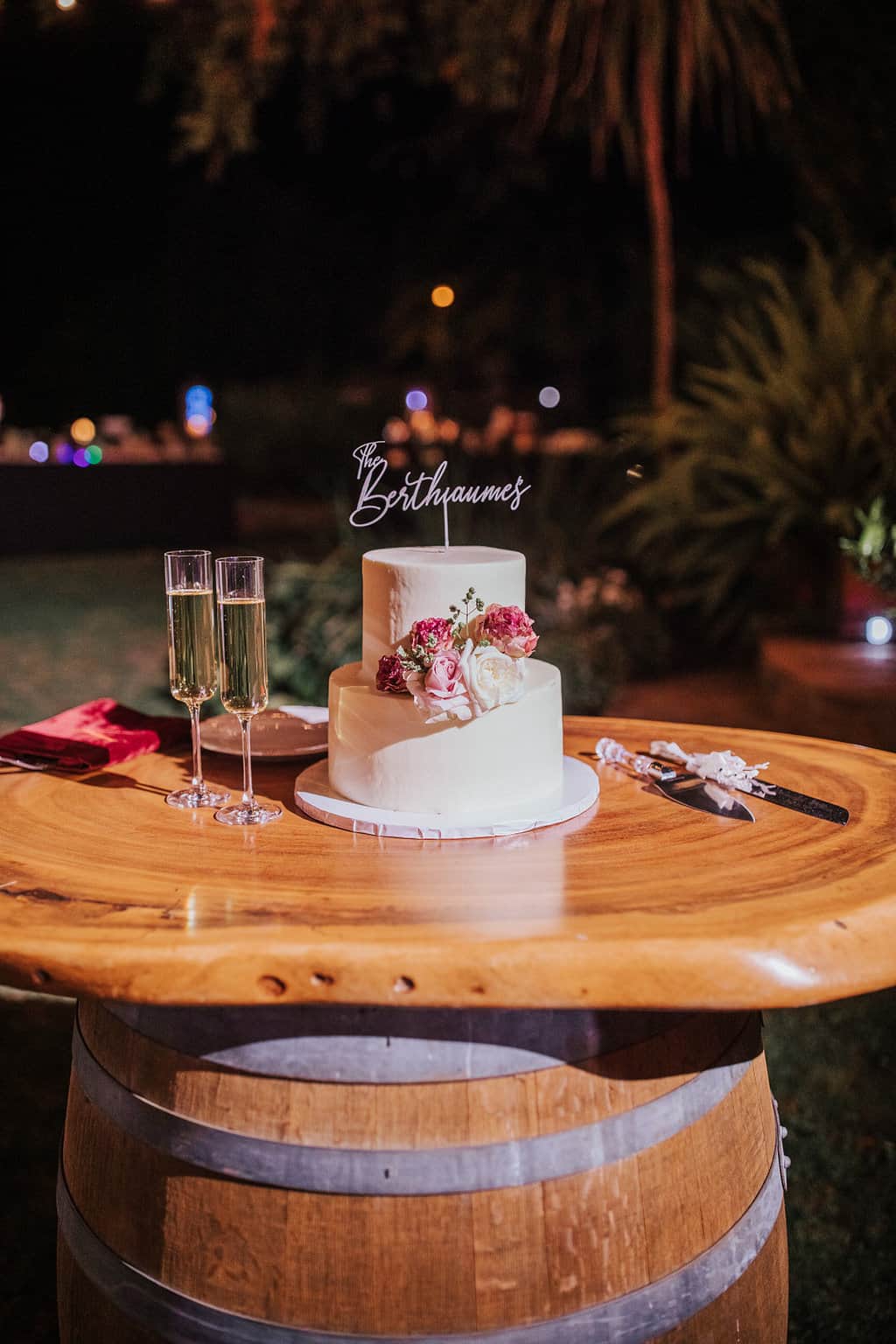 Vendors
Jewelry: Falling for Dainty
Other: After the Tone
Cake Designer: Your Sweet Expectations
DJ: DJ Tecni
Reception Venue: Pythian House
Event Designer: Detailed Dreams Events
Other: Mountain Thyme Events
Dress Store: Miosa Bridal
Apparel: Onyx Custom Suiting
Floral Designer: Floral Luxe & Co.
Beauty: Contour Bridal
Band: Freshmakers Band
Equipment Rentals: Encore Events
Photo Booth Equipment: Magic Mirror Photo Booth
Bakery: A 'Lil Somethin Sweet
Caterer: Park Avenue Catering Co.
Event Planner: Detailed Dreams Events
Photographer: Jackie Rangel Photography