Elopements used to mean a cheap and quick alternative to traditional weddings. Now, they can cost as much or more than big weddings. If you don't want to cater to hundreds of people and would rather have a more intimate ceremony with just you and a couple of friends, then eloping might be the best course of action. Luckily, wedding loans from Credello can help cover these costs.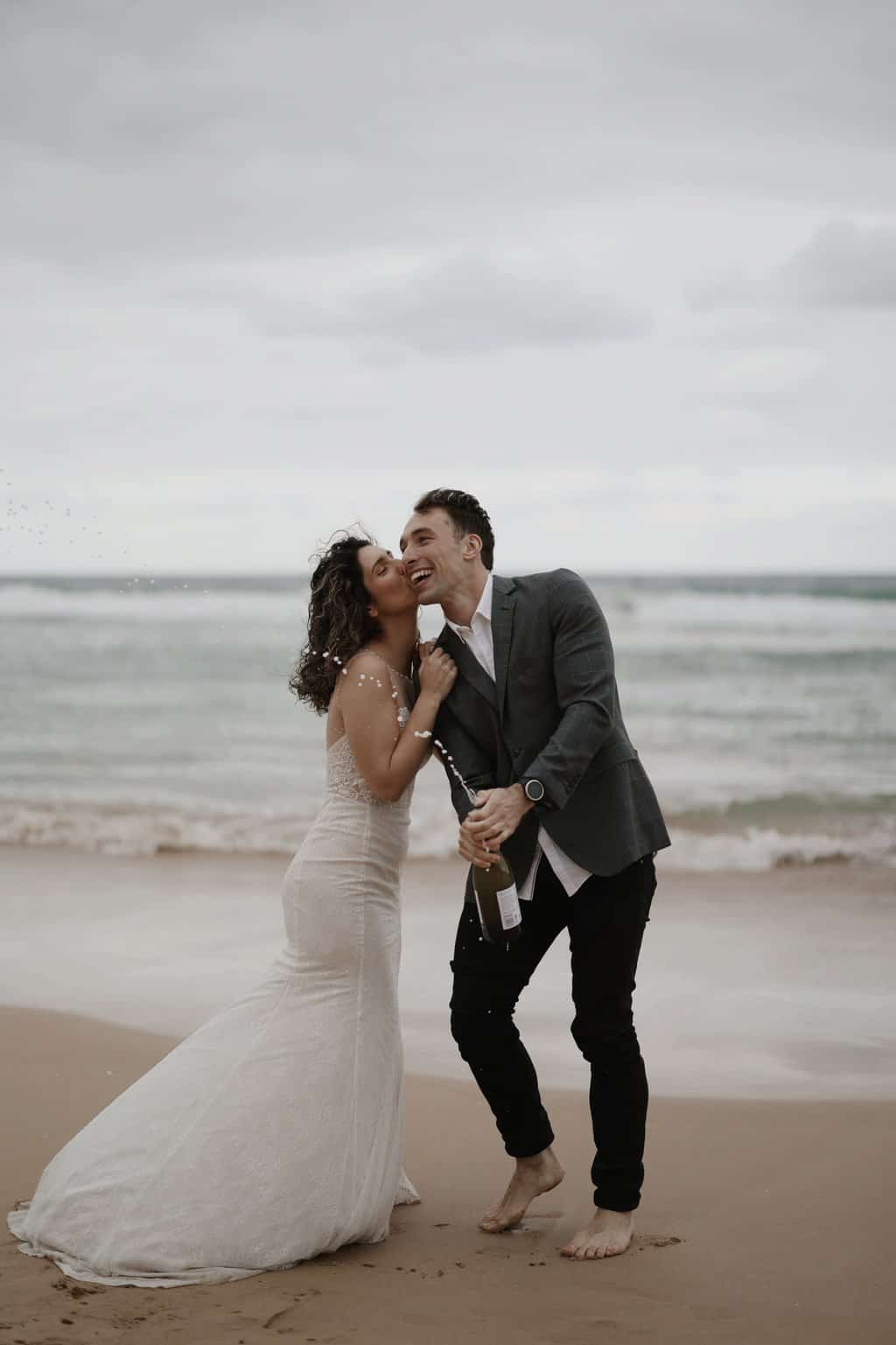 How the trend became so popular
The COVID-19 pandemic brought a lot of uncertainty around weddings and planning. As cases fluctuated and restrictions changed, many people had to postpone their big day. Some people are tired of constantly waiting and wishing they could finally be married and decide to do it. They had plenty of money saved up, so they decided to use that money to go all out for themselves.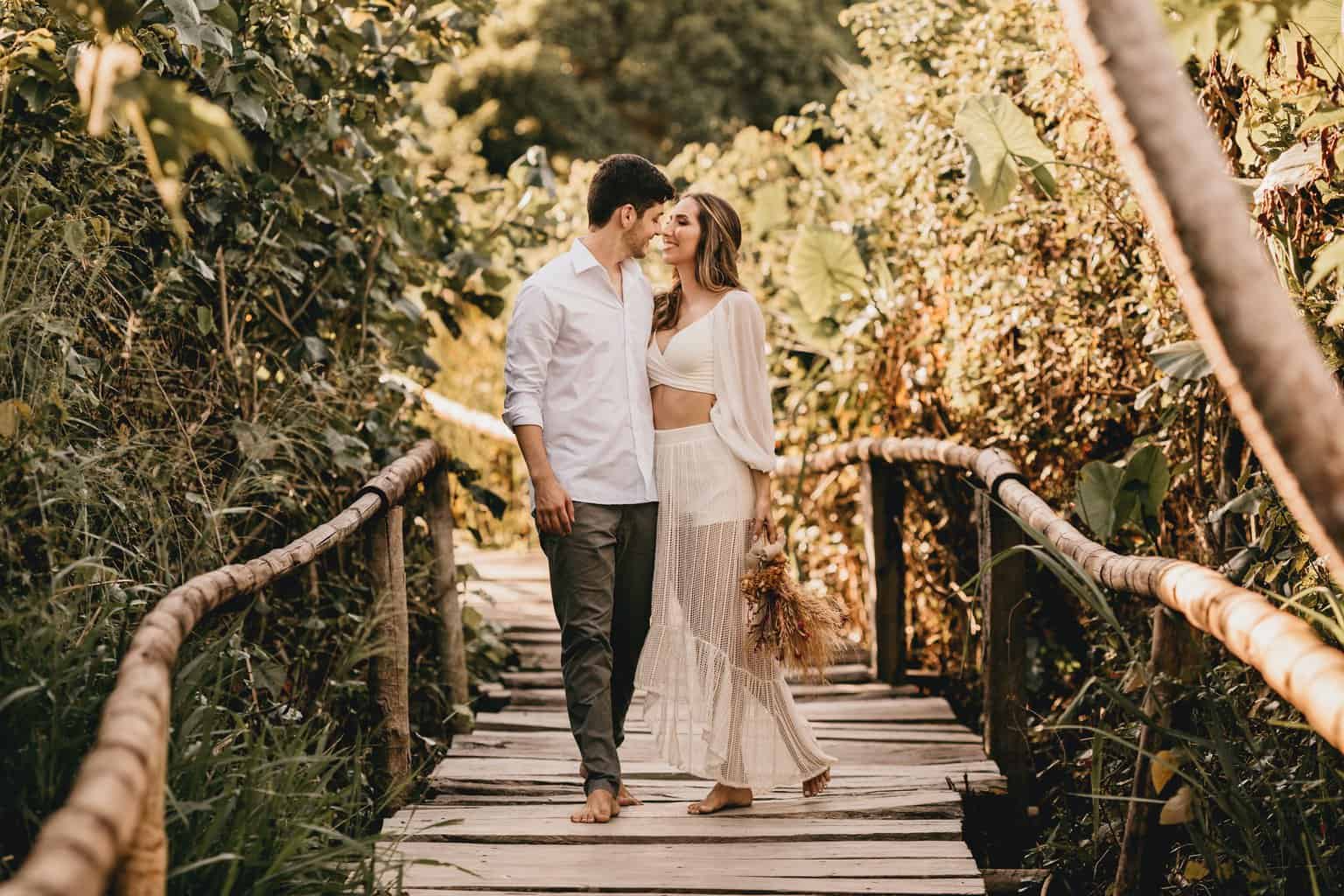 Luxury elopements are held at the fanciest and most beautiful venues with custom décor and live music. It is not difficult to imagine why this trend has exploded throughout social media, as it seems like a revolutionary way to get married. These weddings are almost COVID proof, as they are only for the bride, groom, and maybe a couple of close family members or friends. Some people who have decided to go this route end up holding a larger get-together later to celebrate the new couple, but not always.
The real cost of expensive elopements
Micro-weddings, or expensive elopements, are when couples decide to put their entire wedding budget to use but only include themselves or a few guests in the festivities. Think extravagance and opulence for these kinds of events. Couples have private chefs cook multi-course meals for them and order the most expensive bottles of champagne. The focus is much more on the location and the decorations and less on being able to accommodate hundreds of guests. They take helicopter rides and have live music played throughout the night.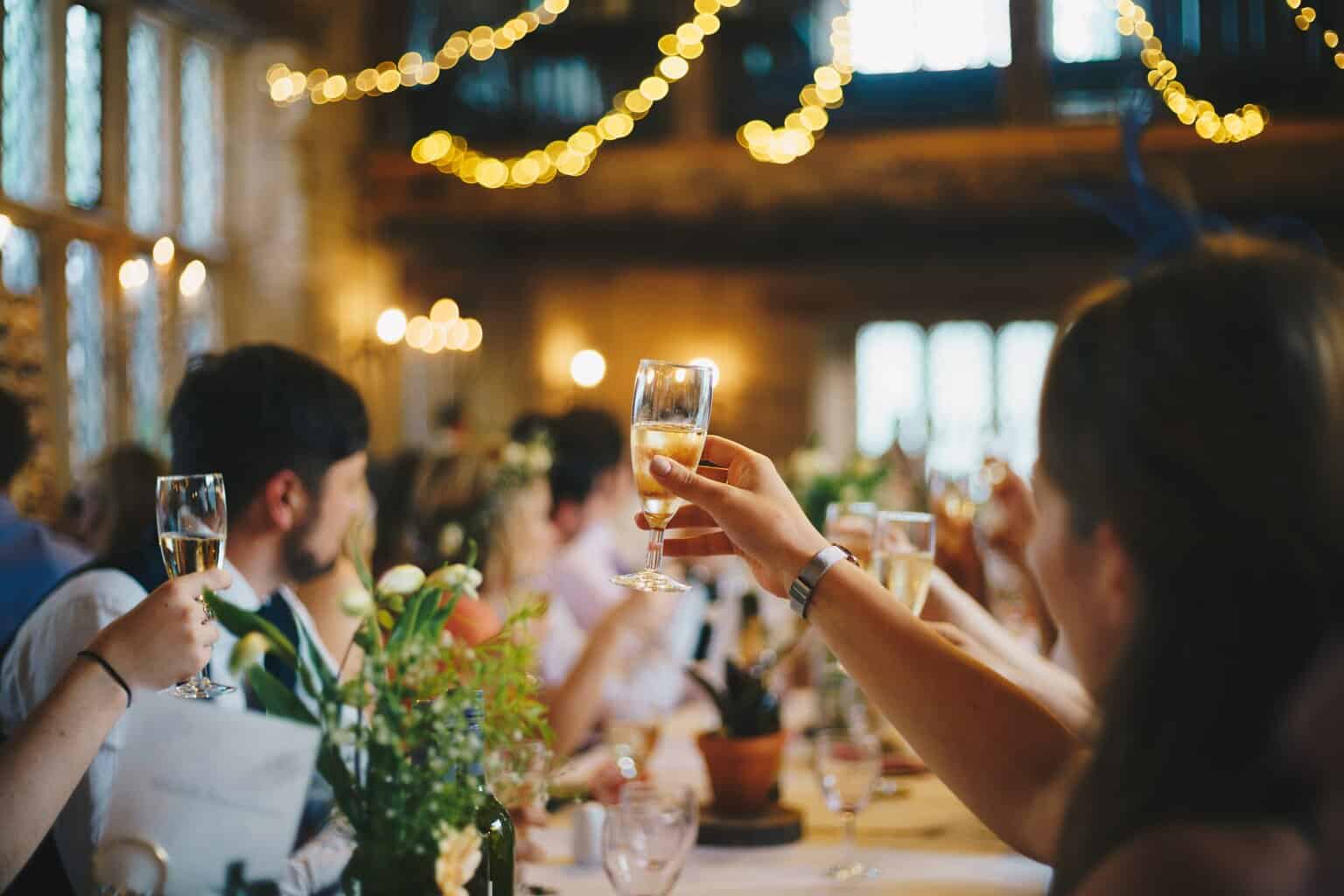 Have you always wanted to ride in a hot air balloon? Or do you dream of having white doves at your ceremony? Now is the time to make these dreams a reality, with no expense spared. Rent a castle on Airbnb or hire a painter to capture the day in a different way. It is all about creating a once-in-a-lifetime experience.
Another big cost in luxurious elopements is the photographer and videographer. These events are not usually meant to be kept a secret. In the day and age of social media, these events are intended to be shared widely, so friends and fans can taste the luxury. High-end photographers and videographers can cost thousands, but they are worth the investment. Professional wedding photographers and videographers will have excellent equipment to record every moment of your day, from getting dressed to saying your "I do's." You will certainly want to remember if you go all out on an elopement. These weddings require just as much planning and financing as traditional weddings but provide a different experience for everyone involved.
Some people have even made their elopement part of their honeymoon. Destination elopements are cozy and romantic and can put you on your path to traveling further. You could have an intimate ceremony in Greece with a private chef, then go island hopping for two weeks for your honeymoon. Maybe you rent a large over-the-water bungalow for you and your partner to live in for a couple of weeks while you tie the knot and celebrate. Micro weddings are relatively new, so you can make them into whatever you want.
The benefit of expensive elopements is that you focus your money on yourself. Rather than having a $30,000 wedding that covers food and drinks for 150 people, you have a $30,000 wedding that covers top-shelf liquor, Wagyu steaks, and lobster for you and your partner. Micro weddings turn the entire industry on its head and emphasize the couple rather than the guests. With careful planning, you could still save money while having an expensive elopement.
How to use a wedding loan to cover your elopement
Wedding loans are a form of personal loan that provides an excellent alternative to credit cards or cash when it comes to financing your wedding. There is not a specific "wedding loan" on the market, but you can take out a personal loan to finance your wedding. The main benefit of wedding loans is that spending is flexible. You can decide exactly how you would like to spend the money from the loan, which means you can use it to cover elopement expenses. As eloping is still a wedding, it is covered by the loan.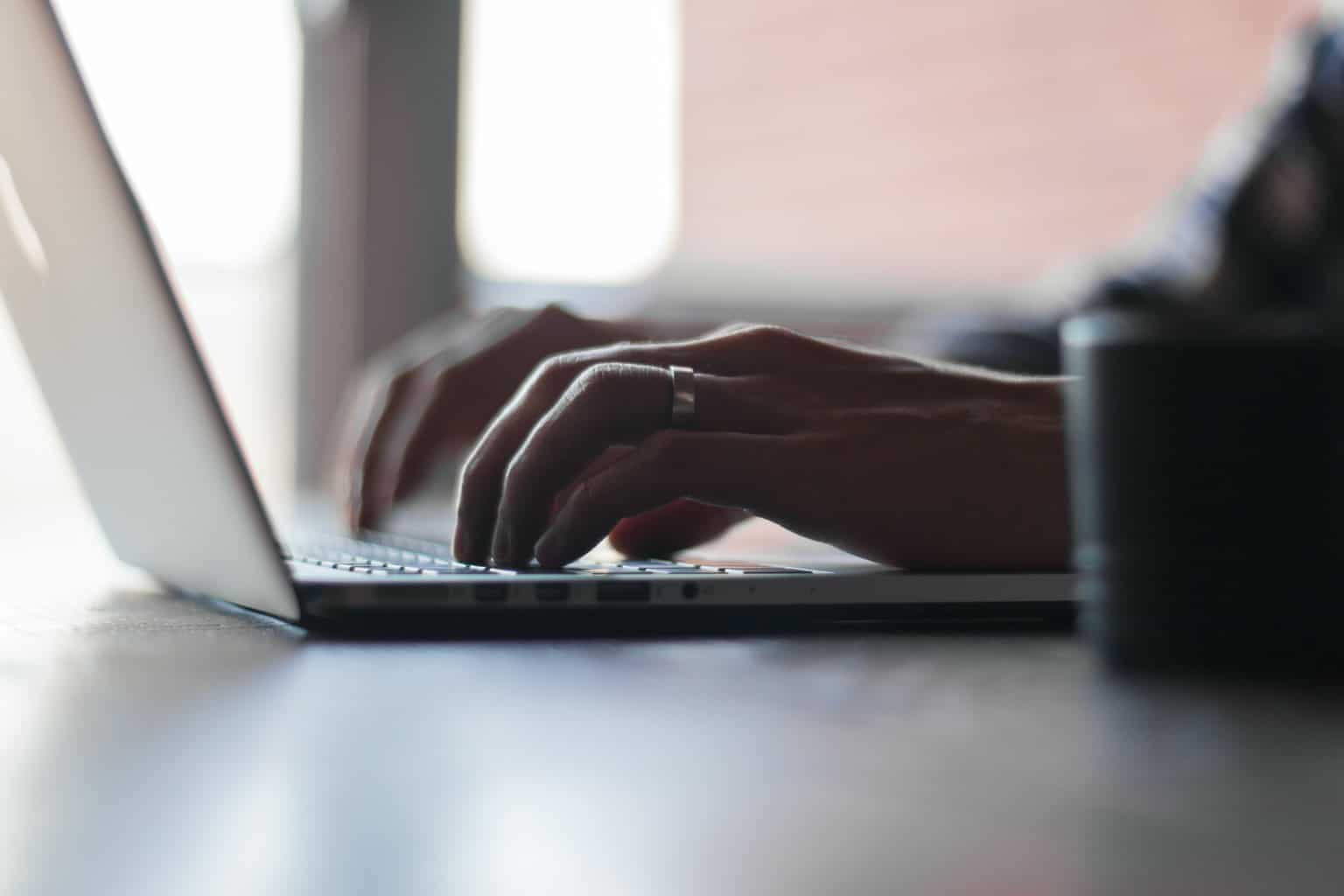 Remember that you will have to start paying back your wedding loan as soon as you take it out, so avoid borrowing more than you need. Extravagance certainly comes at a price, and this will be a day that you will never forget. For those with excellent credit, the loan terms will be much better than for those with poor credit. Before taking out the loan, price how much you anticipate spending on your micro wedding. Factor in the APR, which might be around 10%, when deciding on the length of repayment. Note any additional fees, like origination fees or early repayment fees.
Bottom line
Eloping is nothing new, but it has recently been redefined. Instead of a courthouse wedding, elopements have now been branded as the height of luxury. They are exclusive and mysterious, with only a few select people participating in the fun. However, that fun is all recorded to be put on social media, which is why it is trendy among celebrities and social media influencers.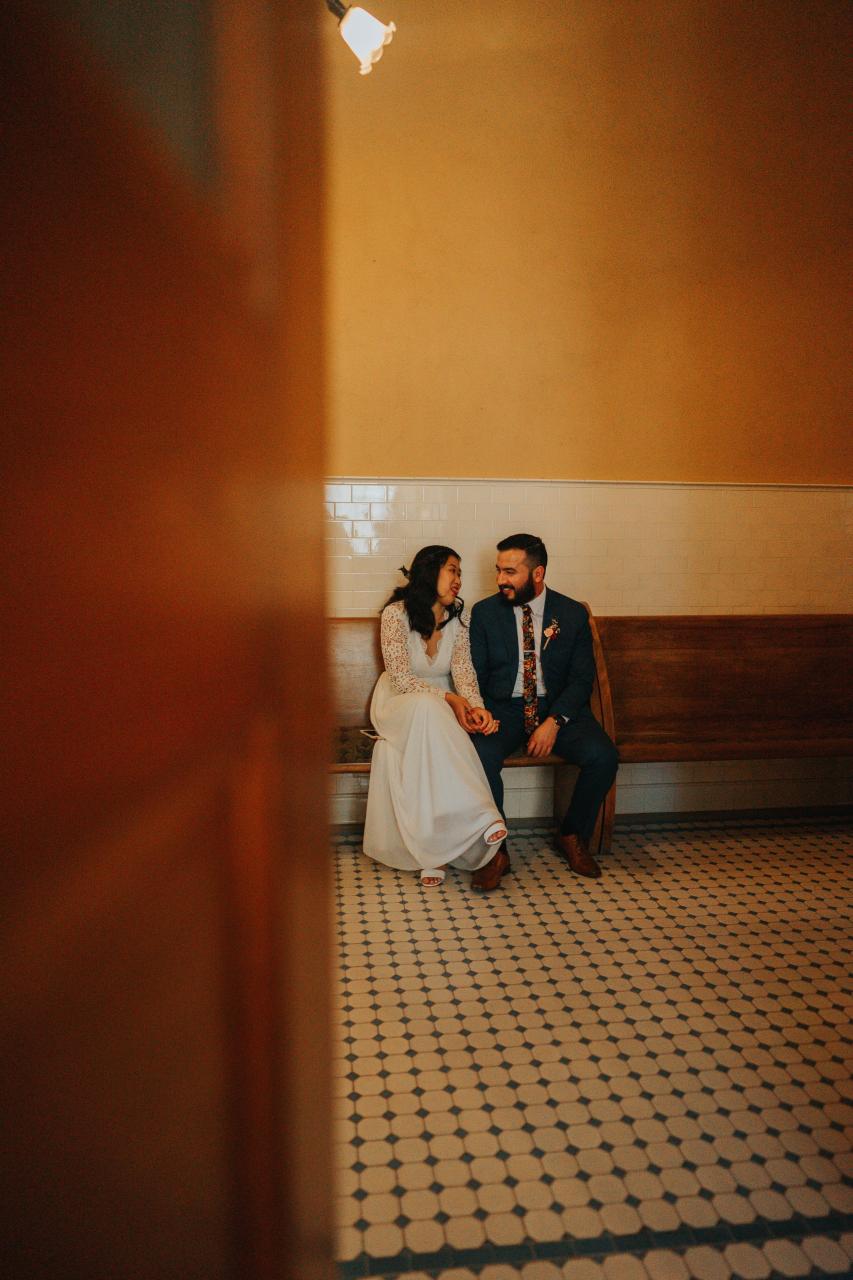 Wedding loans can help cover expensive elopements if you do not have enough cash to pay for them upfront. They typically offer lower interest than credit cards, which can be a great option to finance your dream elopement. Always compare lenders before agreeing to a loan to ensure you get the best rate on the market.