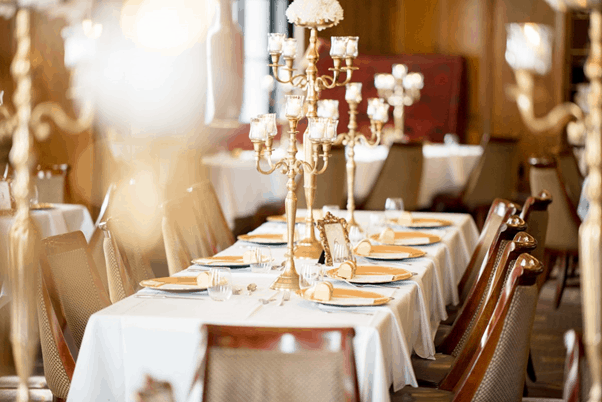 Couples who decide to tie the knot have a huge amount to look forward to, as they will be entering a whole new chapter in their lives. However, they also have a lot to plan and organize to make the event a special day. This can be quite stressful for any couple, which is why you need to give yourself as much time as possible.
Some couples get help to make life a little easier – for instance, they may turn to wedding planners or use event rental providers such as Accel Rentals to help cater to their needs. However, there are still things that you will need to sort out and decide by yourselves as a couple, and this includes selecting the ideal wedding reception venue to suit your specific tastes, needs, preferences, and budget. In this article, we will look at some of the factors you need to consider.
Important Factors to Keep in Mind
The venue you choose for your wedding reception can have a big impact on your wedding day, so you need to put plenty of thought into this decision. Some of the key factors you need to keep in mind include: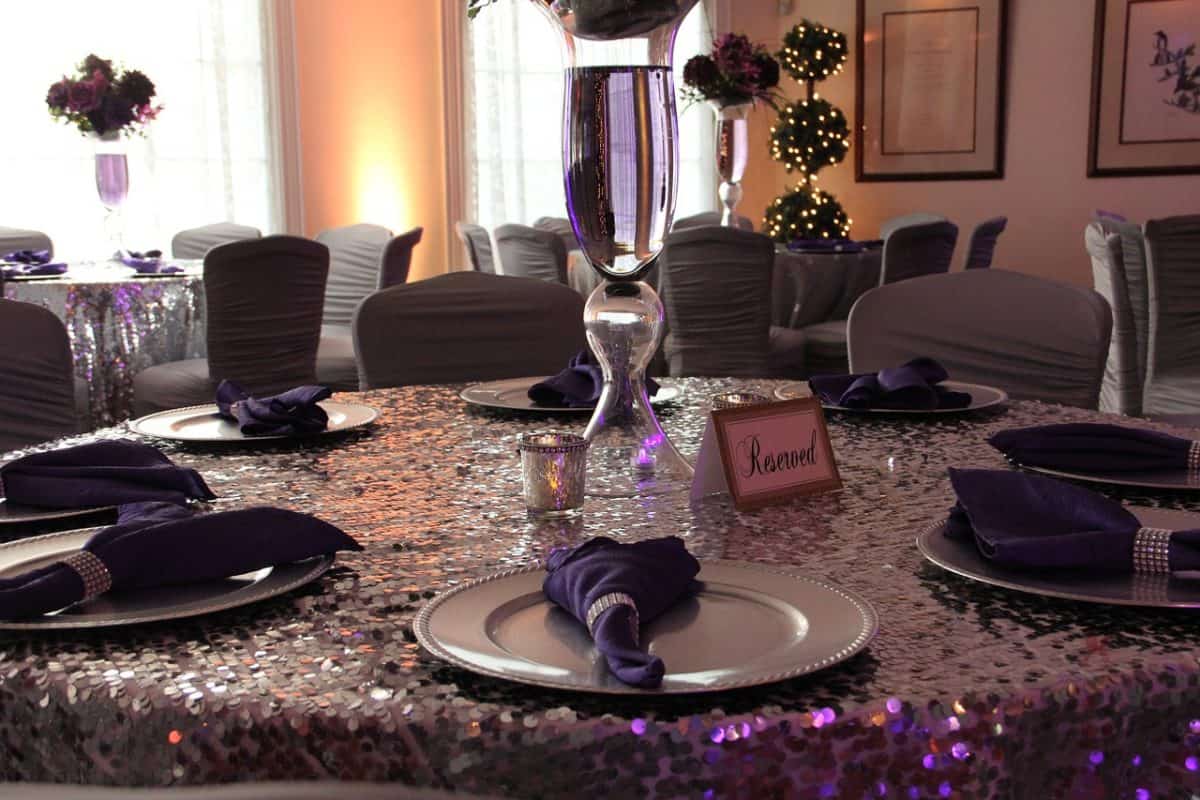 How Many People the Venue Can Hold
It is important to have a list of people you intend to invite to your wedding reception and ask them to RSVP so that you have a firm idea of numbers. You can then use this information to ensure you choose a wedding venue that offers the capacity for the number of guests that will be attending. It is important to ensure the venue is going to be large enough for the number of guests, keeping in mind that if you have a smaller guest list, you can choose a venue that is smaller and potentially more affordable.
The Features Available
Another thing to check is what types of features the venue offers, as this will help to ensure it caters to your needs and those of your guests. For instance, you may want to look at guest parking for guests who are driving, or on-site accommodation for those who plan to stay overnight. Looking at other features such as disability amenities may also be important.
The Cost of Hiring the Venue
You will have a lot to budget for when you are arranging your wedding, so it is important to try and stick within budget when it comes to your venue. With this in mind, make sure you find out what the cost of renting out the venue will be and also ask what is included within that price. The more that is included, the less you will have to pay out for separately.
Enjoy a Wonderful Reception at the Perfect Venue
By finding the ideal venue for your big day, you can look forward to a wonderful and memorable reception. You can also ensure that both you and your guests have a great time in the perfect venue and location.