The typical wedding in the United States doesn't come cheap. According to the latest data, the average wedding in the U.S. costs $30,000, which is a little over half of the average annual income. Relative to your income and the income of your partner, your wedding ceremony will be one of the biggest expenses you'll incur in your entire life.
Given the high cost of a wedding, it's easy for couples to look the other way when it comes to saving money on their ceremony. What's a few hundred dollars here and there when you're spending tens of thousands? While it's tempting to have that mindset, there's no reason to pay more than you have to for your wedding.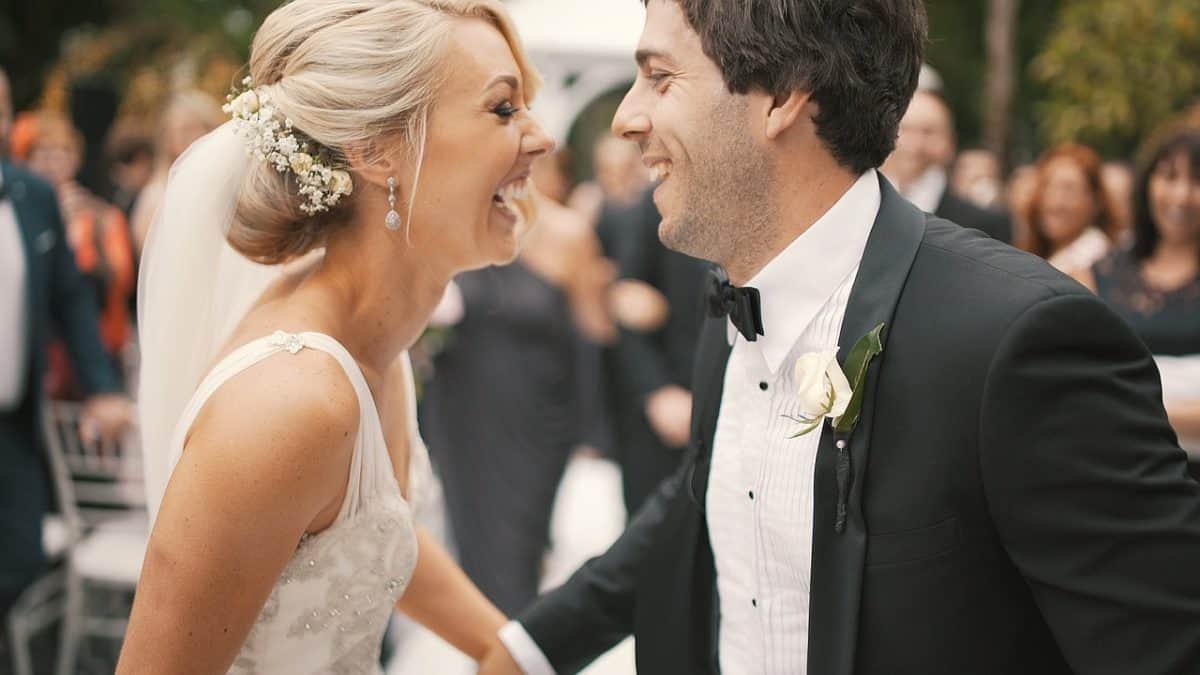 The following are some useful tips for saving money on a wedding without compromising on the splendor and significance of the occasion:
1. Start With a Clear Budget
The first thing you should do is set a hard ceiling for your money. Look at your savings, your partner's savings, and the savings of any family members who are providing financial assistance. The combined total should be the absolute limit for your budget. You should also list your expenses and make educated estimates for things like food and drink based on how many people you expect to be in attendance. The next step is to build a buffer for unexpected expenses such as staff tips, additional decorations or drinks. This buffer should range between 10-20% of your budget. Once all of this is set up, you can start spending accordingly.
2. Choose a Free Wedding Website
Wedding websites are a popular way to let your family and friends know the details about your upcoming wedding. There are several high-quality, free wedding websites available online, such as Zola, that provide guests with all the necessary wedding information from registry items to ceremony details and RSVPs. Even better, these websites guide the newly engaged couple by providing helpful resources to help them plan their wedding.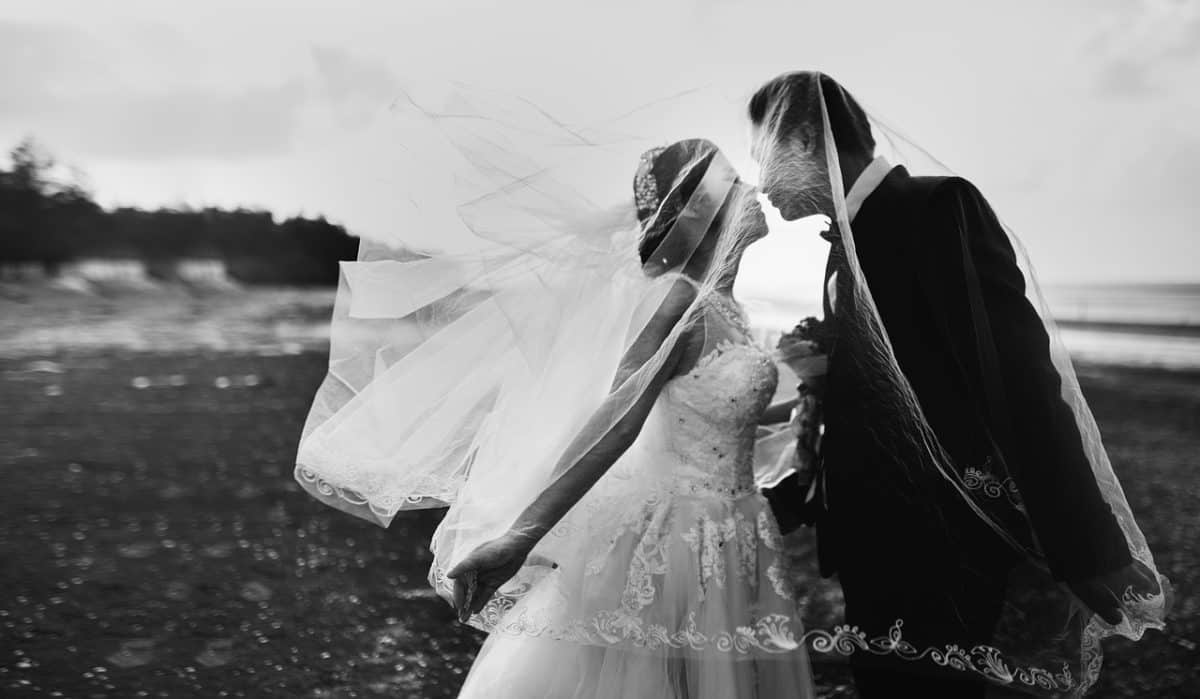 3. Choose a Venue Wisely
Traditional venues, such as houses of worship and banquet halls, can be quite expensive. Instead, you should choose a less conventional space. These include restaurants, breweries, campgrounds or even vacation homes. In most cases, you won't spend more than $500 on these venues. You should also think about the date of your wedding. Having a wedding in January or February will mean less demand and lower costs than you would accrue in June. Having your wedding on a Sunday can also lead to lower costs. Finally, you should ask potential venues about the things that come with their fees. If they include tables and chairs, you can save hundreds of dollars.
4. Choose the Right Flowers
A good way to keep floral costs low is to choose local, in-season flowers for your wedding. Many couples can save up to 50% on their floral budgets by eschewing elaborate displays of tropical orchids. You can cut costs further by supplying your own vases, asking attendees to bring potted plants or even selecting flowers from your own personal garden. Another trick is to leverage any personal relationships you may have with local florists for discounts. If you have any skills that can help them out, you can make an in-kind offer, which will cut costs even further.
5. Simplify Your Catering Options
If your venue doesn't require you to use their own catering, then you should definitely bring in your own food. Although going low-key is the cheapest option, you should try embracing local specialties to give the sense of occasion you're hoping for. You should also go for a buffet since that cuts down on the number of people you'll need to hire. You should also consider limiting the varieties of alcohol available to beer, wine, and one or two signature cocktails. If you want to save more money, you should consider visiting your nearest warehouse store and buying your drinks in bulk.
Most weddings don't come cheap. But that doesn't mean you should throw caution to the wind about ways to save on the cost of your wedding ceremony. Especially since there are plenty of ways to cut costs.