Let's face it, planning a wedding isn't cheap! The venue, the food, the music, and the outfits can all cost a pretty penny. For a budget-conscious bride, finding ways to DIY certain elements of your wedding day can help cut down costs, but it doesn't mean it has to look that way.
You can create fun, cute and memorable wedding favors without breaking the bank, and without your loved ones thinking you skimped out on the venue! Start crafting, pick up some ideas for here for affordable and unique DIY wedding favors.
Handmade Coasters
Coasters are practical items, both for your wedding reception and for your guests at home! If you are handy in the tool shed, you can cut and sand them yourself to create a set, or get crafty and decorate pre-cut tiles. You print out unique designs and apply them to wood or tiles, use mod podge, hand paint a unique design, or make some from a whiteboard and give your guests a dry erase marker to decorate themselves!
Jars Full of Sweets
An easy and delicious way to impress your guests is with a sweet favor for them to take home! For a winter wedding, you could fill a jar with hot cocoa mix, mini mushrooms, and toppings for guests to take home and enjoy, or heat up right there during the reception. You could also fill jars with your favorite candies, or get custom candies for the occasion like M&Ms printed with your initials!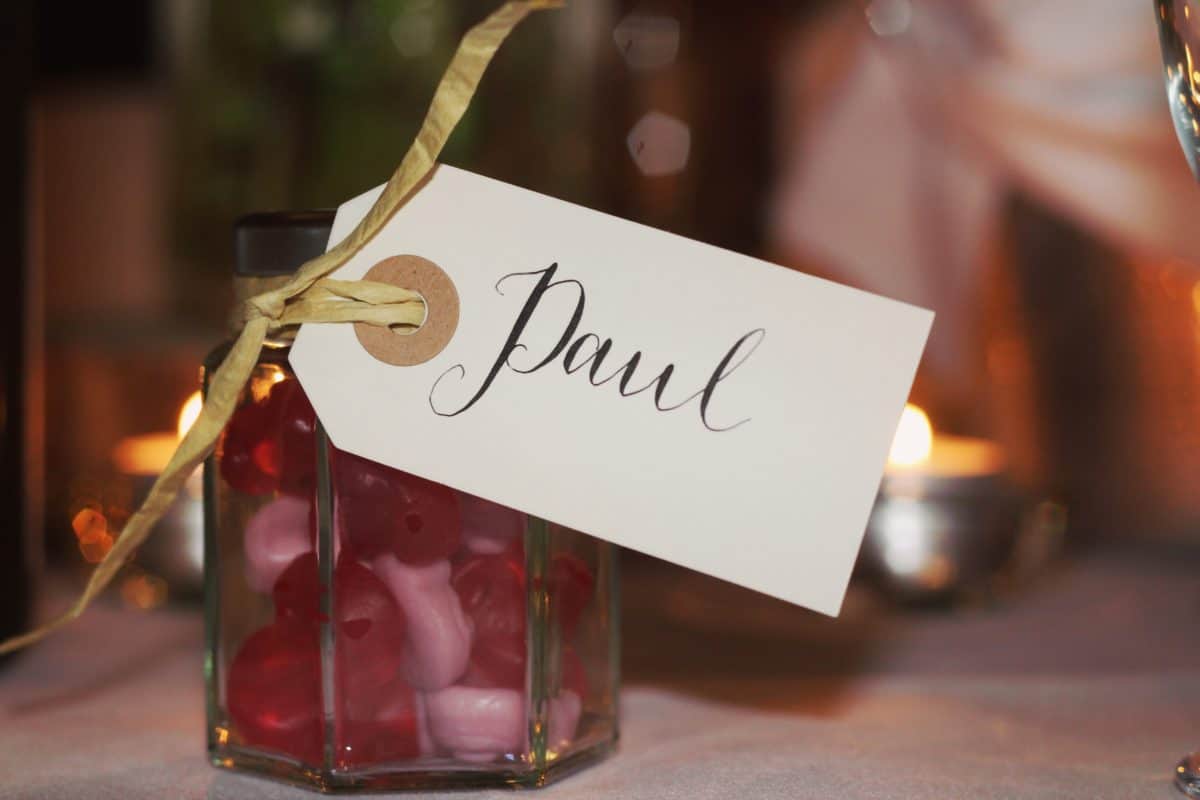 Coffee or Tea
When the night is winding down, your guests might want to relax with a warm drink! You can purchase fresh coffee beans from a local cafe, soothing loose leaf teas and then set them out for your guests to take home and drink up. You can get custom drawstring gift bags from a wholesale site like Deepking Label to label with your wedding logo, and add a cute thank you tag on the tie!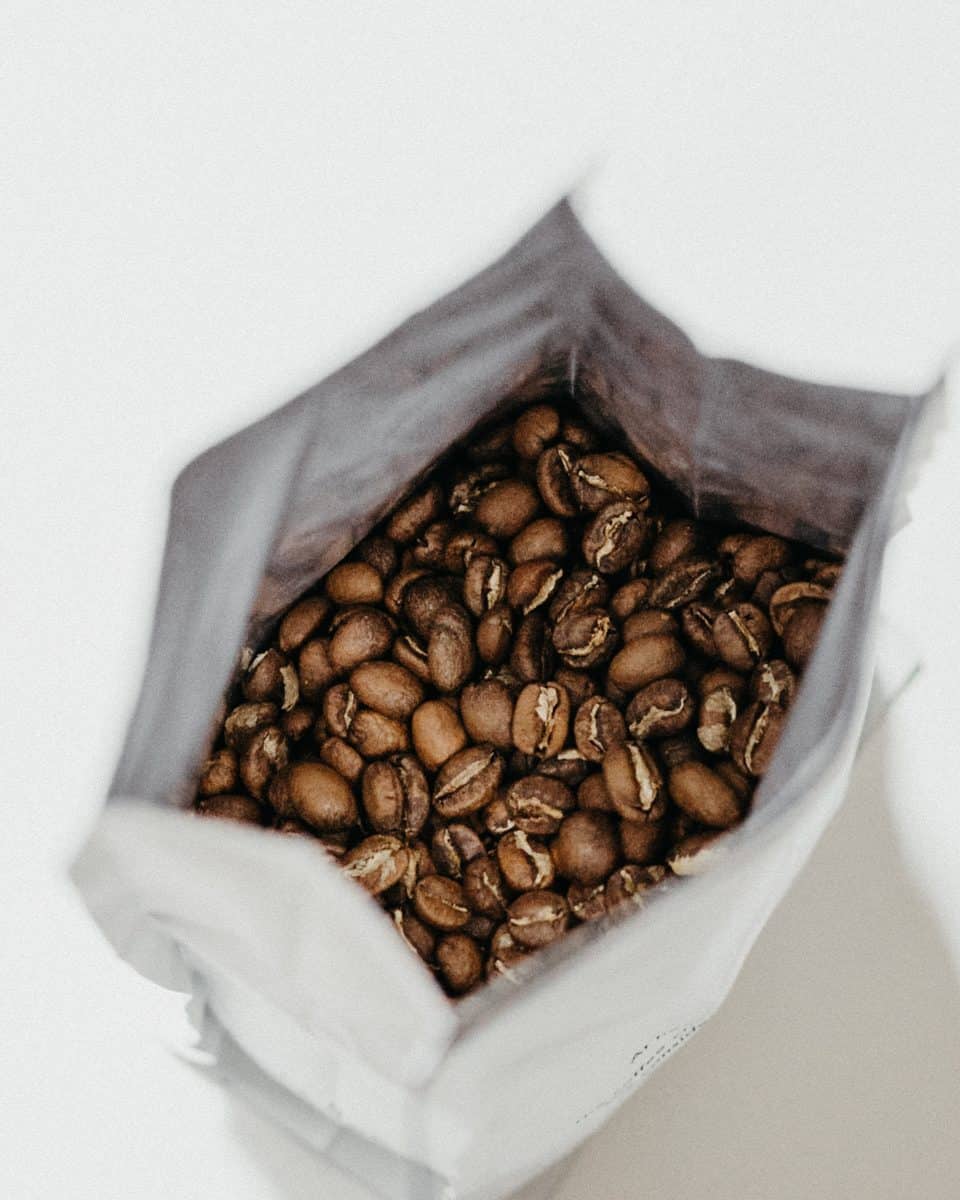 Potted Succulents
Why not give a favor your guests can keep for a while? Succulents can be bought in bulk for relatively cheap, and you can get an assorted variety for your guests. Pot them in small glass bowls, or customize your holders to match your wedding theme!
Seeds for Plants, Flowers or Trees
A cute and eco-friendly wedding favor is seeds! You can get tree seedlings and pack them into burlap bags with a bit of soil and instructions for your guests on how to plant them. You could also get seed paper: these cards have flower seeds in them and are easy for your guests to plant. They'd only need to soak the paper seed before planting it under a layer of soil. You can choose from a variety of plants or flowers — maybe even the flowers from your bouquet?
Relaxing Spa Favors
Why not give your guests a little something indulgent as a favor? You can hand out custom mason jars filled with bath salts or homemade body scrubs, or handmade soaps or bath bombs. You can get creative and make them in the colors of your wedding theme or scented after your signature cocktail!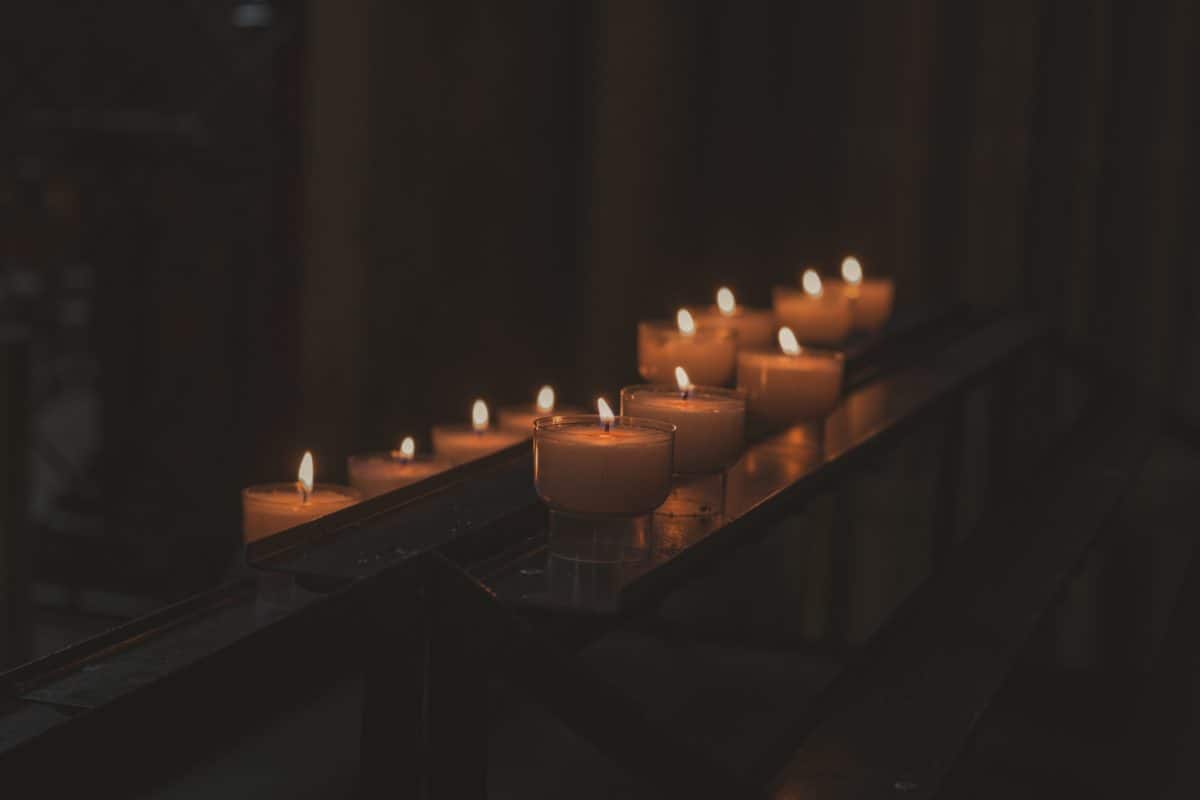 A Scented Candle
Candles are something that you can make fairly easily at home, or buy in bulk and customize if you're not sure you have the skills or the time! A candle in a personalized tin with you and your spouse's name on the lid is a simple and elegant favor, and you can always pop in a matching match set too!
Did you come up with your own twist on a wedding favor yet? We hope to have given you at least some inspiration that would, in the end, contribute to your big day. Good luck and get crafty!