Reception halls, banquet rooms…these are probably what you think of first when you start planning your reception. However, there are a slew of other possibilities when it comes to your reception venue. Whether you want to save a few dollars or just think outside the box, the following uncommon wedding reception venue ideas might help!
Campground
What a wonderful place to celebrate your big day – out in nature, surrounded by the ones you love. If you and your future hubby are nature lovers, this is a fantastic idea. Don't worry – it can be incredibly beautiful. Imagine lanterns hanging from tree branches, white linens standing out amongst the greenery, and a beautiful wooden dance floor under the stars!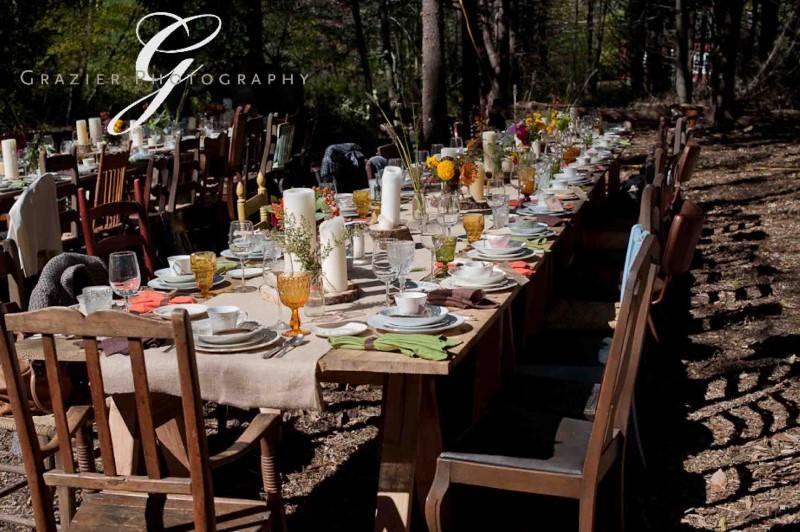 Library
Oh yes, book nerds! You can celebrate your wedding with a library wedding reception. For the bookish couples, this is an absolutely perfect idea. Check with your local libraries to determine whether they can be reserved for wedding receptions.
Wine Cave
You can have an incredibly romantic and beautiful wedding reception inside a wine cave – the place where the wine ages. There are plenty of wineries that offer this service, and you'd be surprised at just how elegant and wonderful this kind of reception can be!
Theater
Are you and your future hubby theater people? If you are an actor or you simply just love visiting the theater, a theater reception may be perfect. Most theaters will gladly allow patrons to reserve a space for receptions, but you'll want to check with your local theaters before beginning to plan!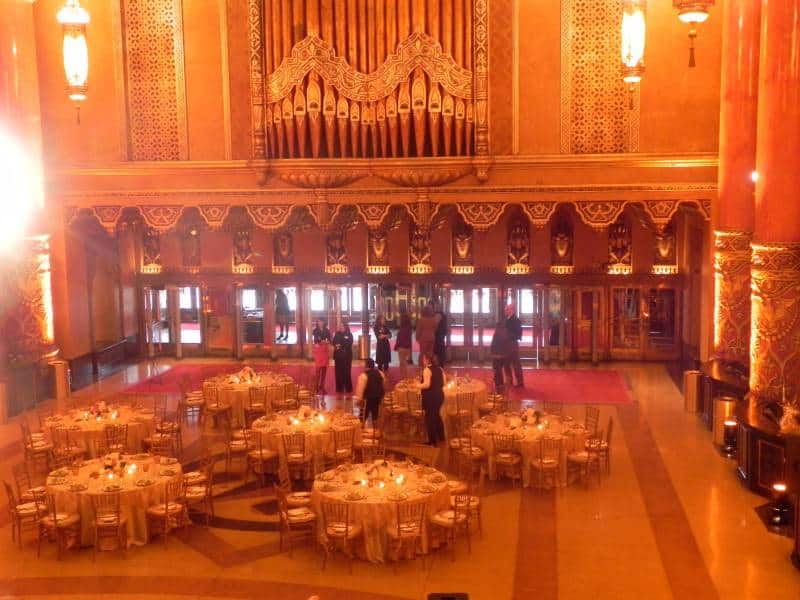 Aquarium
Talk about a visually-interesting reception. Imagine celebrating your wedding day in an aquarium. This is perfect for individuals who want an ocean-themed wedding or those who work with ocean animals for a living – or anyone, really! It's a beautiful option.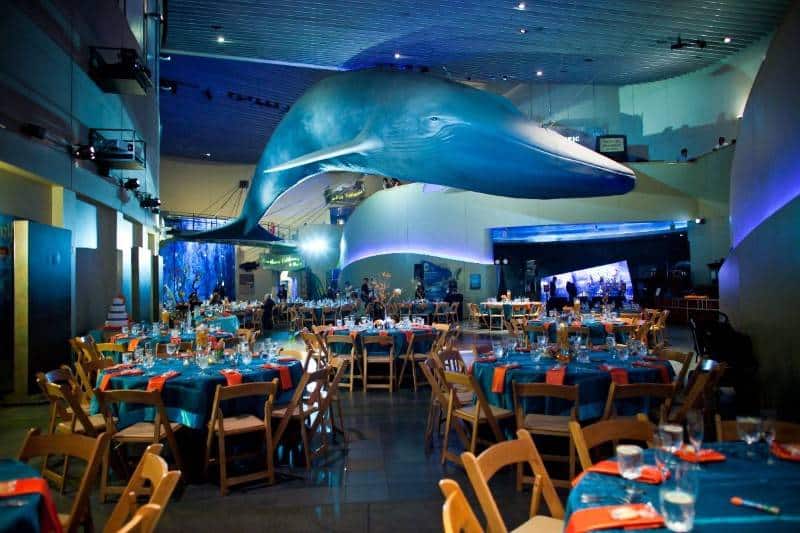 These are just a few of the uncommon wedding reception venues available to couples. Don't automatically assume that you have to book a banquet hall; think outside the box and come up with a unique and fun venue.