From their sweet engagement shoot to their special day, we're lucky to have the opportunity to feature this couple's journey to becoming Mr. & Mrs.
This outdoor wedding is beautifully chic but still has some shabby details that added more personality to the event. The entry doors came from her father's childhood home and the clock on the mantle piece displayed the exact time of their ceremony. The bridesmaids wore different colored dresses in the various shades of lavender and pink and it looked so gorgeous! For their reception decor, our bride mixed in vintage milk glass with hand painted wine bottles. She used burlap and lace as table runners to add texture and a little pop to her tables. We love how everything all came together so perfectly. And despite the apparent heat of that day, we're sure everyone enjoyed this beautiful wedding.
Congratulations Janna & Adam!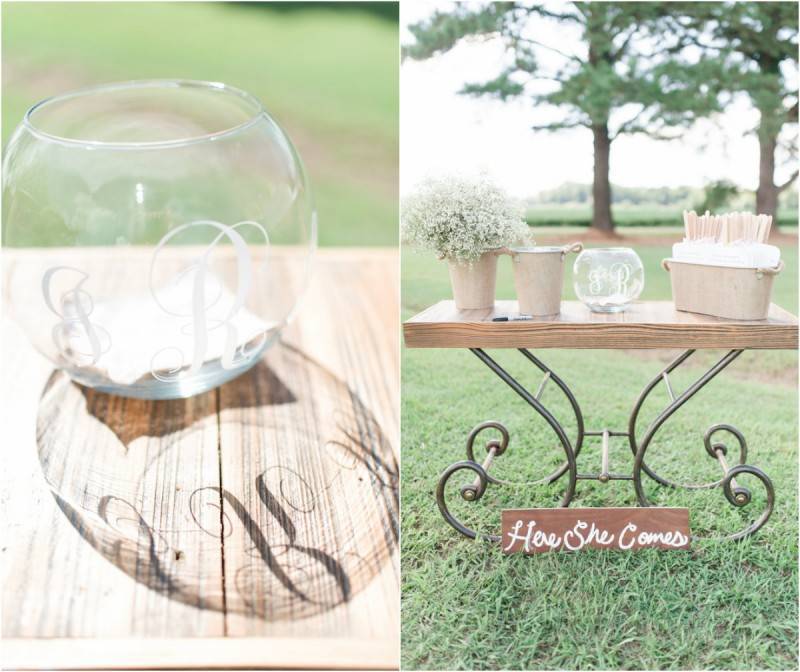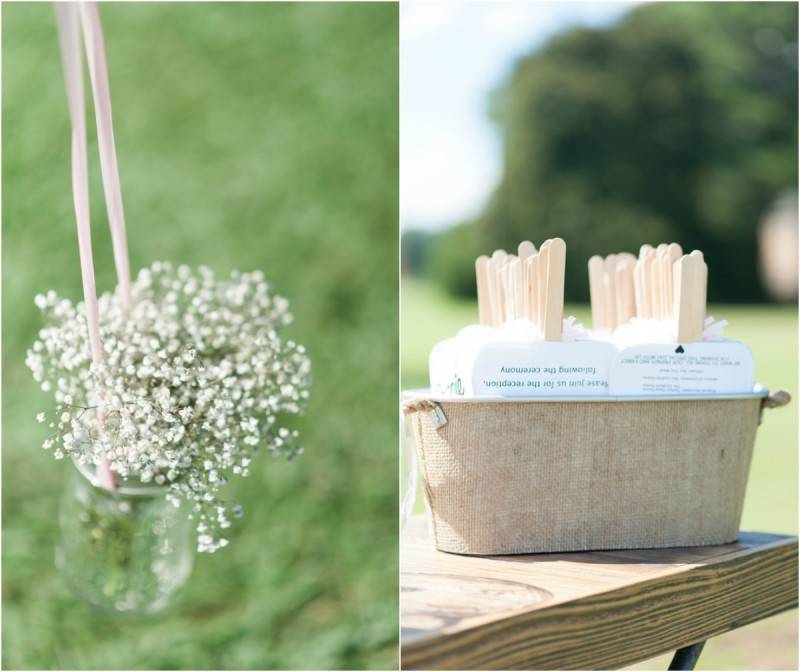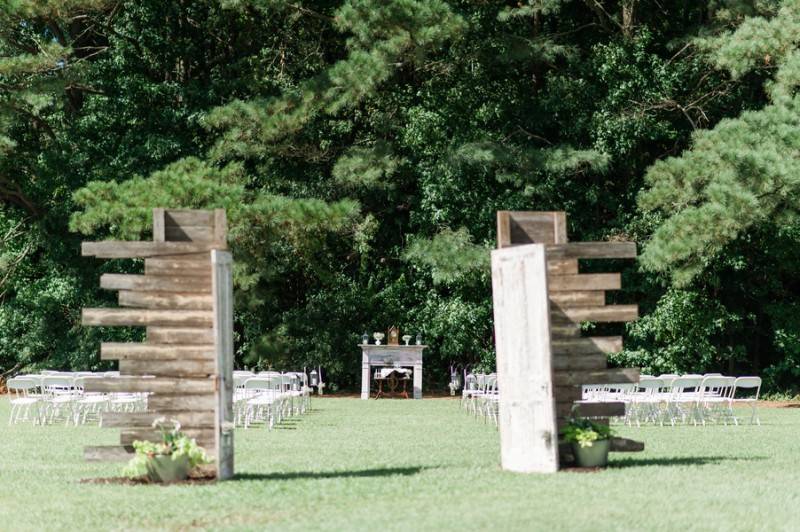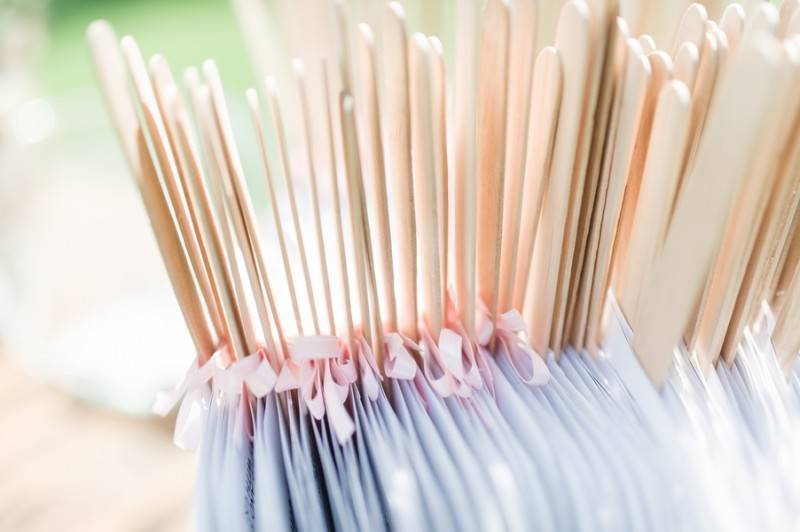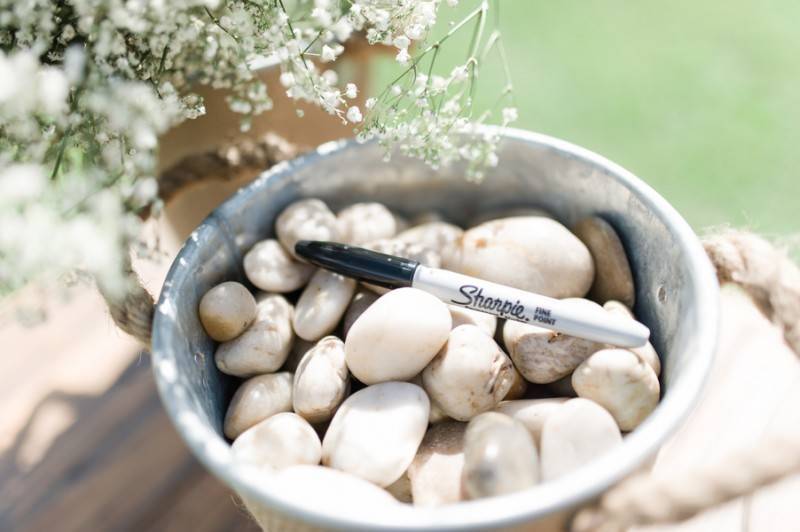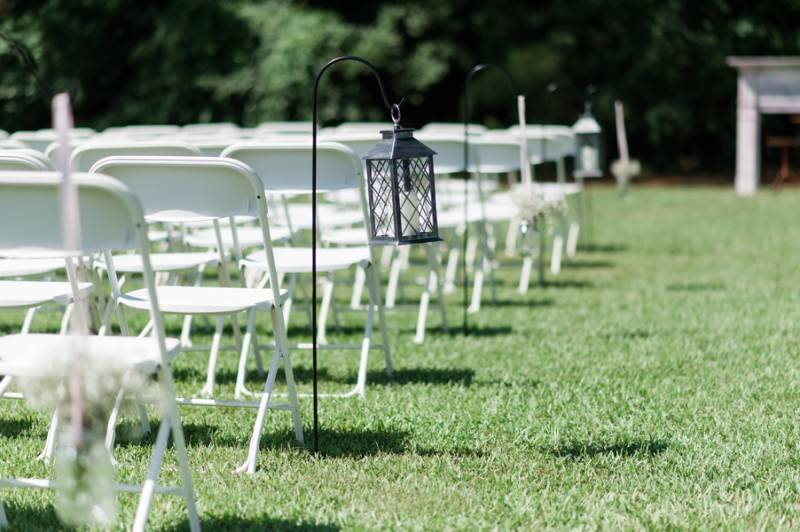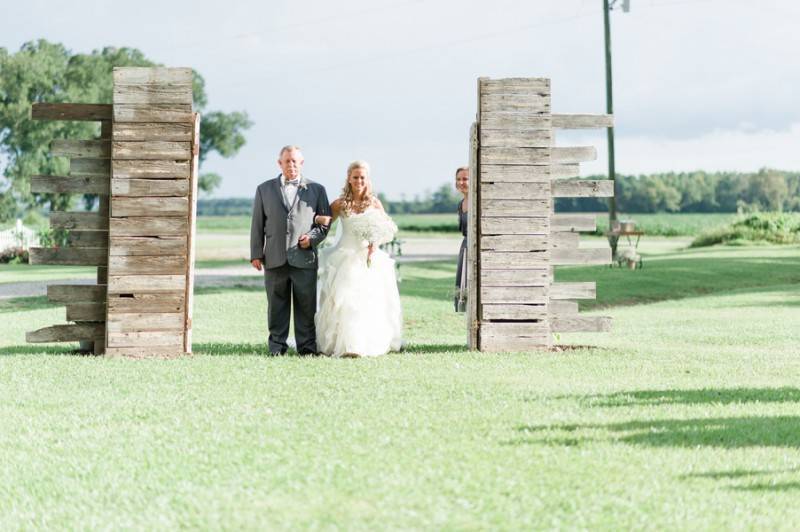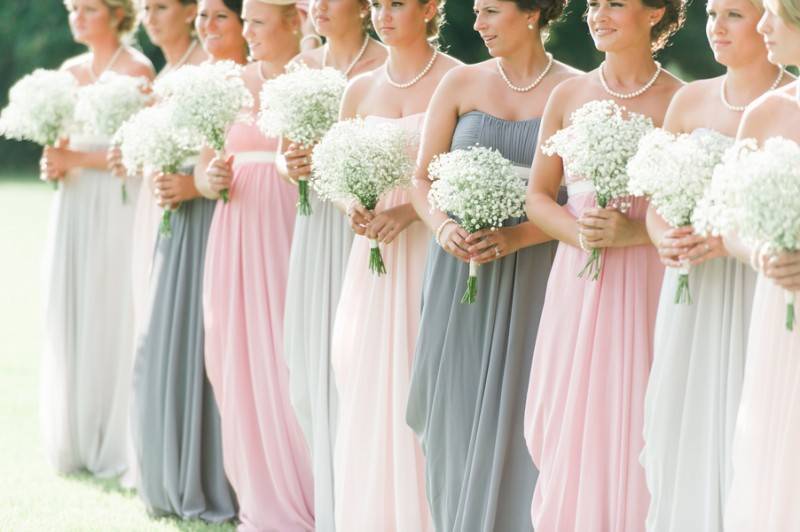 It's the little things that keep us together. Those little things will make me love you forever. -Sonia Schaad
Vendors
Photographer:  Christina Forbes Photography