Do you know how much it costs to get married today? The average cost of weddings in Australia is A$60,000. On average, people spend sixty thousand dollars on a single event, making this the costliest event you'll ever organize. It's higher than anything from a first car to a home down payment.
To people on a budget, this sounds devastating. A single wedding costs more than four years of college in some cases. However, there's no need to despair. You can still plan a wedding on a tight budget as long as the wedding plan is carefully made and executed. If you have a low budget, this doesn't mean that you can't have the most amazing day of your life.
Below I present you with the best guide on how to plan and organize an unforgettable, affordable and small wedding.
When it comes to prices for weddings, they tend to grow drastically the more you wait. So, start planning as early as you can. This will also give you time to shop around and find the best prices available.
Venue
Once you pick the date, it is time to choose the venue. This can either be the most expensive thing, or an affordable option. Consider unconventional options as a venue, such as non-formal places and days. You can turn anything in cheap wedding venues with the right idea and help.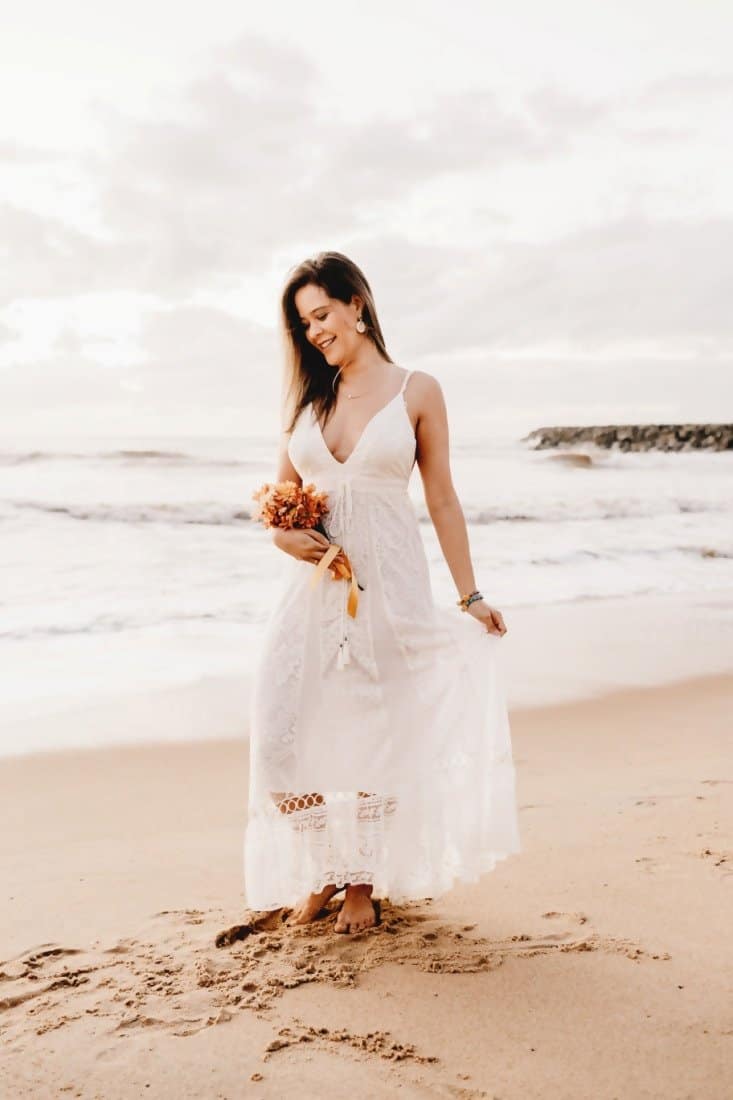 Menu
If you're having a small menu with just your closest relatives and friends, you're already saving a lot on food and drinks. To make this affordable, you have two options. You can either ask someone to make them for you, or make the food on your own.
Of course, you wouldn't want to cook on the day of your wedding. Instead of hiring a high-cost caterer, pay a friend or family member that knows how to cook. This will be much more affordable and, if you're close with the person, it might even be their gift to you.
Photography
This is a special day for you, which makes it natural that you want to have those memories as a keepsake. Hiring photographers is one of the most expensive things for a wedding, so why not find someone who's just getting started or a friend/ family member who owns a good camera? You can ask them to do this instead of giving you a gift. They'll surely appreciate it, too.
Music
Instead of hiring a professional musician or paying a band a fortune, why not seek for a student musician? Or, you can always create a playlist and turn the speakers on. With the right people and the right partner, this won't even be noticeable.
Décor
Wedding decorations cost little at first, but when you gather the expenses, this is usually one of the costliest things in a wedding. Thankfully, there are many wedding ideas that will help you save money with your decorations:
Pick cheaper flowers (maybe even some that you can repurpose after the wedding).
Ask someone to donate their decorations (on social media or if a friend got married recently).
Less is more (since you don't have many guests, simple decorations will be perfect).
Try some DIY projects (make your own centerpieces, hire companies that help with essays for Australian students to write some crafty messages you'll print and hang around, etc.)
Attire
Wedding dresses are really expensive. If you plan ahead, you can find one of those big sales and buy your dress at half the price. Or, you can shop wisely and find a nice, white dress in a regular shop. If it's not offered as a wedding dress, it won't cost nearly as much. And, it can still look like it with a couple of tweaks.
As for the man, menswear is much more affordable than a bride's dress. All you need is some flexibility and perhaps, a nice rented tuxedo.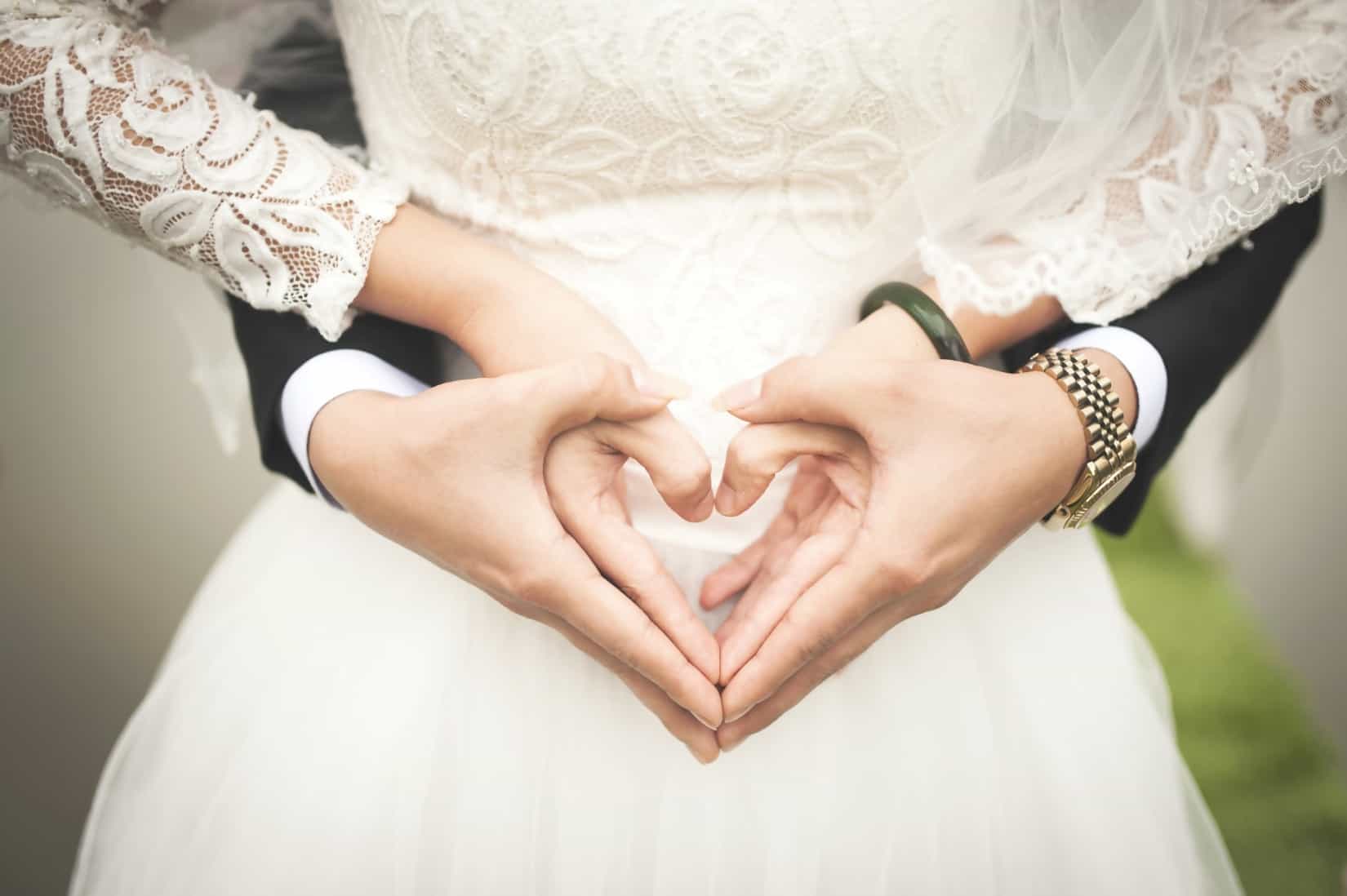 Hair and Makeup
Wedding stylists charge a fortune if you hire them to do your makeup and hair on your special day. So, why not do it yourself? If you can't, you can always go to a cosmetology school or hire a cosmetology student to come to your home and do it for an affordable cost.
As for makeup, you'll probably come across some makeup coupons while you're planning the wedding. Put them to use or, visit a department store's cosmetics counter and ask them for a free makeover. No one will know, really.
Invitations
You can save a lot of money by printing your invitations in your own cardstock, or sending them via e-mail. As for the message, you can always hire speech writing services to prepare you a nice and affordable quote. You can also use them for your wedding speech, too.
By making your own invitations, you're using your creativity. This is a chance to make them unique, funny, classy, or however else you want them to be.
Conclusion
When it comes to finances, being a student is not simple. You have a lot of expenses to worry about, which is why you definitely don't need a big wedding. With my tips above, you can save a lot and have an amazing wedding. I hope they help!