Jamie and Tristan were high school sweethearts who met the first day of high school and both recently finished school. They've been together for 6 years and their passion is so apparent. Both outdoorsy, they chose one of their favorite hiking spots that showed off the beautiful mountain scenery they were raised in for their engagement shoot. Cheers to love and nature in their truest form!
Click image to enlarge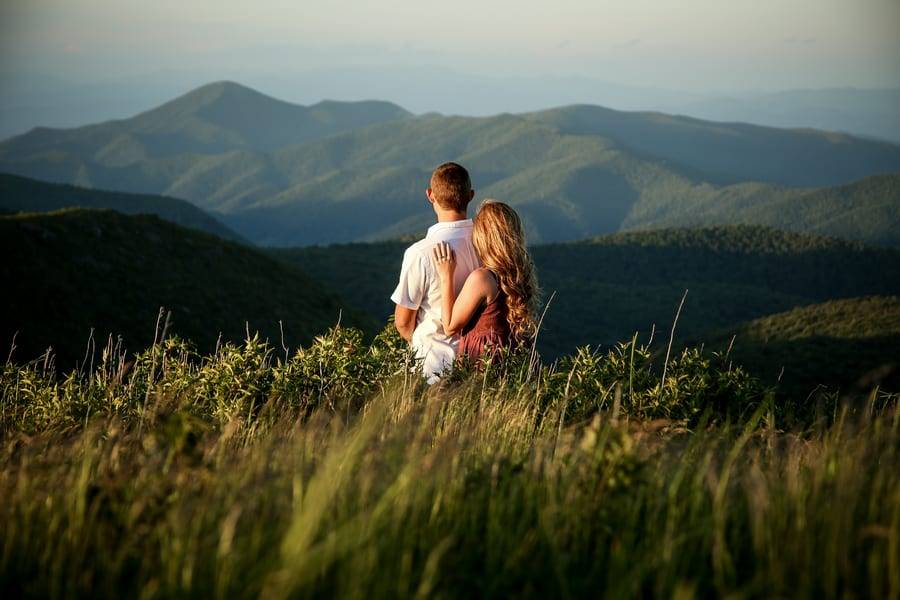 4

Like. Click to Vote
>
The Shoot Details
Puppy love! Their dog came along with them to the photo shoot because she is very special to both of them. They had actually camped at a spot right down the mountainside the weekend before.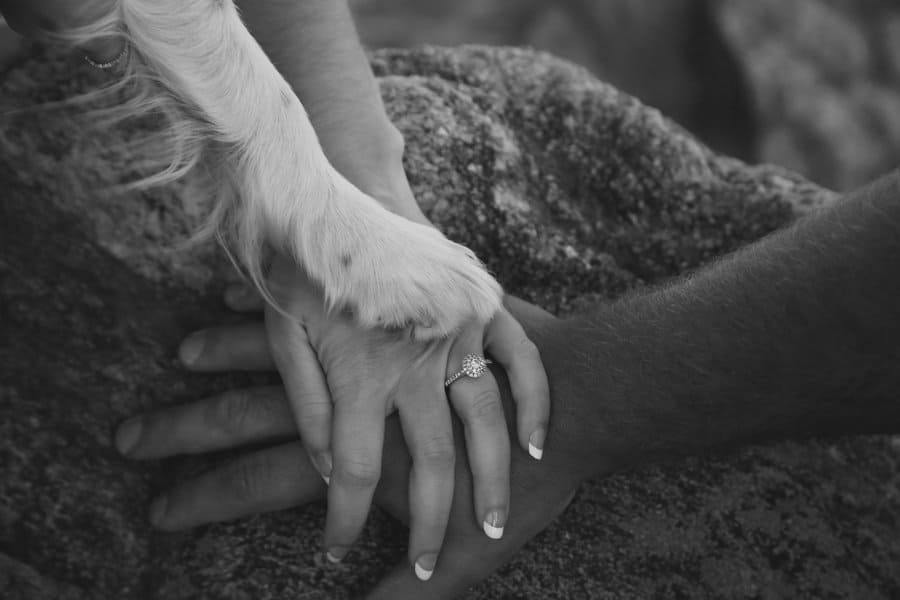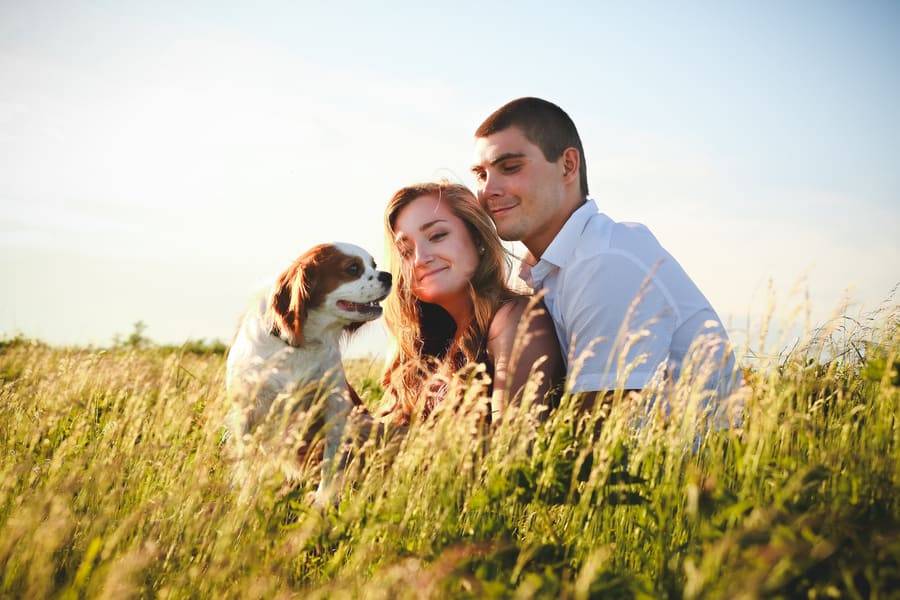 The challenge. The beginning of the shoot was a bit more harsh in terms of lighting but as they made their way to the summit, they were greeted beautiful warm tones from the sunset which eventually led to a soft blue and pink sky which seemed to blend seamlessly from one color to the next.
Some Advice To Take
Give yourself plenty of time. We had to reschedule the shoot twice because of weather and sickness. If you are hiking to your photo shoot spot wear or bring extra comfortable shoes. –Jamie, Future Bride
Start looking for your photographer at least a year in advance if you are planning on getting married during a popular month. Spend the extra money on the little things! The more, the merrier! –Jennifer, Photographer
Money Matters
$5,000 – $10,000
VENDORS
Photographer: JCM Photography
Location: Black Balsam Knob