You want to look fantastic on your big day. You've found the perfect dress and chosen the ideal accessories to complement it. The final piece for a stunning bridal look? Dewy, naturally radiant skin. A complexion that looks healthy and beautiful makes the best foundation for wedding day makeup. The following tips will help you achieve it.
Stay Hydrated
One of the best ways to achieve glowing skin is to drink plenty of water. You'll also want to moisturize. It's important to use a product that's specifically meant for your skin type. Use a moisturizer that's non-comedogenic if you have oily skin, and skip the fragrance if your skin is sensitive. Look for hyaluronic acid, a substance that attracts and maintains moisture, as an ingredient. It benefits all skin types.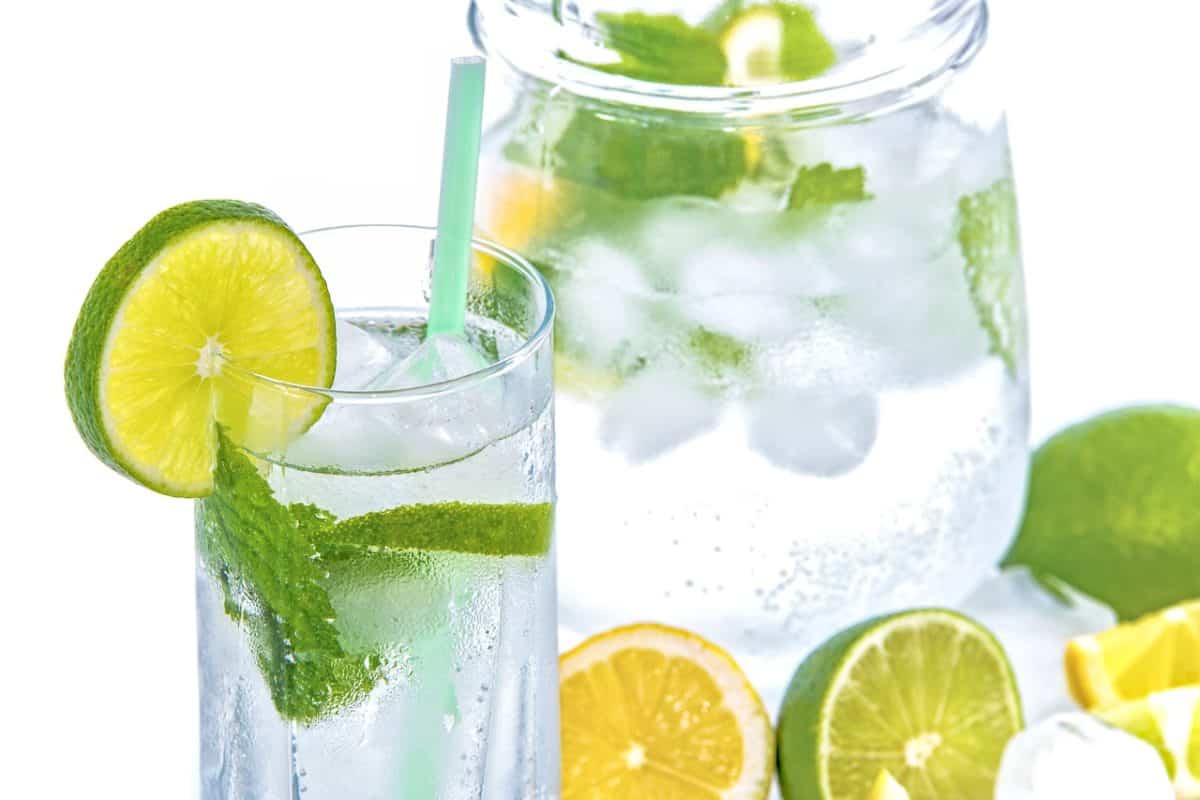 Exfoliate
Exfoliation is the process of removing the layer of dead cells from the skin's surface that makes it appear dull. You can exfoliate once or twice a week with a toner that contains glycolic or salicylic acid or with a facial scrub, but don't use both as that will be too irritating. Follow up with a serum containing antioxidants and ferulic acid, a substance that will help skin better absorb them. Because you don't know how your skin might react to exfoliation, be sure to begin doing this a couple of months before the big day so that your skin has time to adjust.
Use Facial Masks
Masks typically contain ingredients benefiting skin's appearance, from Vitamin C, which brightens skin, to antioxidants that soothe and de-puff. Both regular masks that come in a jar and sheet masks make for a nice, pampering treat. You can apply these the week, the night before, or even the day of the wedding.
Rest
You've been to enough parties and pulled enough all-nighters to know how not sleeping affects your appearance. At best, you look like you're grumpy or sad and, at worst, like you're at death's door. What you might not know is that losing out on just one or two hours of sleep a night can have a detrimental effect on your appearance, especially your skin, if it happens on a long-term basis.
Lack of sleep lowers your skin's pH levels which leads to dehydrated skin. Your body will also produce smaller amounts of human growth hormone, or HGH. HGH creates new skin cells and helps stimulate collagen production, but our bodies make most of it while we sleep. Cortisol production goes up in people who are sleep deprived, and cortisol helps accelerate the breakdown of elastin and collagen, the proteins that give your skin its elasticity and soft texture. So, by all means, get your beauty sleep.
Manage Stress
Stress often triggers inflammation, and it can make conditions such as eczema and psoriasis flare up or worsen. Meditating or taking a walk in a natural setting are good ways to curb stress.
Drink Less Alcohol
Alcohol causes bloating and dilates blood vessels, which can lead to skin redness. Cut back on your intake at the very least a week before you walk down the aisle.
The best recommendation for healthy-looking skin that glows? Adopt overall healthy habits. Skin is your body's biggest organ, and if you take care of your body, you'll be rewarded with a healthy appearance, and that includes skin that glows. It's never too late to start exercising more and incorporating additional servings of fruits, vegetables, and fatty fish into your diet. That will ensure you get the best kind of glow on your wedding day: one that comes from the inside.