Weddings cost a lot of money. With the venue, catering, and flowers on top of the most expensive aspects of holding a wedding, you can greatly cut costs on unique wedding venue ideas.
Below we list some of the best wedding venues you might want to consider without breaking the bank and tips to cut costs when holding a wedding anywhere you imagine.
Cheap Wedding Venue Ideas
National Park
Garden weddings and receptions cost an arm and a leg. However, a great option to still have the same feel for a wedding without sacrificing the beauty of having a wedding outdoors is by considering doing them in a national park.
Renting out the space of a national park costs as much as $100 in some parks, which can be very affordable and still have the beauty of nature surrounding your ceremony.
Backyard/Garden
If you have a big enough backyard, you can hold a beautiful outdoor wedding there and at the same time set up tables and chairs for the reception as well.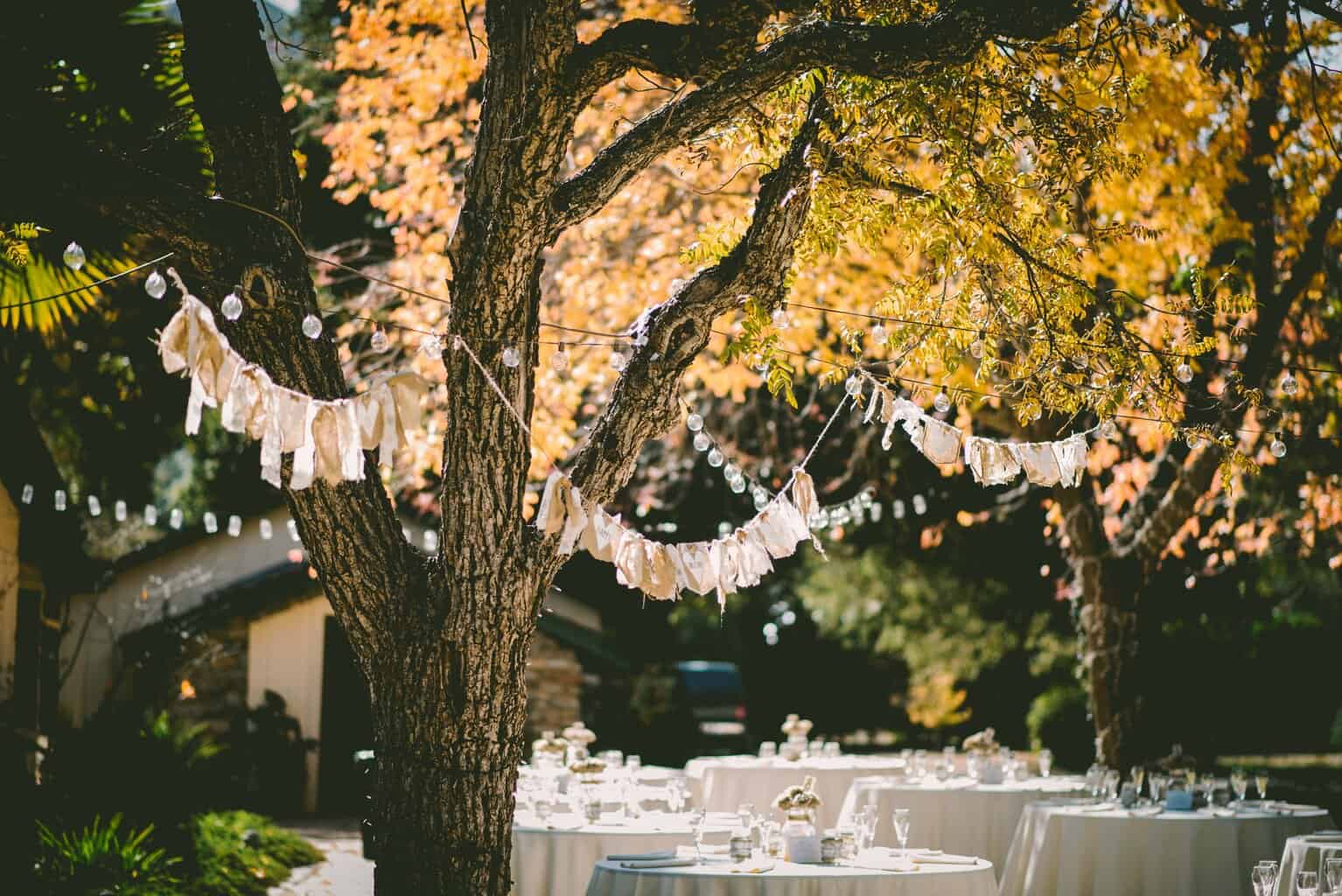 The large trees or plants surrounding the space for the reception can serve as a great wedding venue decoration idea.
City Halls
Many city halls, especially in big cities, have majestically designed architecture that can be a great place to take your wedding photos. The grand interior of these types of buildings can be a great venue for small weddings.
While some "I do's" happen in city halls, the number of people attending is small making it a cheap option to tie the knot.
Home
Rent-free and you can do practically anything you want – using your own home to host your own wedding is one of the best and most affordable wedding venue ideas on a budget.
If your living room is big enough to accommodate guests, then clearing out the furniture to make more space can be a great way to maximize the floor space and invite as many as 50 guests, or even more.
Beach
Normally, beach destination weddings are more expensive. But that's when you book resorts and accommodations that serve the same purpose.
However, if you have anyone in your family that has access to beachside locations, pulling off a beach wedding is still possible and can be affordable.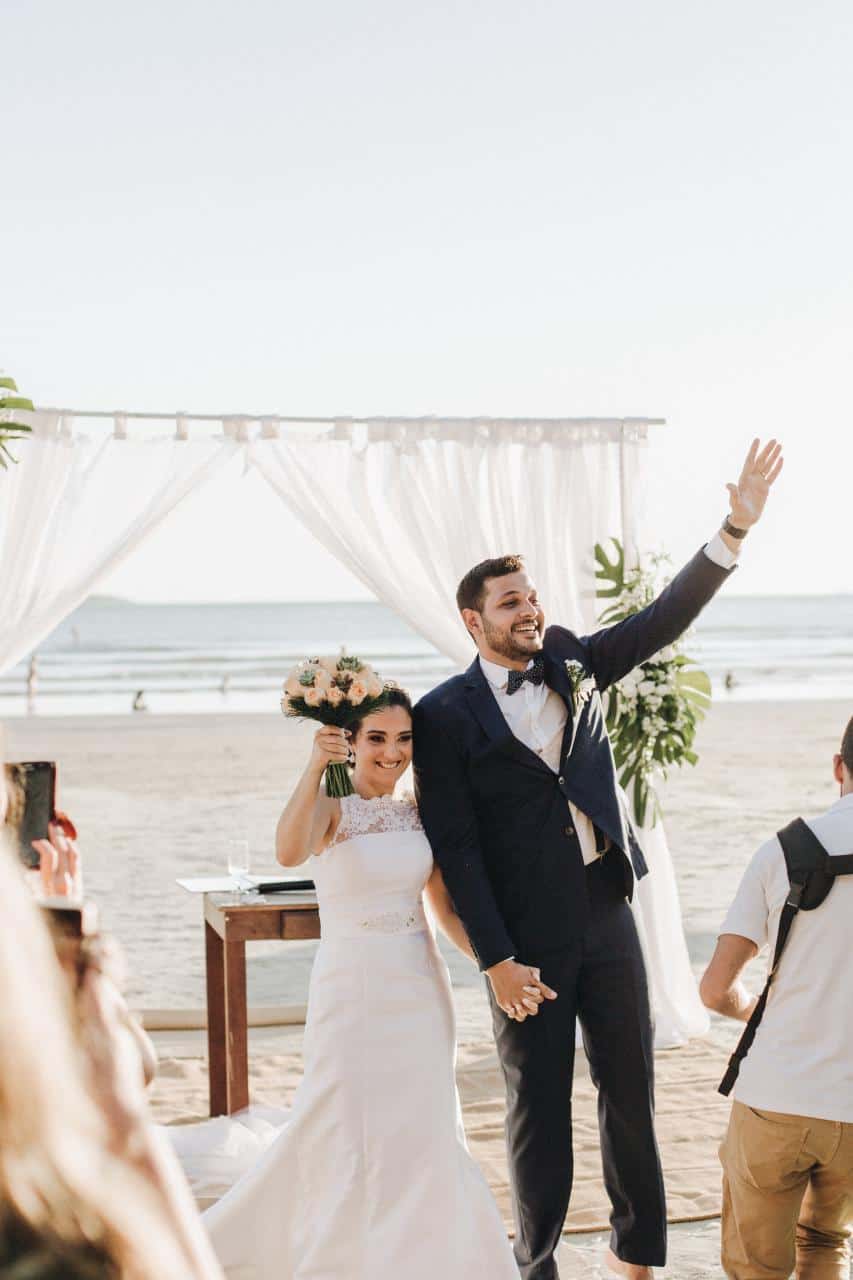 Better yet, if you're going for a small wedding venue idea that can accommodate only your immediate family, then it is more possible by renting out beach homes and doing a DIY wedding.
Airbnb
This is where Airbnb accommodations come in. You can search for lovely houses by the beach that can house any number of people you wish to invite.
Or better yet, look for a house sitting in the middle of the woods or on top of a mountain, which can serve as a unique wedding venue idea.
Airbnb houses are relatively cheaper than renting out event venues.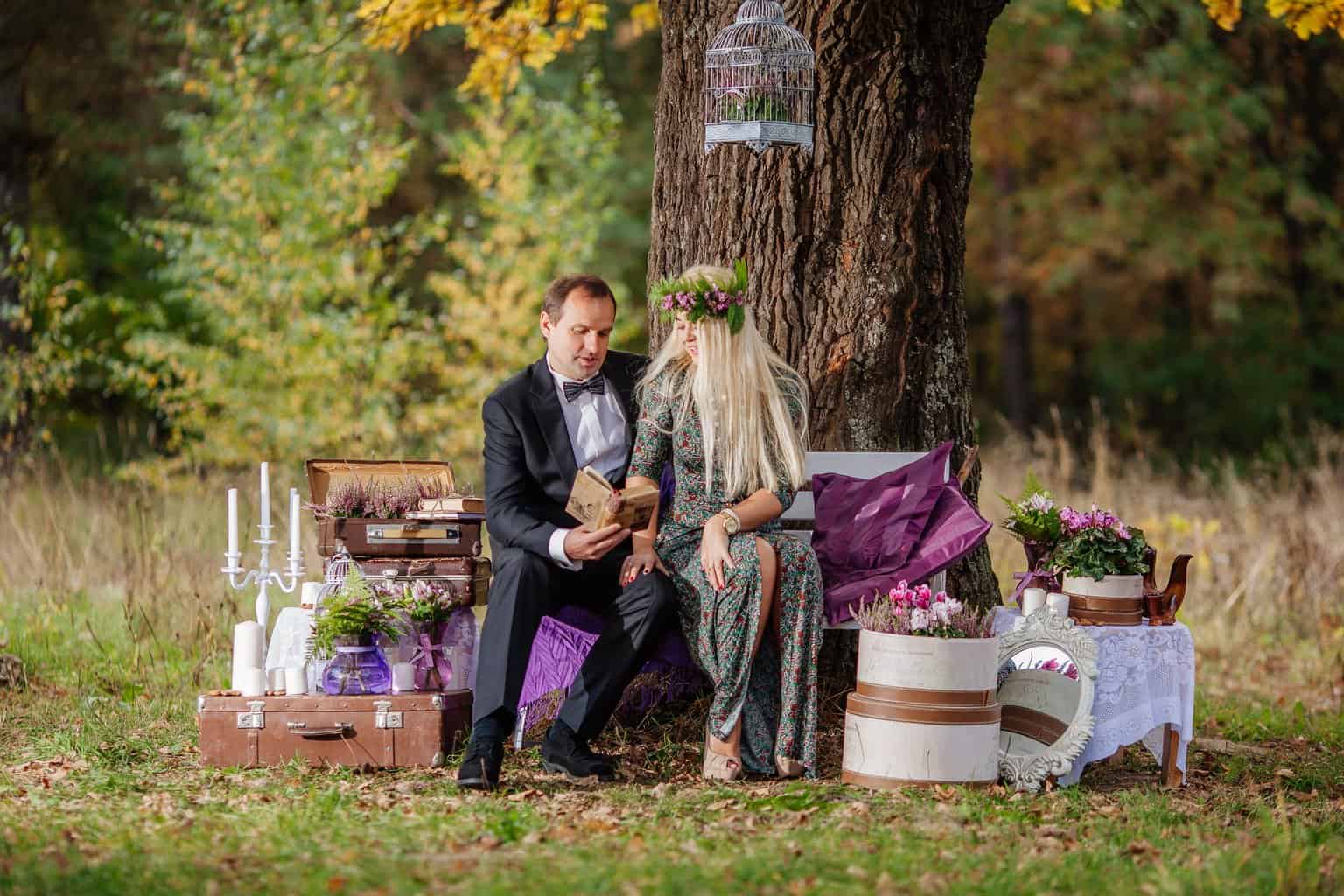 Library
Perfect for couples who love literature, renting out a space in a public library is possible. Putting everything together can cut the cost compared to holding an event in a proper event place.
The majestic beauty of venues like this can create a great backdrop for the entire event and is perfect for photo ops. The huge bookshelves can be a great focal point and can act as astounding reception décor.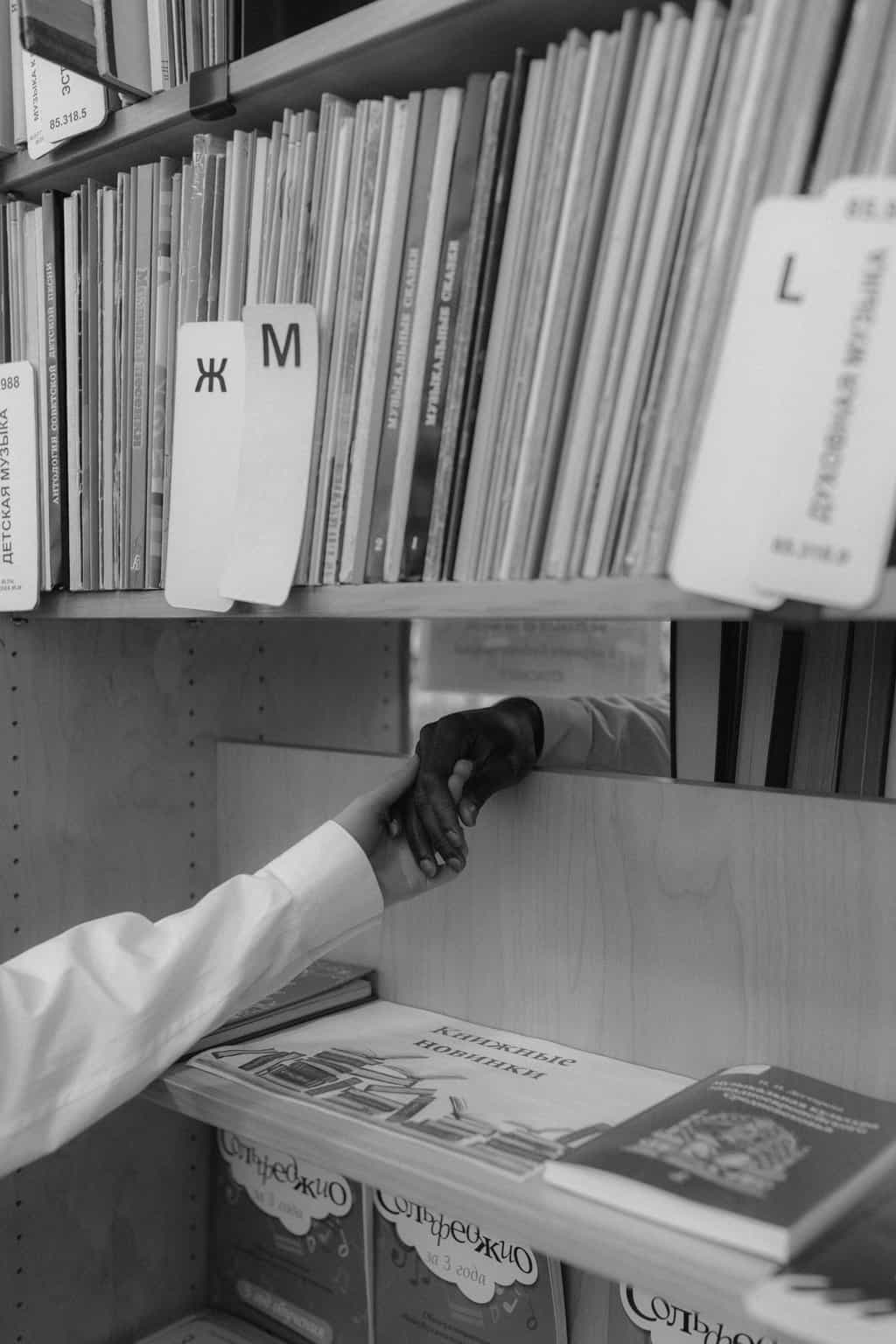 Tips To Plan A Wedding Affordable In Almost Any Venue
Avoid Weekends
Wedding seasons are a thing and prices are off the roof during these times. To save money, consider holding your wedding on a weekday. The price might be half what they would charge during weekends.
Another thing is that fewer people might be able to join your wedding which could help you cut costs.
Use Flowers In Season
If you're not too meticulous with the type of flowers to use for your wedding, get the ones that are in season. Off-season flowers will be scarce and would be more expensive and getting locally-grown flowers would cost less.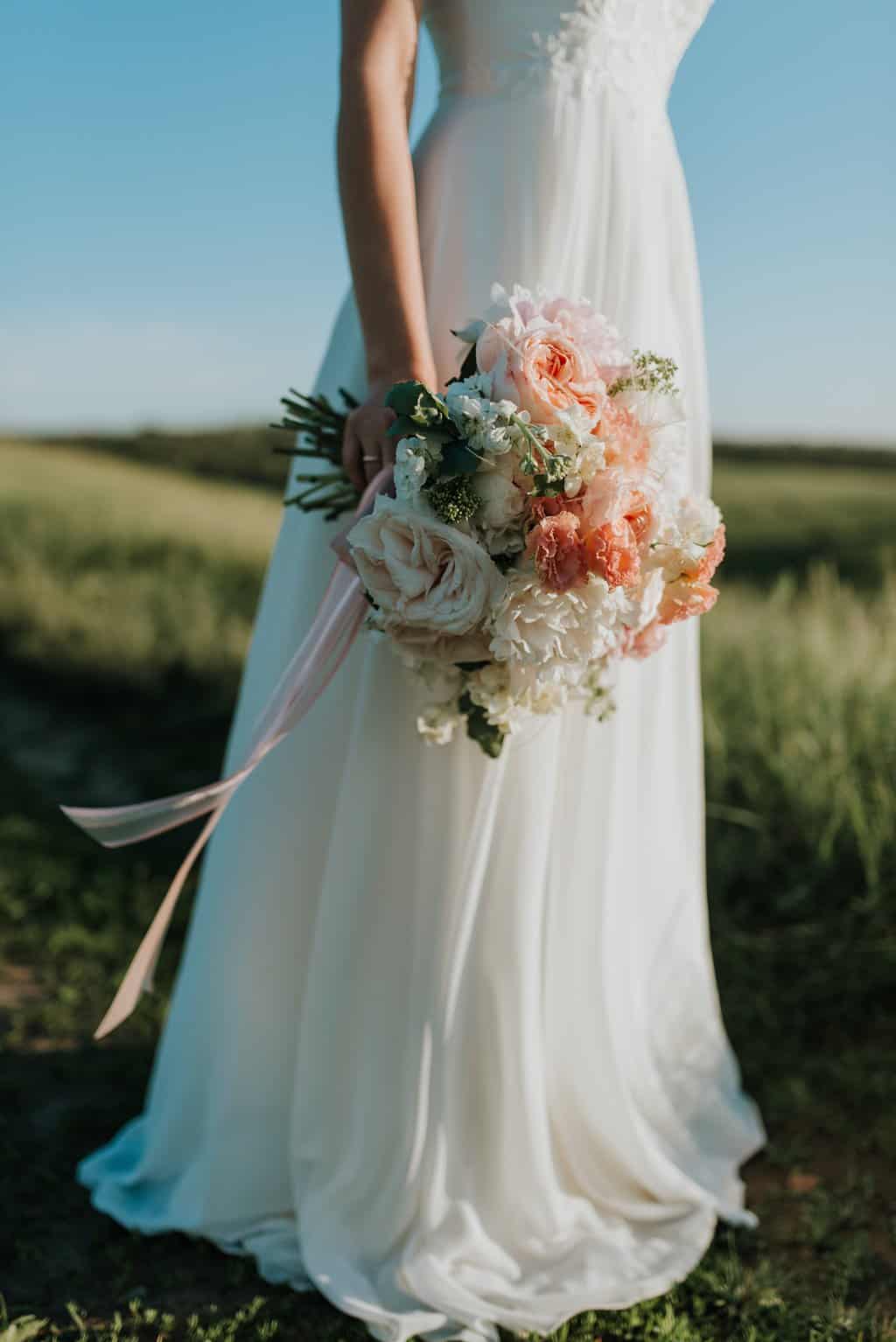 With flowers being one of the top three biggest wedding expenses, getting cheap blooms can cut costs. Flowers like roses, tulips, and calla lilies grow all year round and are great options and offer bright colors to give a glow to your wedding day.
Get Wedding Supplies In Bulk
There are a lot of benefits to enjoy when you get wholesale event supplies. Aside from getting extra discounts and great deals, you get to pay less when you buy more. Wholesale prices differ from retail prices and considering your guests of 50-100 or more can cover when you get wholesale chair covers or wedding Tablecloths in bulk.
Ask a Friend To Officiate
Getting an official to conduct the ceremony can cost you a lot of money. Some charge $200 or more, but asking a friend to officiate can make it easier for your wallet if it's not a church wedding.
You can ask a friend or family member to officiate the wedding and would be an honor for them to wed you both. Getting a license online is much cheaper than getting an official and would be a new experience for them.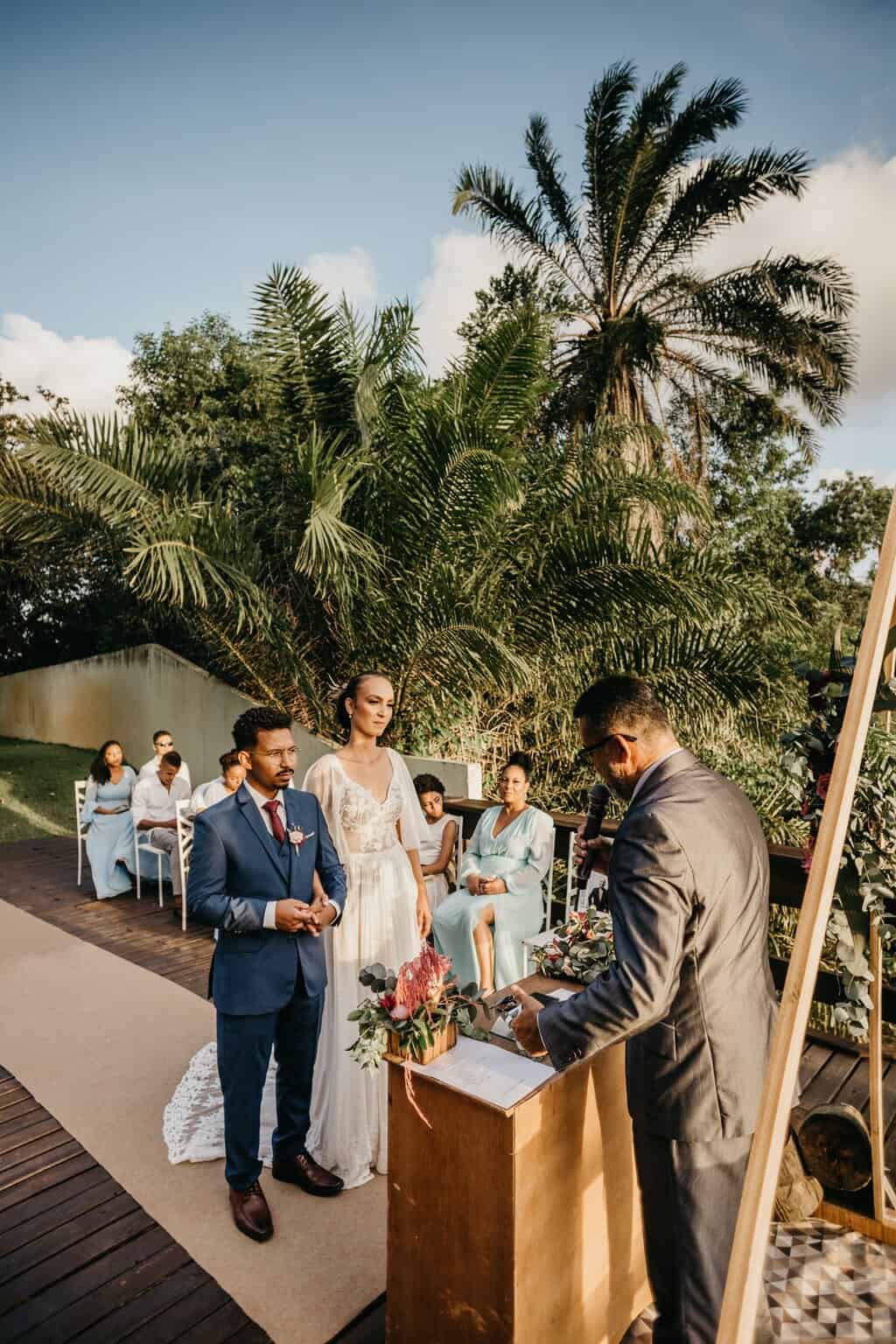 Invite Music Students To Play
Reach out to music students to play songs for the ceremony and reception. They would often charge cheaper than professional musicians or DJs.
A better option would be if you have any friends or family members who would like to perform at your wedding.
Saving money while pulling off the wedding of your dreams is still possible. Thinking out of the box and considering the wedding venue ideas mentioned above can cut costs to one of the most expensive and vital aspects of your wedding without sacrificing the quality.