Planning a wedding is exciting. It is also a lot of work because you have so many options to consider. One of the first and most important decisions you have to make is where you want the venue to be. A lot of people want a small, intimate affair, and you want a venue that reflects that. You can have a beautiful San Diego boat wedding with just your closest family members and friends in attendance, and it can be wonderful.
A Boat
You can rent a boat for an afternoon and take it out into the ocean or lake to have your wedding. In San Diego, you can take your boat out into the Pacific Ocean and take pictures while being encompassed by all of the natural splendor. You may not even want music playing as you will want to listen to the whale songs and waves crashing along the boat to serve as the soundtrack for your big day. Not a ton of people will be able to fit on the boat, but those on it will love the scenery. See which San Diego boat tours offer wedding packages today.
Museums and Libraries
You may look at parks and beaches for venue ideas, but you do not want to overlook all of the museums and libraries around San Diego. This is a perfect idea for art lovers. The rooms where you can have your wedding will be smaller, and you will find they often come with a moderate price tag. You may only spend a few hundred dollars compared to thousands trying to book a spot at the beach.
In the Street
Have you ever thought about having a block party for your wedding? It is a fun, unique wedding that your guests will have a blast at. You will need to acquire a special permit that allows you to block off the street, but you can have your wedding right outside of your home if you want. You can hire food trucks to come by or even make it a potluck.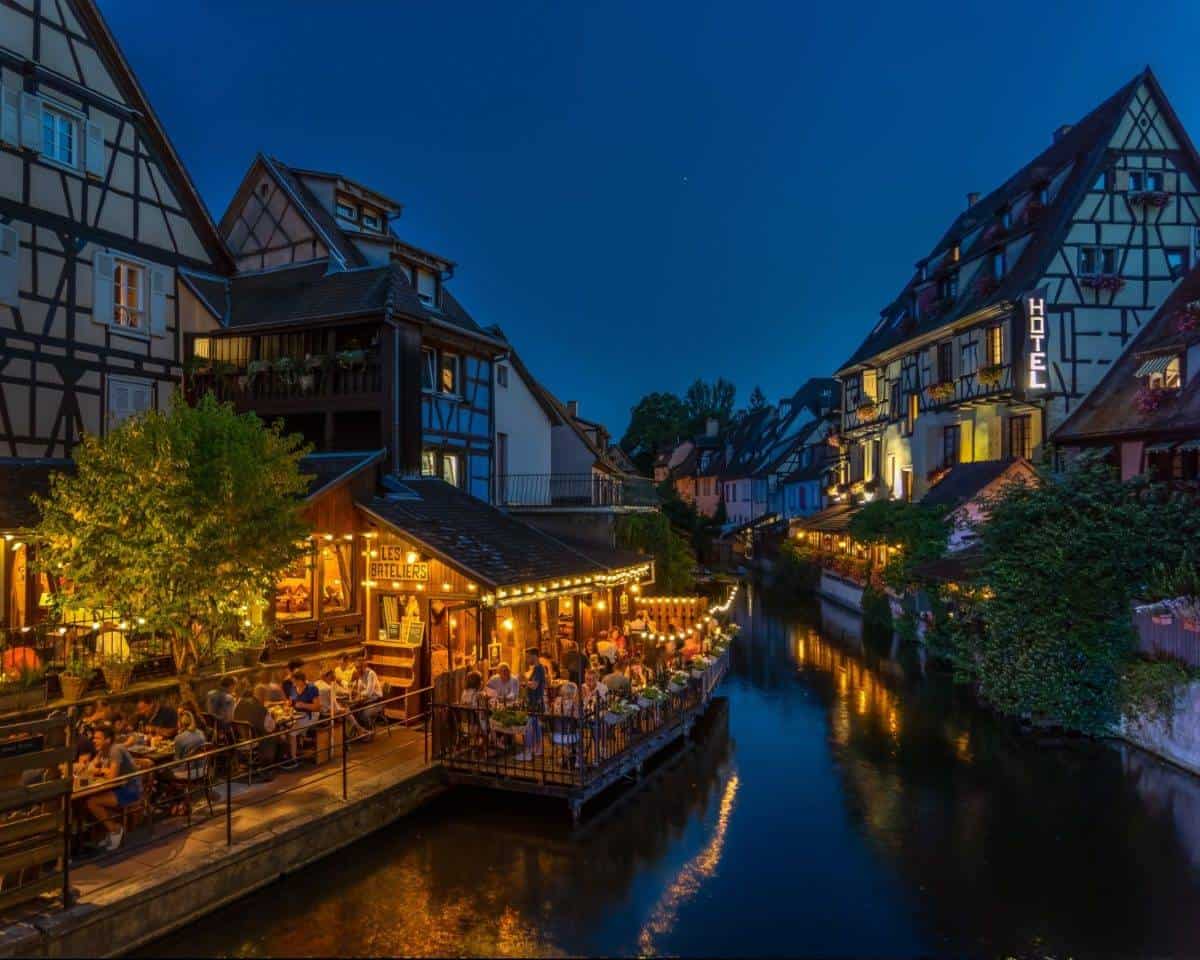 Hotels
Many hotels around San Diego offer wedding packages. You will get your own room, and some even have outside locations so that you can still be surrounded by nature. After the wedding, your guests can simply walk over to the reception in one of the main ballrooms. When people do not have to drive to the reception, it makes it easier for everyone.
Schools
Some high schools and colleges will allow you to rent the football field or auditorium for a day to host your wedding. It can be really special to go back to your alma mater. When some of your guests also attended the same school, it is truly magical.
You have a lot of options when it comes to picking the perfect wedding venue. You do not have to spend a lot of money as long as you know where to look. It all comes down to what you want for your special day. Rent your boat or start looking at permits today so that you know you can get the exact date you want.