Your wedding should be the most memorable day of your life. However, given the many things you need to plan for and the little time you have to get it done, sometimes the whole experience tends to be daunting.
Nevertheless, with proper planning, that moment should prove to be the time for you to shine and entertain without you hitting the panic button or resulting in trying to do too much at the last minute.
According to All About Wedding Planning, flaws in arrangements take away the splendor of the event and also result in frayed nerves that may increase the risk of something going wrong. Here are some tips that will help you organize your special and glamorous day.
Step 1. Prepare a List
First of all, lists are essential tools that will actively guide you on what exactly should be done and at what time, thus help you in creating priority tasks during the wedding planning stage.
Not only do the lists assist you in keeping track of what is required, but they will also stop you from overlooking the most important things. After all, the slightest misstep can ultimately result in a lapse that may come back to bite you on a later date.
Step 2. Keep it Real
Although there is no single way of doing everything right, it helps to have a realistic approach and to take things in your stride. More so, keep in mind that organizing a wedding needs both time and effort for things to fall in place without a hitch.
Apply realism to each aspect of your wedding plans; this includes how you come up with the wedding budget, dress fitting appointments, venue décor and all other facets involved in making a wedding event a success.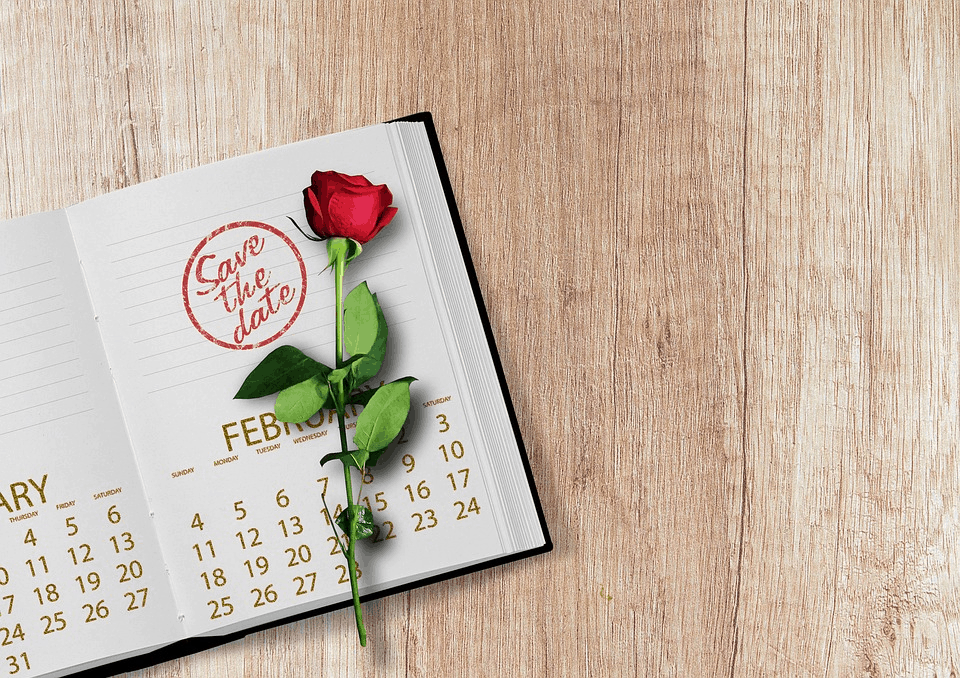 Step 3. Allocate Tasks Enough Time
Schedule your time properly. Ultimately, hurrying any elements of a wedding program could be a recipe for disaster. Nothing could be worse than scaling up an activity simply because you had not assigned it adequate time. Eventually, such a move inconveniences the flow of things, diverting the available workforce and resources at the last possible minute.
Equally, allot enough time for the full completion of each task, before you move to the next agenda. In most cases, juggling between different elements of the wedding plans becomes unavoidable—primarily as the big day draws closer, and you're forced to double-check everything.
Needless to say, if you have been cautious with your planning and schedule, you're more likely to have everything falling in place.
Step 4. Ask for Help
When necessary, never be apprehensive about asking for assistance. As such, engage the services of professional wedding planners where possible. Besides, you can also run your ideas past wedding consultants.
Likewise, you can also get your family and friends involved. However, you have to understand that most of the time, close relations usually add their ideas with little consideration to what you have in mind. On the other hand, wedding planners and consultants will only do what you ask of them. Given that it's your day, deliberate on each but always make a personal decision.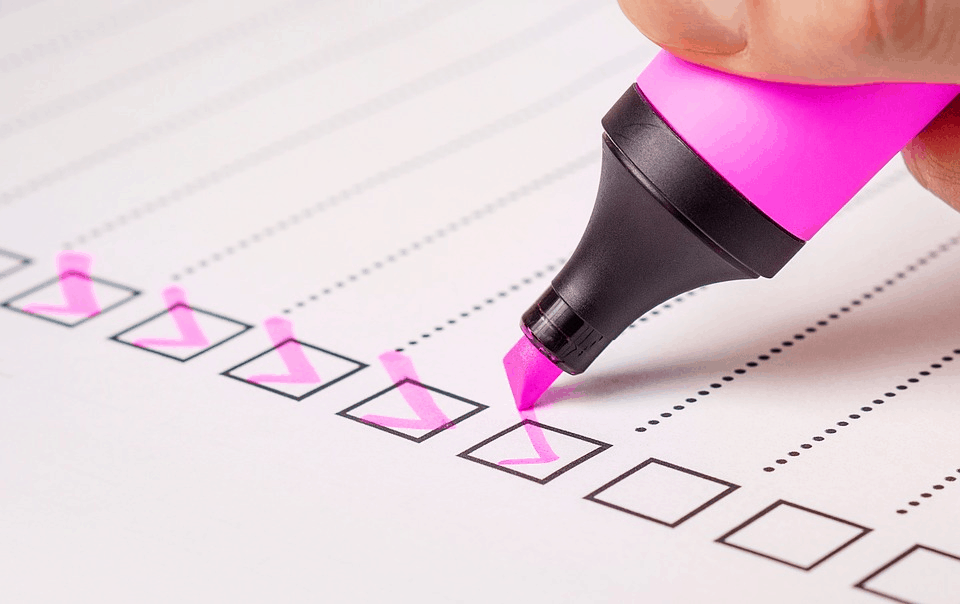 If you're planning a wedding, it is important to prepare a list that will act as a reference point. Next, have realistic targets and allocate ample time for each task. When push comes to shove, don't hesitate to ask for assistance.