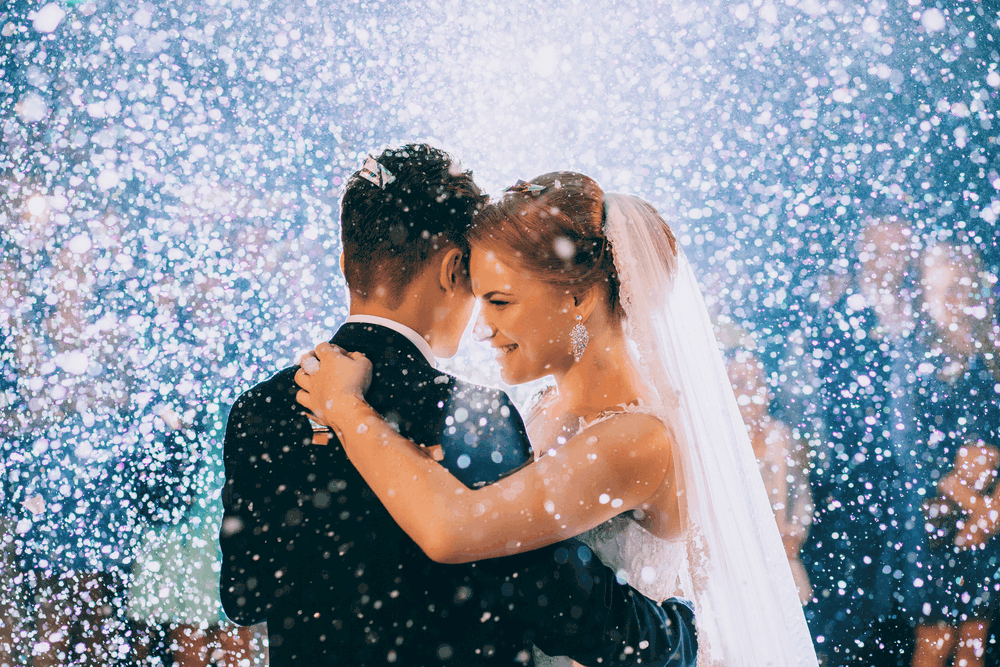 It's the day you've dreamed of your whole life: your wedding. However, that day is still months away. Be organized as you plan, and prioritize the most important aspects of your big day. From budgets and seating charts to invites and dance floors, here are some tips so your wedding day is the one you've always dreamed of.
Budget
Face it, your wedding needs a budget. While everyone wants a no-holds-barred event, that's simply not practical. First, assess what funds you have saved, as well as your income, expenses and any capital you can put away in the months ahead. While there are many wedding budget calculators out there, there's no hard proof they are accurate, and it's not difficult to tackle this yourself.
Once you have a clear idea of your financial situation, it's time to prioritize your wants and needs. There are some staples you can't go without, and other flare and special touches that can add aesthetic flavor to your wedding but aren't essential. Bottom line: Make a list of the most and least important costs.
Guest List
Your guests will come from all over, and you'll need save-the-date cards and invitations before the wedding, then thank-you cards afterward. There is a collection of online services to help you with this task, many of which also provide you with a wedding website where guests can check your registry, RSVP and get directions.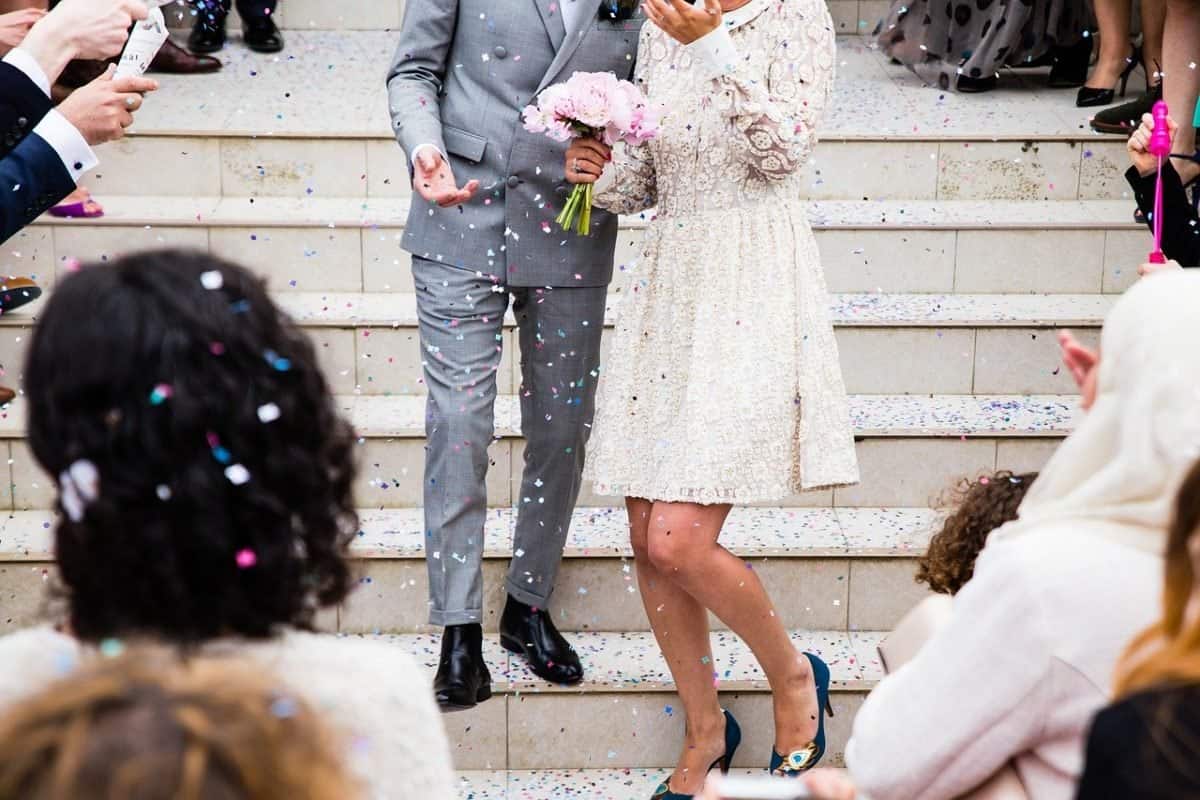 Clothes
You're gorgeous in your wedding dress, but nobody forgets this showstopper when they plan their wedding. However, no matter how perfect your dress is for your walk down the aisle, and even your first dance as a couple, it likely won't serve as comfortable, yet beautiful, dance clothes once the ceremony is over. Once your guests are fed and watered, they'll no doubt hit the dance floor and they'll want the bride to join. Make sure you have a dress that you can dance in and a pair of shoes to party into the night.
Post-Wedding Night
Sure, you'll need a change of clothes after the ceremony, but what about after everyone has gone home? There's no reason the party needs to end once the lights go out, especially on your first night of marriage. Your plans shouldn't only be focused on the wedding ceremony and friends and family — this is about you and your soon-to-be spouse. So, make some plans to be extra for him and her as well. Maybe you've had your eye on a special piece of lingerie for some time. This is your chance to get something just for the two of you.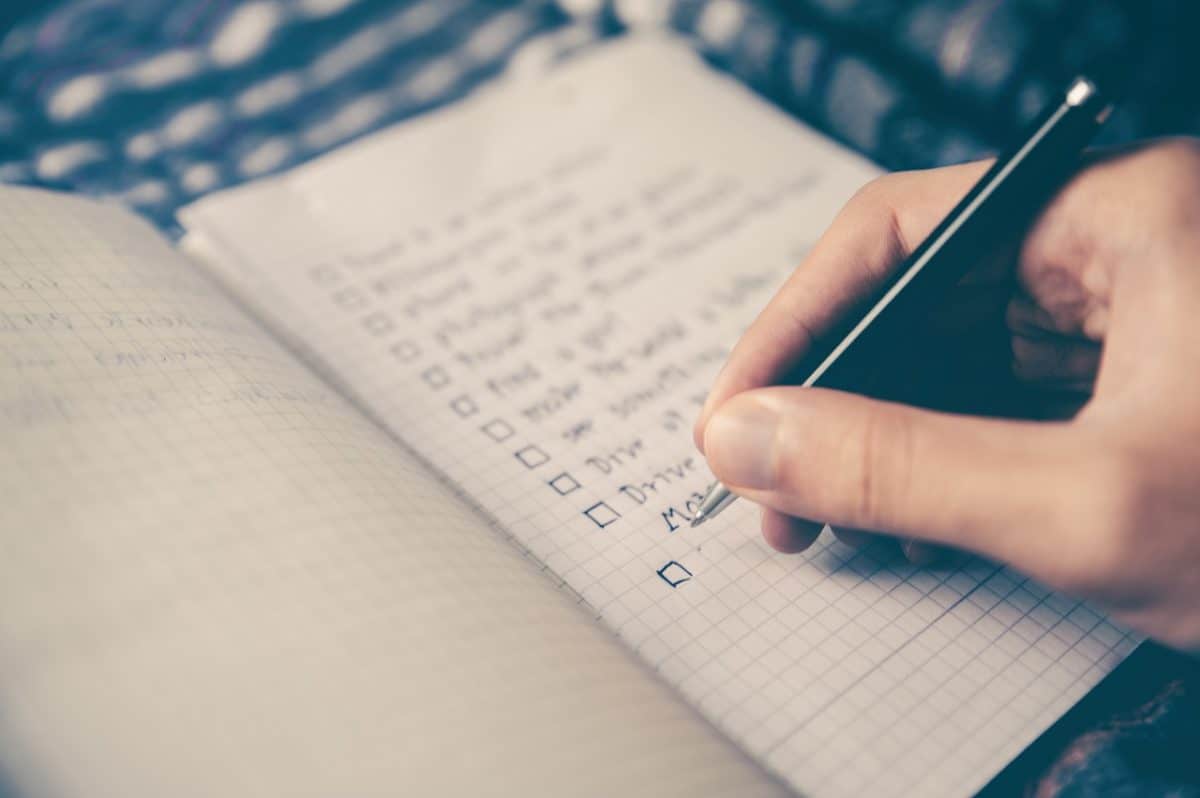 Take Charge of Your Wedding
Months before the wedding day, start a checklist of the details and services you can't live without. Make a list of the money you've saved and a projection of what you and your partner can squirrel away before the date arrives. Manage requests with a website and invite services that make RSVPs easy to track and manage. Once the big day rolls around, don't forget a change of clothes and shoes for the dance party that will surely last into the night. Lastly, but certainly not least, make some arrangements with your newly minted partner once the party is finished and the lights are out.