Have you ever gone to a wedding and admired the beauty of the occasion? Maybe you reveled in the attention to detail in the color schemes, décor, and the bridal party's attire. Perhaps the sense of love and excitement on the bride and groom's faces melted your heart. Although it looks and feels fantastic, the planning and preparation it took to put together a beautiful ceremony wasn't easy.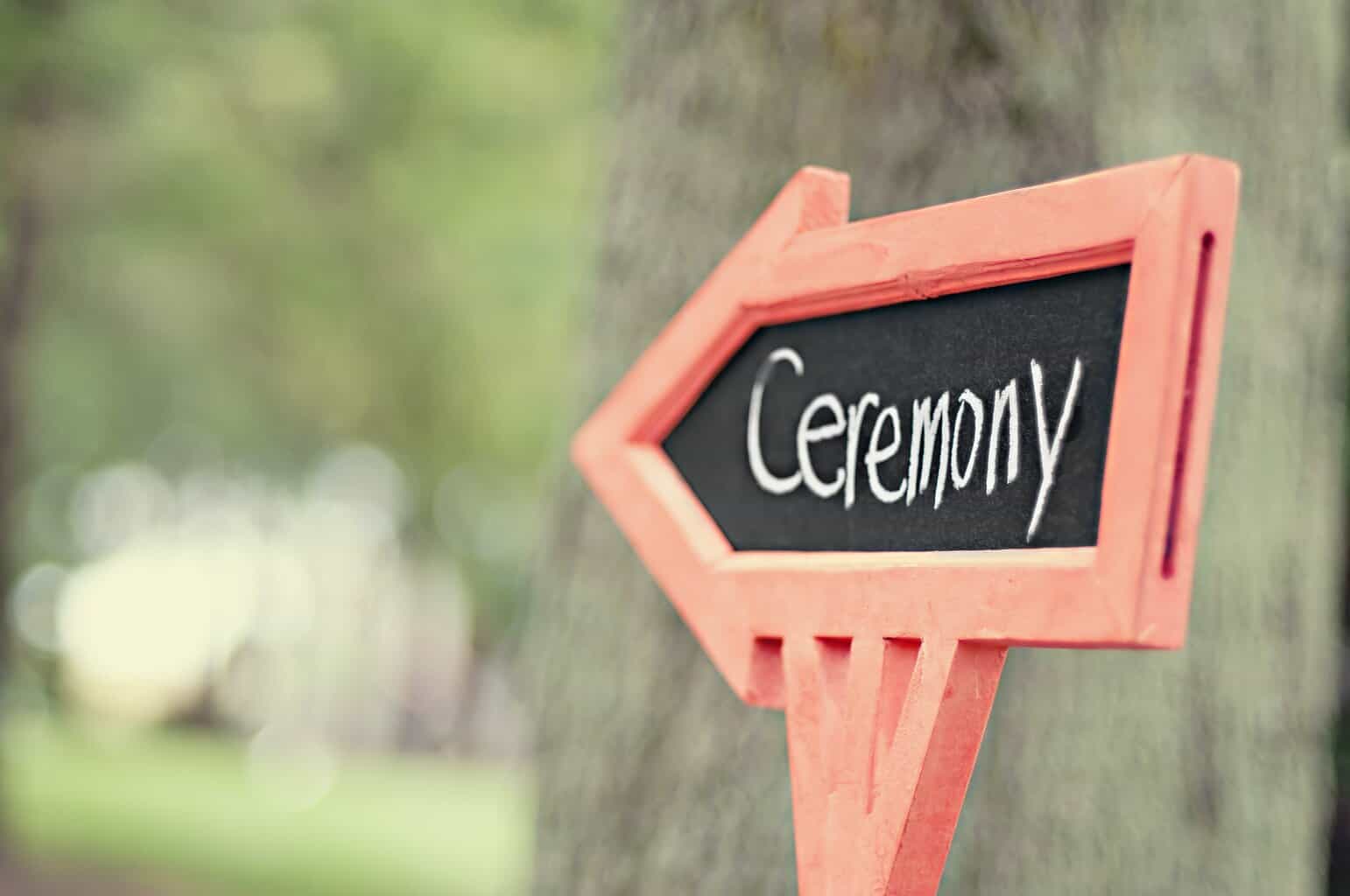 The Downside of Wedding Planning
You'd be surprised to know how many women became so frustrated with wedding planning that they went to city hall, gave up, eloped, or battled emotional strain throughout the entire process. The reality is planning a wedding can get stressful. The bride and groom-to-be often deal with many issues ranging from sticking to a budget to making sure ever detail is exactly as they had pictured. It's a huge undertaking with many working parts that can make you feel overwhelmed if you don't know how to manage it.
Luckily, there are plenty of methods, resources, and tools you can use to keep your stress and anxiety down and prevent burnout. Continue reading for advice.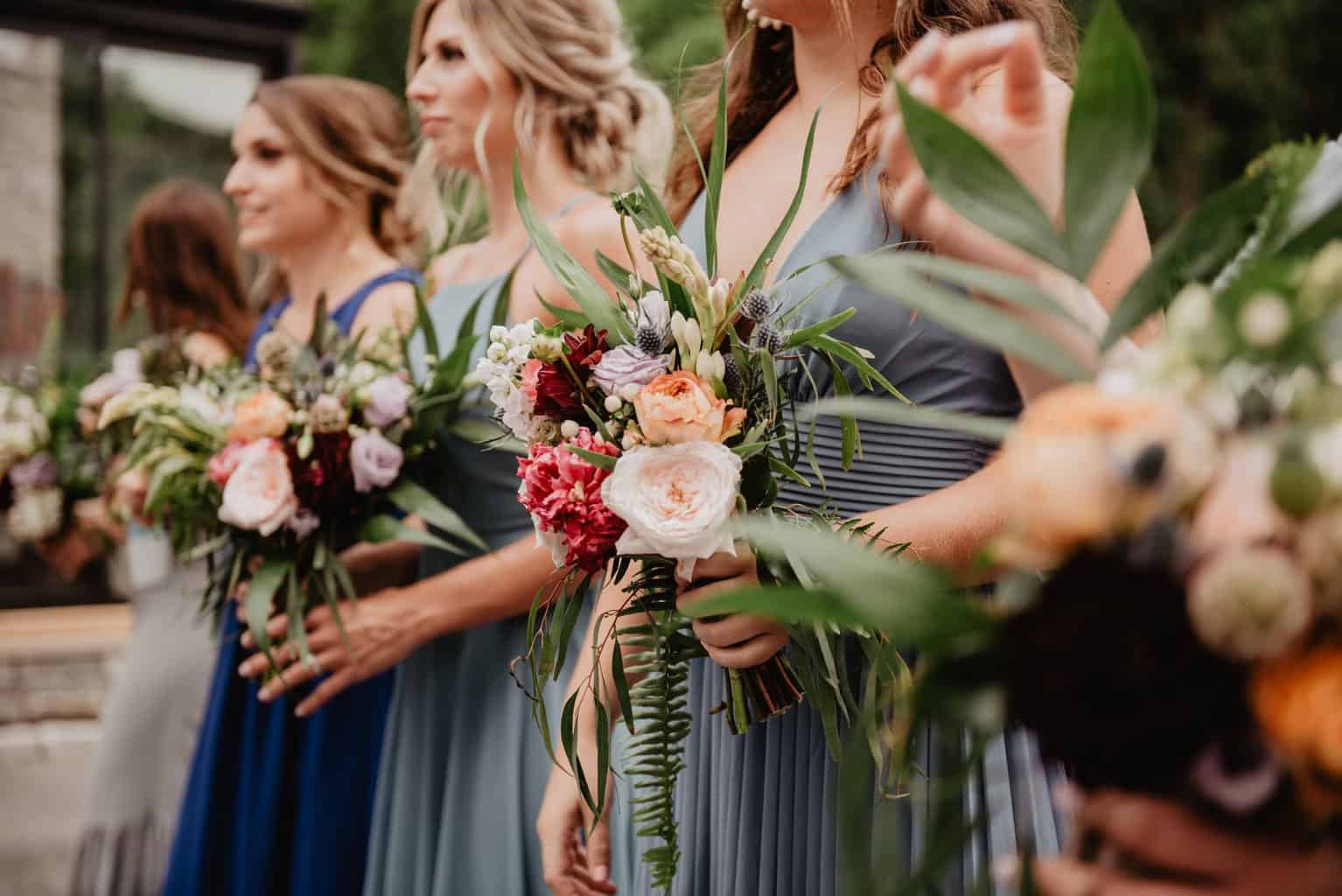 Give Yourself Time
Waiting until the last minute to start planning a wedding will automatically heighten stress and anxiety. While you may be extremely eager to walk down the aisle, set a reasonable wedding date to allow yourself time to get everything done. Once you've set your date, create a list of all the tasks you need to complete and create a timeline when you need everything to be finished by. Staying organized on your timeline will help the planning process go much smoother.
Delegate Tasks
While relying on others to help you prepare for one of the most important days in your life is unnerving, it's a necessary practice to maintain your sanity. Wedding planning comes with a laundry list of tasks to complete, and you're only one person. After you've laid out the general concept of what you want your wedding to look like and the steps you need to take to achieve it, it's time to delegate. Whether you hire a wedding planner or ask your friends and family to assist, it can be a huge load off your shoulders.
Plan A Date Night
Date night might sound like an unusual way to prevent wedding planning burnout, but it's effective. Sometimes, you get so wrapped up in the ceremony that you forget why you're doing this in the first place. Date nights help couples to unwind and reconnect without distractions. So, pick a few dates leading up to your wedding and plan a date night with your fiancé. Make it a strict requirement that you won't discuss wedding plans during these dates. Just have fun and enjoy each other's company.
Use Technology To Your Advantage
These days, there's no shortage of wedding planning apps to help ensure your day comes out just right. Instead of trying to do and remember everything yourself, turn to technology to simplify the planning process. For instance, wedding websites eliminate the need for physical invitations and enable couples to plan their wedding and share details conveniently.
You can browse and schedule appointments for venue tours, cake and food tastings, DJ interviews, etc. Once you upload the information to your customizable wedding website, the data is automatically shared with guests. They can RSVP, ask questions, get directions, and even shop from your registry.
Make It Fun
It's easy to burn out when you're doing something strenuous. That's why it's essential to find ways to make wedding planning fun. For example, you could book a food tour ticket and make it a date night with your fiancé. You can decide if you'd like to add them to your reception menu as you try foods.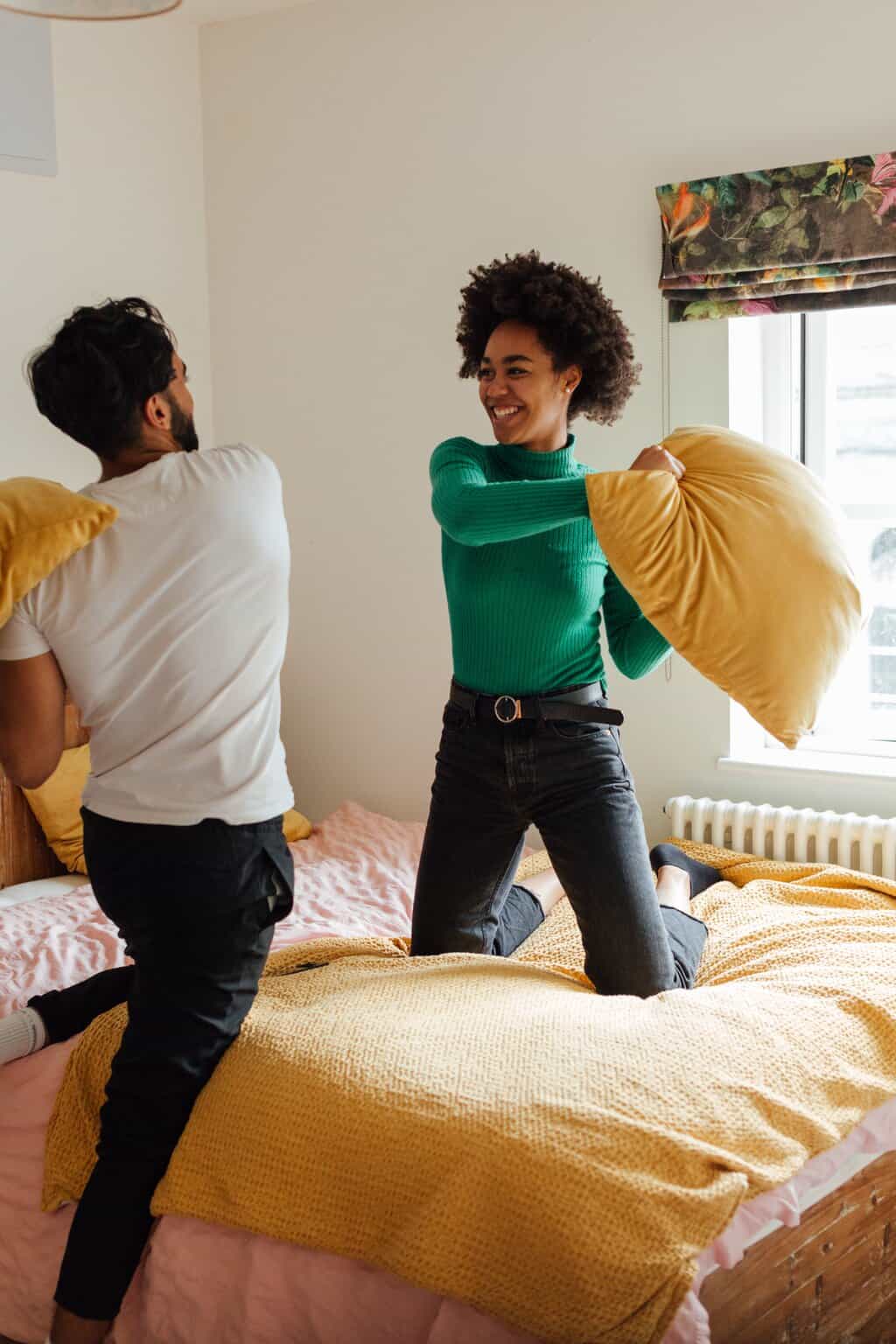 Maybe you're going to choose flowers with your mom. If so, you could go to brunch first and just enjoy time with your mother. A date night or brunch is something that you enjoy with people you love, which boosts your mood and reduces burnout from wedding planning.
Wedding planning will undoubtedly come with some stress and anxiety. The trick is to learn how to prevent these emotions from overwhelming you. As you prepare for that special moment in your life, apply the tips listed above to help keep you calm, cool, and collected.