As much as you have fantasized about a fairy-tale wedding, the modern-day wedding is for extroverts who love being the center of attention. As an introvert planning your wedding, you start to wonder what the fuss is all about.
After avoiding being the center of attention most of your life, you do not have to subject yourself to discomfort before you have the wedding of your dream.
With the right planning, you and your spouse can have the best day possible without draining yourselves. Here is a list of how to plan your wedding as an introvert.
Make it a Private Event
Why not have a small wedding if the thought of everyone watching you makes you uncomfortable? Or at least keep the ceremony private—often the part that causes the most anxiety?
There is no legal requirement that you invite everyone you know to the wedding ceremony. A low-key ceremony and informal reception may be the best option if a full-on elopement is not possible for any reason.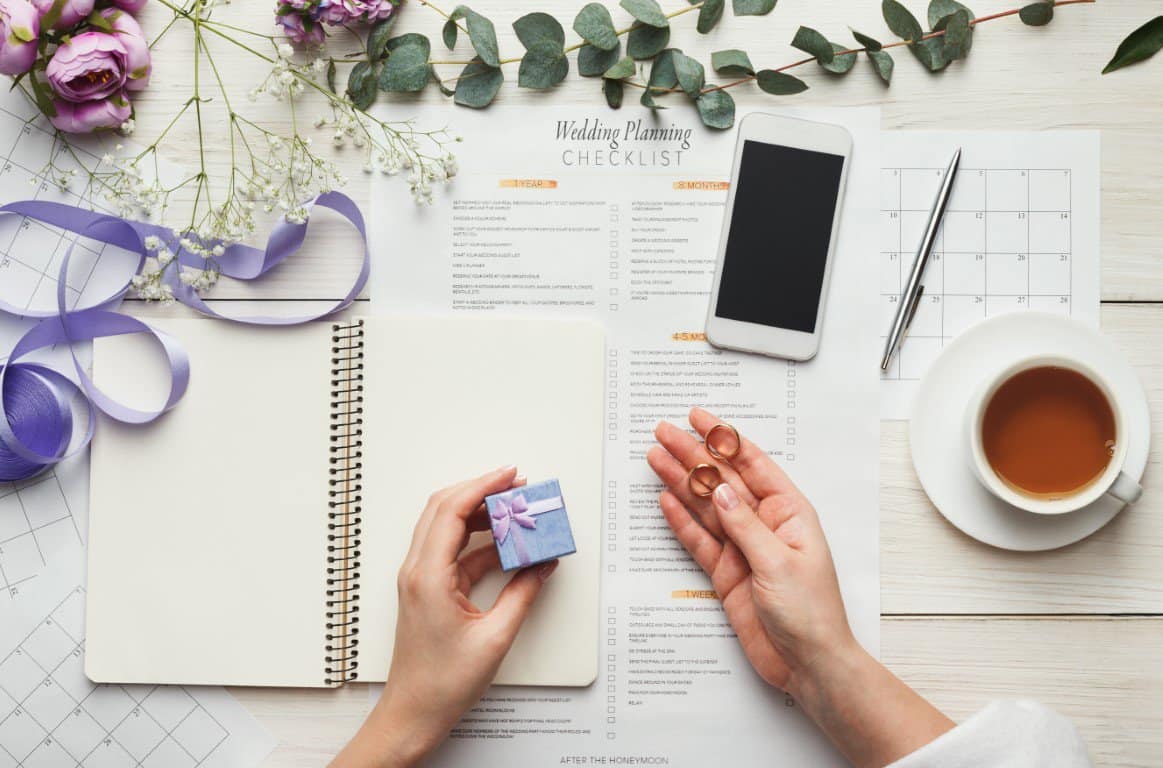 A large wedding hall is not necessary for every wedding. A less formal wedding ceremony and reception may be better for couples who are introverts.
You can opt for a daytime or brunch wedding if you're having a smaller, more private wedding. It will appear less formal as a result.
For instance, backyard weddings allow couples to feel more at ease in a familiar setting.
Have a Calm Wedding Morning and Evening
Slim down your bridal party. Don't invite all your friends over the night before your big day. Make that night a "you" night. Make sure to generate sufficient energy.
Although having a date night might seem like an odd way to avoid wedding planning burnout, it works. Couples can relax and reconnect without interruptions on date nights to prevent burnout.
Also, consider a quiet morning with few attendees. Find some quiet time for yourself to fully charge your batteries for the day. Introverts get their energy from being alone. Try this and see excellent results.
Take the Focus Off You
For introverts, the idea that this is "your big day" can be terrifying, but you need to accept that weddings don't have to be about you alone. Weddings are just as much for the couple's family and friends as they are for the couple.
There is no "one size fits all" for weddings, so you do not need to be under the spotlight, even if you are the bride.
People also see weddings as reunions because the day of your wedding is likely to be the first time in a very long time that everyone you know and love is present.
You can make minor adjustments during your wedding to avoid being the center of attention. Think about the parts of the day that give you the most anxiety: is it the first dance, saying your vows in front of everyone, or walking down the aisle? Then swap them out!
The majority of your guests will be content to catch up, laugh, drink, and dance with one another. You don't need to put on a big show for them! For many people, forced entertainment is much more annoying than the tried-and-true methods of flowing wine, enjoyable music, and light dancing!
Find Time to Recharge
As an introvert, you are used to being drained in social events, so you need to give yourself the gift of alone time.
Be sure to schedule time just for you on your wedding day, especially with all the socializing. You'll have time to regroup and feel prepared to enjoy the remainder of your day if you take even 10 minutes here and there.
Schedule time just for you and your partner; otherwise, it may seem like the day is going by without you ever seeing one another.
Pick a location with lots of alcoves, rooms, or outdoor areas where you can briefly hide to recover some energy. This could be a calm area, or you could leave significant time between the ceremony and reception to give you some downtime.
You should also consider a shorter wedding so that you do not have to take too many breaks in between. Cut off some activities and be out of the hall once you have played your parts. You can leave the rest of the party to your interested friends.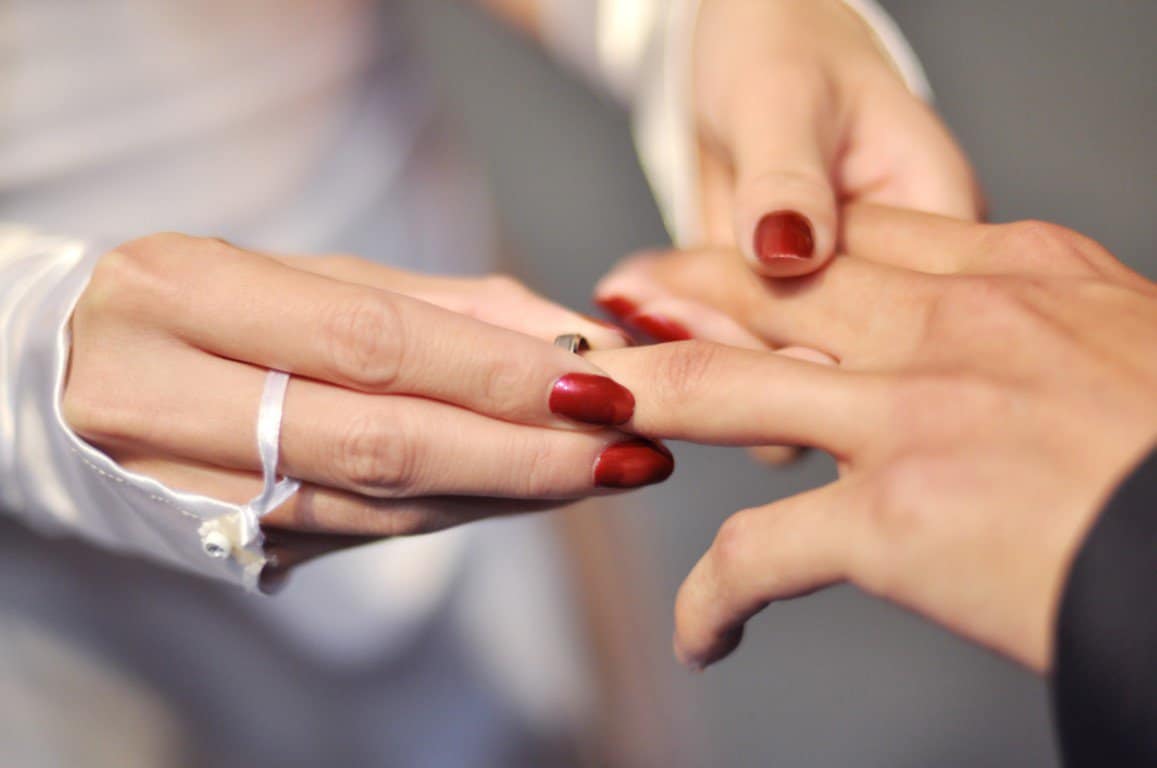 Exchange Vows in Private
Reading customized vows aloud to each other has become quite customary. However, because this part of the wedding is so intimate, you might feel uncomfortable speaking openly in front of your guests.
This also applies to the exchange of rings. You can make the exchange an intimate and unique moment instead of doing it in front of your guests.
Consider a First Look
It's common for movies to depict the emotional moment when a couple sees each other for the first time at the altar. However, sharing such a private moment with a crowd might be awkward for some couples. Hence, having a first look is a nice way to reduce your worries about that occasion.
The first glance gives you some alone time. Since you won't see each other until the ceremony, you might skip your cocktail hour to take pictures if you want. This makes the entire day less stressful.
From the first look until the ceremony, some couples prefer to be together. This is your and your spouse's choice, and everyone will respect that.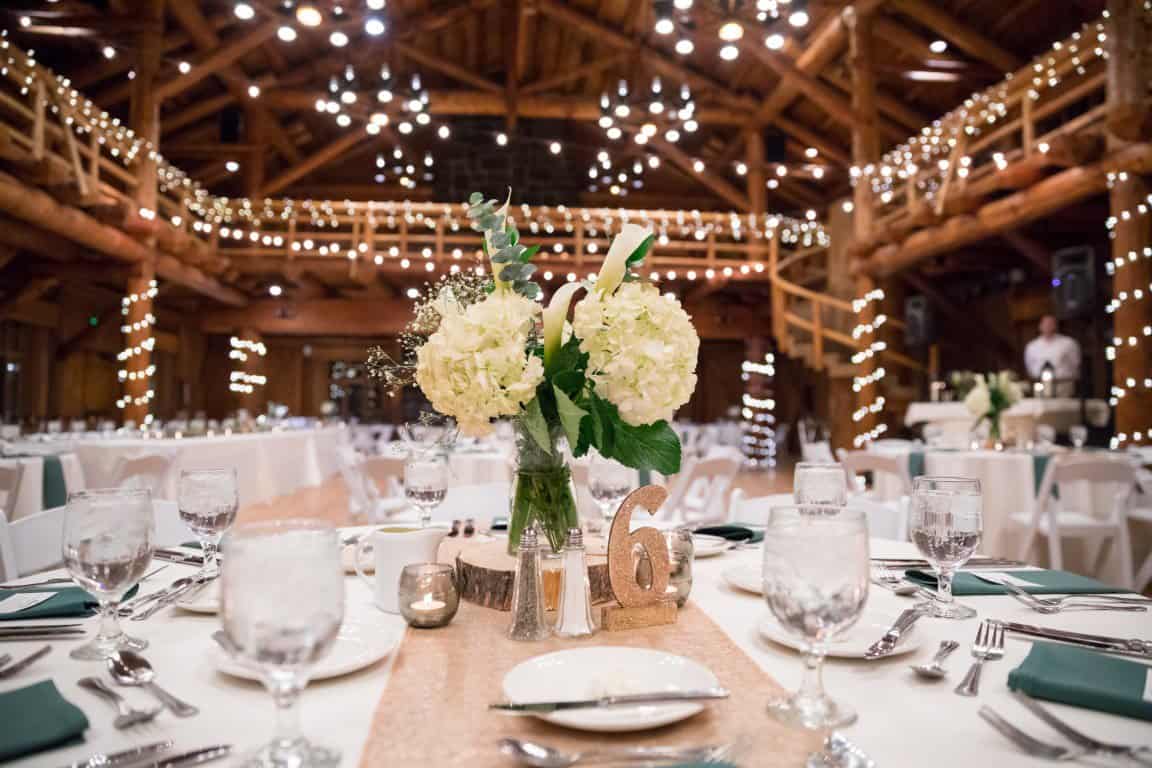 Add Interesting Distractions
There are different welcome distractions you can add to take the attention off you. Who said pets are not permitted at the party? There is nothing wrong with making your little cousin the center of attention.
Even though children and pets are not props, they are welcome distractions that will make the party more fun by just being themselves.
Guide Dogs discovered that 94% of dog owners who are organizing weddings this year said they plan to give their dogs a prominent place in the festivities.
Animals can distract you as well as guests by overpowering you with cuteness. Having your companion or service animal present on your wedding day can reduce anxiety. Your pet can be an additional member of your support system if the setting permits it.
Change Anything That Does Not Work for You
As much as you don't have to make the day all about you, it is still up to you to make certain decisions for the day. Who cares if you would rather have a speech instead of the first dance?
Decide it will be on your terms as soon as you begin planning. If feeling safe, happy, and content means that your wedding doesn't resemble what your future in-laws want it to or what tradition requires, then so be it.
There are no set rules for how to get married, which is the most crucial thing to keep in mind if you're an introvert trying to make it through a wedding.
Whether you're planning a small elopement or a large celebration, don't be afraid to go with your gut instinct, and don't be afraid to change or even do away with traditions that don't feel right to you.
Additional tip: Consider having a wedding rehearsal before D-day. It will enhance your confidence too. For example, if your wedding jewelry from a company like mensweddingbands.io doesn't fit correctly you would want to make any needed sizing adjustments beforehand. The wedding rings need to fit correctly and so does the overall wedding planning experience.
Your wedding day is a celebration with the people you love, so the atmosphere is very different from that of a typical party.
Even though you and your fiancé are the reason for the day, you won't always be the center of attention. There is much more to a wedding than just the two of you. It's all about family, love, and everyone getting along while having a good time.
Therefore, you shouldn't worry about everyone looking at you constantly because they won't. Everyone may have gathered there because of you, but you don't have to be the center of attention.