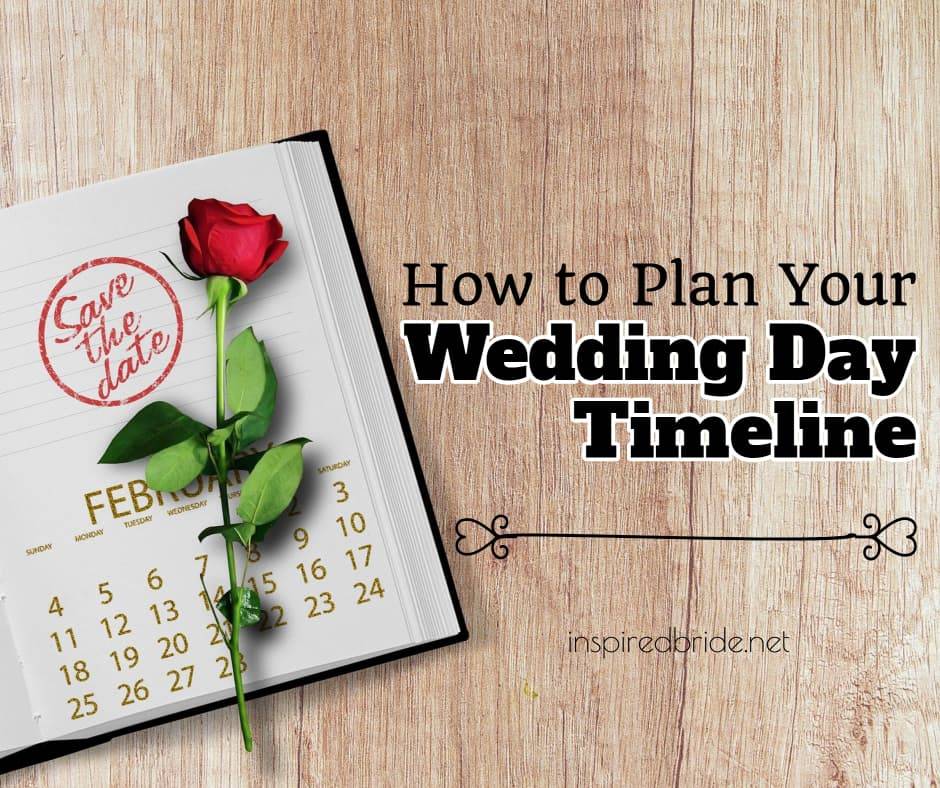 The big day is almost here. Among many last minute things, don't forget one important one: your wedding day timeline!
Your wedding day timeline is crucial! It helps you stay on track, adhering to your schedule as closely as you can without forgetting about the small things (or big things) like feeding your guests on time or taking photos before the sun sets.
Here are 5 tips to plan well for your wedding day timeline:
Make a list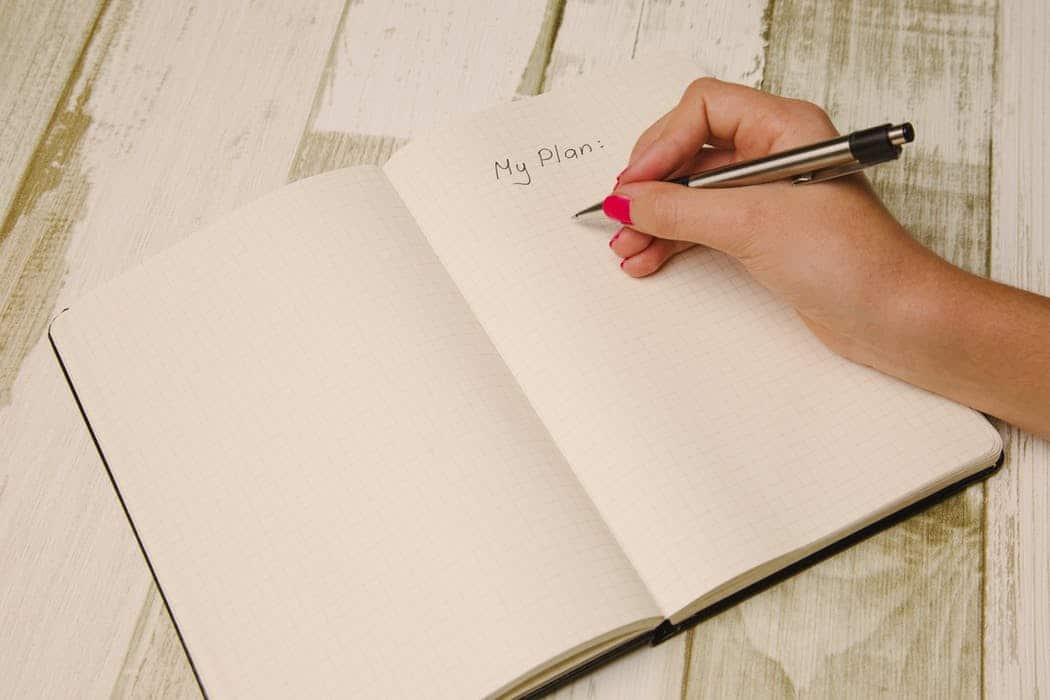 If you do anything, make sure you make a list. This is prep for your wedding day timeline so it doesn't have to be fancy or even neat. The goal here is to jot down the events and activities that will take place on wedding day.
Some examples of things to jot down:
Hair and makeup
Photography
Cake cutting
First dance
Write it all out. This will be your rough template to your timeline.
Consider travel time
Travel time is a big one! Traffic, forces of nature and other unforseen circumstances can impact travel time which, in turn, impacts your timeline.
Try to plan the best you can but pad some extra time during peak traffic times or if the forecast calls for rain, for example.
Think about your wedding party AND your guests
Add time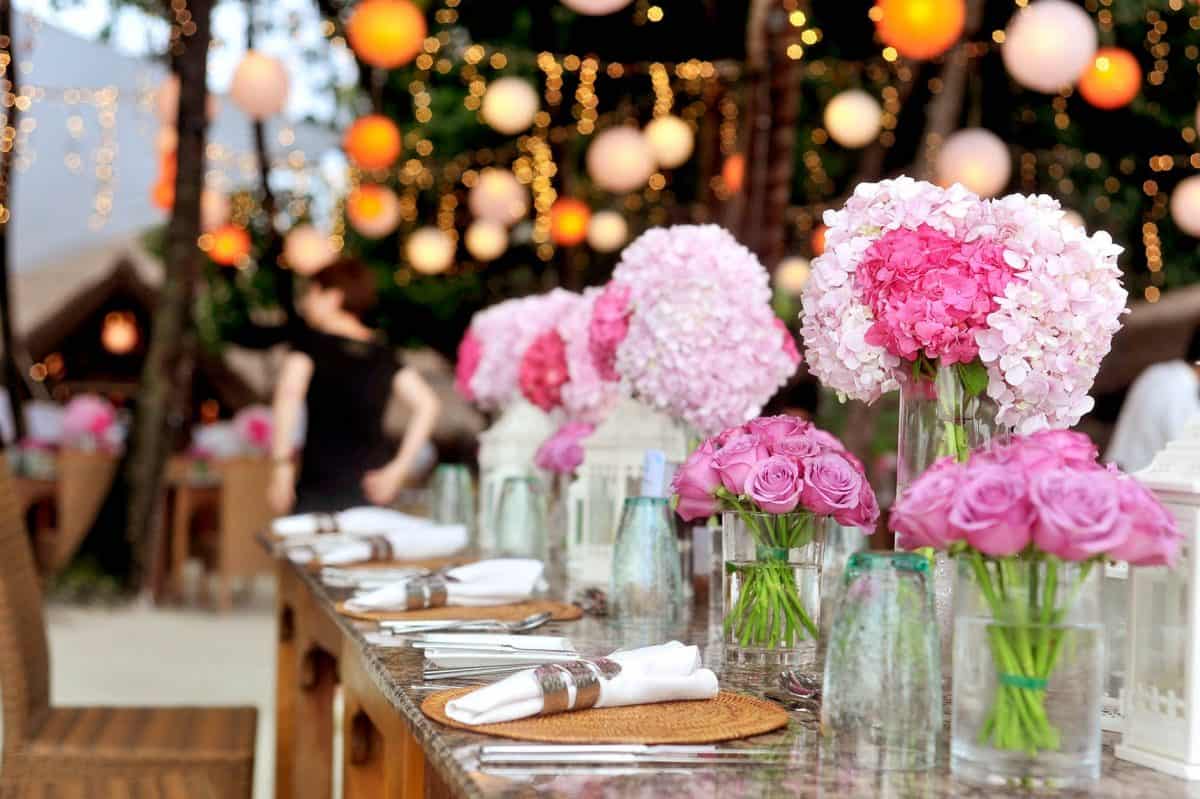 Things always take longer than expected. Most of the case, at least. Adding a buffer will stretch out your timeline and leave room for unexpected moments like long wedding party toasts or the DJ arriving late.
Prepare a Plan B
Always have a backup plan. This is usually a necessity if planning an outdoor wedding which can get "rained" on, literally.
You'd also want to consider a backup plan for things like photography, number of guests attending, etc. Literally anything can throw off your timeline or seriously impact major events taking place.
Preparation is key to avoid scrambling at the last minute, being stressed out, and having a meltdown.
Listen to Your Vendors
This gets forgotten more times than you'd think. If your photographer requests more time or if the venue is running behind, listen!
Don't hope it will work out in your favor. Understand that your vendors are experienced. Listen to them and plan accordingly.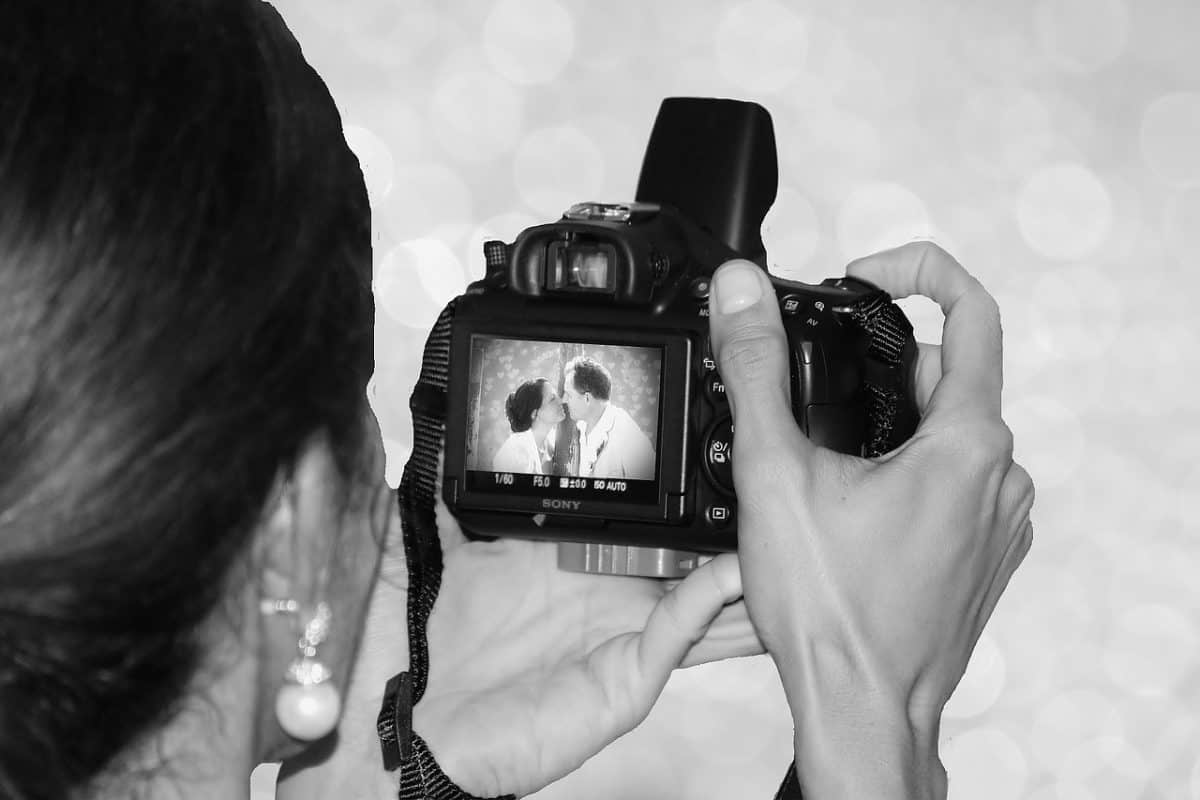 For such a huge, important day, make sure you arm yourself with a wedding day timeline. It will be a true lifesaver and help you stay as close to plan as possible.