The question has been popped, "yes" has been said, it was a joyous time for all – until you realized you have the task of organizing an entire wedding. It's no secret that engagements tend to be a glorious time, but that time is often dampened by the looming sense of responsibility. Planning a wedding is no easy feat. Whether the proposal was a complete surprise, or an expected one, like Jeremy Wien's proposal, the fact remains that proposals are followed by engagements, which are generally followed by weddings. Wedding planning is an ongoing process, and you'll likely be doing it until the day you say "I do", but there are a few things you can do directly after the engagement to make it easier in the long run.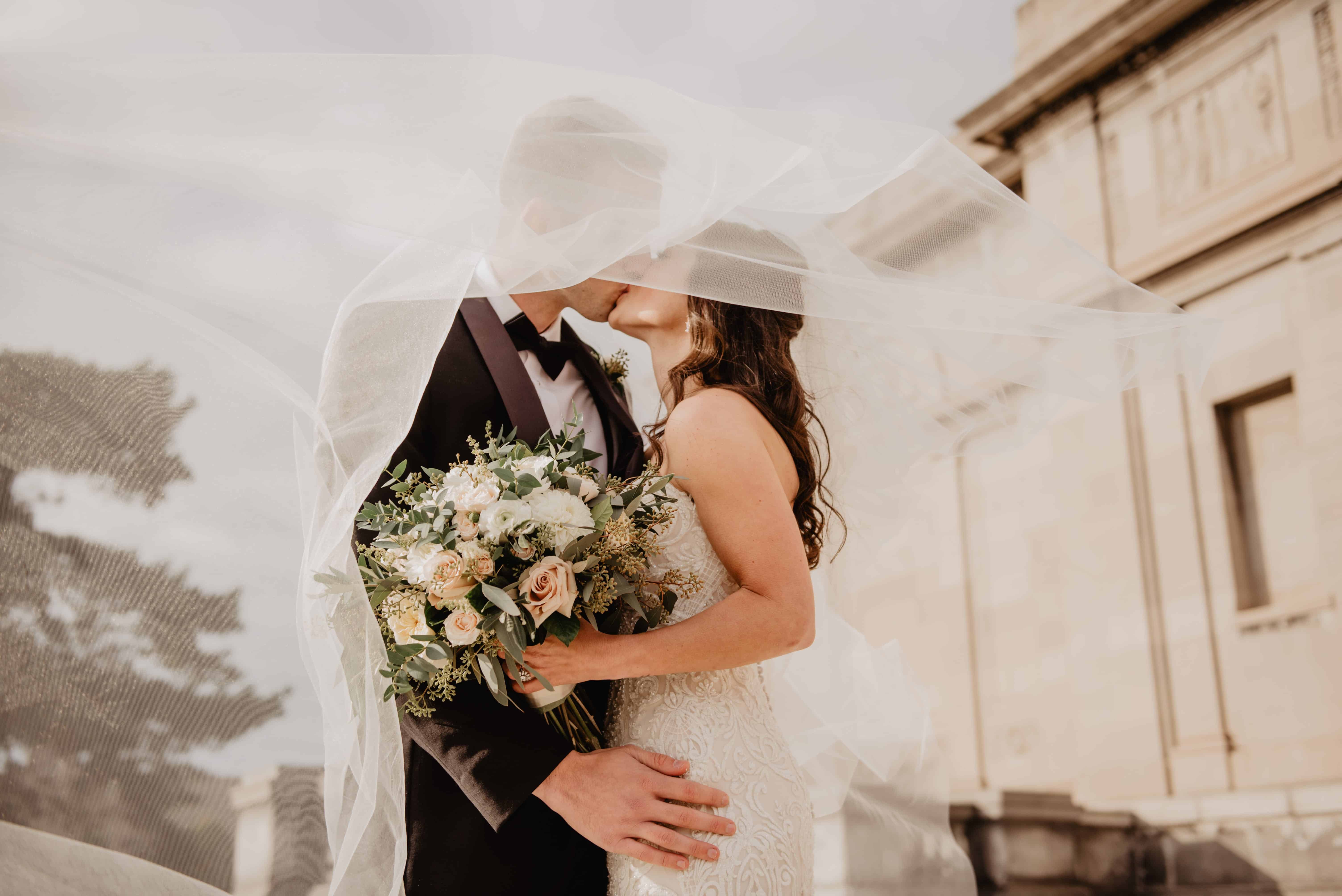 Pick a date
You don't have to choose the exact date, but it would really help if you could pick a month, or at least a season during which you want to get married. There are a few dates that can always be ruled out, such as close to major holidays when most people are away. It should be easy to narrow it down; most people already have a season in mind for their wedding, and from there it's all about the logistics of choosing the best time for everyone. What time of year you get married will determine most other aspects of the wedding.
Type of wedding
Again, you don't need to decide on a theme or color scheme yet, but making a decision on the type of wedding you have in mind will make all the other decisions go more smoothly. Basically, you have two main choices: a big, extravagant wedding, or a small, intimate one. Once that's out of the way, you can decide on all of the other things later, like whether you want a destination wedding or not. At this point, the decision may already be made for you – big weddings aren't allowed in most places due to the pandemic, so you may have to have a minimalist wedding either way.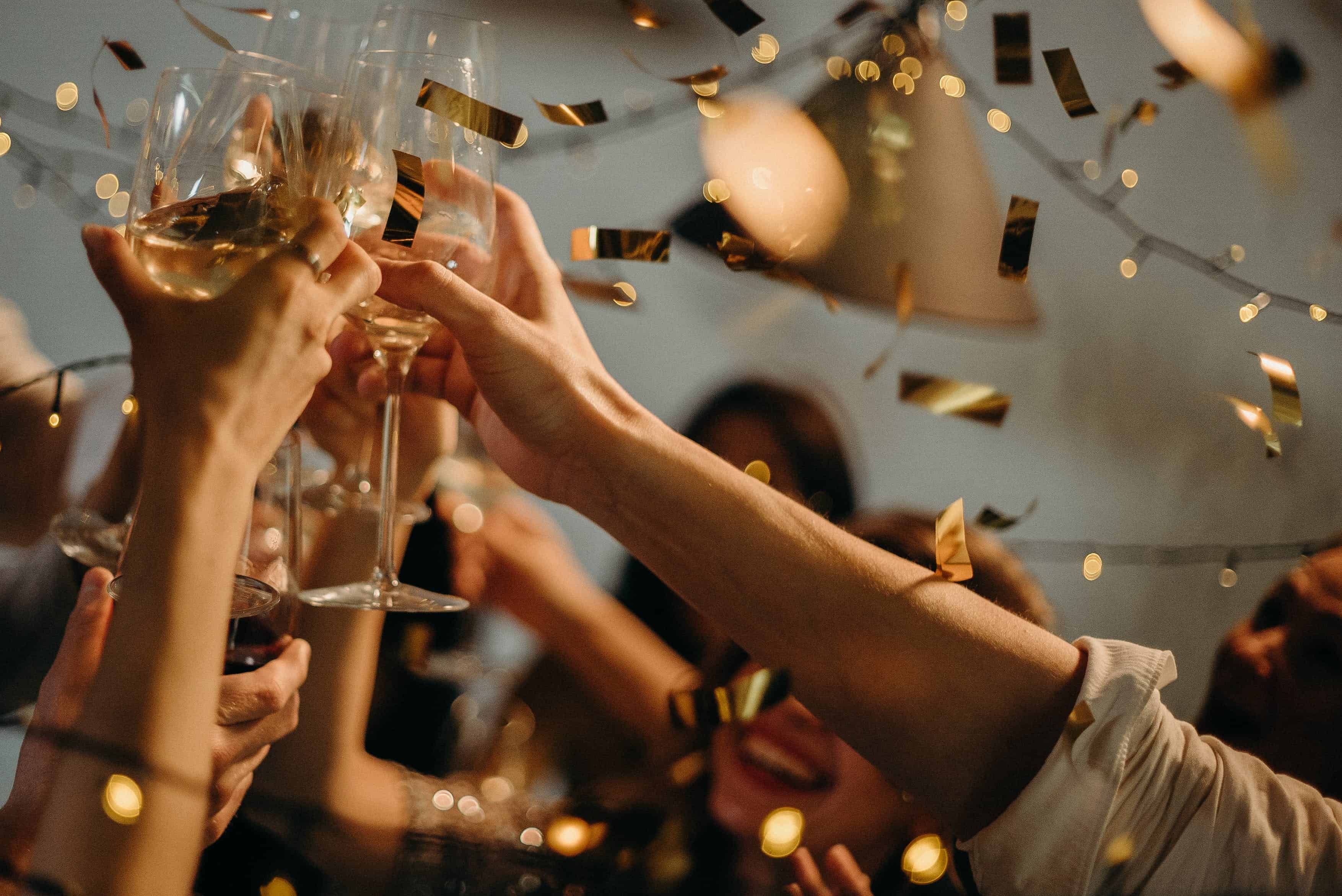 The guest list
In case you haven't already noticed, this post isn't about the nitty gritty details of wedding planning, but rather about getting the big things out of the way so that you have time to focus on the details. This means that you don't need to write down your entire guest list. Start by deciding which groups of people you want to invite: close family, extended family, friends, colleagues? That should give you an estimate of how many people you'll be inviting, which will help when it comes to things like narrowing down venues or caterers. Once again, the pandemic might make this decision for you, if there is a limit to how many people are allowed at a social gathering. If that's the case, you can always have some guests attend the wedding virtually and be part of your day that way. Or, you may even decide to do an entire virtual wedding!