Being a bride is extremely exciting, but it can also come with a great deal of stress. It's essential to have a support system of friends and family while you're preparing for your wedding.
Getting married can be stressful
Your maid of honor or your bridesmaids could be of great support during this time, but also, looking to people outside of the wedding party can be an excellent resource for your mental health during the preparation period. You might have anxiety about the ceremony itself, or you might be worried about what life will be like after marriage. All of these things are normal and natural considerations. Many brides face serious issues when preparing for marriage such as body image struggles, severe nervousness that impacts their wellbeing, and the re-emergence of trauma from previous partnerships or other life circumstances. Talking to people who care about you can be extremely helpful, but make sure that you have at least one impartial person to talk to about your feelings.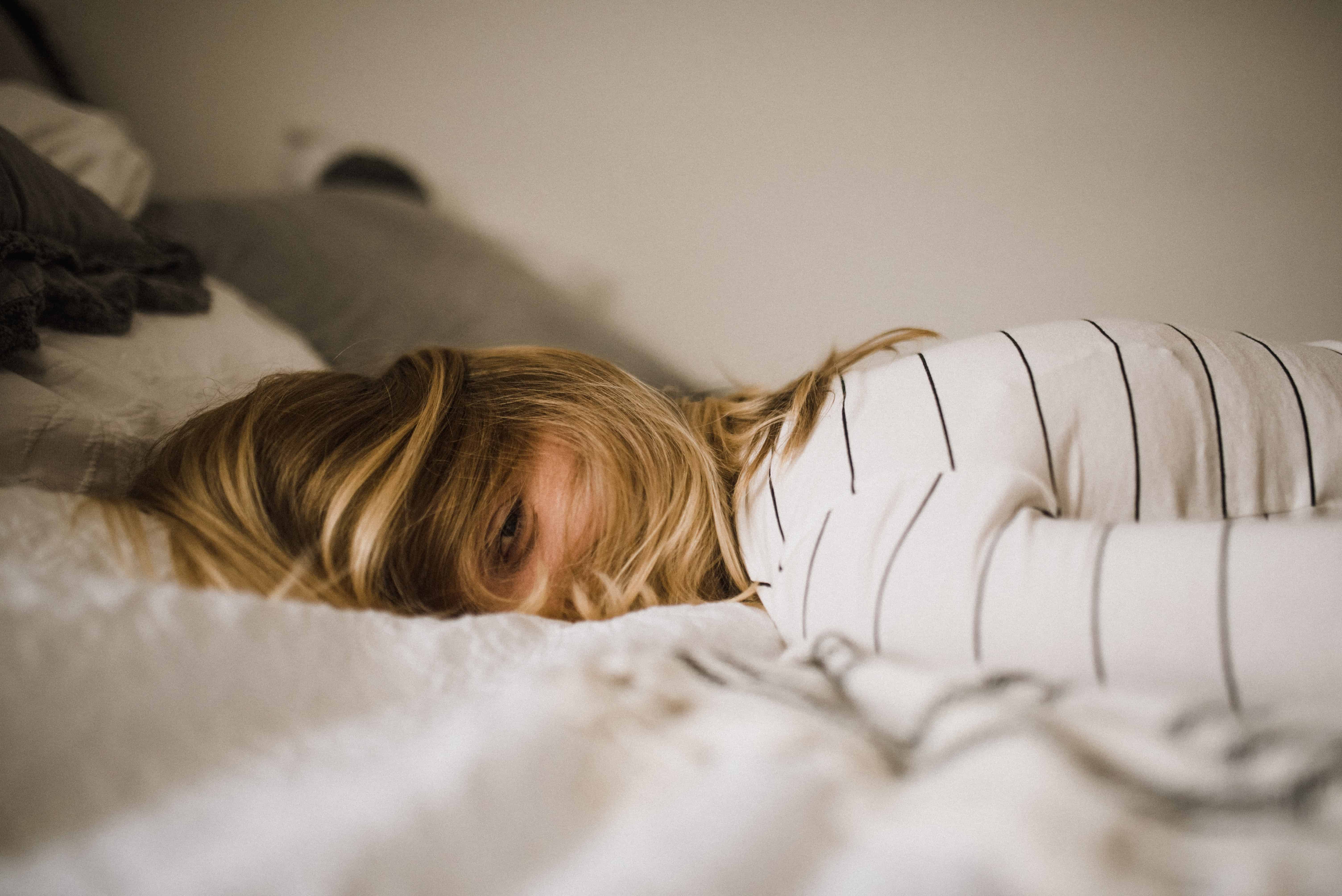 Why is impartial support important?
It's essential to have someone impartial and uninvolved in the wedding as part of your support system because they can be objective. Family support is lovely for many aspects of life, but for most of us, our families have strong feelings when it comes to our relationships. Maybe, you have a family that pushes marriage and won't hear you our when you express concerns about getting married. Alternatively, it could be that your family isn't supportive of the marriage. It might also be that your family's thoughts and opinions are what's stressing you out in the first place. The truth is that anyone who is closely connected to us, be it friends or family, will almost always have their own opinions when we make big choices like planning a wedding. Having someone with no personal investment in the topic to talk to allows you to open up and fully express your feelings without judgment or gossip in your inner circle.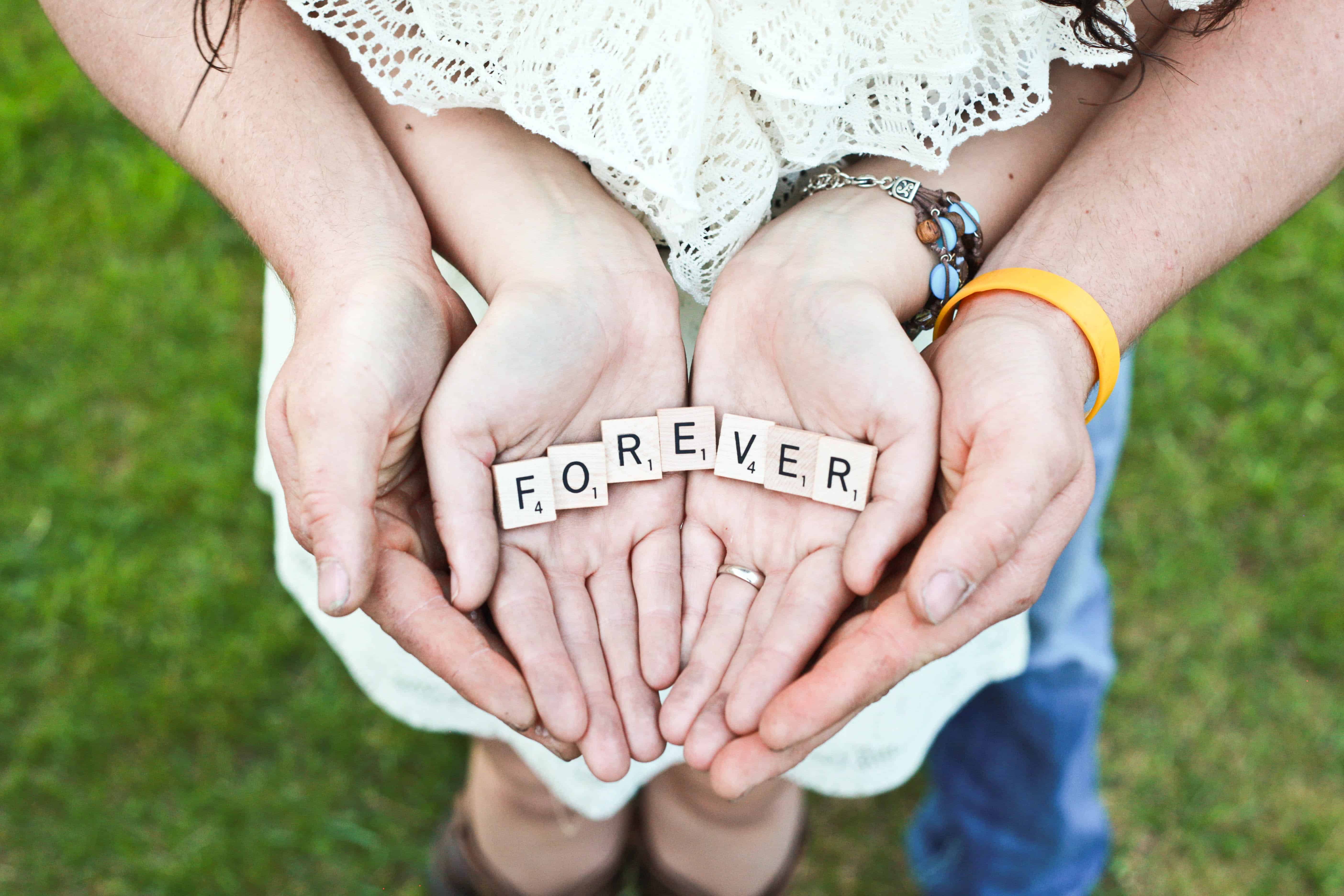 Premarital counseling
Many couples seek counseling before the wedding to prepare them for married life. Having support for yourself as an individual is excellent, but having support together as a unit can be helpful as well. Statistically speaking, couples who seek premarital counseling are less likely to get divorced. You might think of marital or premarital counseling as something that's only for couples who butt heads a lot, but that isn't the case, nor do either of you have to have a mental health condition for you to go to counseling. The goal of premarital counseling is to help you and your future spouse establish a solid foundation for marriage and preemptively work through issues that might arise in the future. It enables you to get everything out on the table and learn communication strategies that'll be helpful throughout your partnership. These are things that every couple can benefit from, and no one is immune to communication errors or conflict, so don't be afraid to take this step.
Talking about your wedding in therapy
One place that you can talk about getting married is a therapeutic setting. Your therapist is there to support you, and you can discuss anything about getting married that causes you anxiety. Planning a wedding is a busy deal; it can feel like a second full-time job. That's why online therapy with BetterHelp is an excellent option for those who are getting married and might be short on time. Whether you see someone online or in your local area, the support of a mental health professional can help you lower your stress levels during this time so that you can have the most joyful wedding possible. On websites like BetterHelp.com, you can pick from a variety of reputable individual counselors or couples therapists and find someone who suits your needs.