A wedding is often the biggest day in a couple's life. That's why stag dos and bachelorette parties (aka as hen parties in the UK and Australia) are so common: after all the wedding prep stress, the groom and bride-to-be let a little loose before the big day. Carry on reading to see some of the best international destinations for bachelorette parties.
Barcelona
The Spanish city of Barcelona is an excellent option for any bride-to-be. It's a thriving destination with a wealth of opportunities around every corner. During the day, one should definitely visit La Sagrada Familia and Park Güell.
Whether you want to go dancing, socialize in a cava bar or sample trendy cocktails, there's a place for you. There are plenty of big-name hotels and smaller boutique accommodation options; the city center is the best place to stay.
Las Vegas
Las Vegas is known for its extravagant casino resorts and top-quality attractions, including a half-scale replica of the Eiffel Tower. Nightlife is abundant, and the range of shopping areas, upscale bars, lavish restaurants, and lively clubs is impressive. The city's also a wedding capital with a wide variety of wedding venues.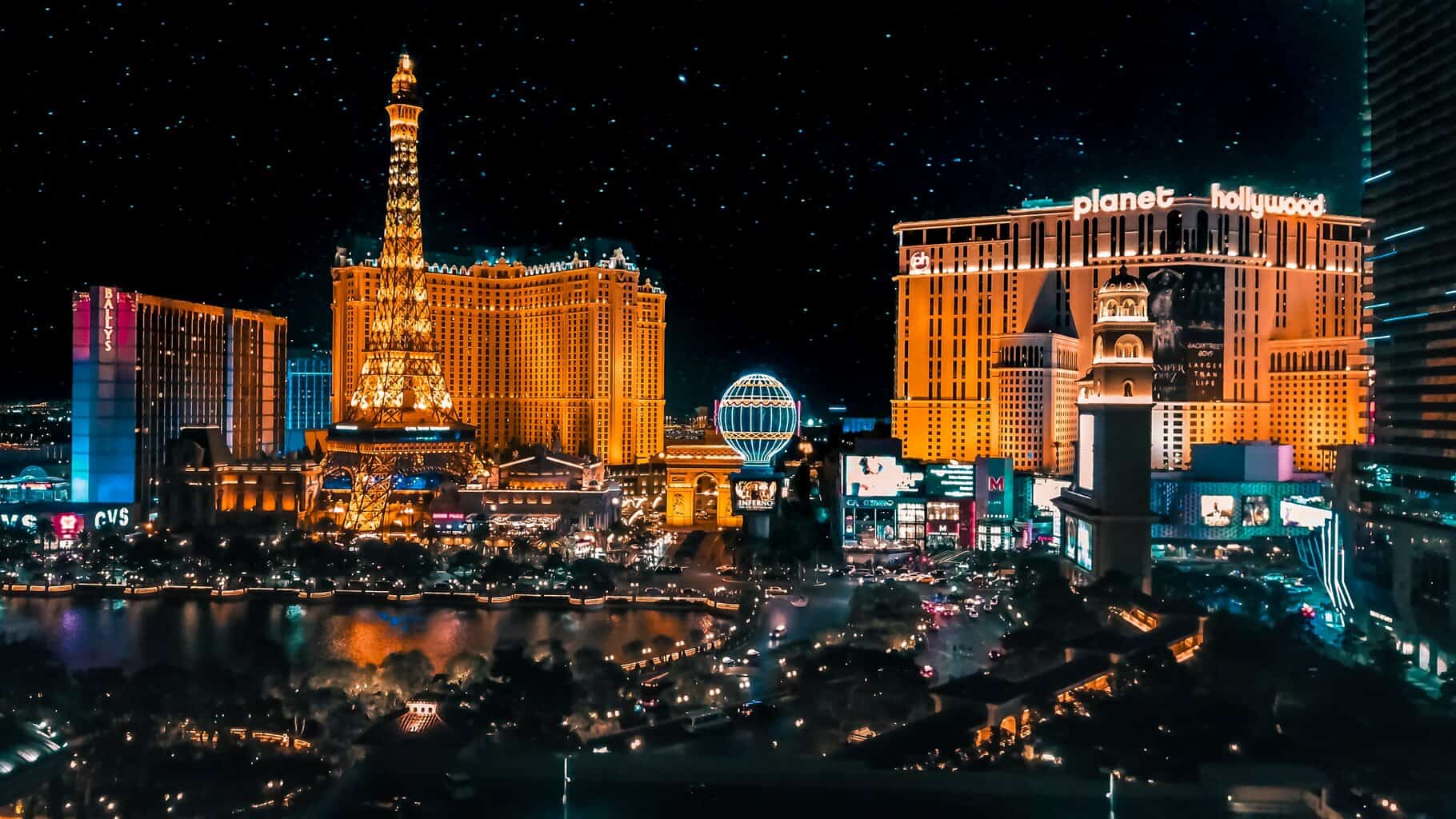 Usually before visiting Vegas, some people even opt to trying out casino games online, such as slots like the Immortal Romance slot, to card games like blackjack and baccarat. Since Vegas is so well-known for it's casino life, one is more than likely bound to end up at one during their stay. In fact, this is why many groups of people visit Vegas in the first place, i.e. for the incredible casino scenary.
Ibiza
The Spanish island of Ibiza is known for its many clubs and party atmosphere. Away from the nightlife, the island is home to its fair share of picturesque beaches and historic towns with buildings dating back hundreds of years. Water-based activities such as snorkeling and day cruises are also quite popular in the area.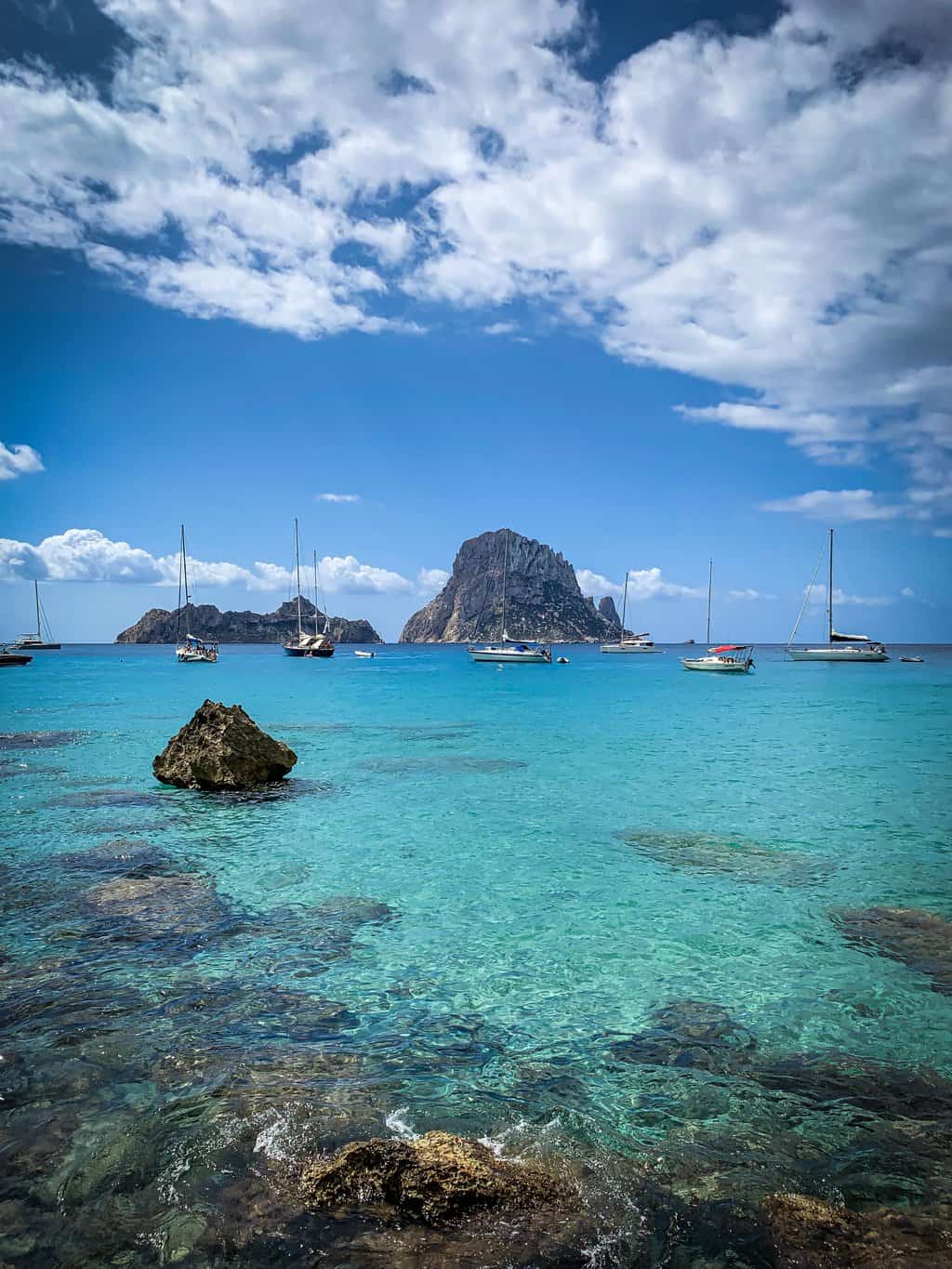 Amsterdam
Another option for a bachelorette party is Amsterdam. The Dutch capital is known as 'the Venice of the north' thanks to its many canals. A canal cruise is a great way to kick a bachelorette party off. Other options include exploring the city by bike, crossing any of the 1,500 bridges or checking out its many eateries and bars. There are more than enough bars and clubs dotted throughout the city. The best hotels are found in the city's central historic district.
Marbella
Located in southern Spain on the Costa del Sol, Marbella is a fantastic option for a bachelorette party. It's got everything you could ask for and plenty of sunshine. Challenge yourself and do some exciting water sports on your stay with the bride team. The city's old town area is also worth a visit, as are its fine beaches. Hotels in the old town are ideal as they're usually well-located and reasonably priced.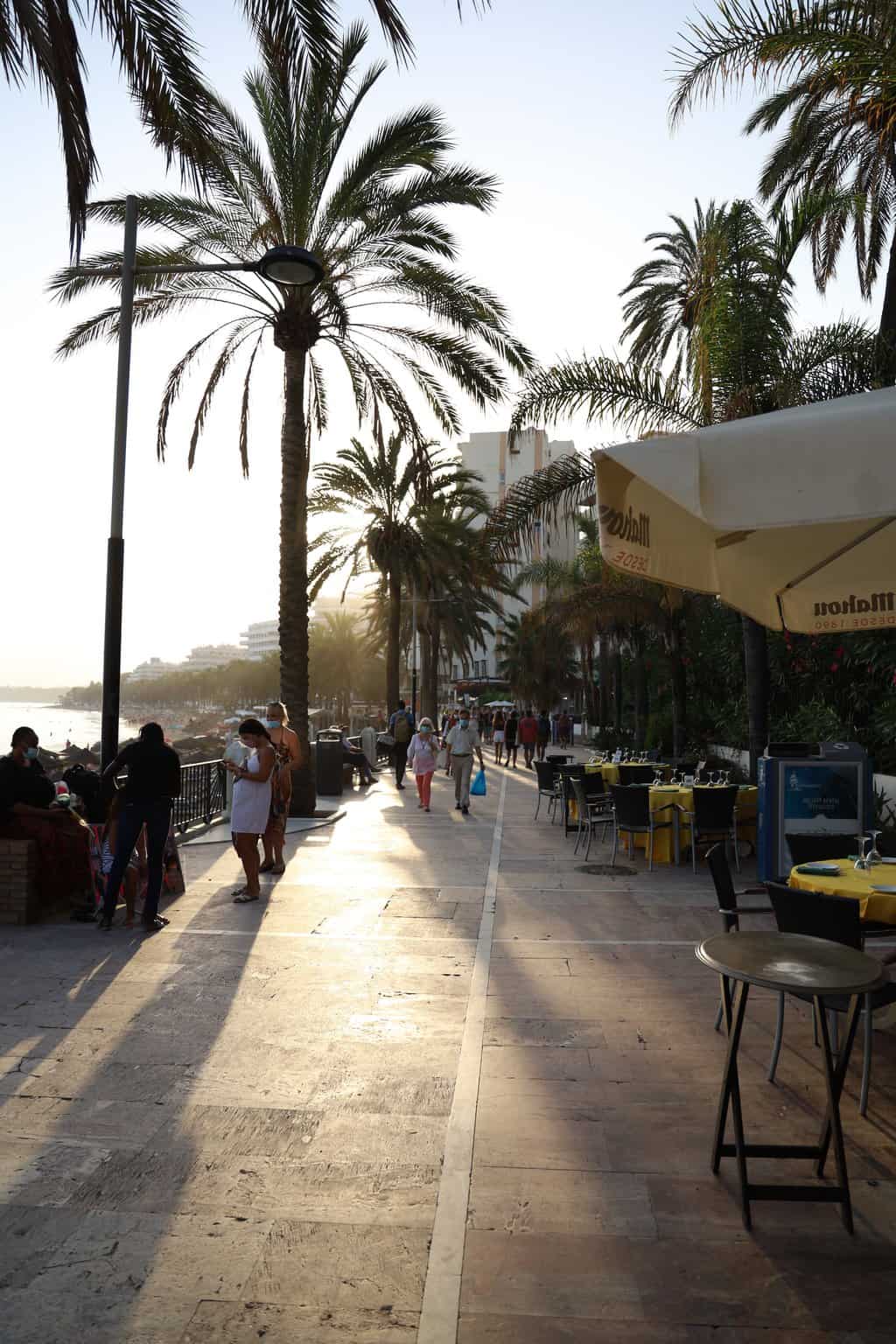 These are just some possibilities for your bachelorette party. Each one has a lot to offer and is well worth considering. Wherever you go, you're bound to have an exciting bachelorette party!