Wedding venues that offer one-of-a-kind event spaces are on the rise and choosing the perfect one for your big day could get a bit challenging. Some offer overrated gimmicks that are both impractical and unnecessary which could lead to bad experiences. But don't fret because we've got something special just for you! Boutique Hotels offers cultured attention to detail with a wide variety of amenities that are sure to exceed your expectations. But what exactly makes boutique hotels the go-to wedding venue for modern brides? Here are 7 reasons why getting married in a Boutique Hotel could be the best option for you.
1) Immersive Cultural Heritage and Warm Celebratory Spirit
I'm pretty sure that you've probably dreamt of having a romantic wedding in a distant castle complete with one-of-a-kind décor, dress, and dining. Well, guess what? We discovered this picturesque boutique hotel tucked away in Cleveland that offers immersive cultural heritage that could make your dream wedding into a reality! The Cotton House Hotel, located in downtown Cleveland, MS evokes the celebratory spirit and the welcoming, communal nature and the legacy of the eccentric Southern hospitality.
2) Multiple Reception Spaces to Choose From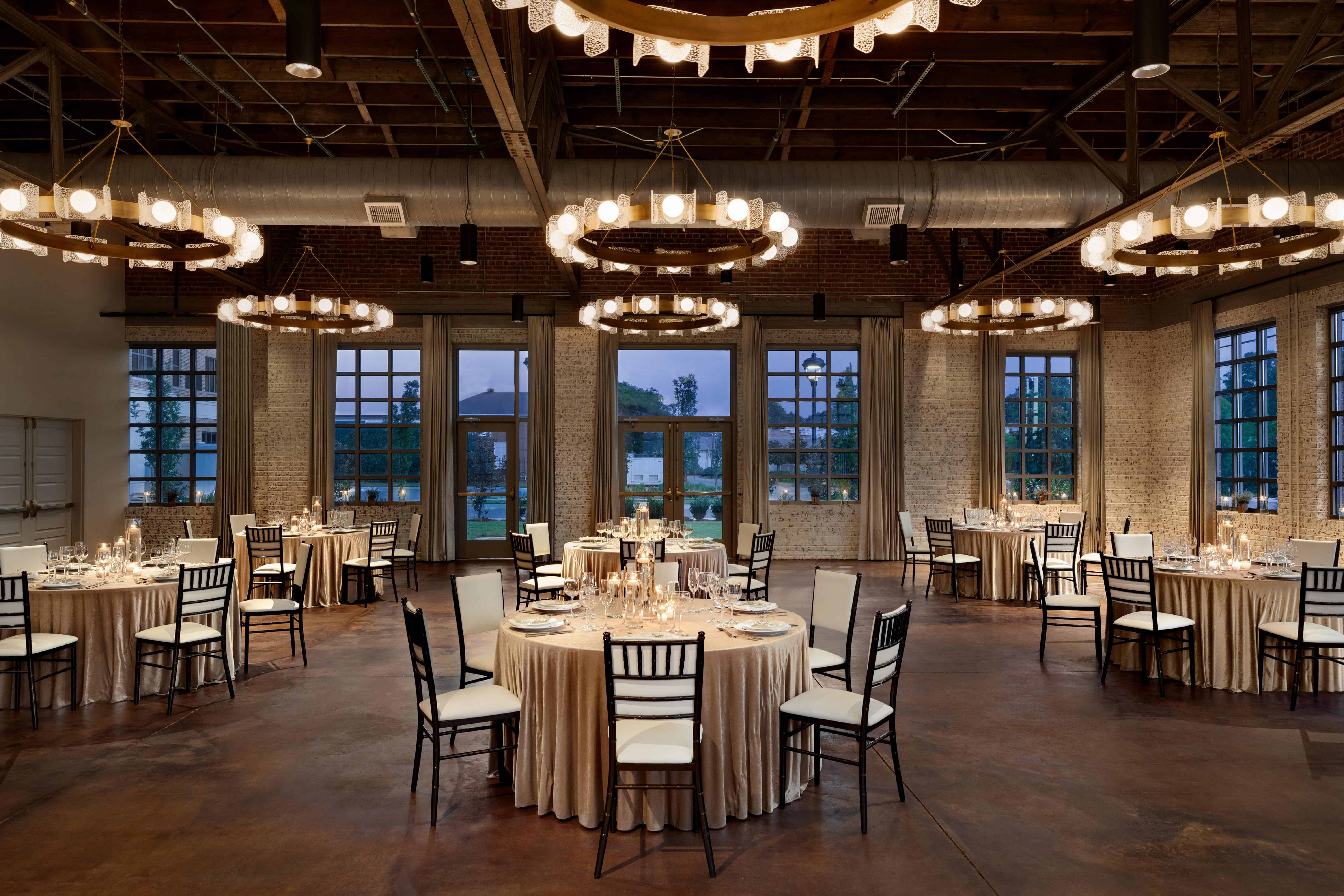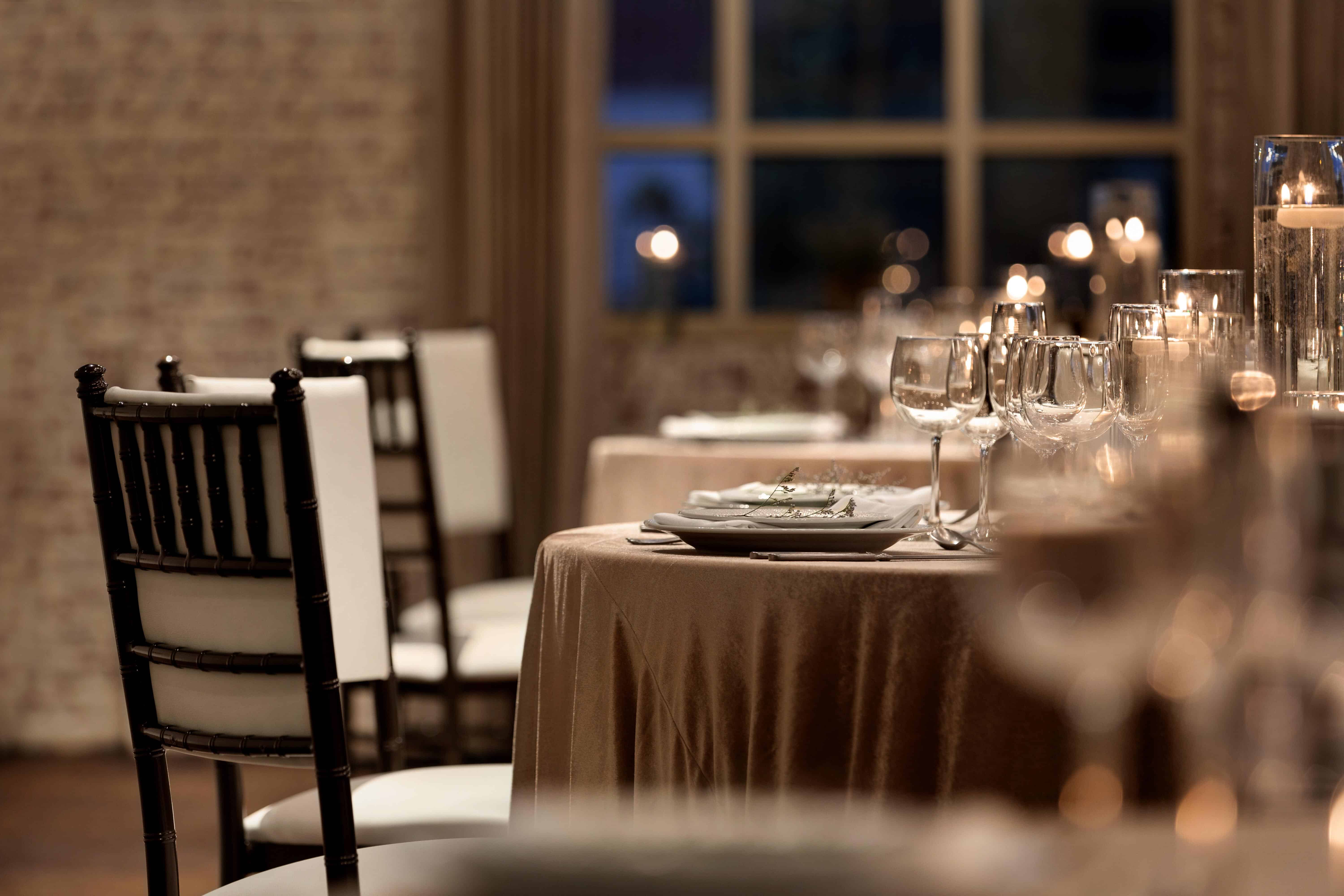 Choosing your wedding venue could simply fall into these main elements; scenery, décor, accommodation, catering services and of course event spaces. But the option to choose the perfect size for the wedding reception could easily be the deciding factor for couples with a definitive wedding scheme in mind. That is why Boutique Hotels are getting ever so popular for modern brides. They offer a wide variety of event spaces for you to choose from and even options for an outdoor garden reception.
3) Instagramable

!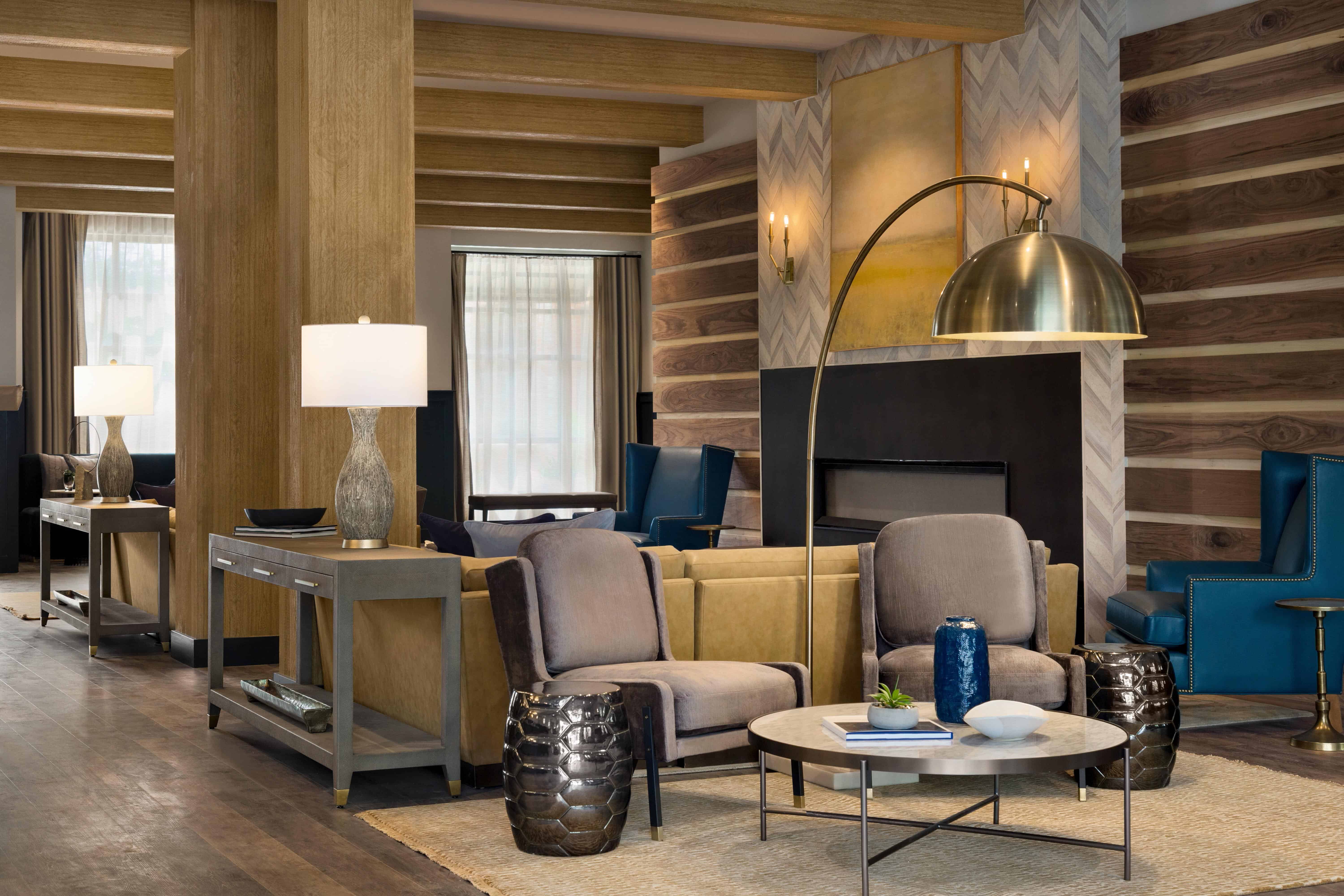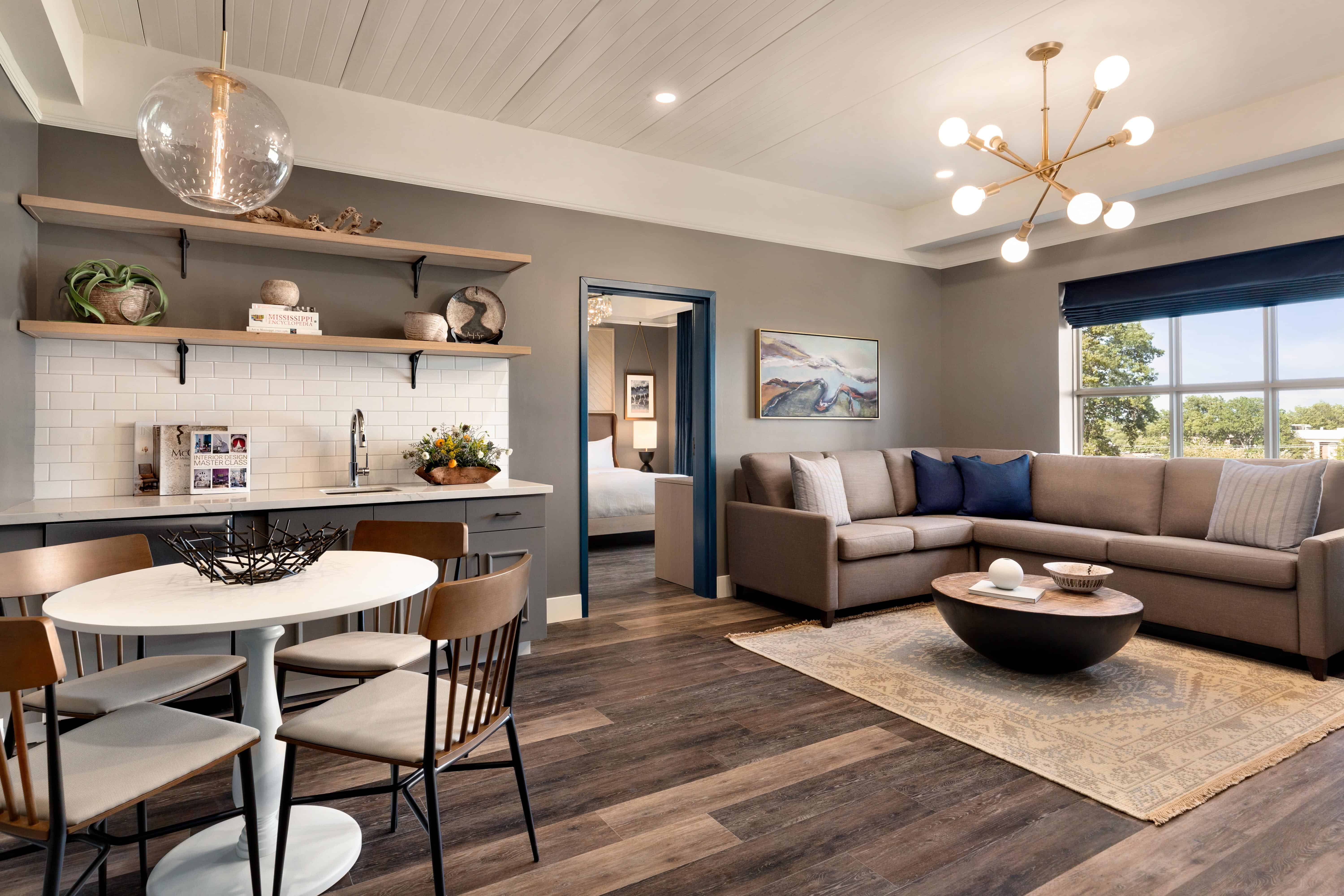 Wedding celebrations are best enjoyed hot over social media! And just like any other occasion, Instagramable event places are a must in today's standards. That is why you should consider getting married in a Boutique Hotel because these event places are teeming with amazing interior designs that range from authentic vintage décor to modern ornamental features that are sure to awe your guests. Not to mention the cultural heritage in the art pieces that are unique in every event space.
4) Best Outdoor Space for Event Overflow
In the occurrence that too many add-on guests have arrived in your wedding venue and your main space couldn't accommodate the surfeit, boutique hotels are pretty much prepared for these unprecedented events. Overflow spaces are strategically stationed alongside event spaces to provide a place for your extra guests to stay and still witness your momentous exchange of vows.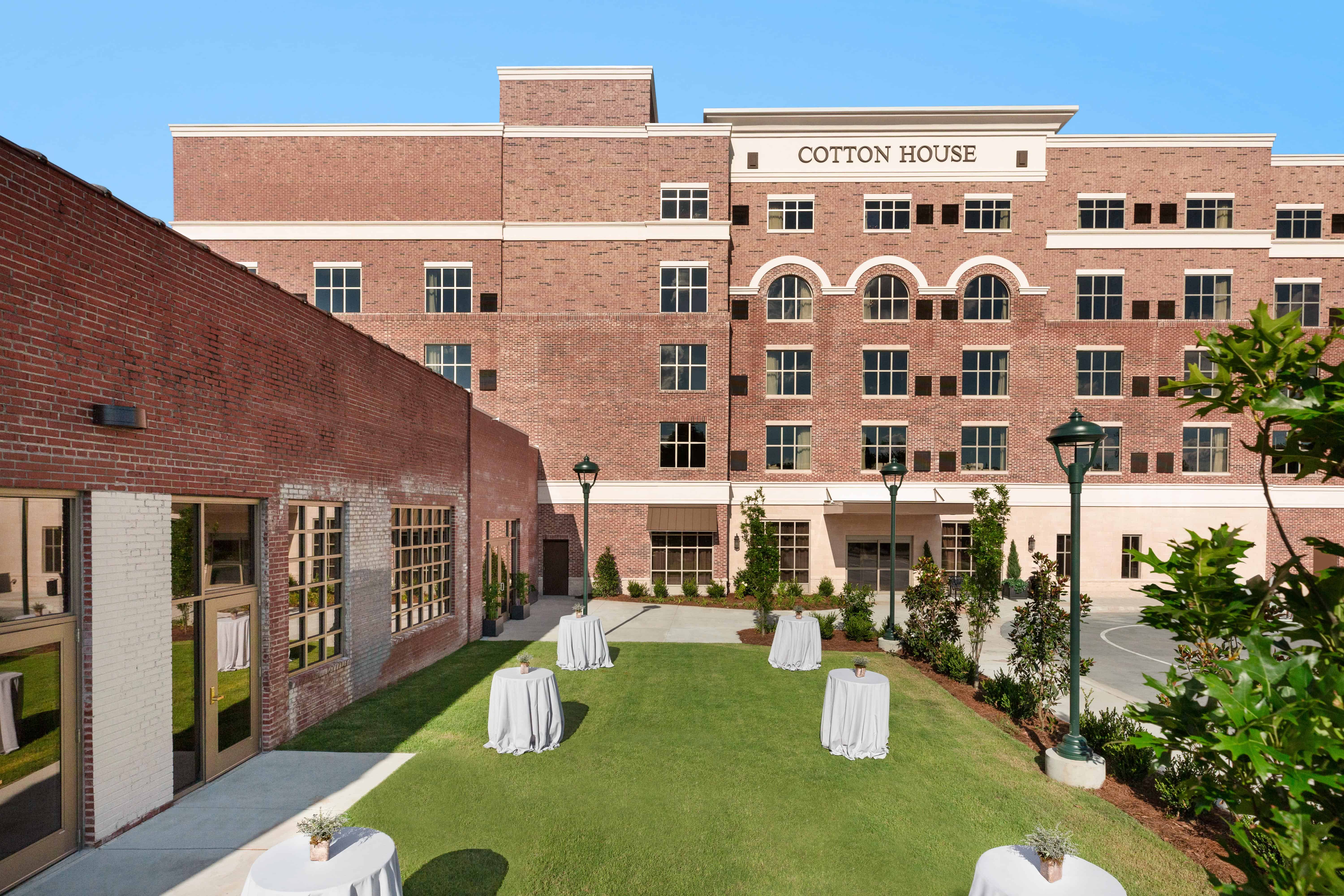 5) Enjoy Top-Notch Wedding Catering Experience
Boutique Hotels are not only famous for their amazing event spaces and warm accommodations, they are also known for their delicious catering services – and believe me if I say delicious coz' boutique hotels take pride on their on-site catering services with their award-winning chefs that are ready to provide the best catering experience for your wedding.
6) All-in-One Event Place
This is possibly the most practical reason why boutique hotels are the best place to host your wedding. On top of the ceremony and reception spaces, boutique hotels also offer exceptional guest rooms to accommodate your out-of-town guests. Not to mention the convenience of having all your event needs in one place, right? You no longer need to face the hassle of moving your guests from one place to another and avoid the stress of multiple places to organize.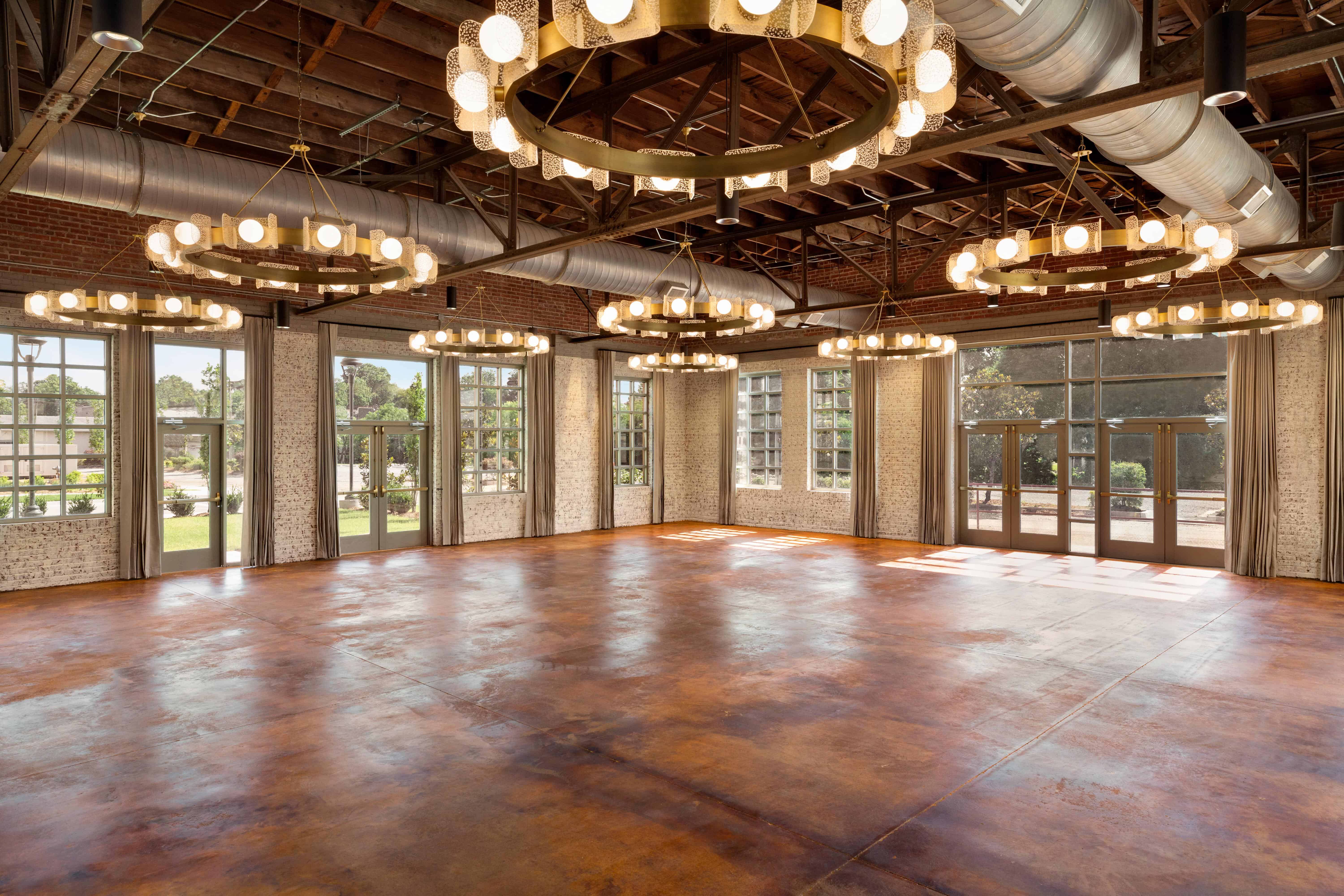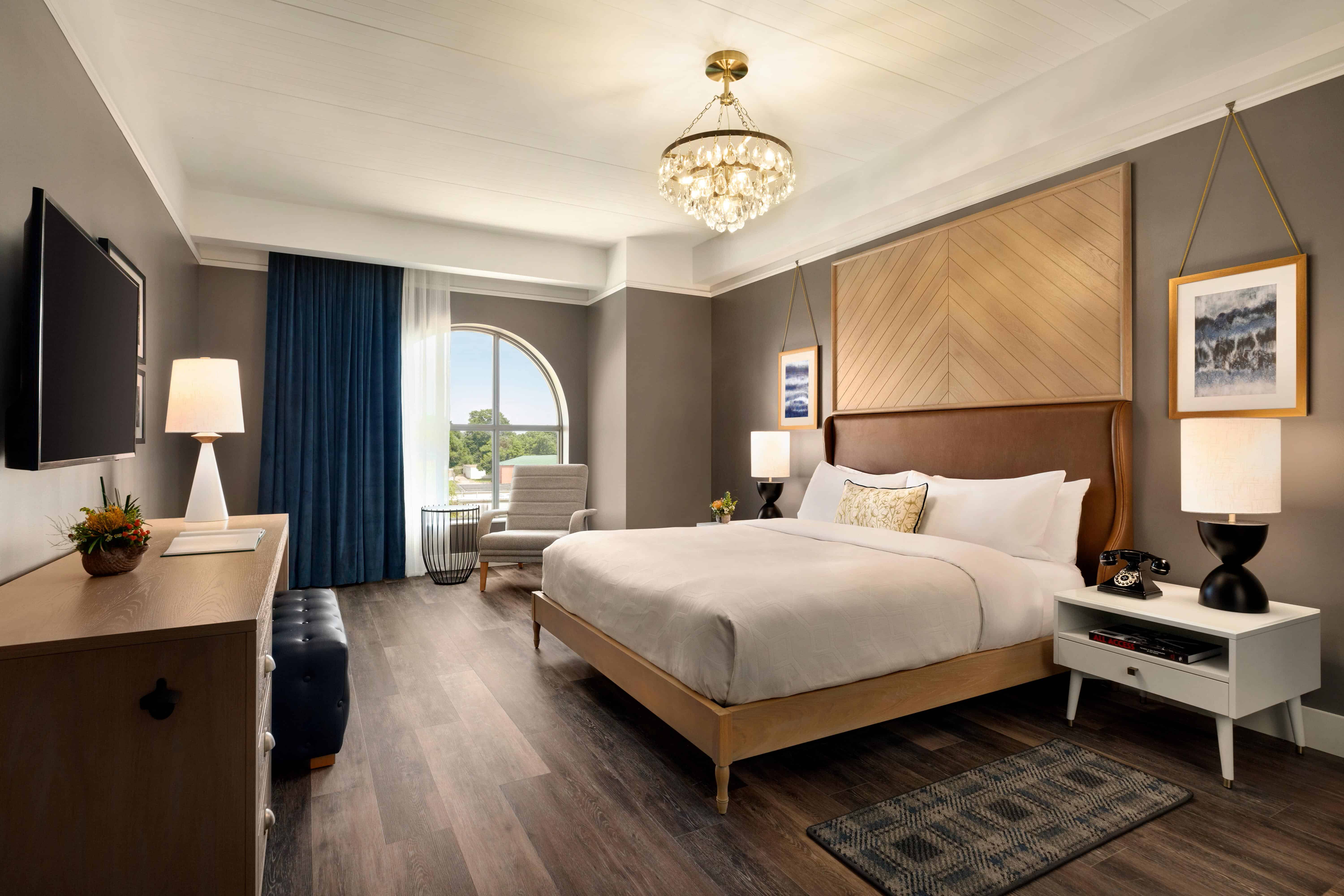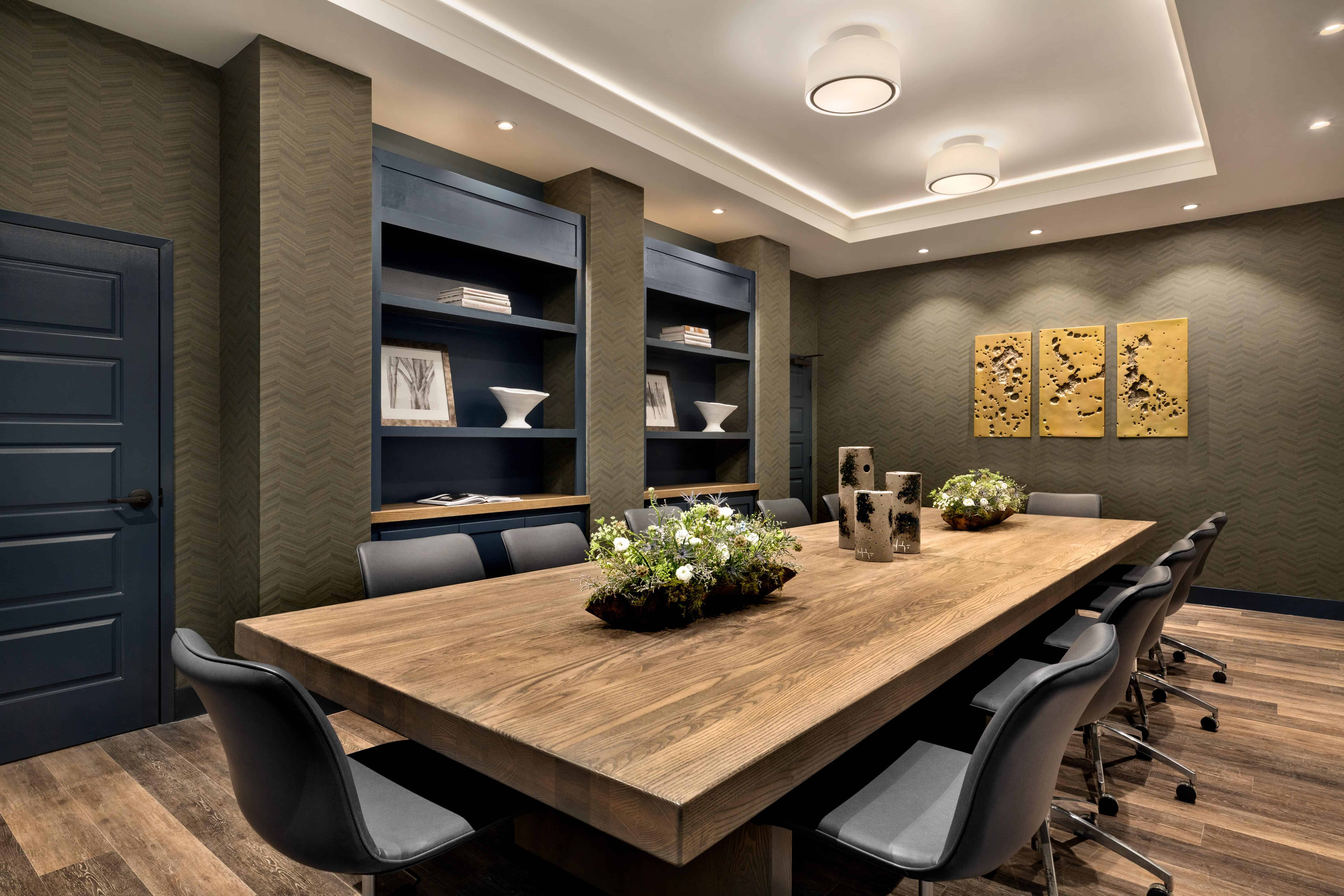 7) Intimate and Exclusive
Nothing is more romantic than an intimate wedding and an exclusive place to host it. Your big day will feel extra special with an event place that offers exclusive hospitality and services that your guests could enjoy.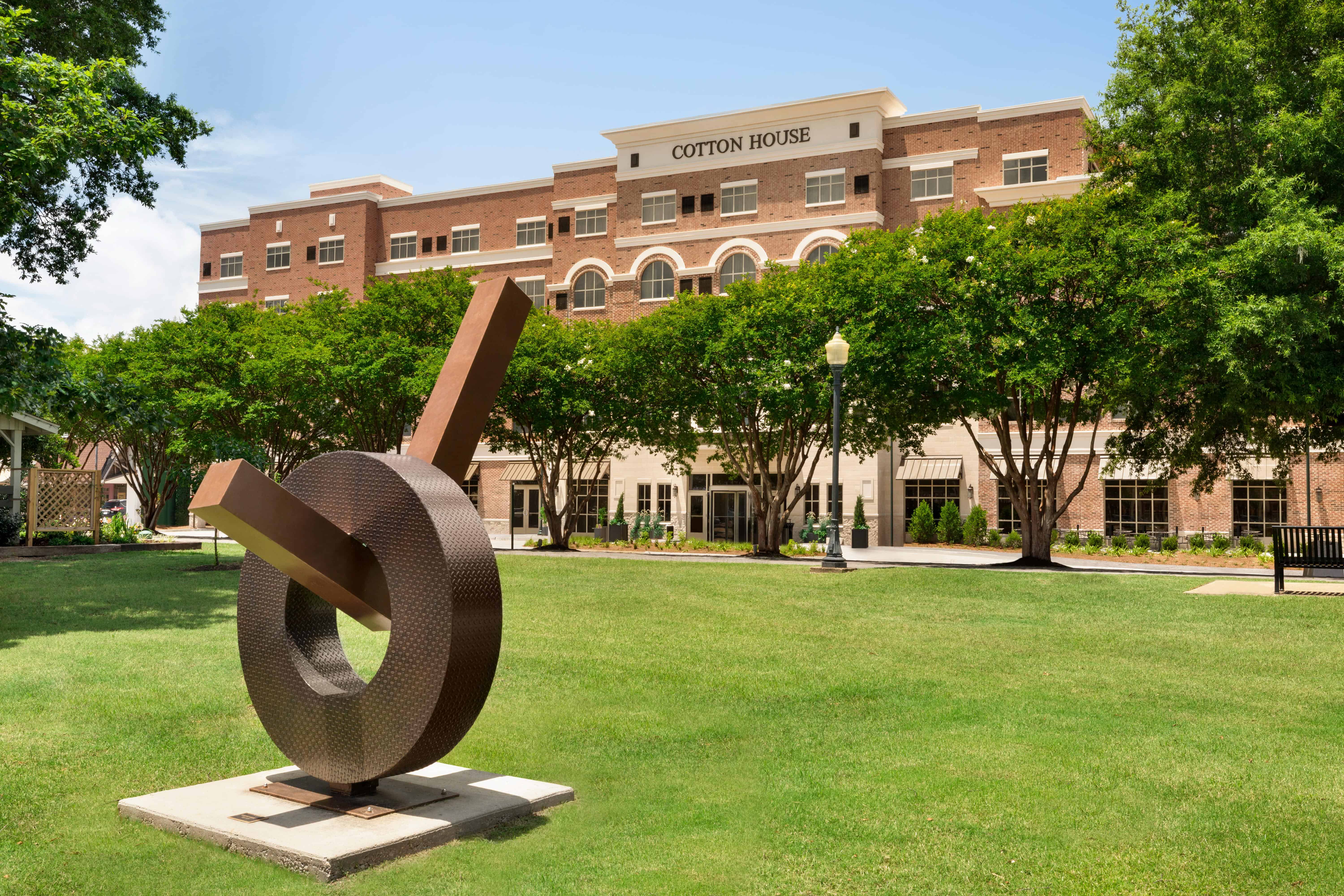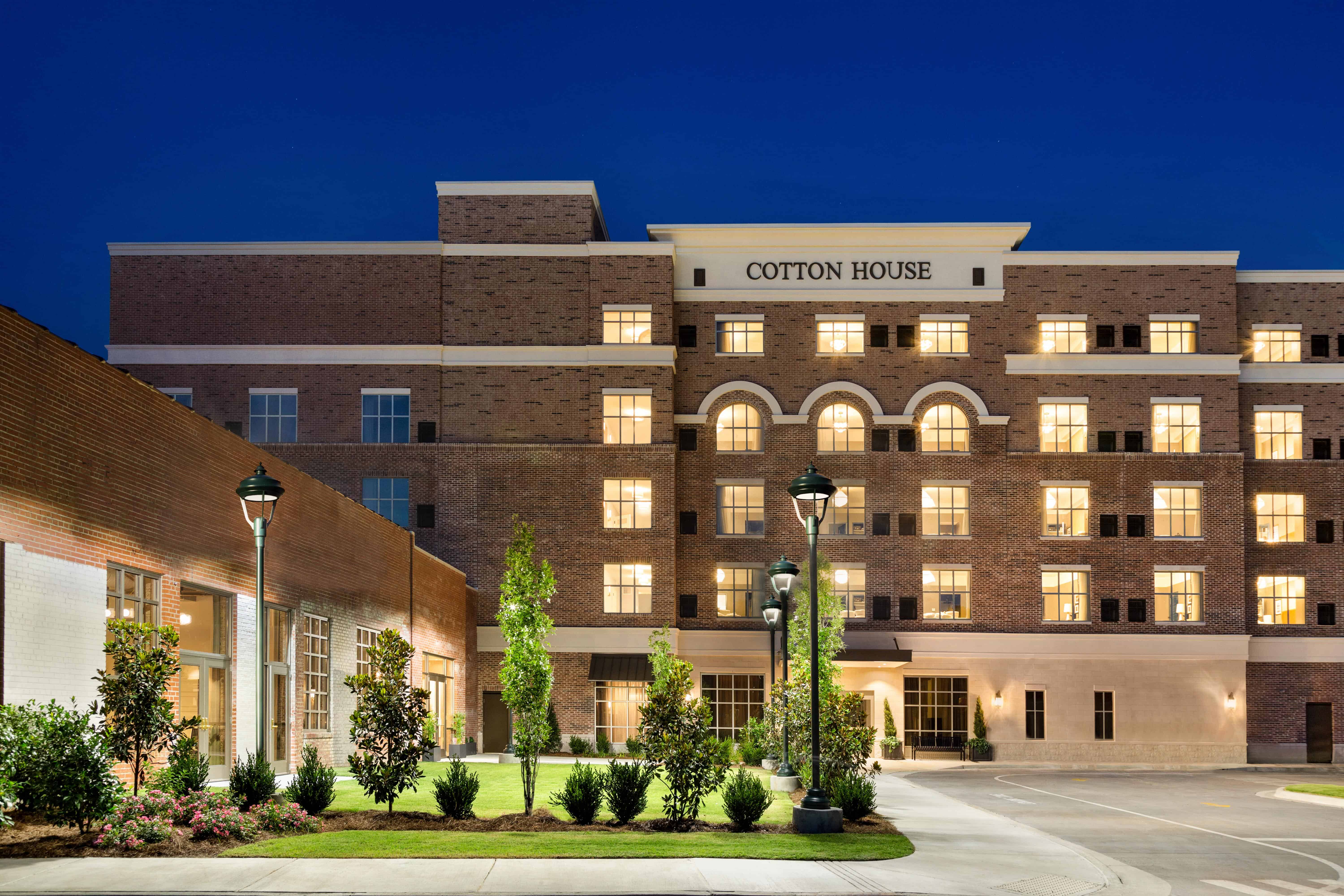 A fixture on the Mississippi Blues Trail, The Cotton House Hotel is a new, boutique hotel that opened last summer 2019. They are located at the doorstep of the Grammy Museum and in the heart of the Mississippi Delta, Cleveland. They offer over 3,200 square feet of event space which is ideal for small to medium weddings of 50 to 250 guests.
If you need a larger reception, their largest event space, the Donelson Room is a sparkling gem with a rustic brick shell. The historic industrial exterior combined with gorgeous chandeliers offers the perfect spot to dance the night away. The Lawn is a turfed area that is perfect for event overflow. Located in the hotel rooftop is the Bar Fontaine which boasts its vantage point of the Mississippi sunset which offers an intimate setting perfect for a twilight reception. All their wedding catering is provided by James Beard Award-Nominated, Chef Cole Ellis of on-site Delta Meat Market.
Wedding parties that can get ready in one of the property's six guest suites or in the Fairbanks Boardroom. Cotton House offers 95 guest rooms and delivers a wide variety of amenities that are sure to exceed your expectations. Cotton House prides itself on providing exceptional wedding services that showcase authentic Southern hospitality to every guest. Book your wedding there now!