Bachelor parties is a tradition that started back in the 1800s but only recently bachelorette parties became a popular cultural tradition. It's more about the bride-to-be having fun with her lady friends. The idea is to have one last night of singleness before the wedding day.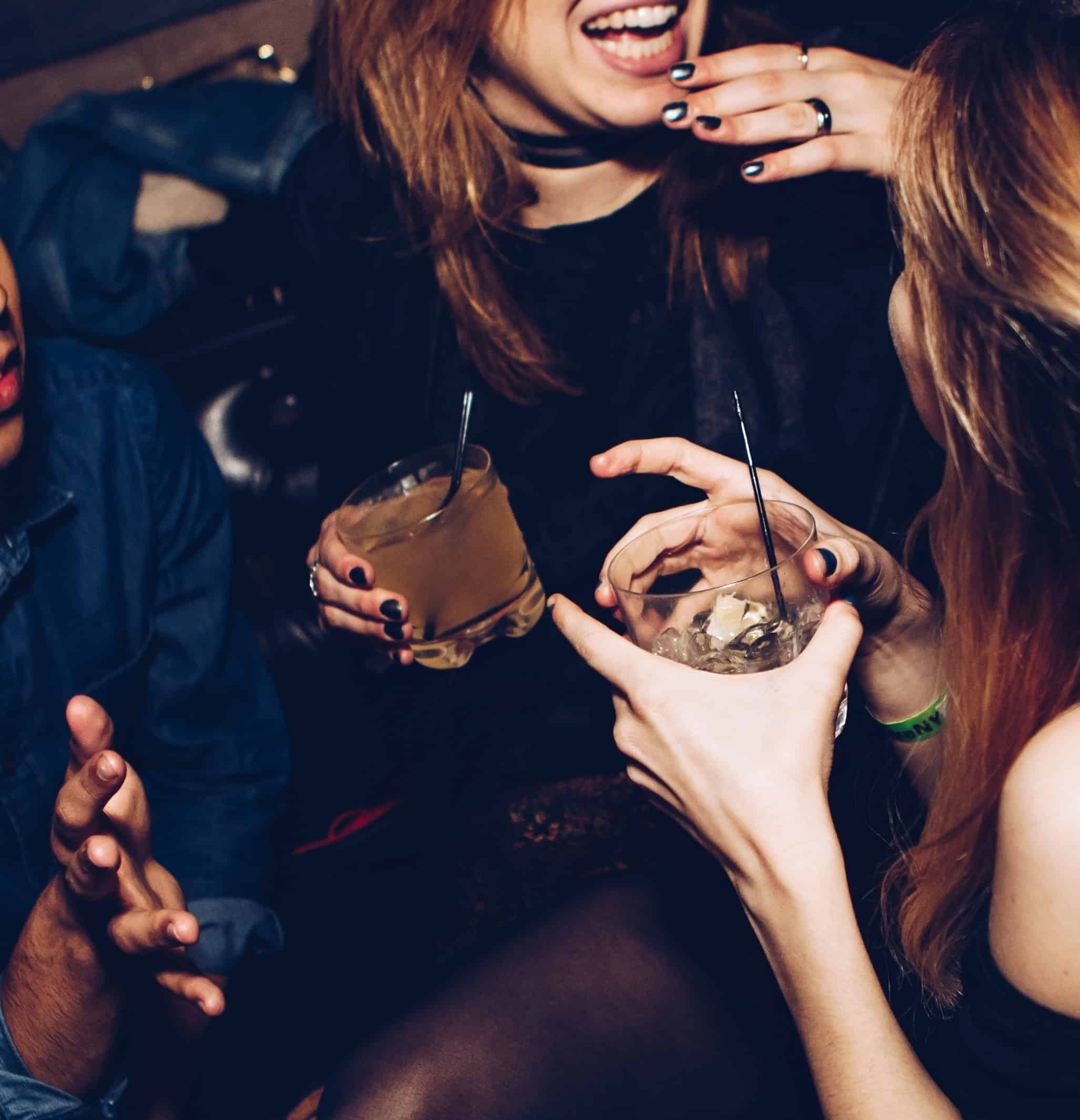 A New Tradition
I think it's unfortunate that some brides choose a night of being wild, exotic dancers and lots of alcohol, much like a groom's bachelor party. I personally don't like that tradition. It doesn't seem very honoring to the other person. Majority of women choose other activities. The theme of most bachelorette parties is to tease the bride in a fun way, while sharing a memorable evening with her best friends.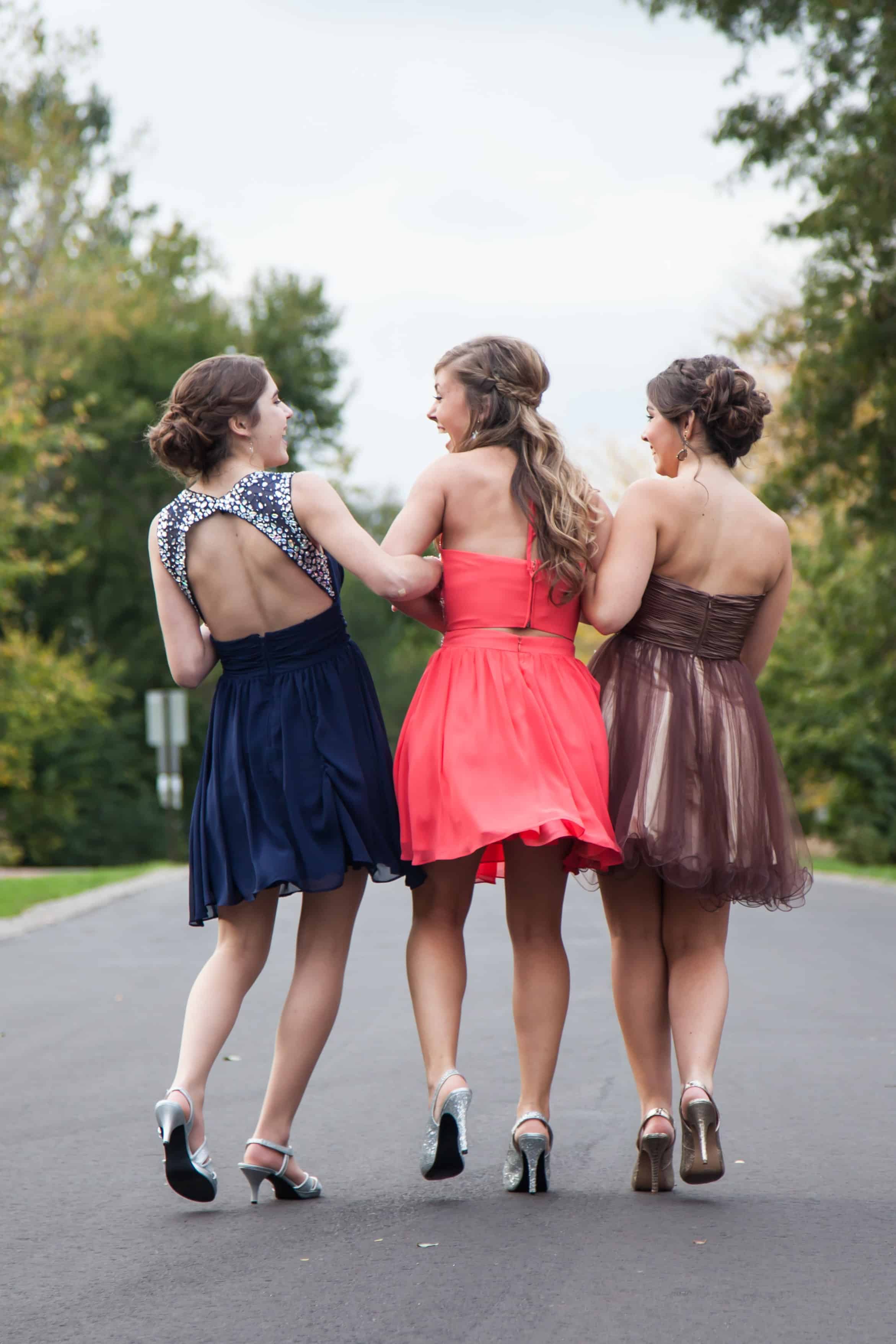 Nightclub / Casino
This is a popular and the night start with dinner at an elegant restaurant, followed by drinks and dancing at a nightclub or playing some slot games at a casino. You can visit the local "hot spots" or or your favorite restaurant or pub. You can hire limo from Limo Find to accompany the wedding party throughout the night is a good idea. It allows everyone to be together and it also adds a nice classy touch to the fun evening also if every one is planning to drink, you don't have to decide who becomes the designated driver. It's a safer option.
One of the bridesmaid might volunteer to create a list of activities or create some kind of a fun scavenger hunt for the bride or the party to complete. It's a fun way for the bride to enjoy a long night of dining, drinking and dancing with some of her best friends.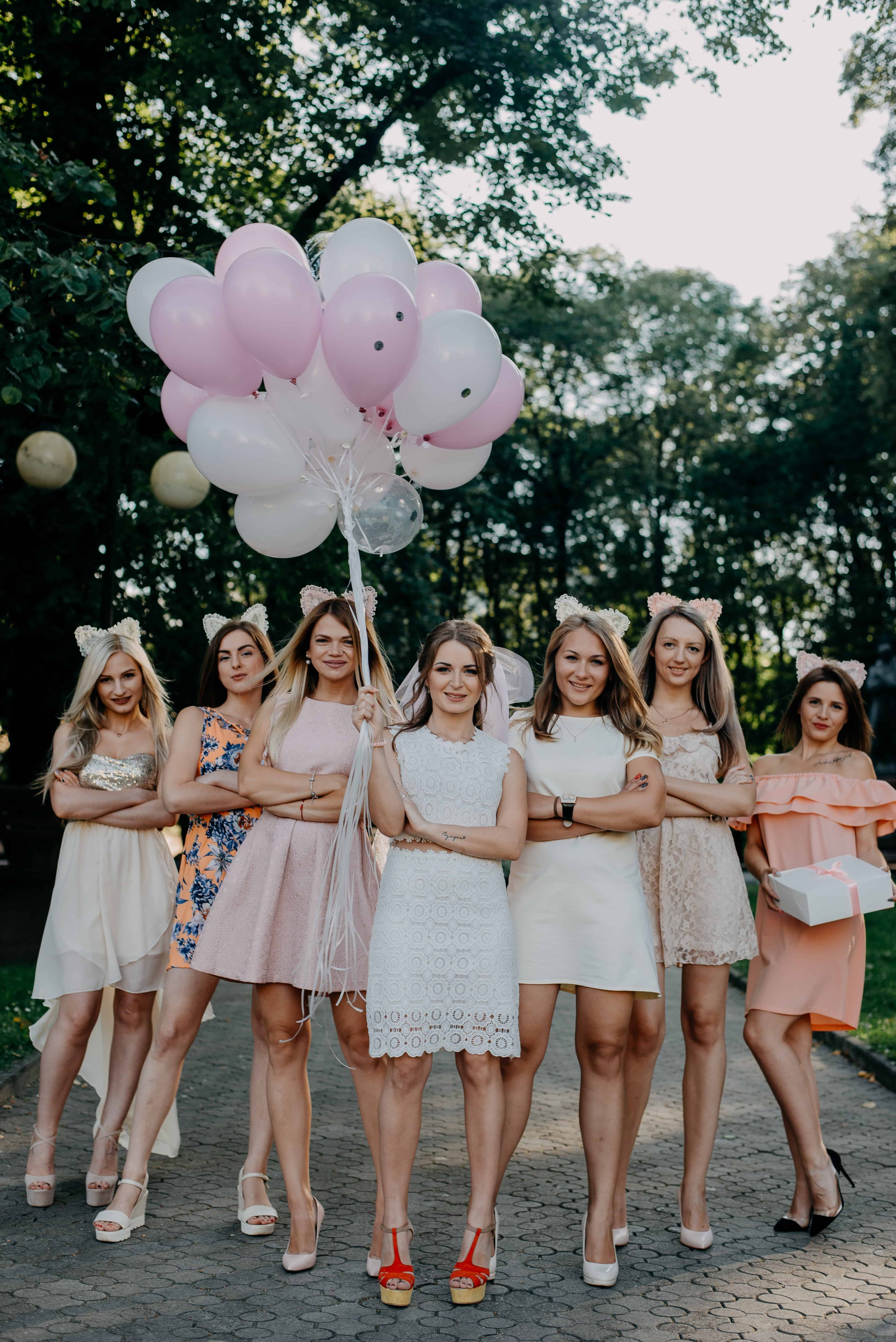 Retreat To A Spa
Going to the spa is also popular for bachelorette parties. The bridal party can enjoy relaxing massages, facials, manicures, pedicures and other health treatments. Maybe even a sauna or hot tub can add even more relaxation.
Some higher end spas even include exotic or super healthy dishes. It's a great way to leave behind the stress of planning a wedding for a day and just rest and enjoy the pampering.
Dance Lessons
This can be lots of fun especially if you plan to do some type of wedding dance choreography or you want to practice for your father daughter dance or your first dance. It's also a great way for you and your close friends to let loose and have fun.
Pajama Party with Junk Food & Movies
Another unique idea is for the maid of honor to host a movie night. She can rent plenty of movies (usually chick flicks) to select from, and stocks up on some snacks and might even create an exciting menu of hors d'oeuvres. In a way, it's like a last time to sit together and just enjoy some girly movies. Again, it's a low-key fun, safe, and relaxing way for the ladies to laugh, get together, talk and have a good time.
The most important thing to remember is that this evening should reflect the personality of the bride-to-be. Don't feel pressured to just do what other brides do. If you don't like going to a bar or you do not drink alcohol, you certainly should tell your bridesmaids not to not arrange bar hoping all night long.