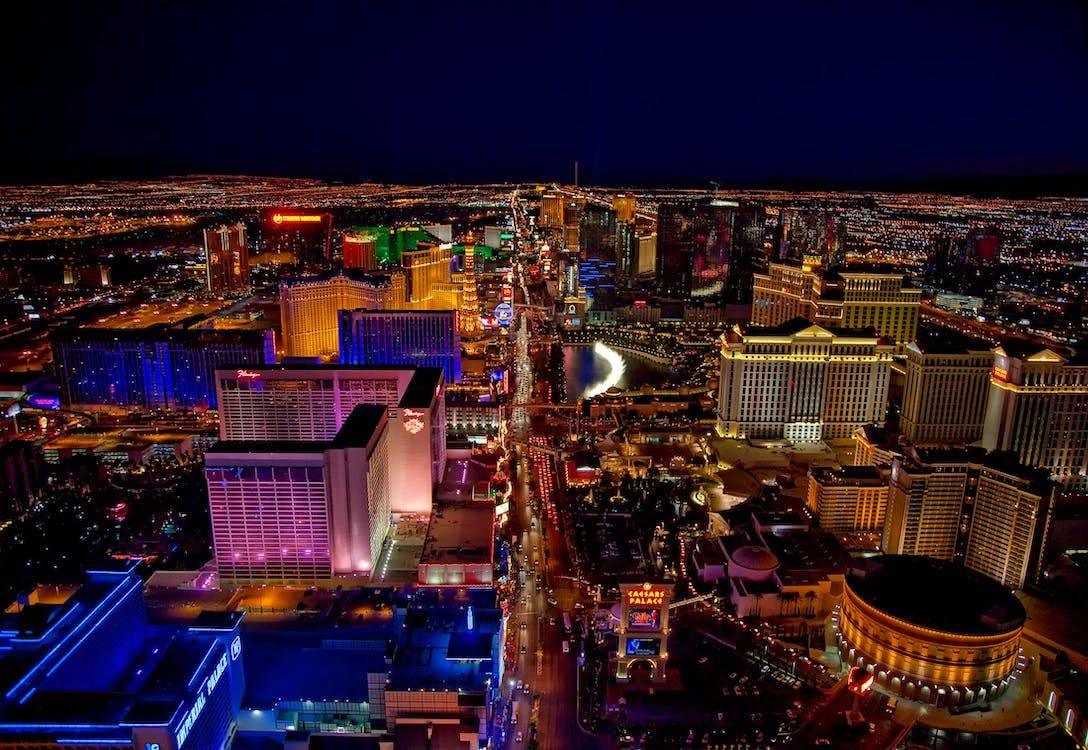 You only get one bachelorette party (hopefully), so you have to make it one to remember. Las Vegas – the City of Lights – has become one of the most popular destinations in the world for bachelor and bachelorette parties alike. And for good reason.
Sin City has pretty much everything you need for an incredible bachelorette party – sunshine, casinos, restaurants, bars, clubs and so much more. Not to mention the world-renowned hotels. Hollywood movies like The Hangover have further popularized Vegas and all the weird and wonderful things it has to offer to those looking for a good time.
What is there to explore?
When you think of Las Vegas it's likely that one of the first things that comes to mind are the casinos. There are literally dozens scattered up and down the Vegas strip, each with its own unique style.
Slot machines are of course one of the most popular games within these casinos, but if you're visiting Vegas then you need to try your hand at poker. The poker halls in the Nevada desert are second to none and even if you're not familiar with the rules of poker, you can quickly get brought up to speed so you don't miss out on any of the fun.
Whether you're just playing for a bit of fun or you fancy your chances of winning some money, the Las Vegas casinos are bound to provide some lifelong memories for you and your friends.
Then there are the hotels, most of which play host to at least one casino. From the iconic MGM Grand to the more recently developed ARIA Resort, there are some world-class hotels in Vegas, many of which are perfect for bachelorette parties.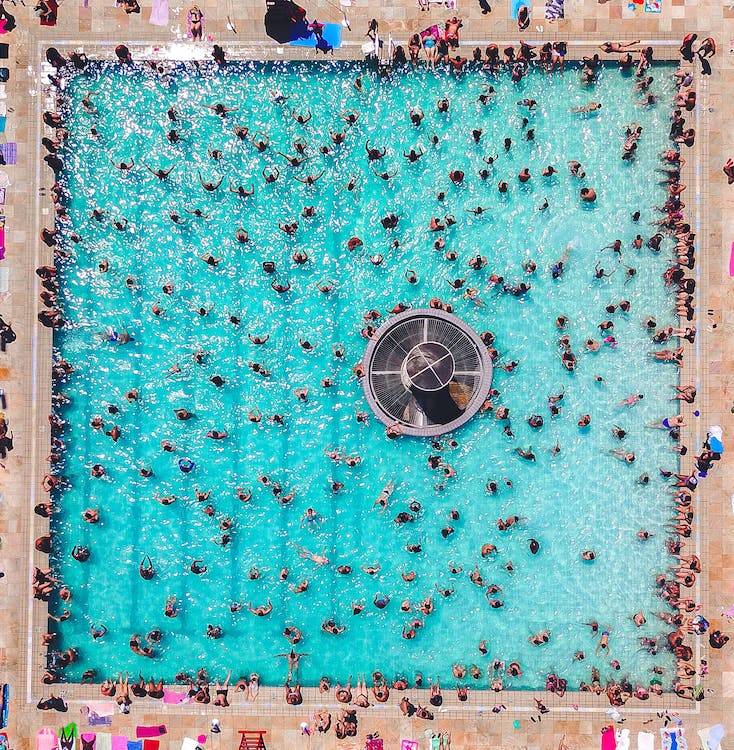 If you visit during the summer months – and why wouldn't you? – then get involved in one of the countless pool parties that'll be happening. Most of the hotels have outdoor pools – some of them on rooftops – and they regularly hold parties with live DJs, plenty of drinks and all sorts of shenanigans going on.
It's a great way to liven up in the sun before heading out somewhere in the evening.
Nightlife venues in Las Vegas
Speaking of which, Las Vegas' nightlife is legendary. If your goal is to drink and dance to your heart's content, there are countless nightclubs on the strip. Ranging from huge clubs like Hakkasan at the MGM Grand to more quirky hubs with themed nights, you'll find just what you're looking for.
Las Vegas also attracts a varied range of performers who get booked up by these venues. You could take in a burlesque show or see some live musicians; the choice is yours. Then you've got performances like Cirque du Soleil and Magic Mike Live that people travel from across the globe to come and see in Vegas.
Before all that, though, you'll need a hearty meal and this is where Vegas' impressive array of restaurants comes in. STK at the Cosmopolitan is one of the best steakhouses you can find and while it can be a bit pricey it's well worth visiting if you can afford it. If you're looking for something more casual then check out Beer Park – there's loads of food and, you guessed it, beer.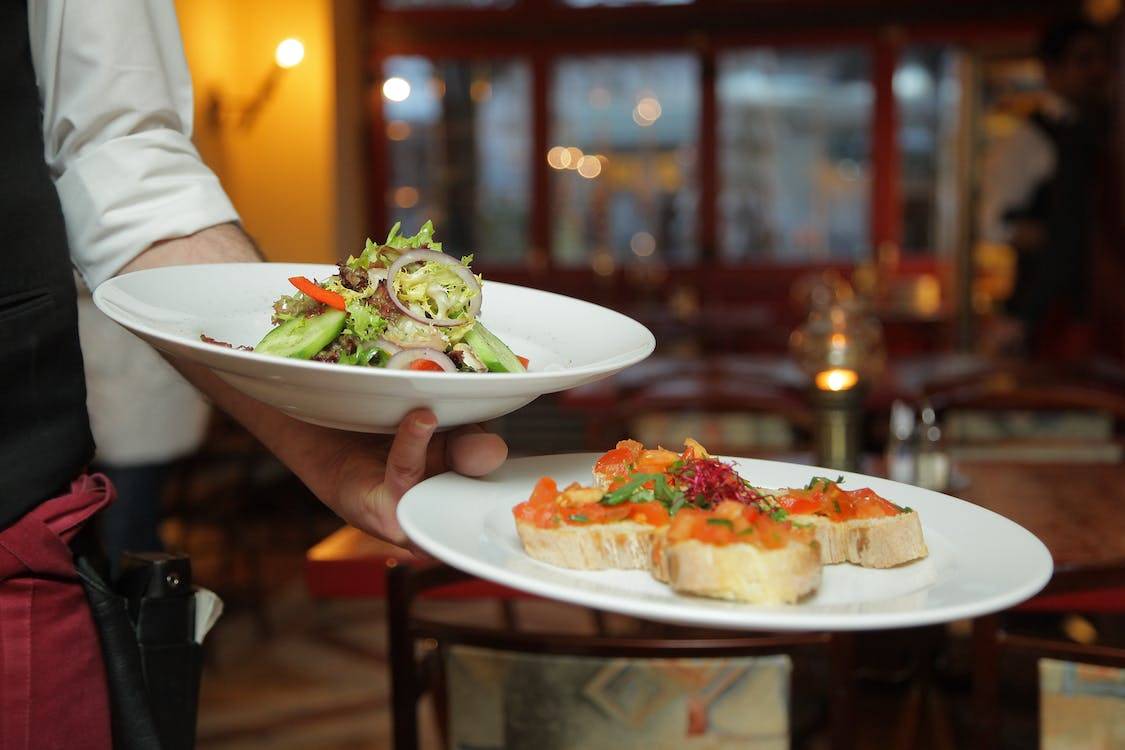 If you'll be in Vegas for a few nights then make sure you mix things up; if you go for steaks one night, why not hit up a sushi bar the next evening? There are too many restaurants in Vegas to list but it's almost guaranteed you'll find something mouthwatering.
Las Vegas is the home of adventure
Of course not every part of your bachelorette party needs to be, well, a party. If you're feeling adventurous there are tons of day-trips you can take in and around Vegas and Nevada. One of the most popular is, of course, a visit to The Grand Canyon. If you're up to the drive it takes about five hours from central Las Vegas and it's a scenic journey – just make sure you've got a long enough playlist lined up!
Alternatively you can splash out on a luxury helicopter tour. Ranging from roughly $300-$800, these tour packages can pick you up, sweep you off in a chopper and provide you with stunning aerial views of the Grand Canyon. You can even get helicopter tours over the Vegas strip at night for about $80 – it's an amazing sight to see the strip lit up from the sky.
You'd be foolish not to consider Vegas for your bachelorette party: it's got everything you need. From world-class restaurants to sprawling casinos and nightclubs, Sin City will give you a weekend for the history books, before you set out for your ideal wedding destination.